Fashion Insiders Didn't Hold Back for New York Fashion Week: Men's Final Day Street Styles
Attendees kept their cool on another hot day in the city.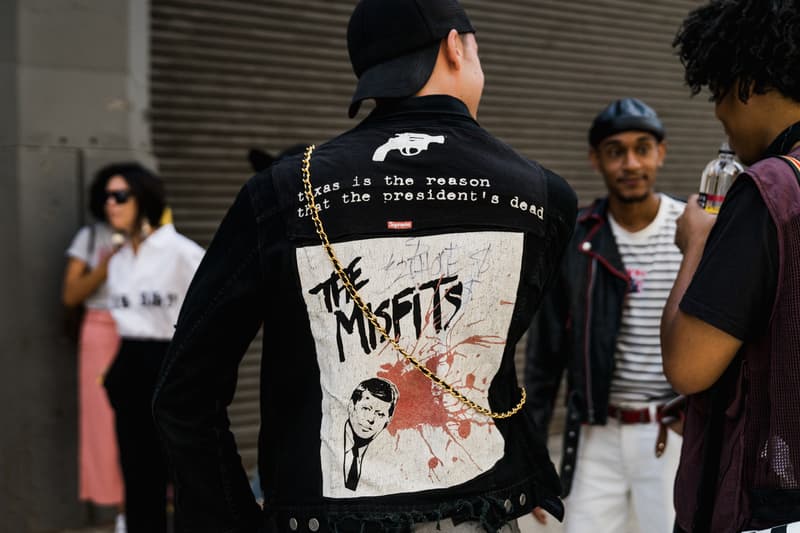 1 of 17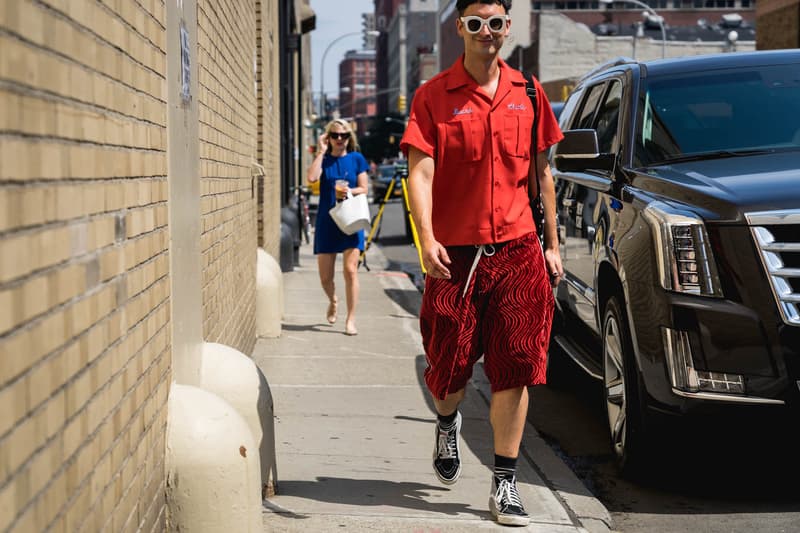 2 of 17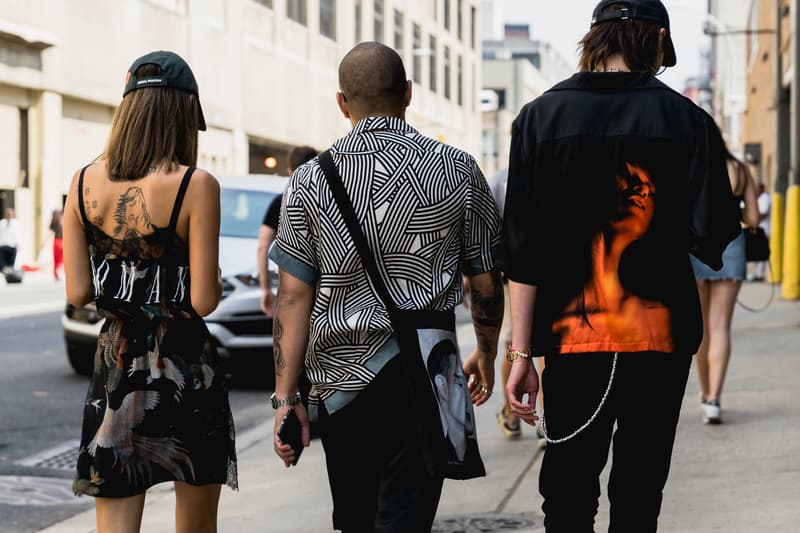 3 of 17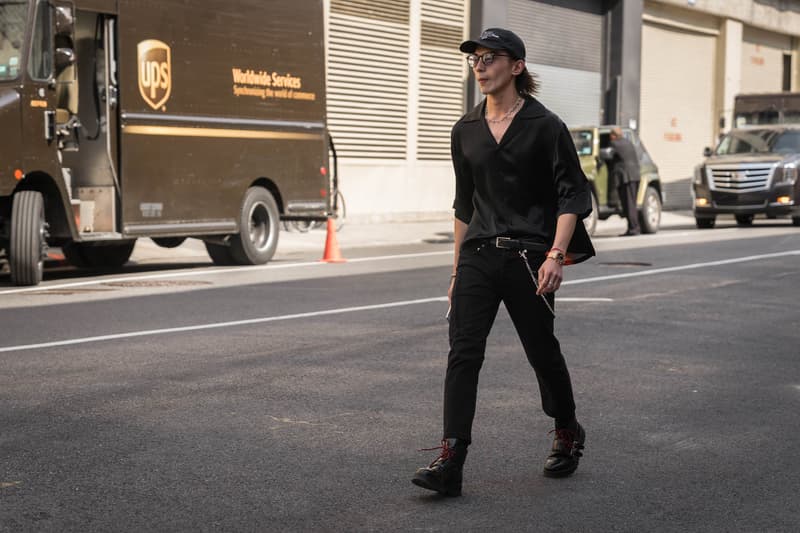 4 of 17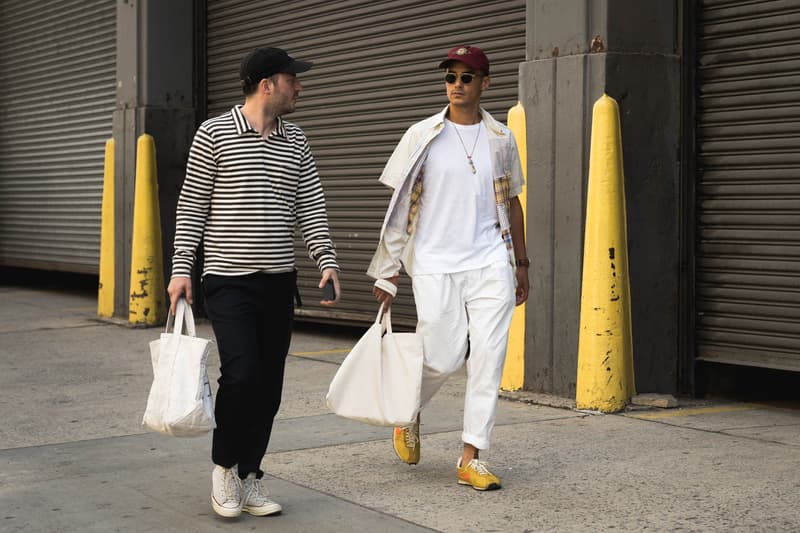 5 of 17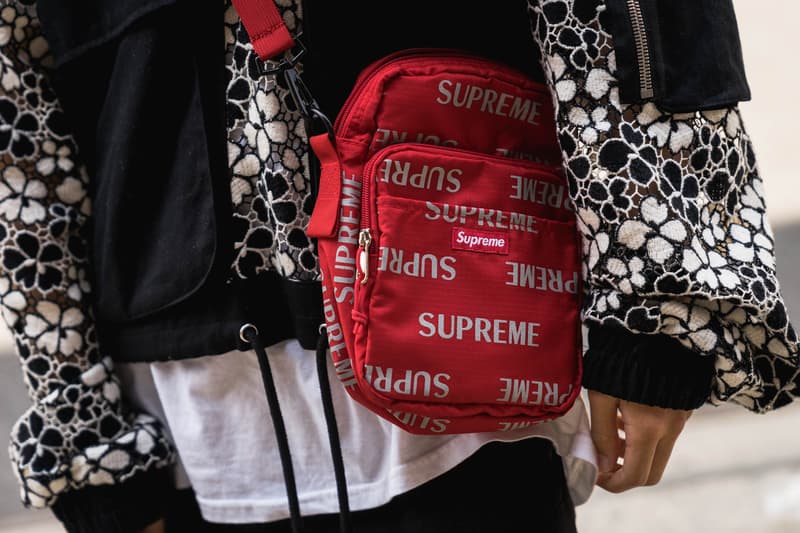 6 of 17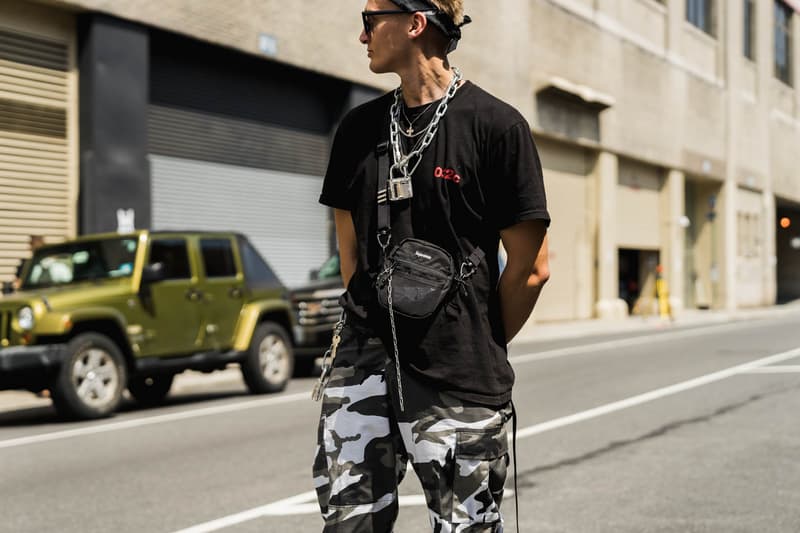 7 of 17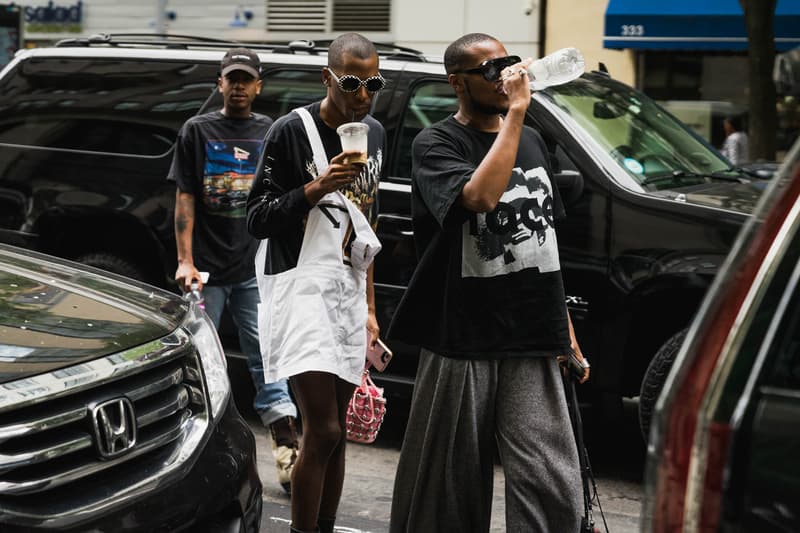 8 of 17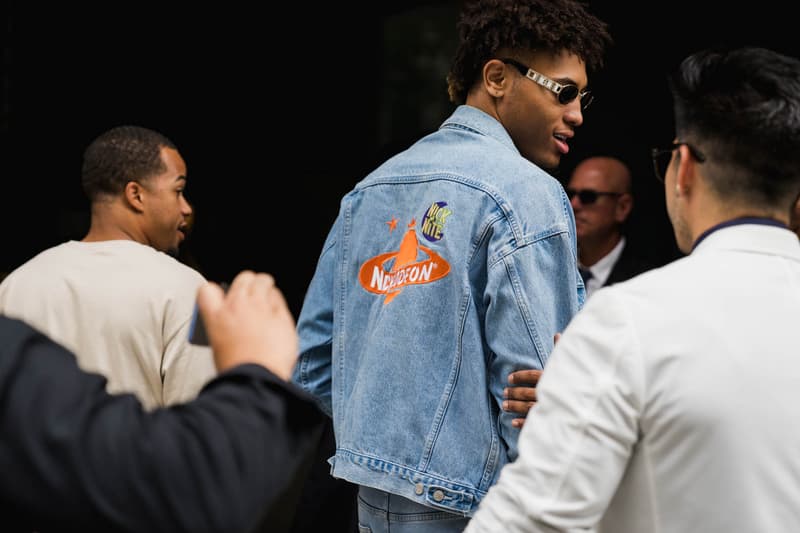 9 of 17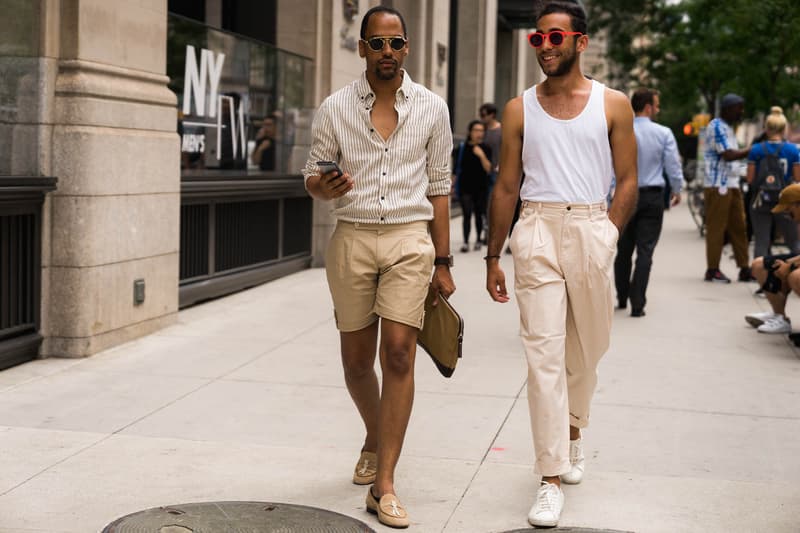 10 of 17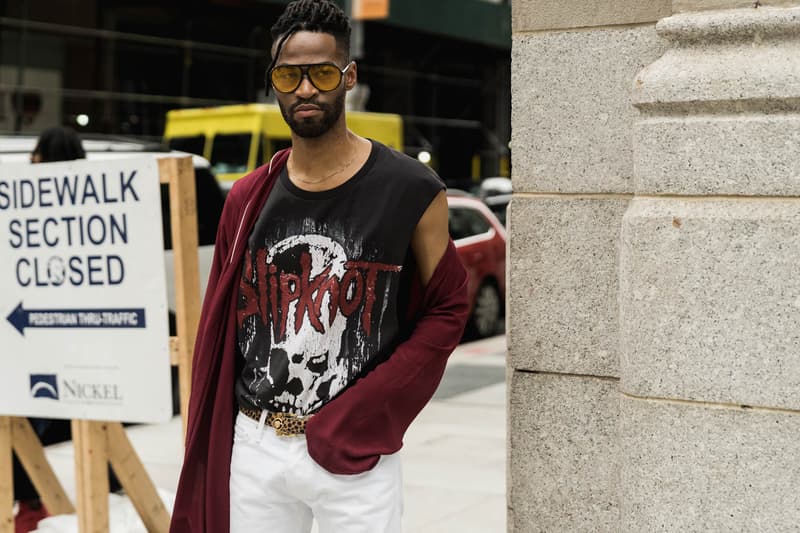 11 of 17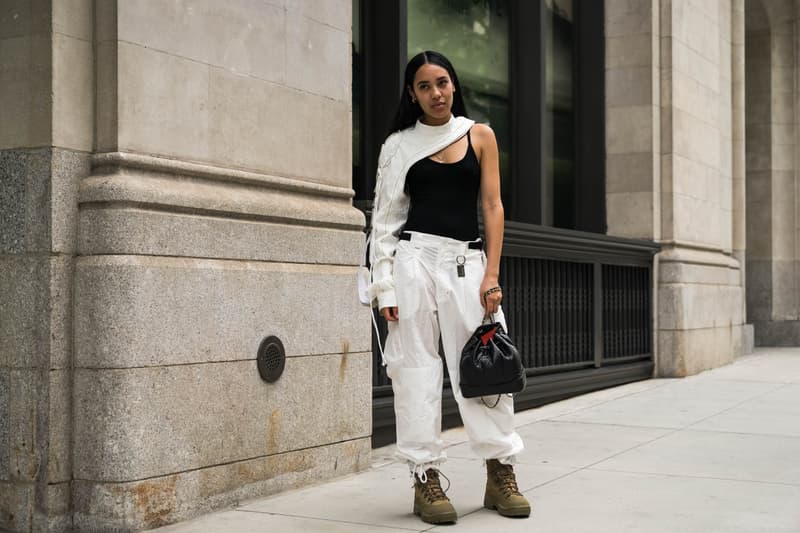 12 of 17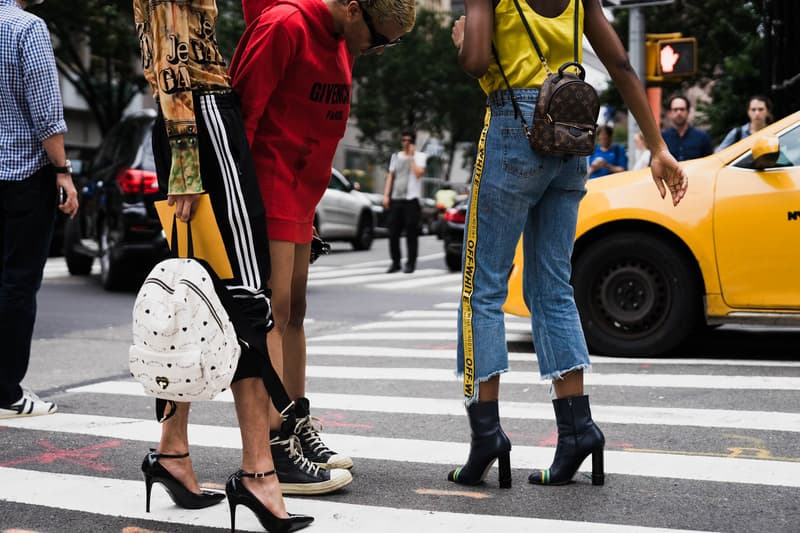 13 of 17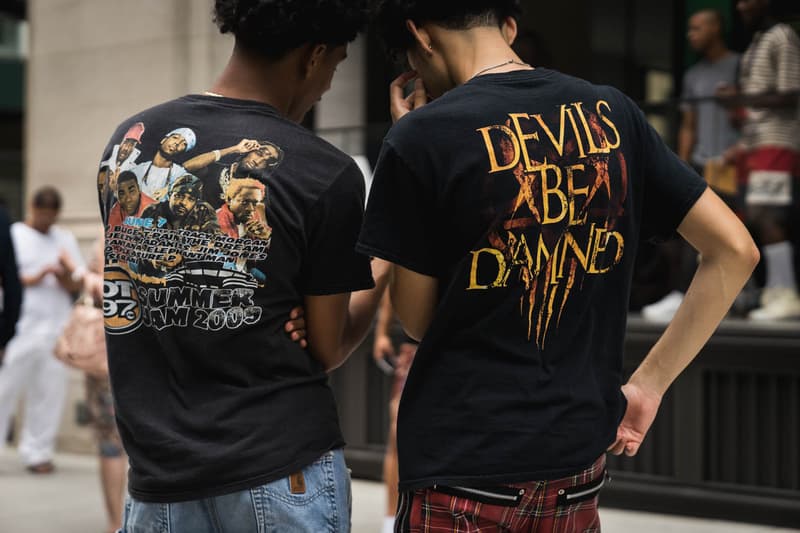 14 of 17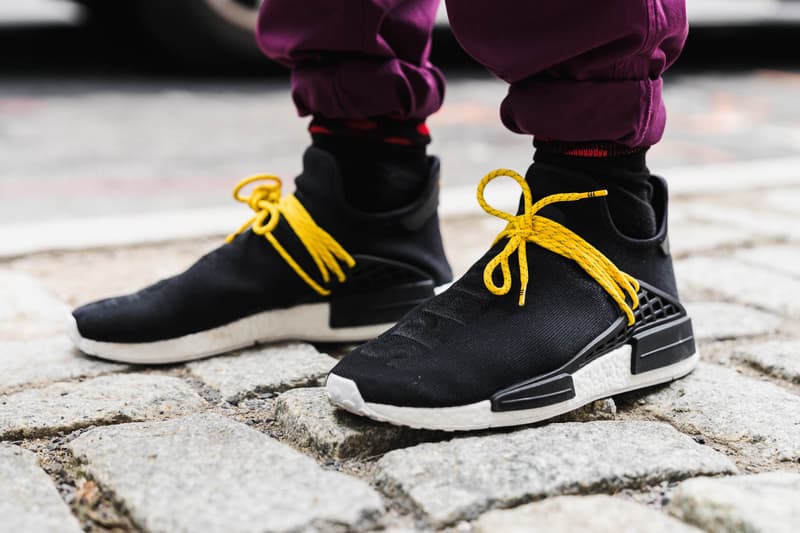 15 of 17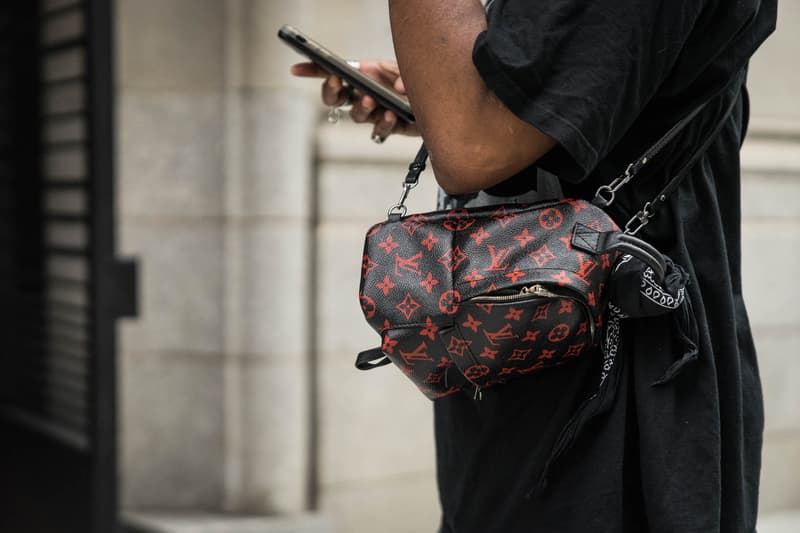 16 of 17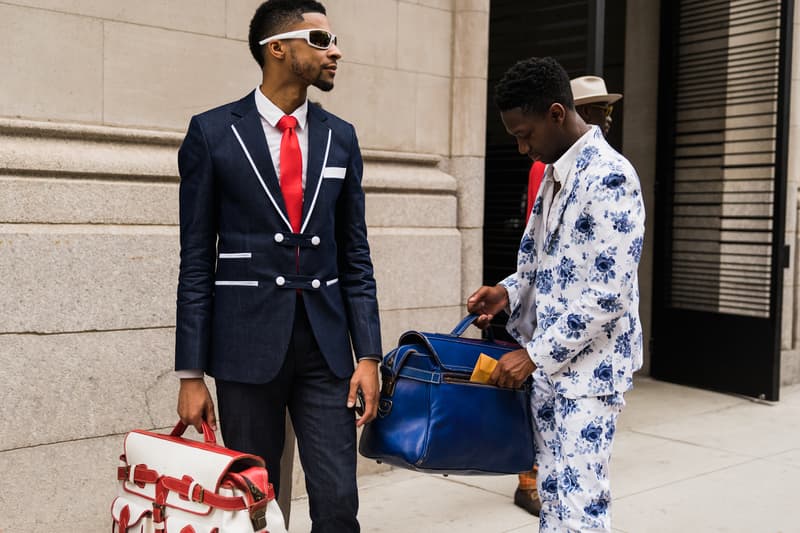 17 of 17
The final day of New York Fashion Week: Men's had attendees once again going back and forth at different venues to catch 2018 spring/summer presentations from established and up-and-coming labels. There was a bit of a challenge this time as it seemed the heat was much more intense on the last day of the shows. Yet still, some of the industry's most fashionable individuals came out in jackets, suits and trousers, all for street style's sake. Other show-goers, however, went the more comfortable route with relaxed tees, tops and shorts. Notable details to come from the last set of street snaps were bold graphics in the form of rock-inspired prints, patchwork tops, ultra-luxe leather bags, military pants and short suits.
Check out the fourth and final day images above and let us know some of your favorites.