Facebook's Camera Now Lets You Make GIFs
However there's a slight catch.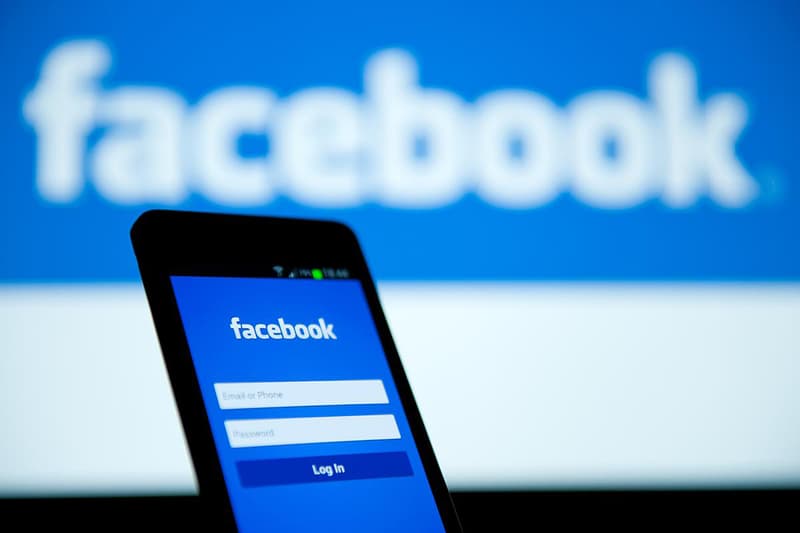 After integrating better optimizations for GIFs on its app for things like comments and posts, Facebook is now letting users create their own GIFs right through the mobile app's camera. In addition to taking photos and video, the GIF option can be accessed by opening the camera on the Facebook app then swiping right until the option is highlighted. Furthermore, the new feature also supports the use of face filters and other special effects, creating an experience similar to using Snapchat's filters or Instagram's Boomerang.
Despite the new capabilities of Facebook's camera, GIFs made on the app can only be shared natively on the app itself and cannot be shared to outside social media platforms.
While the rollout went unannounced, users around the world are reporting that the option appeared on their mobile apps out of nowhere. The new addition of GIF making is one of the many efforts Facebook has made to keep up with the competition, including an original video series that kicked off with a documentary surrounding Los Angeles Lakers point guard Lonzo Ball and his family.