Lonzo Ball Documentary Will Kick off Facebook's Original Video Series
A strong contender to compete against Netflix and Amazon original content.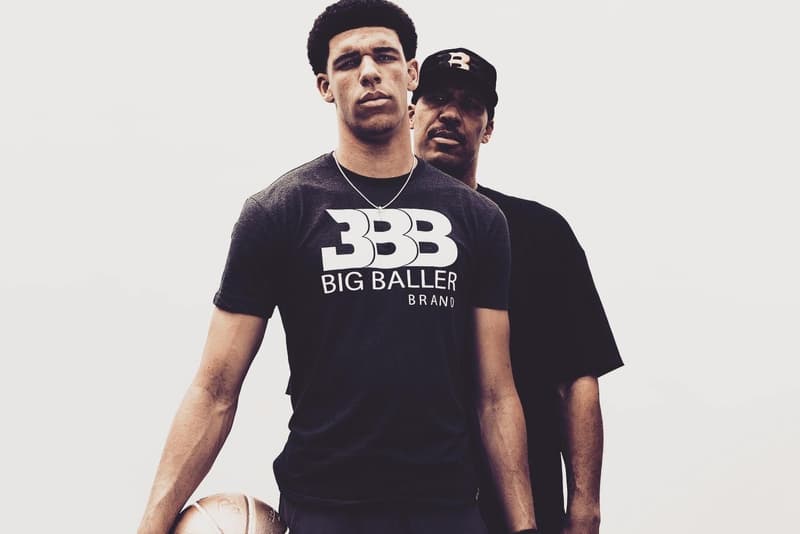 As Facebook makes its long awaited move into original content, it seems like one of the first series to debut could be about L.A. Lakers player Lonzo Ball and his family. The social network has reportedly picked up the rights to an untitled series that will look at Lonzo, his siblings LiAngelo and LaMelo, who are both upcoming college basketball players, and their eccentric dad, retired professional football player LaVar. There's no details about the series yet, so the number and length of episodes haven't been announced.
The documentary series would be part of Facebook's attempt to rival Amazon and Netflix, which has also seen the company announce that it will be releasing 24 original shows.