Snow Peak Is Making Its Own Sake for Outdoor Enthusiasts
The Japanese brand makes a departure from its prototypical outdoors gear.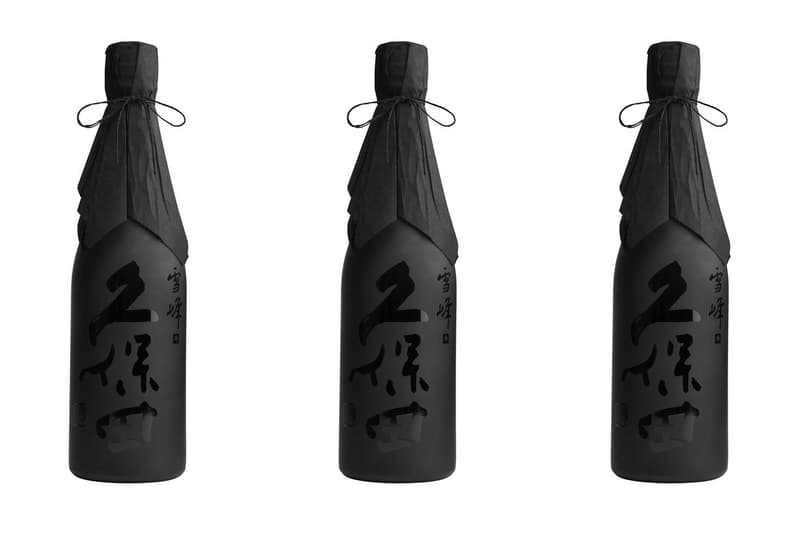 Outdoors brand Snow Peak is once again experimenting within the liquor and spirits market. Having constructed a high-end Titanium Sake Model a couple years ago, Snow Peak has now moved on to producing its very own sake.
A collaboration with the alcohol industry veterans over at Asahi Shuzo, Snow Peak unveils its new "Kubota" line of sake. With an intensive brewing process behind the liquor and the actual bottle that contains it, Snow Peak spared no expense in producing a quality spirit that could compete with the most popular of sake options.
Snow Peak's president Lisa Yamai — who we interviewed last year — says this new sake has a "strong taste" and expresses a belief that her company's new liquor embodies the spirit of high-quality sake. Yasushi Hosoda, president of Asahi Shuzo, adds that the two companies are attempting to switch sake's appeal from a spirit enjoyed primarily in major cities to something outdoor enthusiasts will want to enjoy while on a trip.