Here's the Very First Look at Steven Spielberg's Big Screen Adaptation of 'Ready Player One'
A glimpse of what to expect from the iconic director's take on the acclaimed sci-fi novel.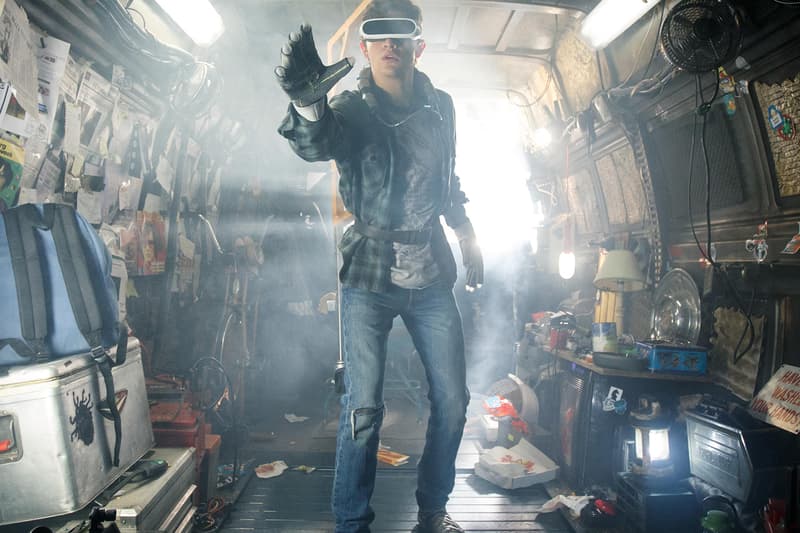 Director Steven Spielberg and Warner Bros. have released the first image from their upcoming film, Ready Player One. Based on the 2011 sci-fi novel written by Ernest Cline, Speilberg's ability to portray epic sci-fi and action sequences onto the big screen will be tested, as we've seen before with films like Jurassic Park and Indiana Jones. According to the film's IMDB page, Ready Player One will cast the likes of Hannah John-Kamen, T.J. Miller, and Simon Pegg.
We'll keep you updated on any new information prior to Ready Player One's spring 2018 release.