'/r/Streetwear' Magazine Is Now Available for Purchase
A 98-page tome born from a popular subreddit.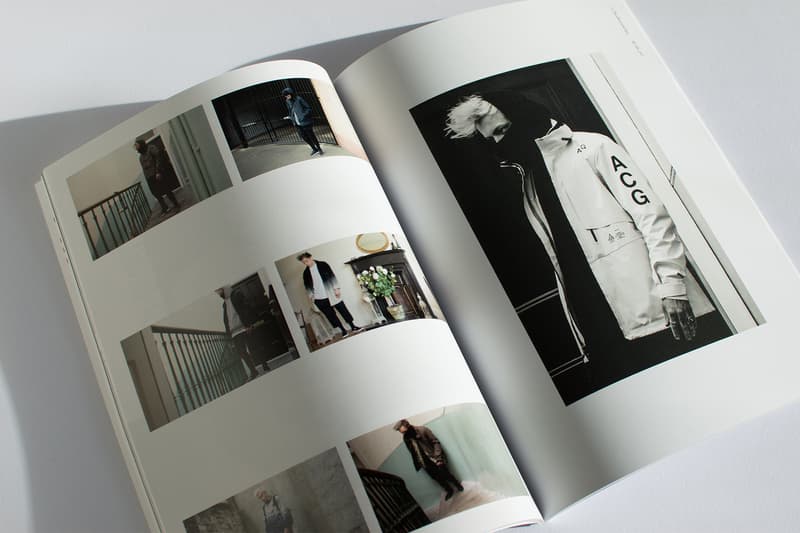 Redditor and graphic designer Dan Hart-Davies first announced in May that he will be transforming the popular /r/streetwear subreddit into a magazine. Now, the fledgling editor-in-chief has fully realized the project as a 98-page mag filled with streetwear spreads, editorials around Supreme and Kanye West, articles, and interviews with celebrated members of the Reddit page. Hart-Davies initially pitched the magazine for a university assignment, aiming to analyze "the relationship between digital and print media."
Cop the first issue of /r/streetwear Magazine now at Hart-Davies' official website for approximately $12 USD.