A Redditor Creates an r/streetwear Magazine
The popular subreddit goes offline.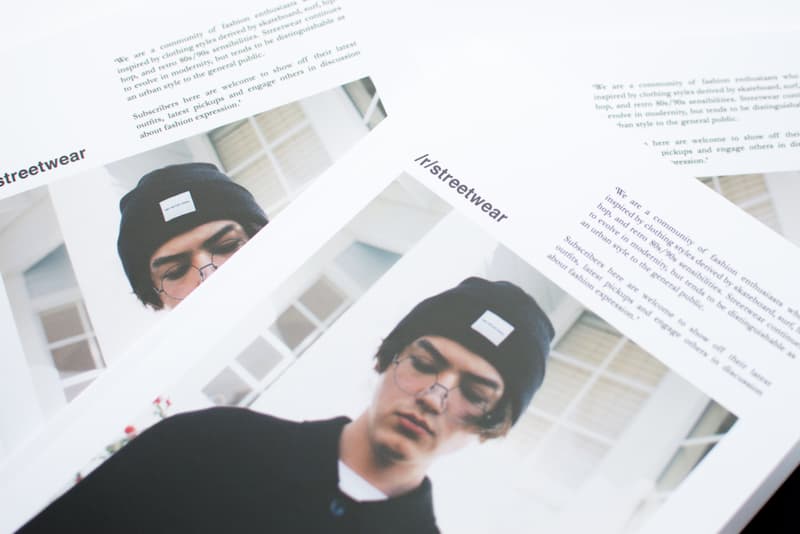 1 of 5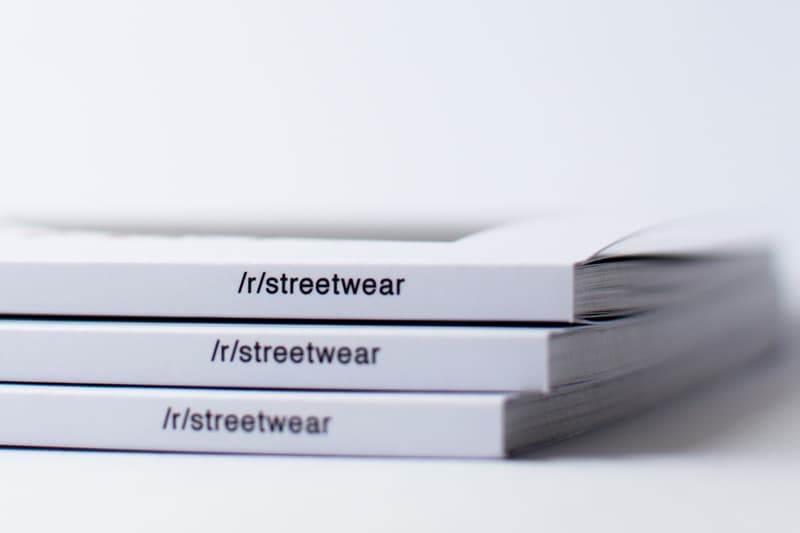 2 of 5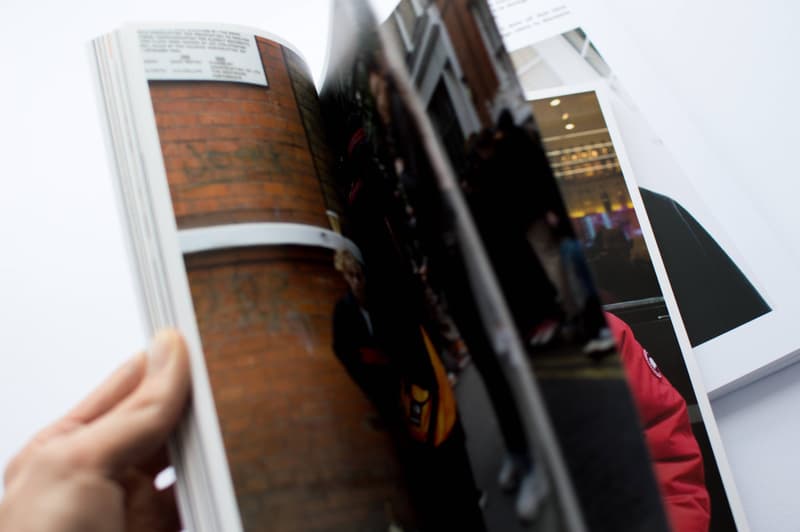 3 of 5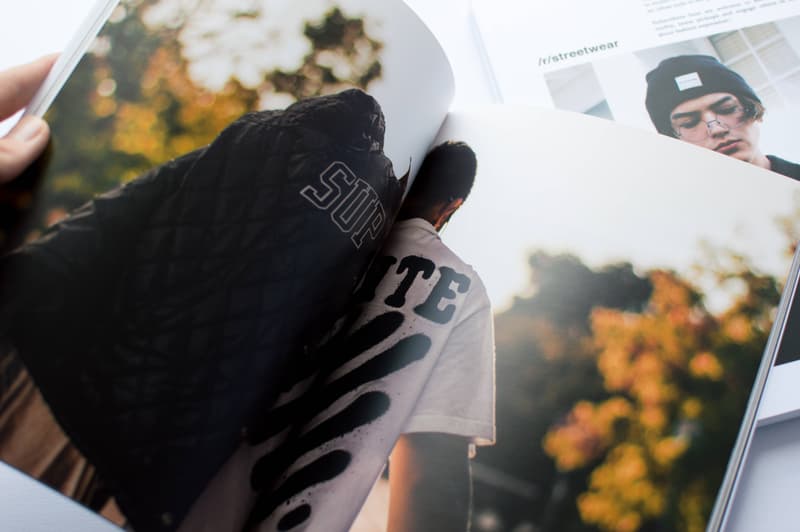 4 of 5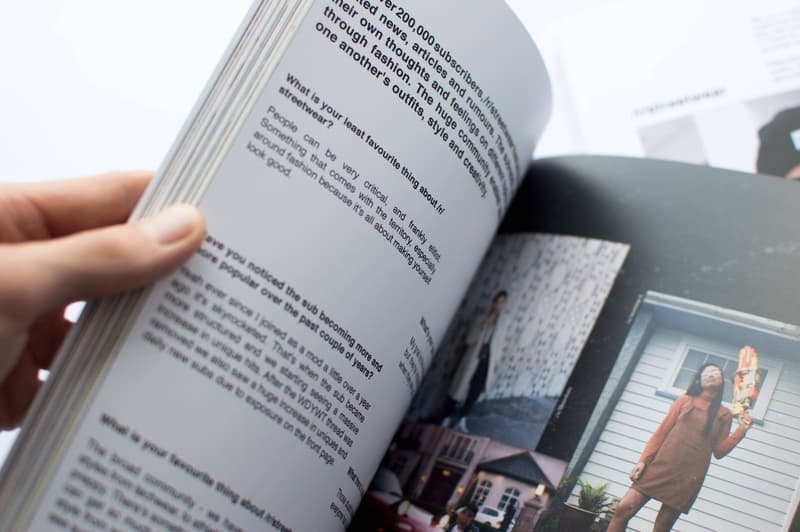 5 of 5
Reddit remains a treasure trove of information, where subreddits can be created for just about any interest. r/streetwear has long remained a platform where people can post what they wore today, custom creations, recent pickups and more. Third-year graphic design student Dan Hart-Davies has created a physical magazine portraying the discussions and topics frequently shared on the online community. The publication features lookbooks highlighting various users, editorials around Supreme and Kanye West, interviews with influencers and a handy Streetwear 101 guide. HartDavies mentions that it was a university project "exploring the relationship between digital and print media." While only three copies were made, an influx of users have commented requesting to buy a copy. Take a look at closeups of the physical magazine above and see the online version on Issuu.