Teejerker to Launch New Vintage Online Platform Jerks™
Dropping a $2,200 USD Aphex Twin long-sleeve T-shirt, an '80s Apple mug and much more later this month.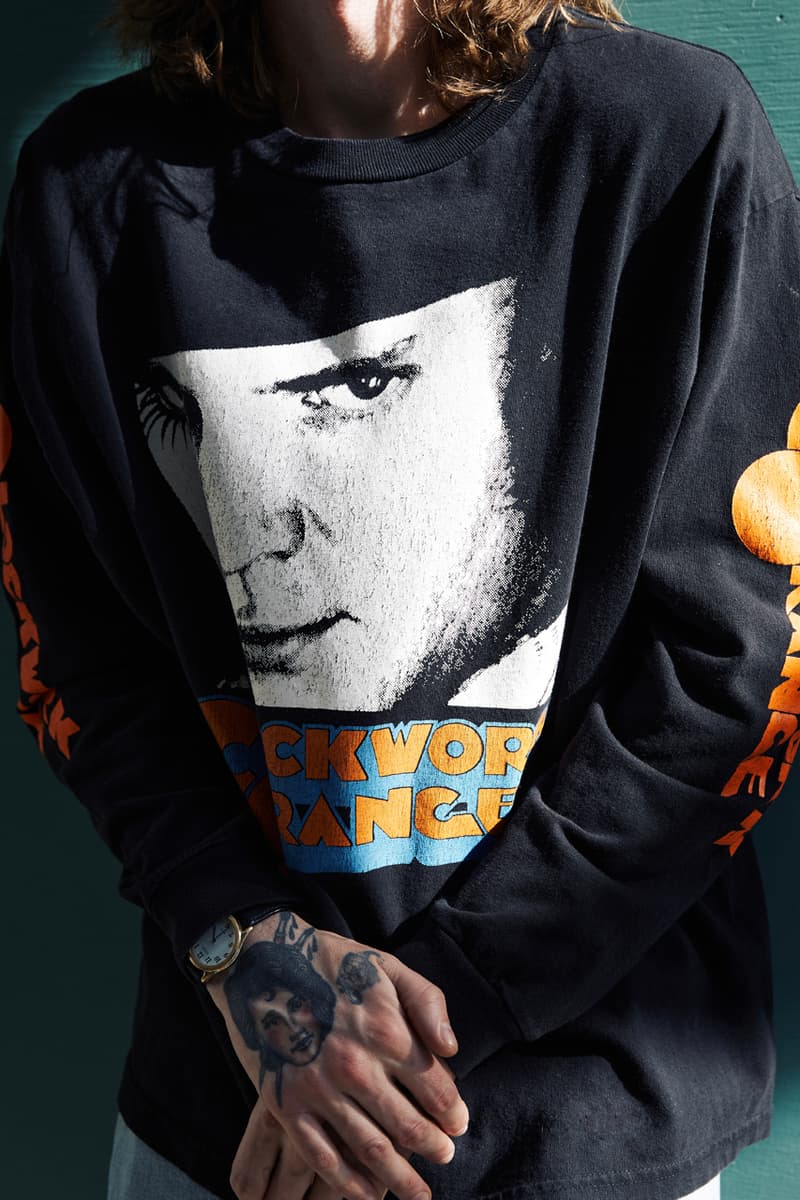 1 of 13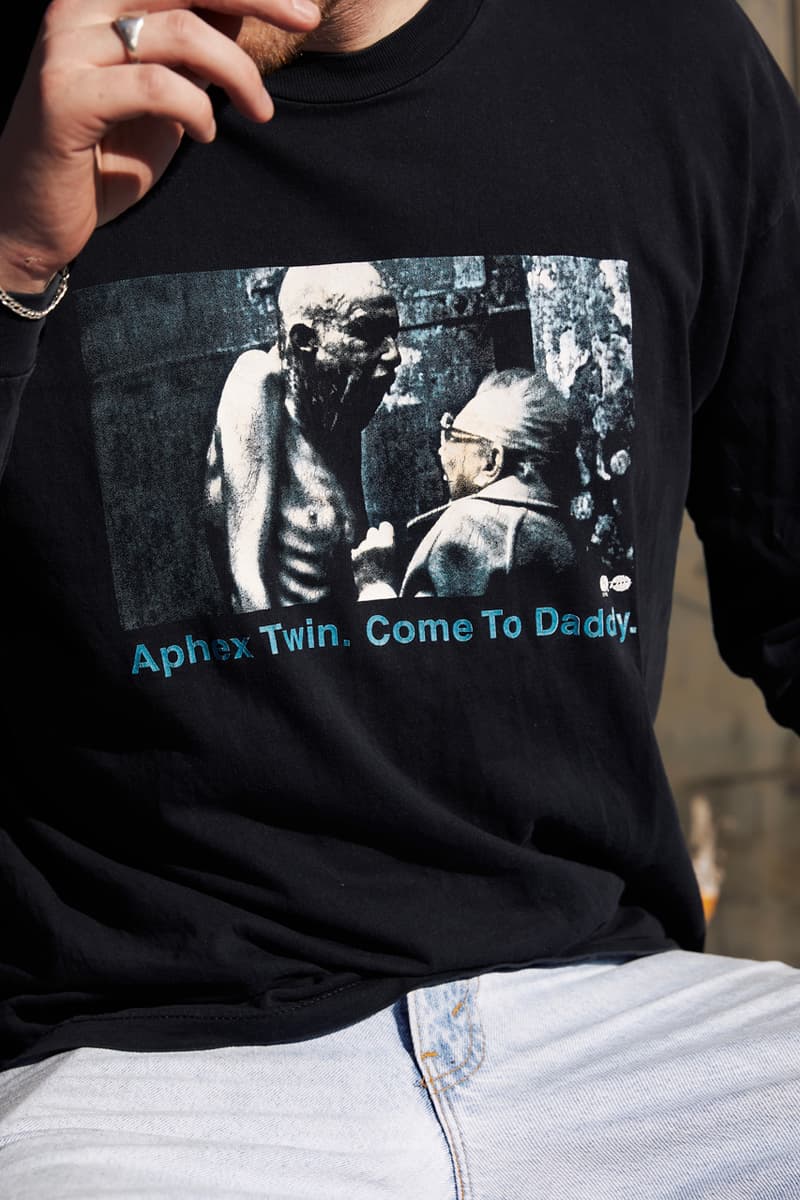 2 of 13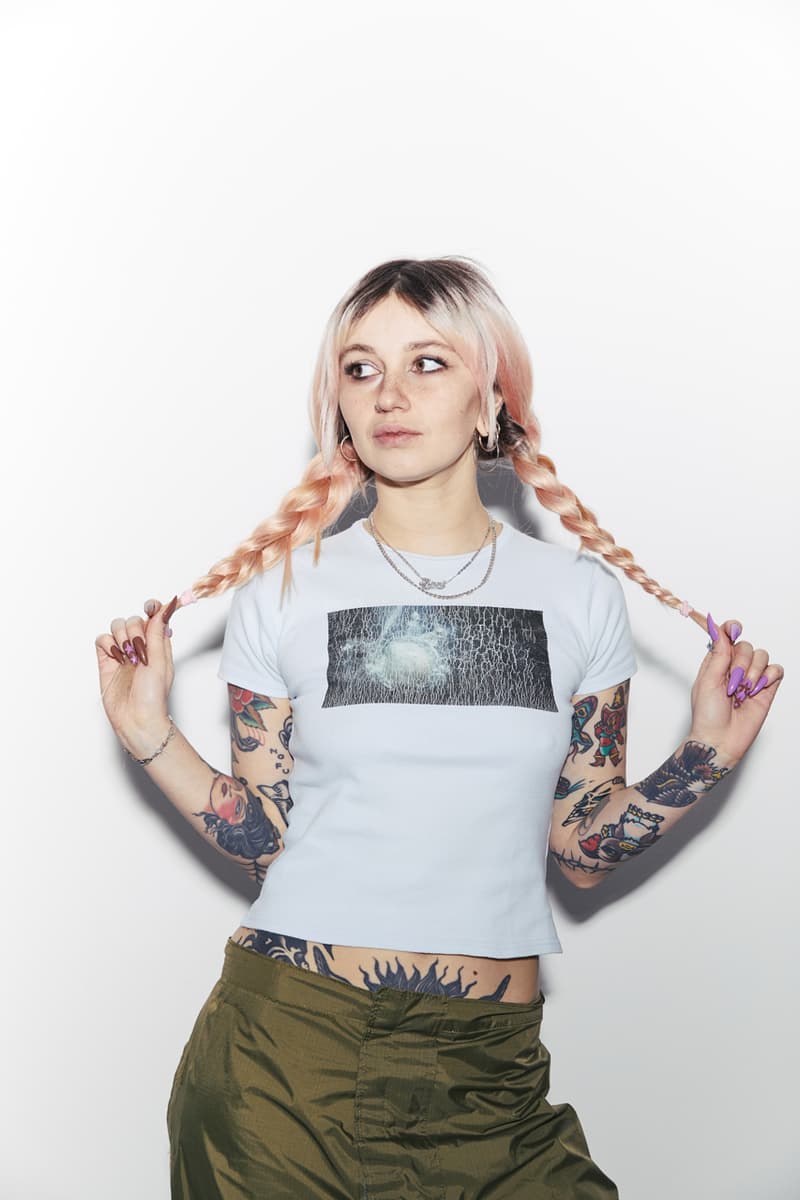 3 of 13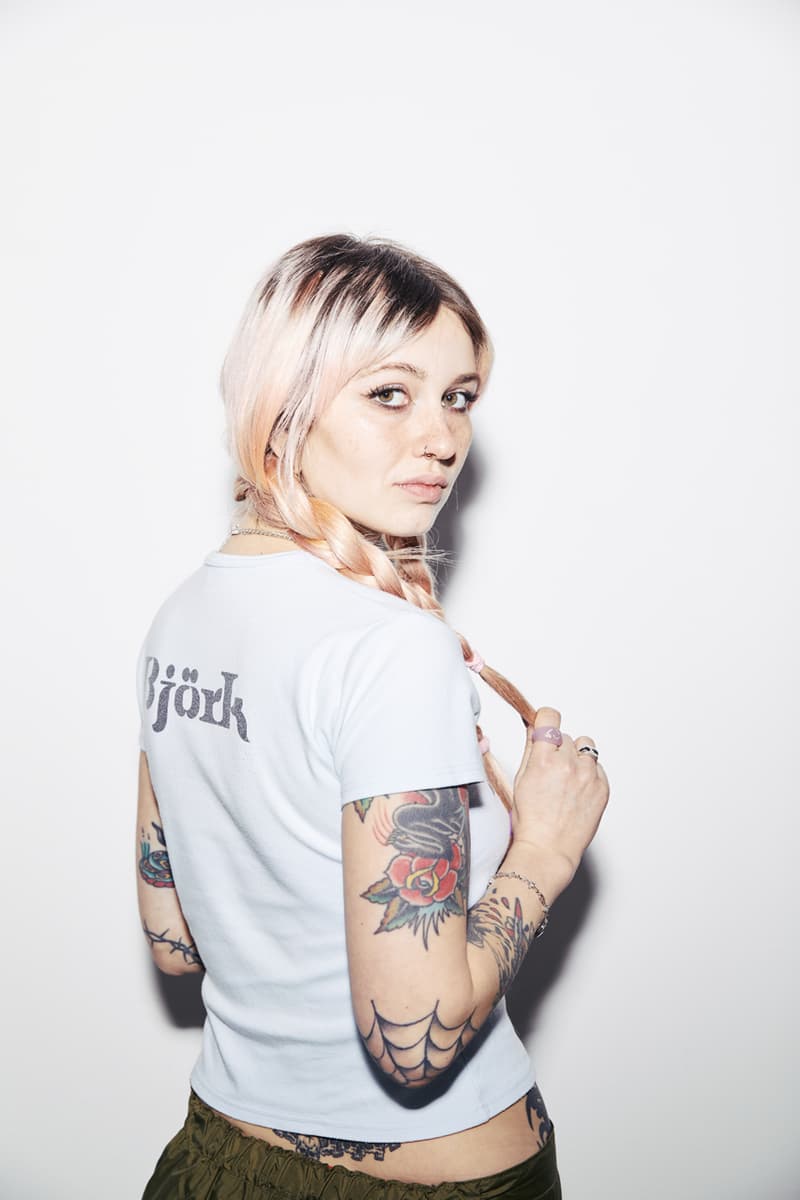 4 of 13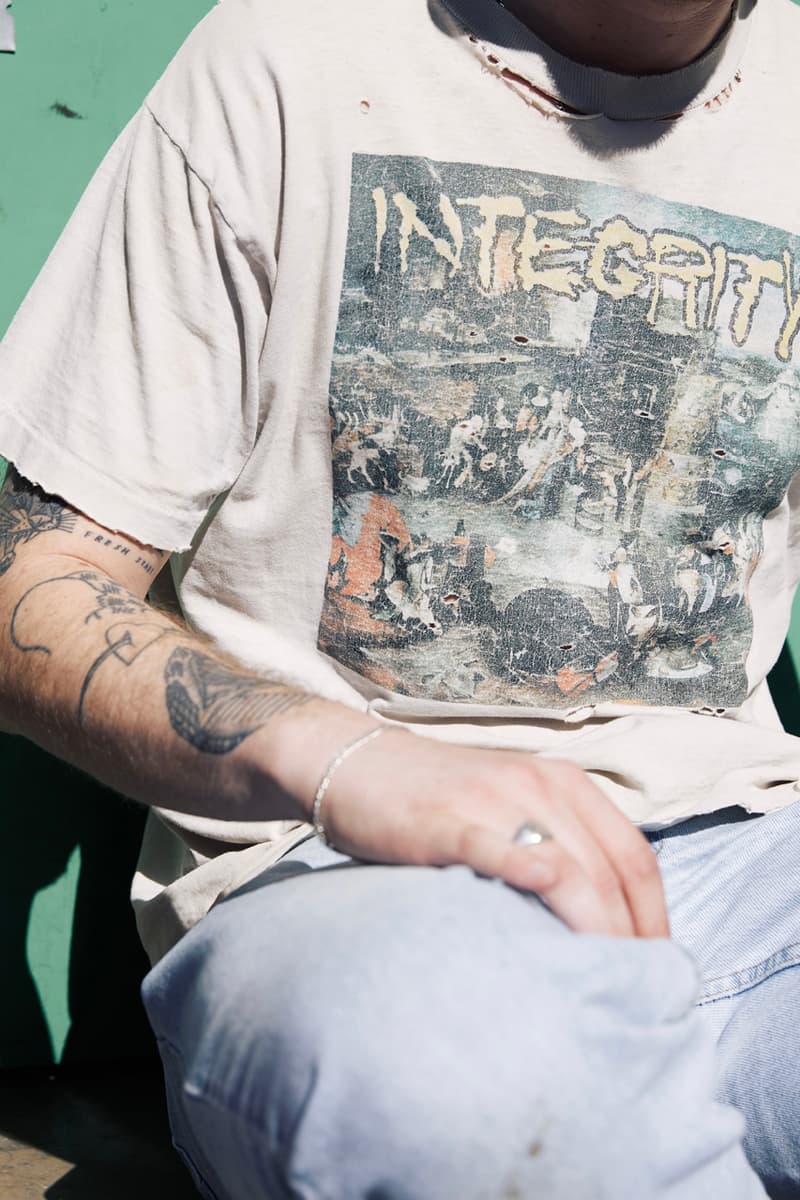 5 of 13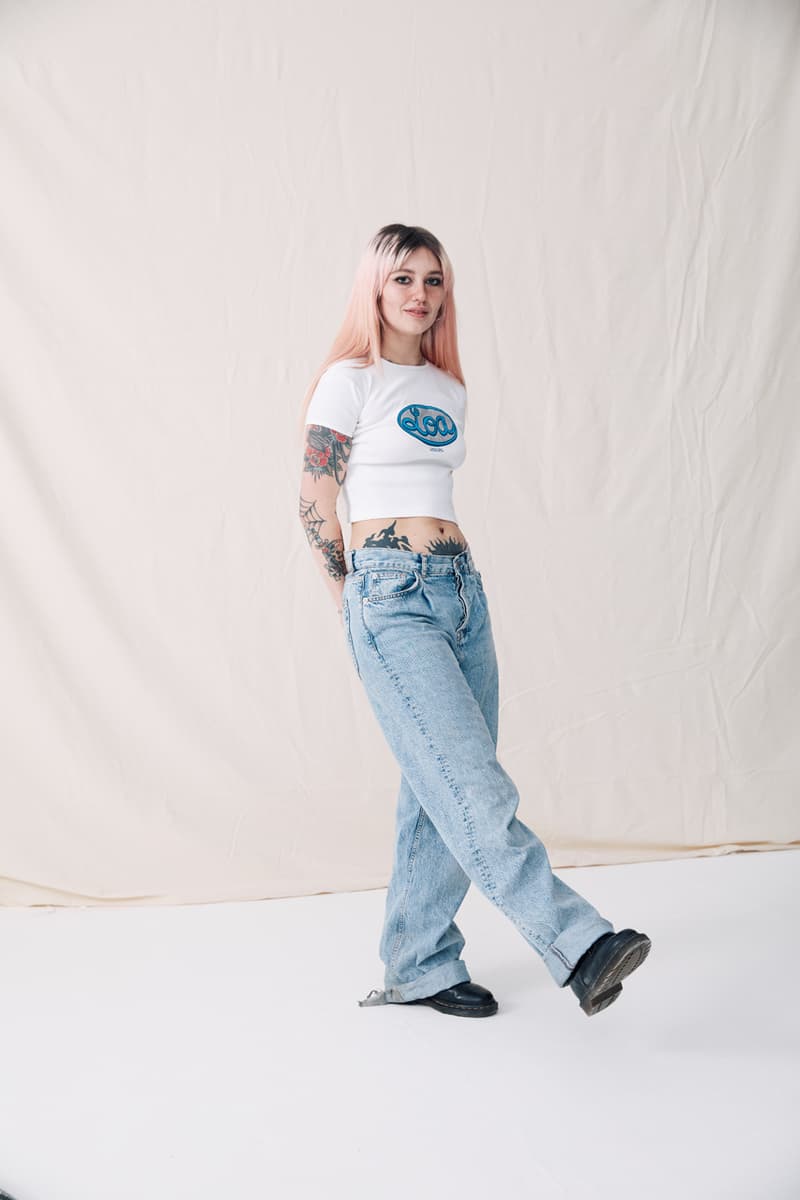 6 of 13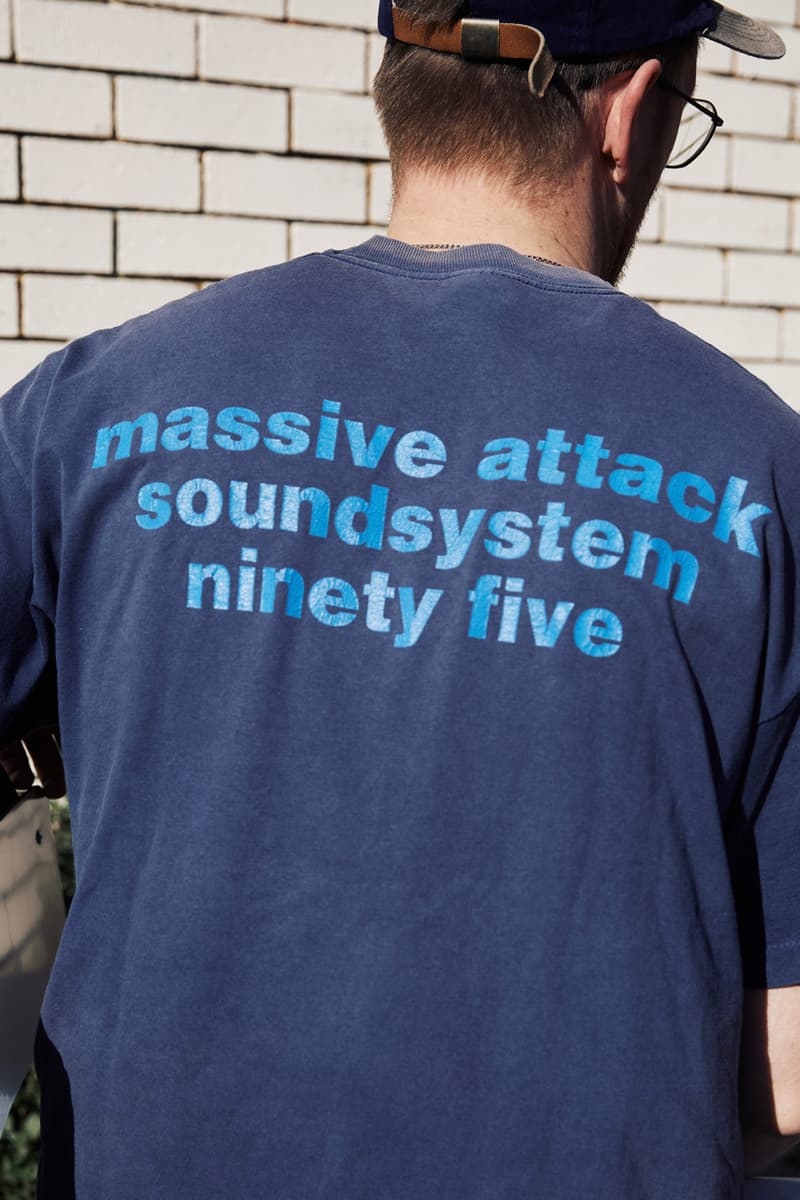 7 of 13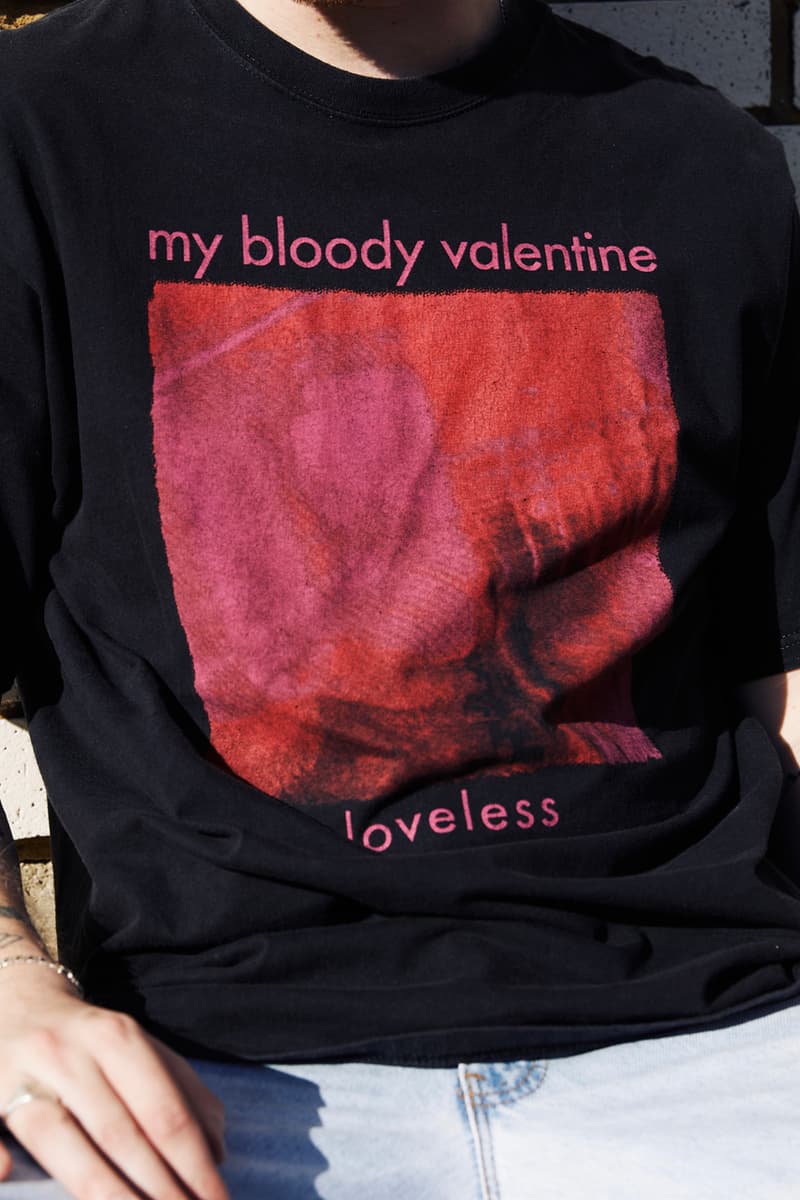 8 of 13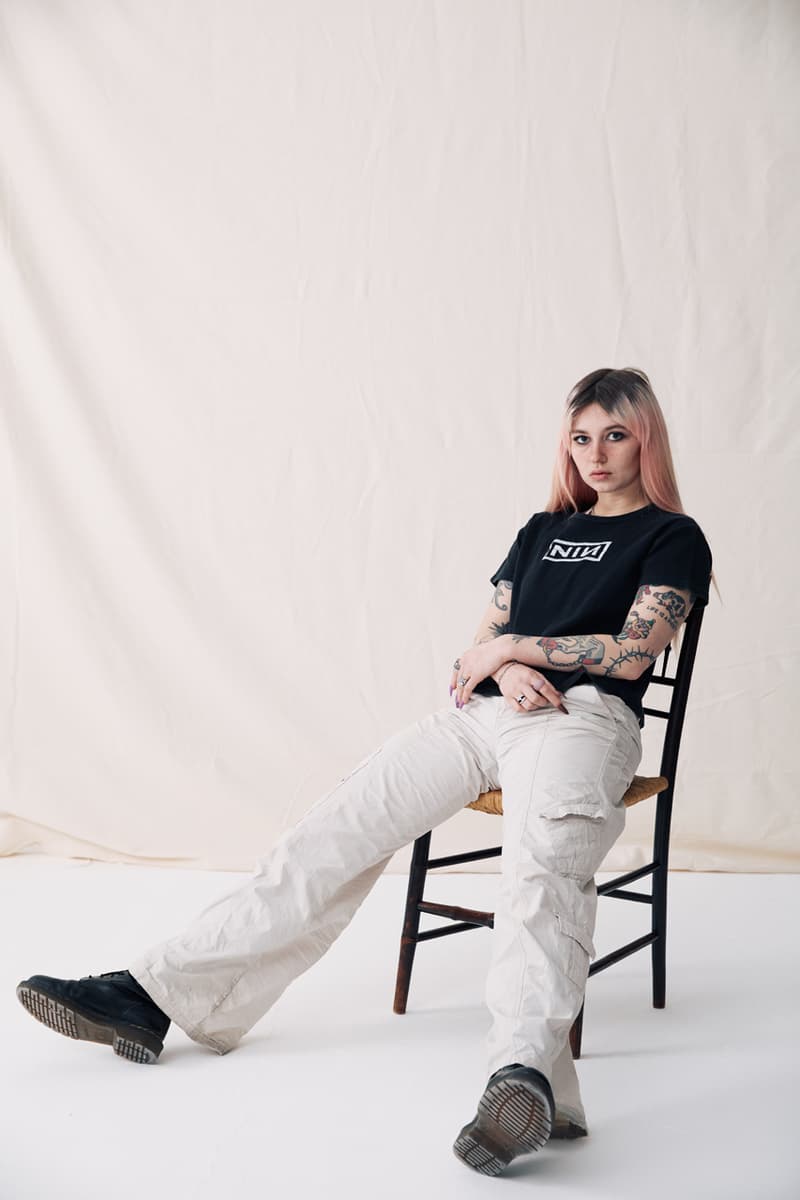 9 of 13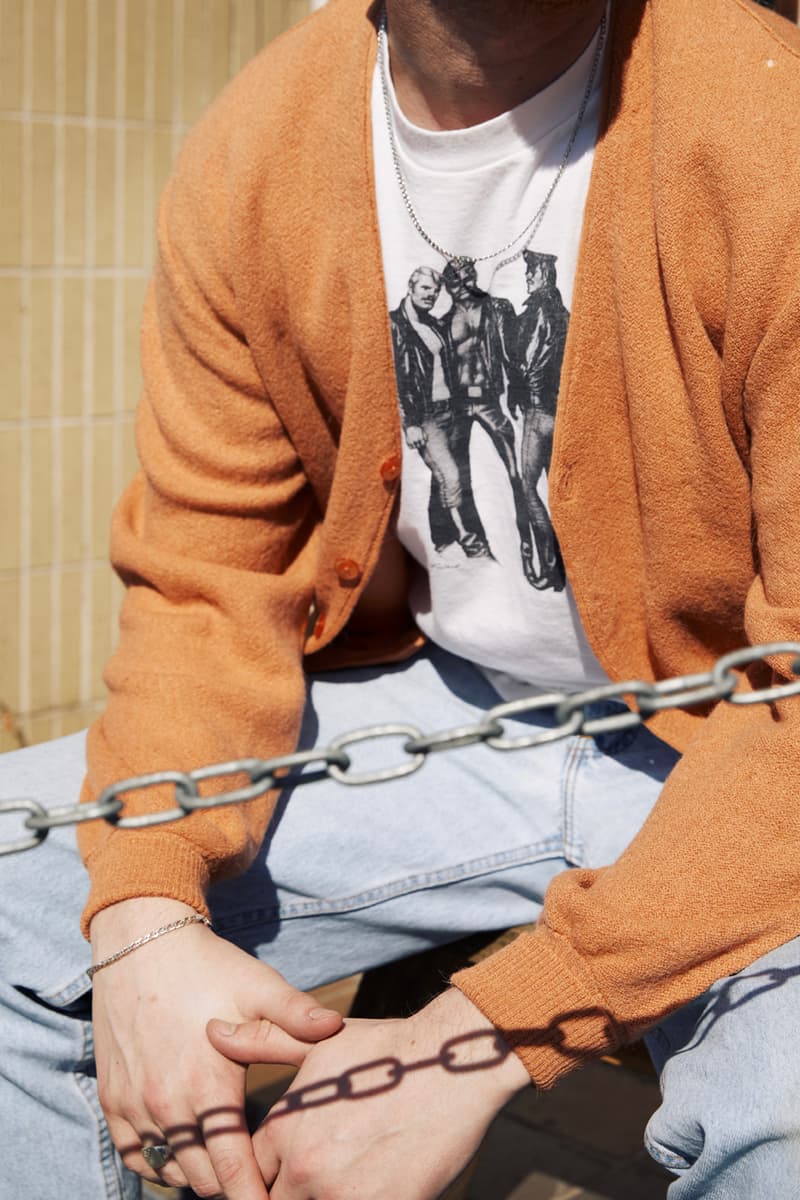 10 of 13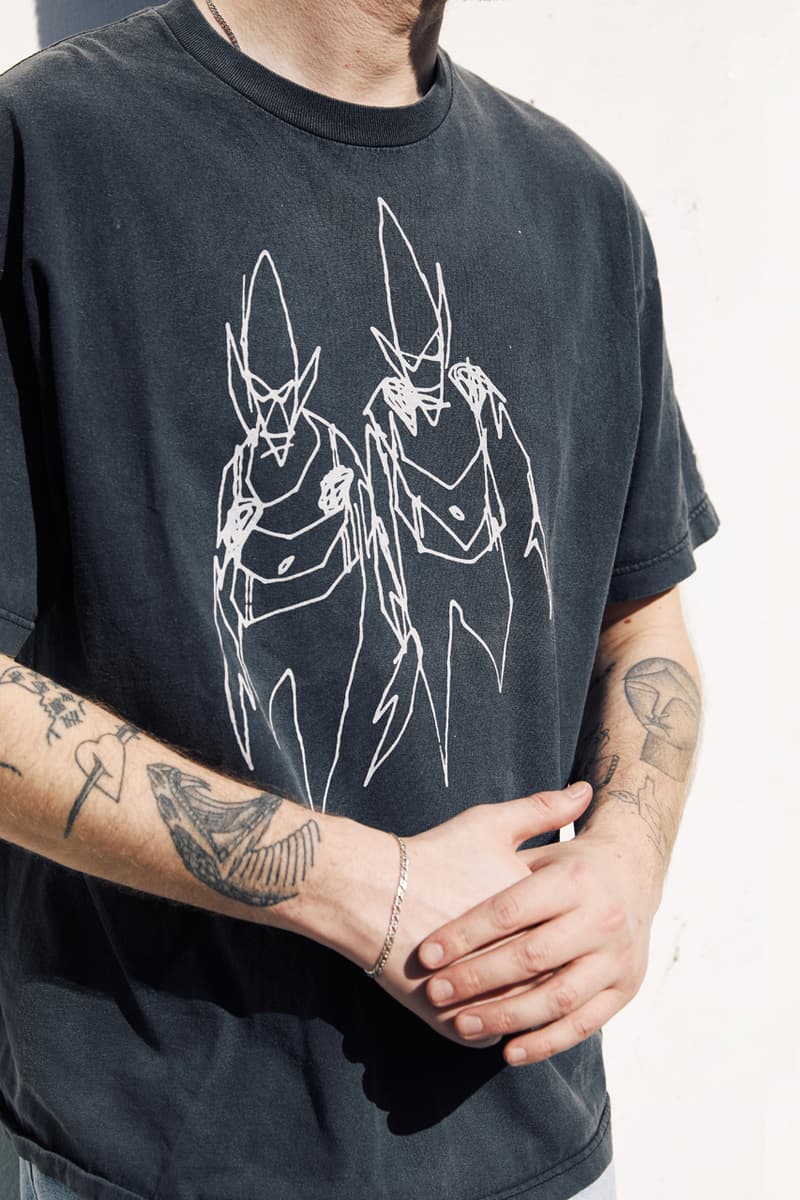 11 of 13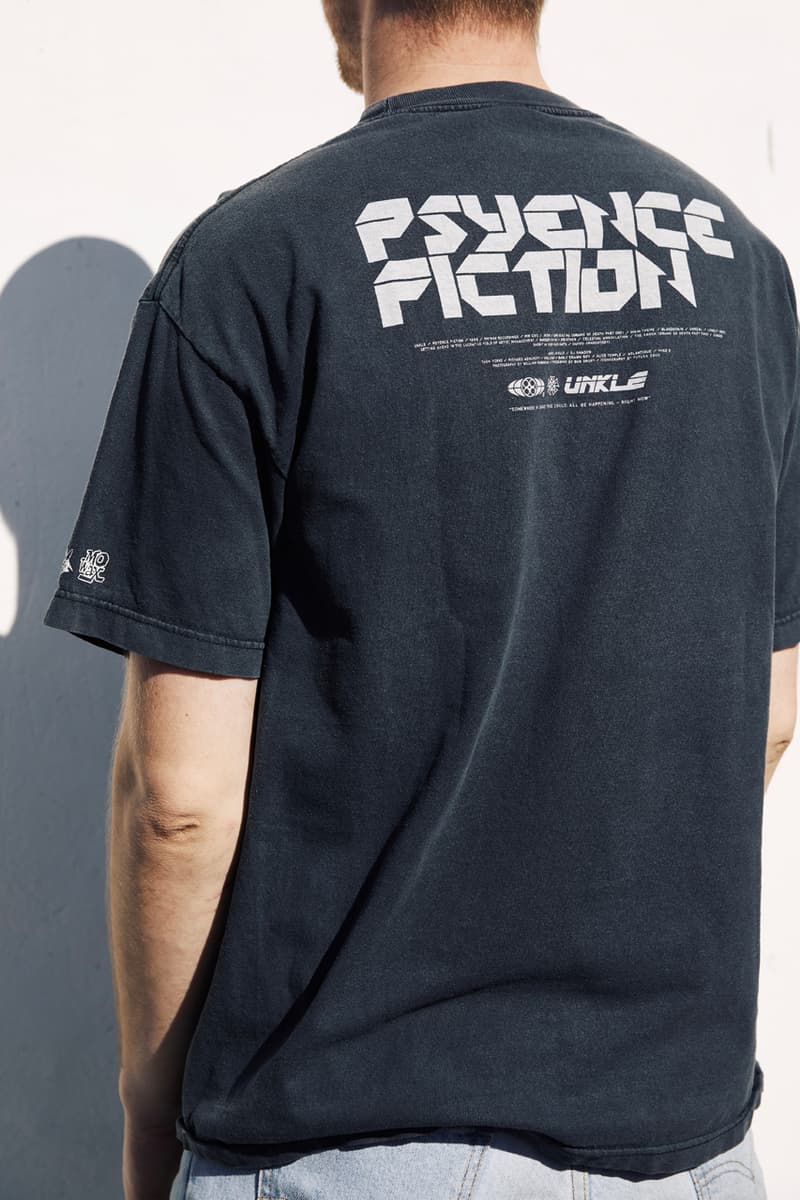 12 of 13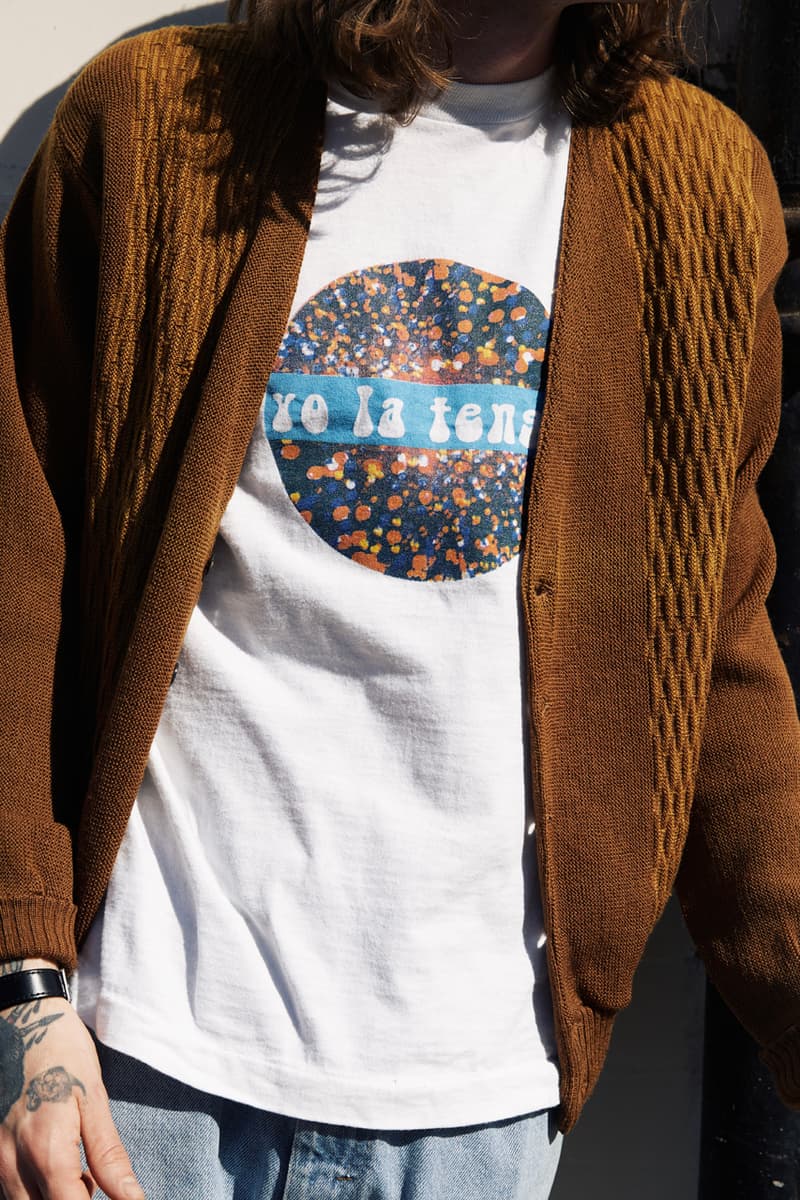 13 of 13
South London's finest vintage T-shirt emporium, Teejerker, is gearing up for its new, reimagined platform Jerks™. Offering a wide range of vintage garms that span more than just tees, Jerks™ is set to become the next online platform to find privately-sourced, hand-picked rarities that fall into the realms of counter culture, music and arts.
Having worked with the likes of Vans, Goodhood and Dukes Cupboard, as well as developing Teejerker into a beloved format for the IYKYK crowd, and selling to clients such as Travis Barker and Zoe Kravitz means that Jerks™ is in a great position. It comes at a time when more of us are thinking sustainably when it comes to buying clothes, looking into ways that clothes can either last a long time or have already lived a life before they're hung in our closet. Jerks™ welcomes this, and does it with a perfectly-selected roster of items.
Standouts from the first 300-plus-piece drop include band tees depicting Nirvana's album Nevermind, Björk, Slowdive, Sonic Youth, Massive Attack, and the star of the show, a £1,798 GBP Aphex Twin long-sleeve. Art tees come courtesy of Andy Warhol, another Aphex Twin good appears as a collectible teddy bear toy, while oddities such as a Viagra-branded soap pump, an MF DOOM lunchbox, Warhol playing cards, a Tom of Finland postcard book, Prodigy record bag, a yo-yo from The Orb, and an Apple mug from the '80s also appear.
Take a look at the campaign above, and head to the all-new Jerks™ website on May 21 at 6 p.m. BST (1 p.m. EST) to pick out your favorite pieces.
Elsewhere, Charles Jeffrey LOVERBOY and Fred Perry have come together for their third and final collaboration.