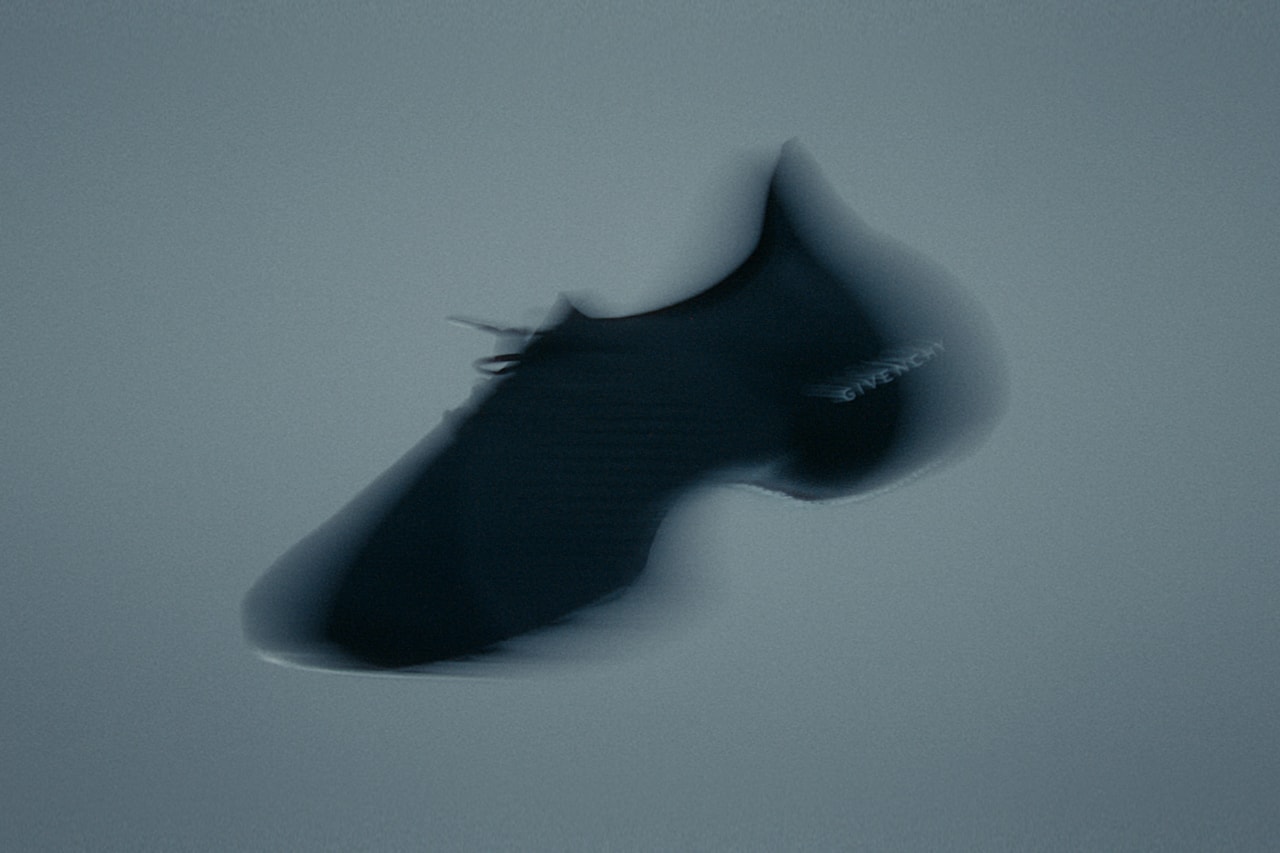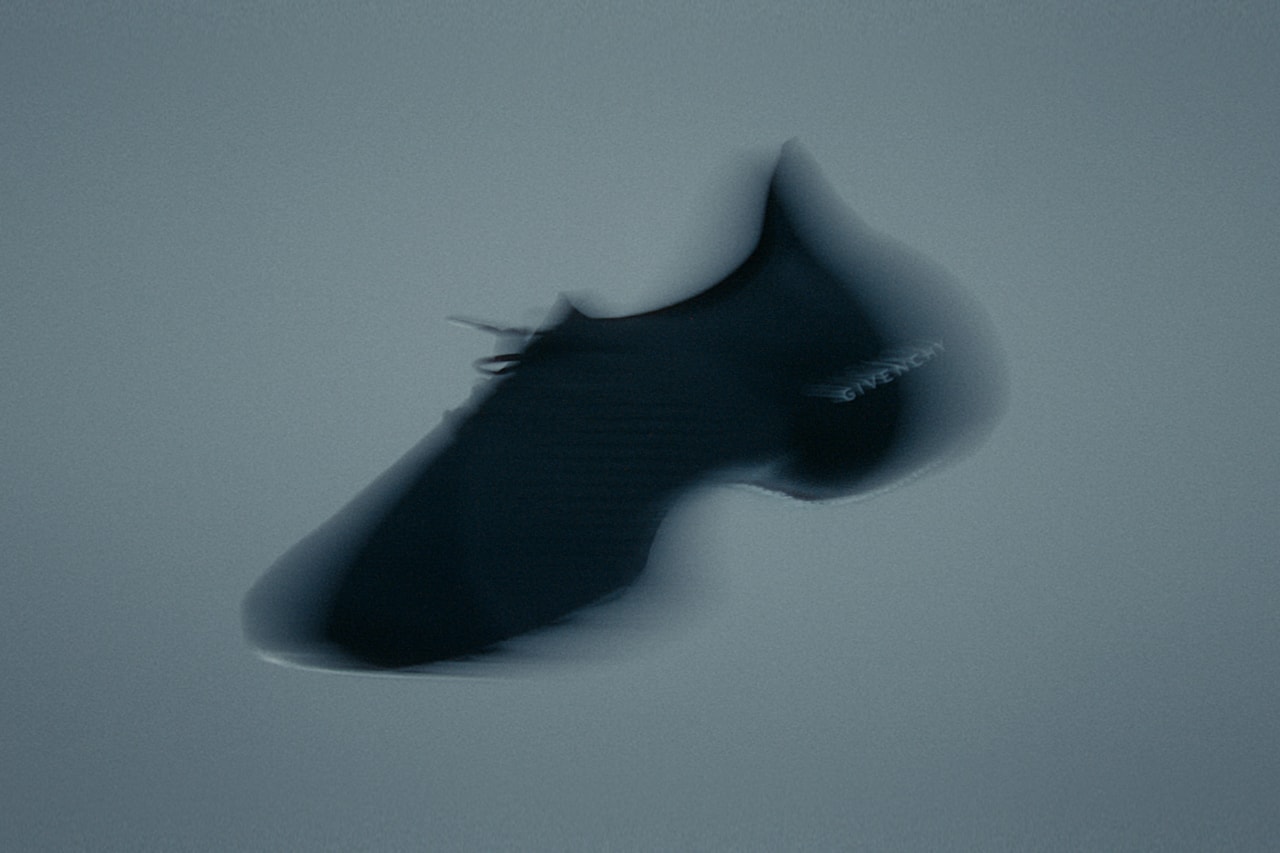 Givenchy Strips Back to Bare Sneaker Necessities
For the technical TK-360 model.
Presented by Givenchy
In a sleek and understated vision of future footwear, Givenchy drops its new, minimally-constructed TK-360 sneaker model.
Lending itself to the model's name, the original design exclusively developed by the fashion house boasts an alternative makeup of "Total Knit." Across the toe box to the heel, a single swatch of expertly-produced stretch knit is molded to meet the sole piece in a seamless integration.
From its fabrication to the unique silhouette, the TK-360 comes together for a strikingly futuristic look. Its elimination of laces and other key sneaker components removes an element of fussiness from the design while emphasizing its definitive lines, curved sole and Givenchy branding.
With a refined shape and design making it open to a range of stylistic interpretations, the TK-360 sat alongside slouched outfits of flannel shirts and ripped jeans as well as the house's more tailored combinations in the Givenchy Fall 2022 pre-collection. The latest pack also includes paired-back colorways of Classic Black and White as well as more daring looks, with iterations in Acid Yellow, Graphite Gray and Light Pink.
Explore Givenchy's statement sneaker model and its bespoke construction in the galleries above. The Givenchy TK-360 is now available to buy on Givenchy's website and in select stores with global roll-out through July 1.