Charles Jeffrey LOVERBOY and Fred Perry Channel Early '00s London Nightclub Hedonism
The third and final collaboration also comes with its own song and film.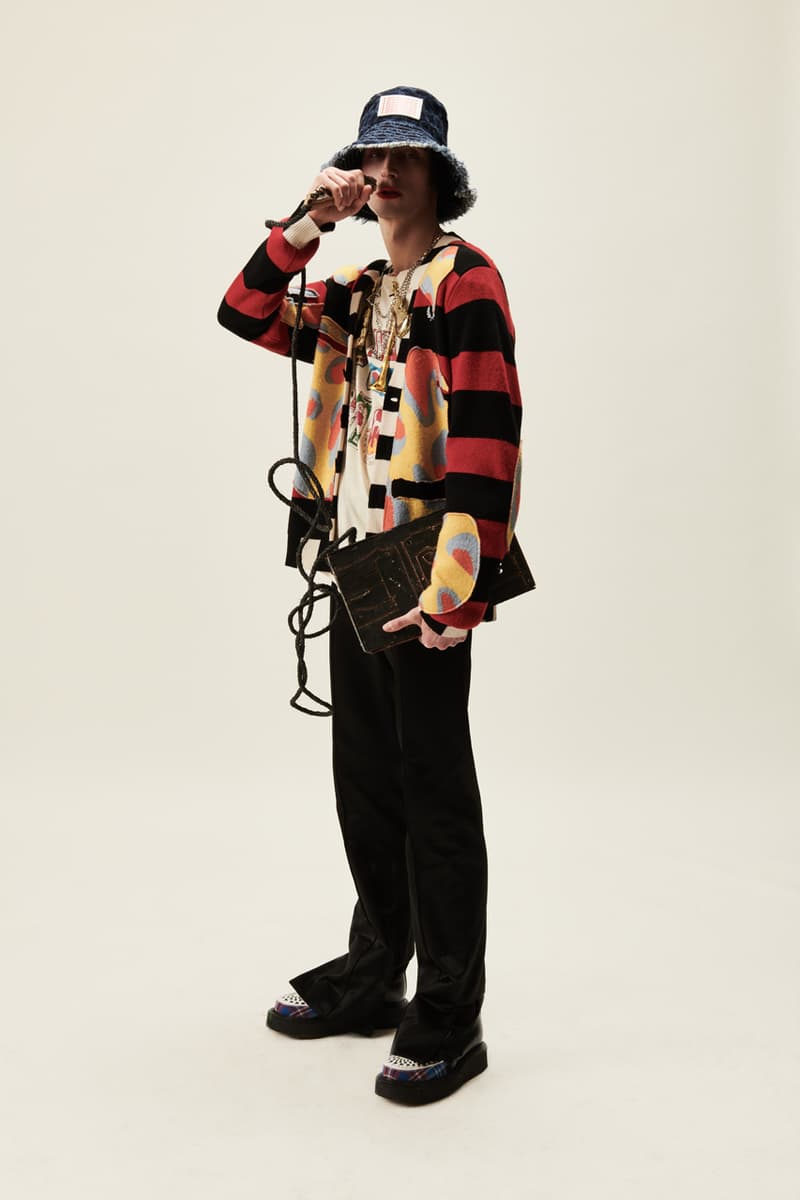 1 of 22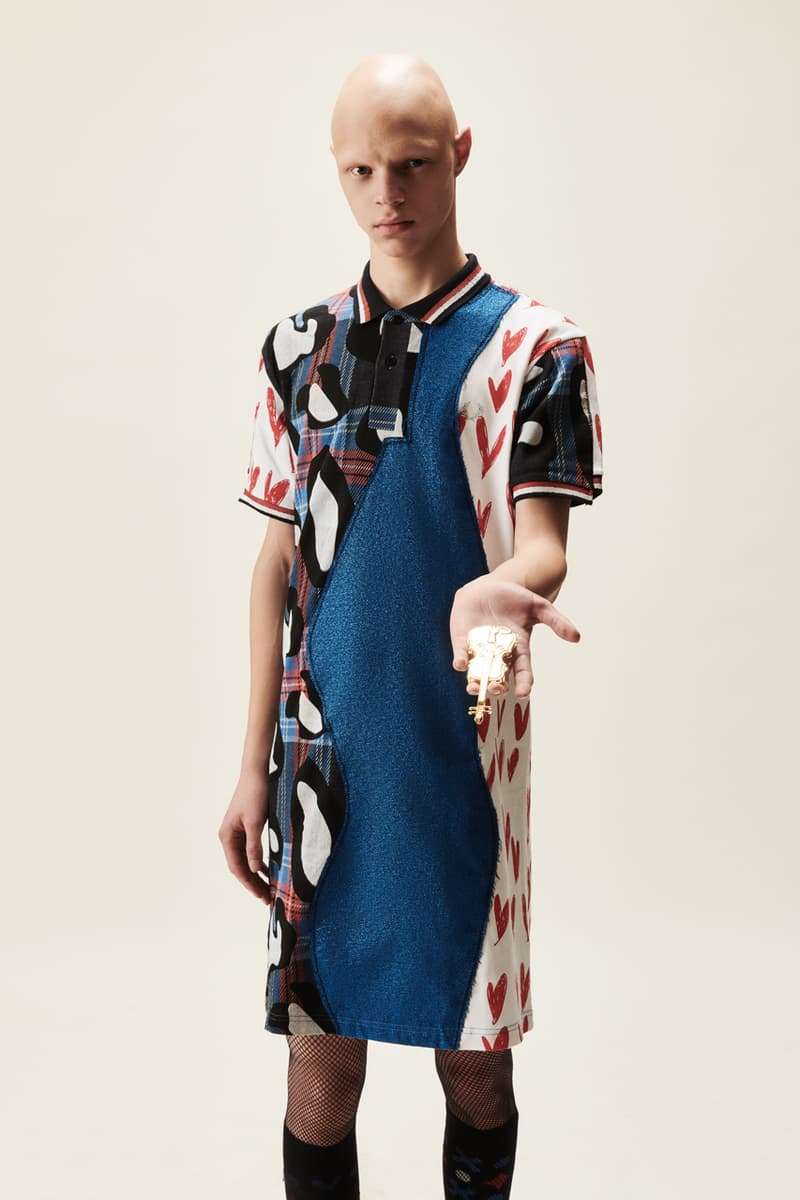 2 of 22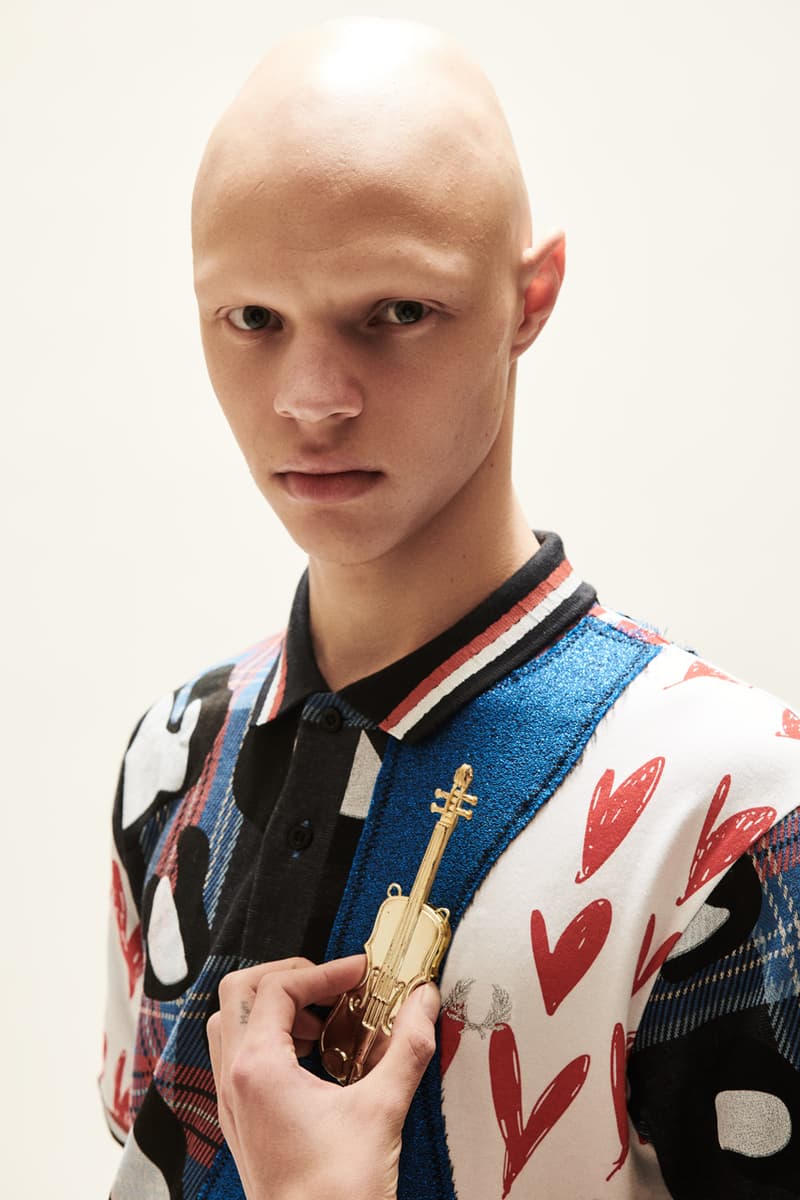 3 of 22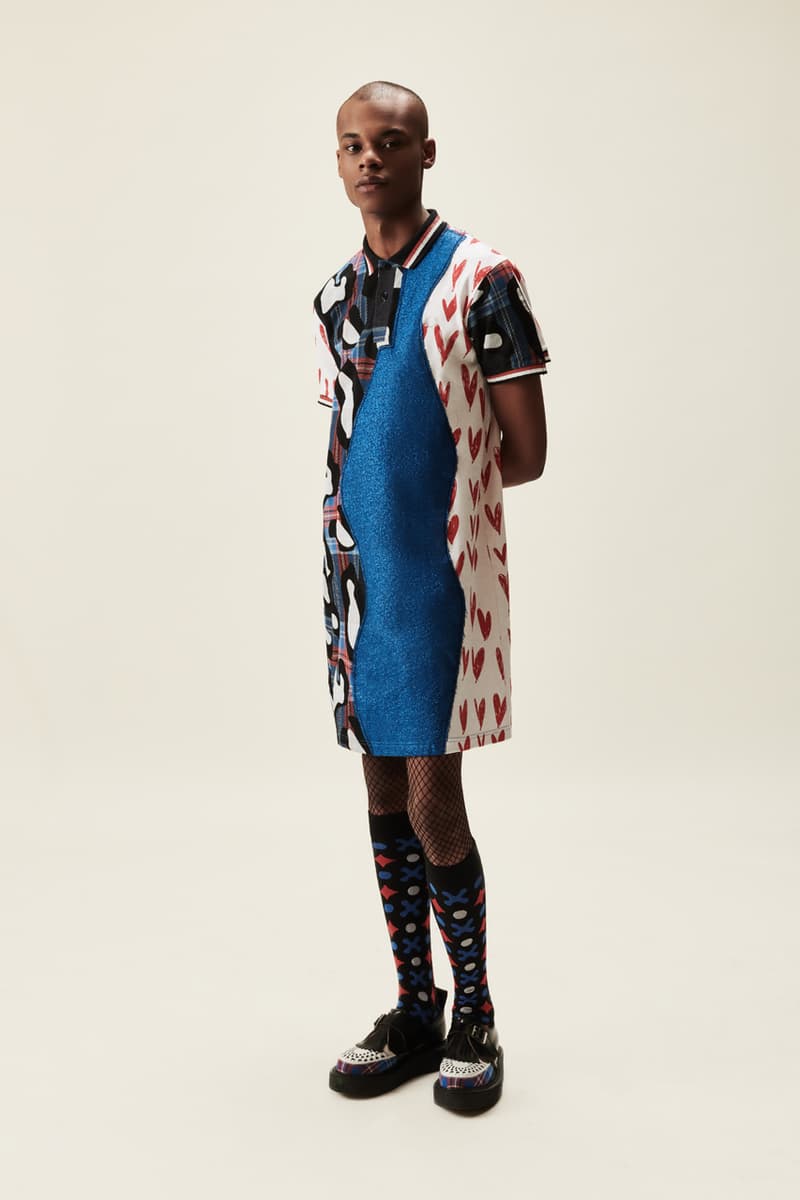 4 of 22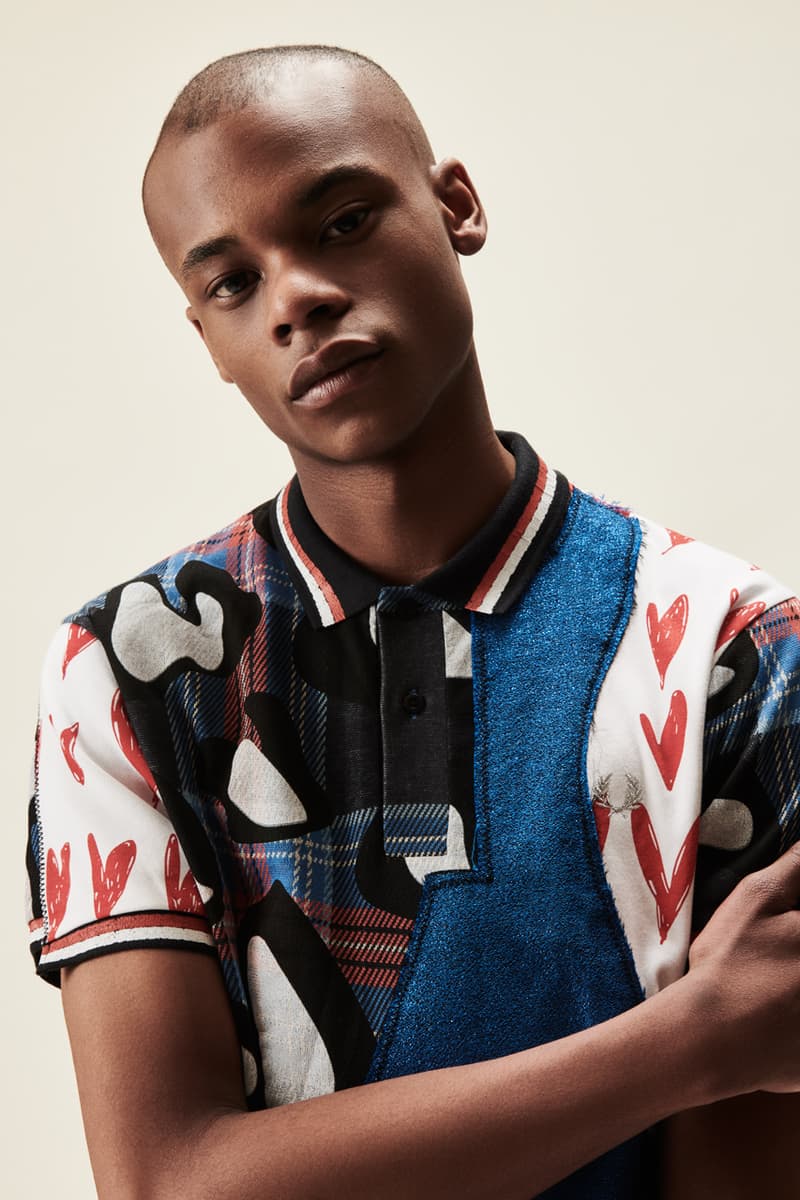 5 of 22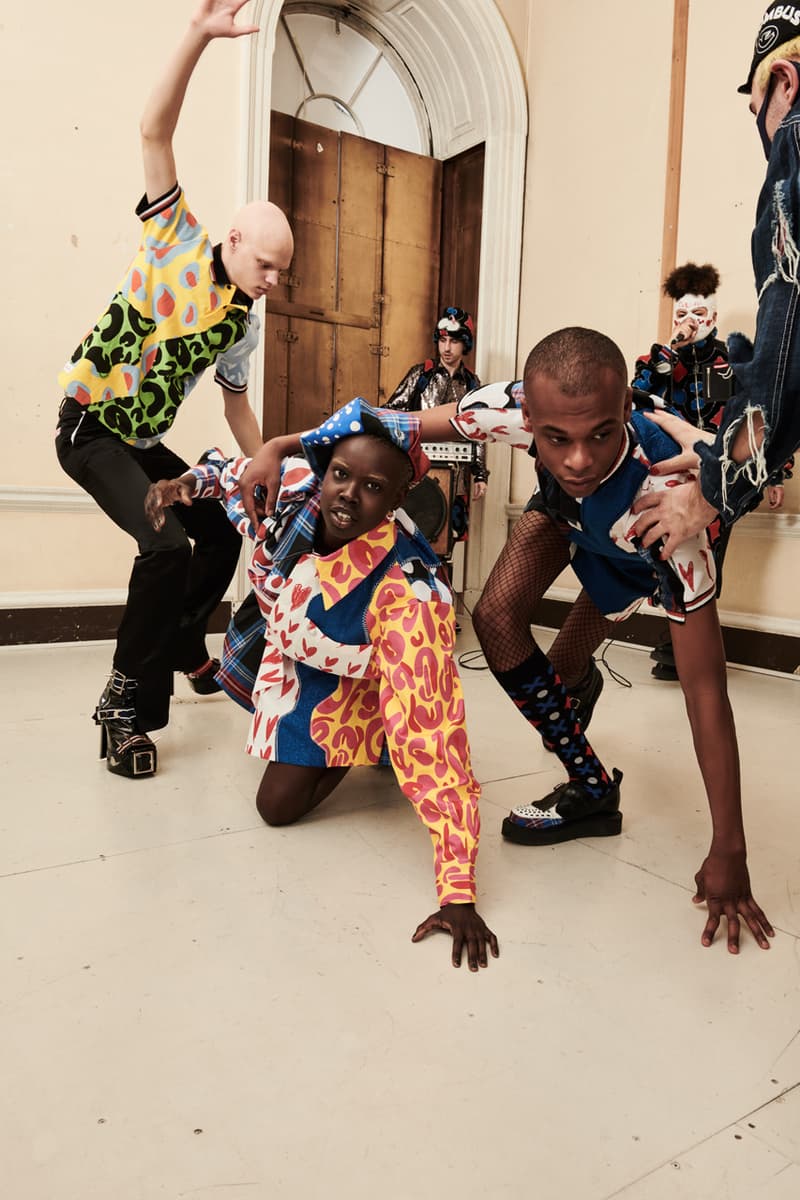 6 of 22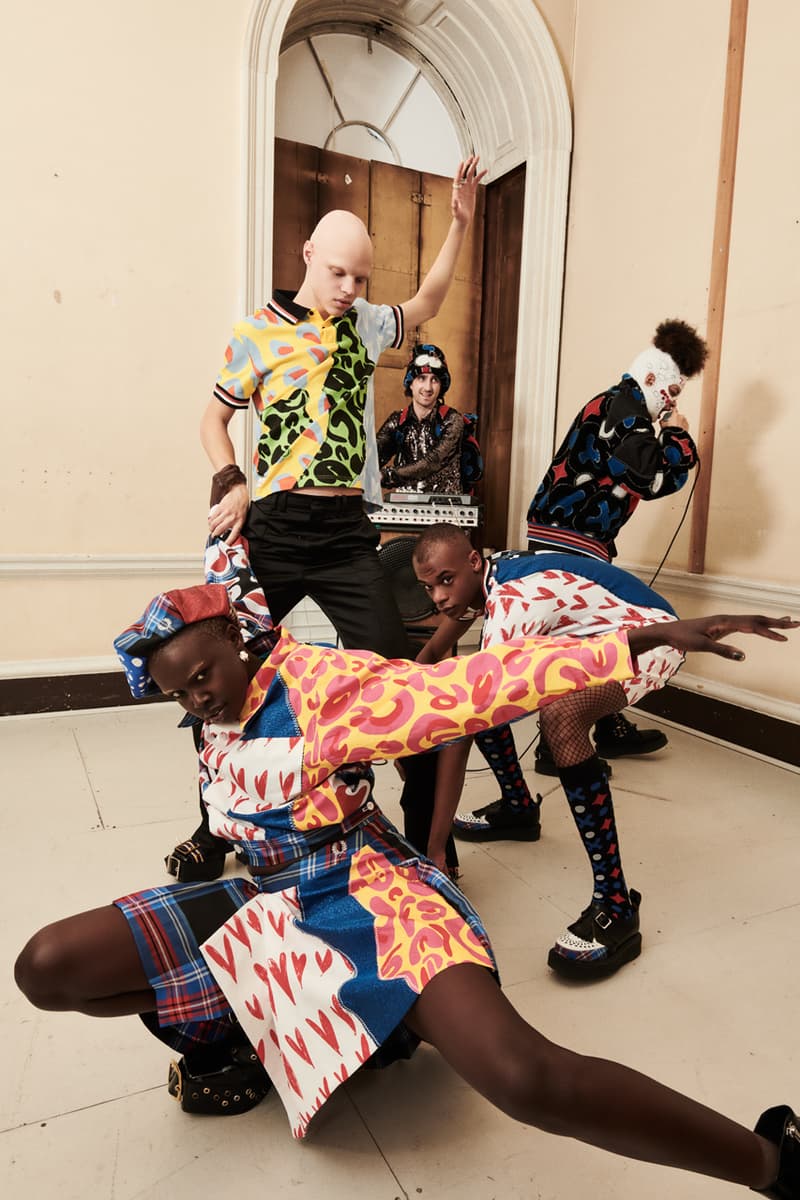 7 of 22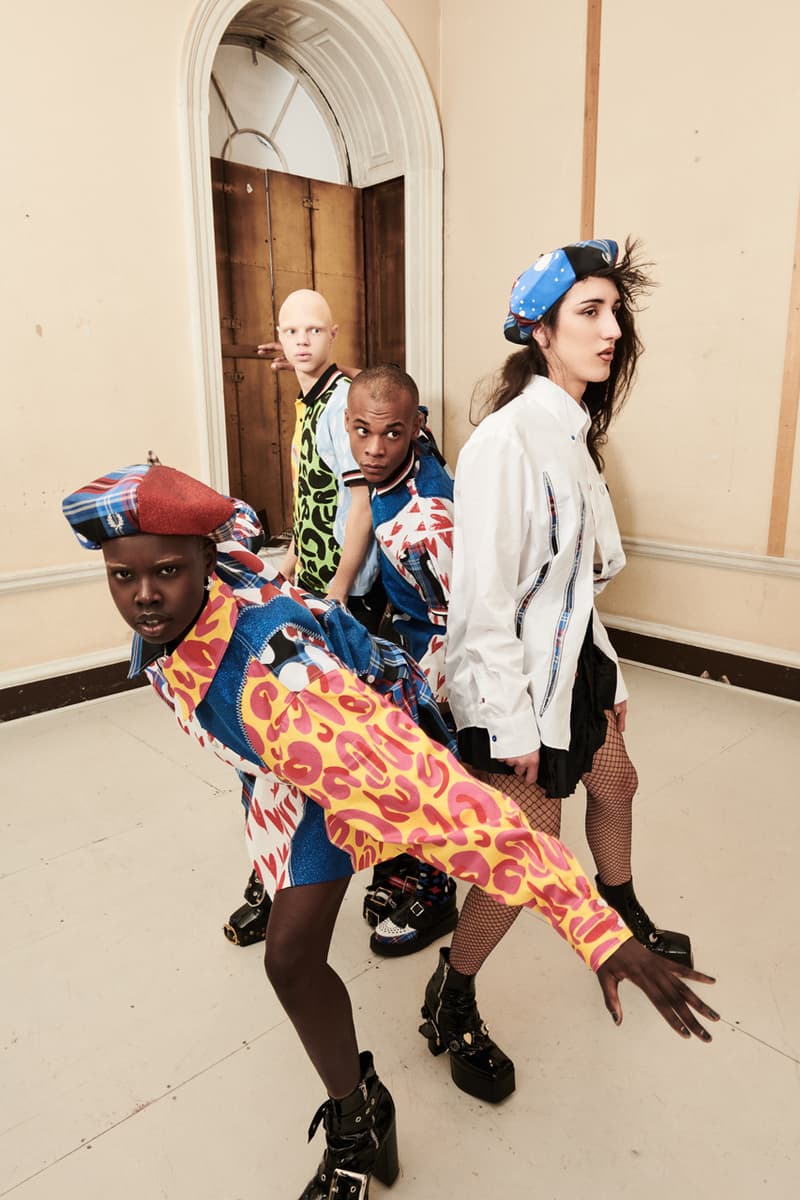 8 of 22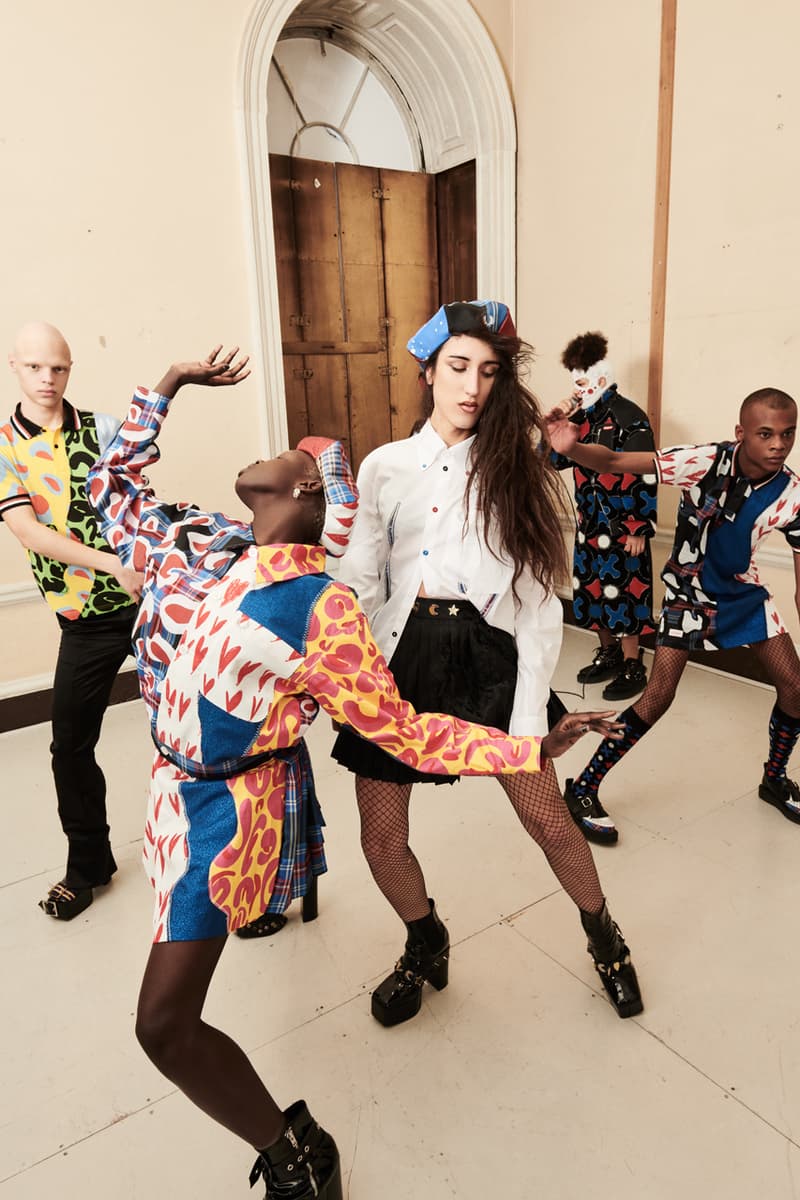 9 of 22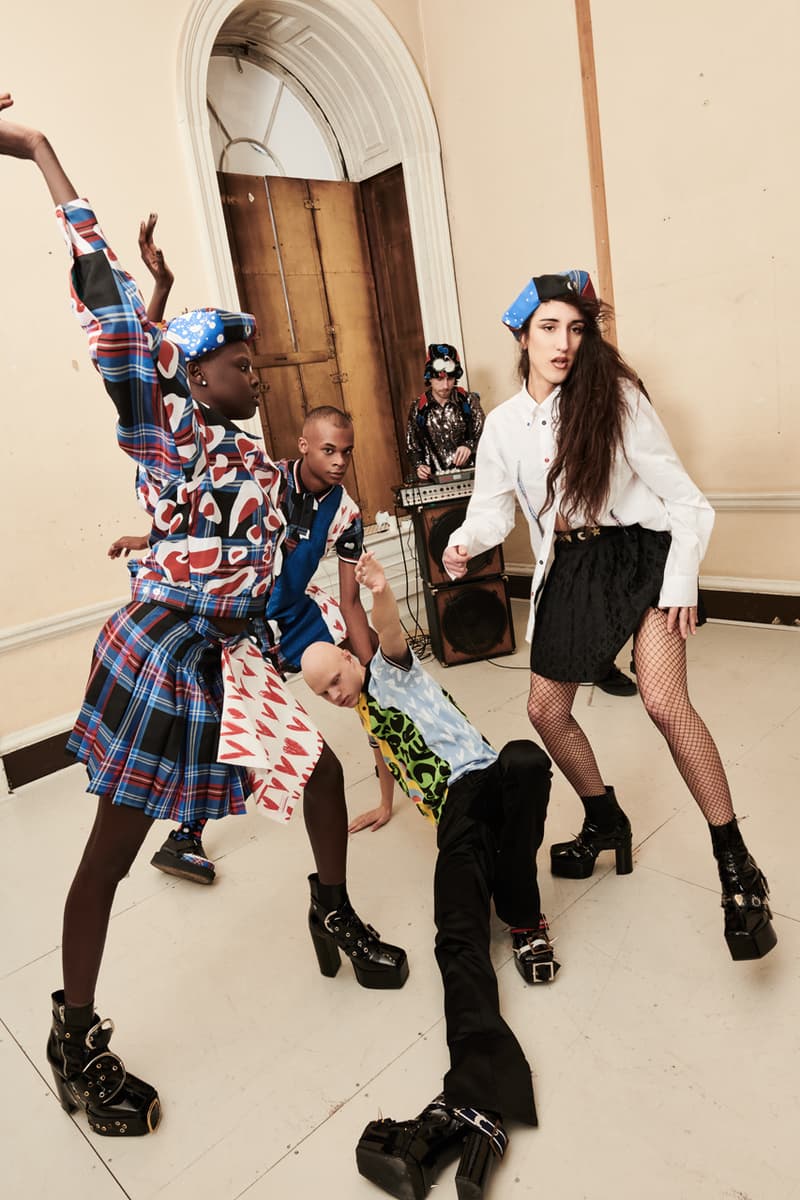 10 of 22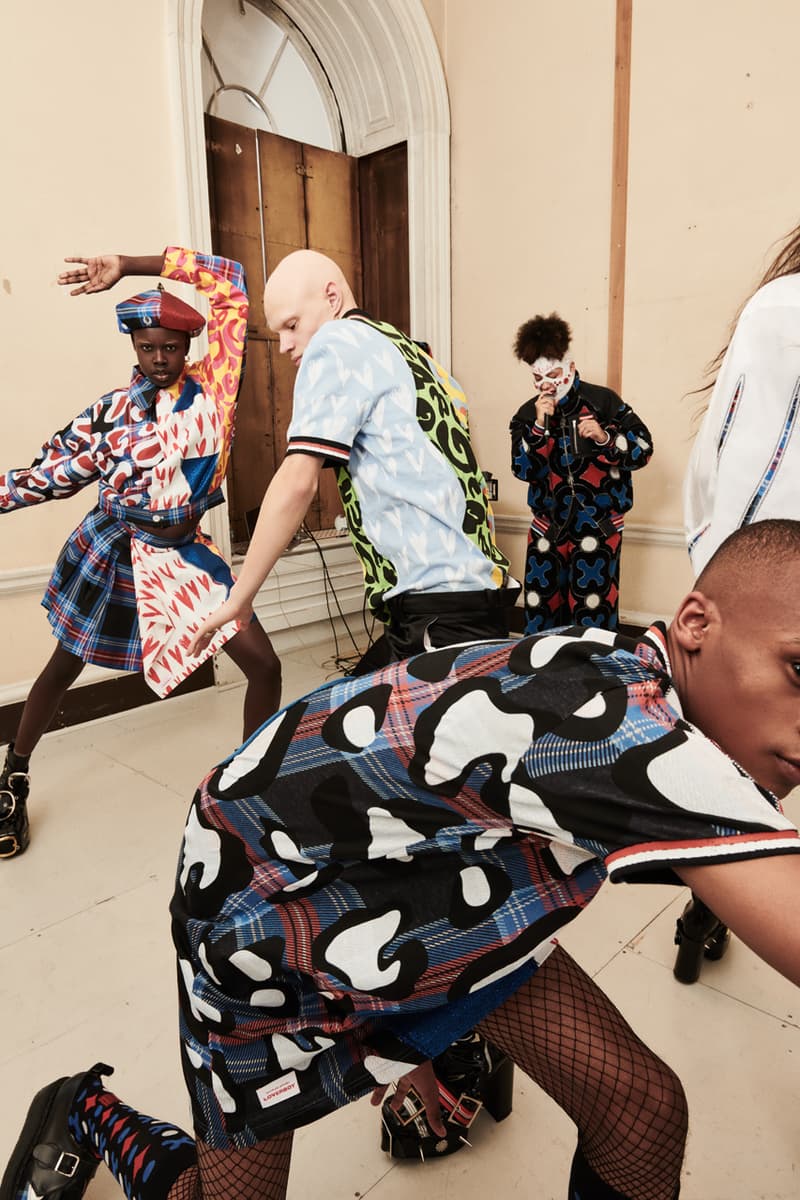 11 of 22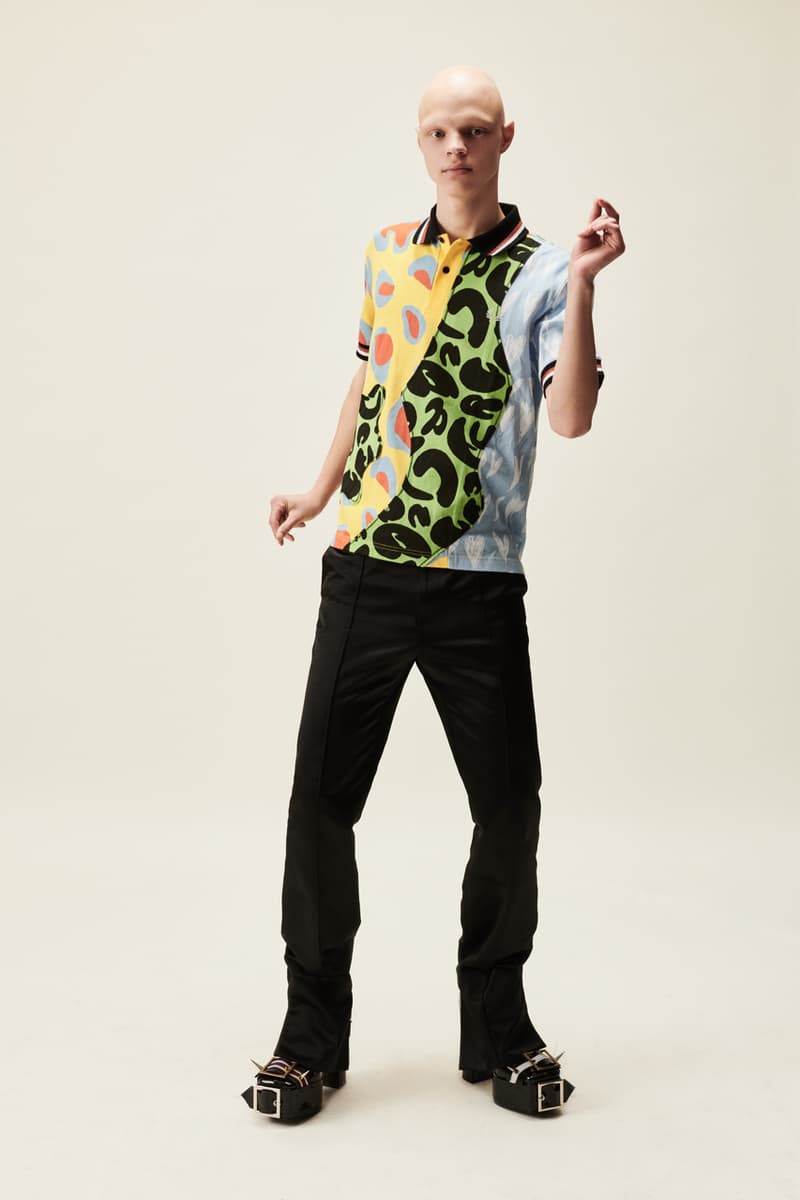 12 of 22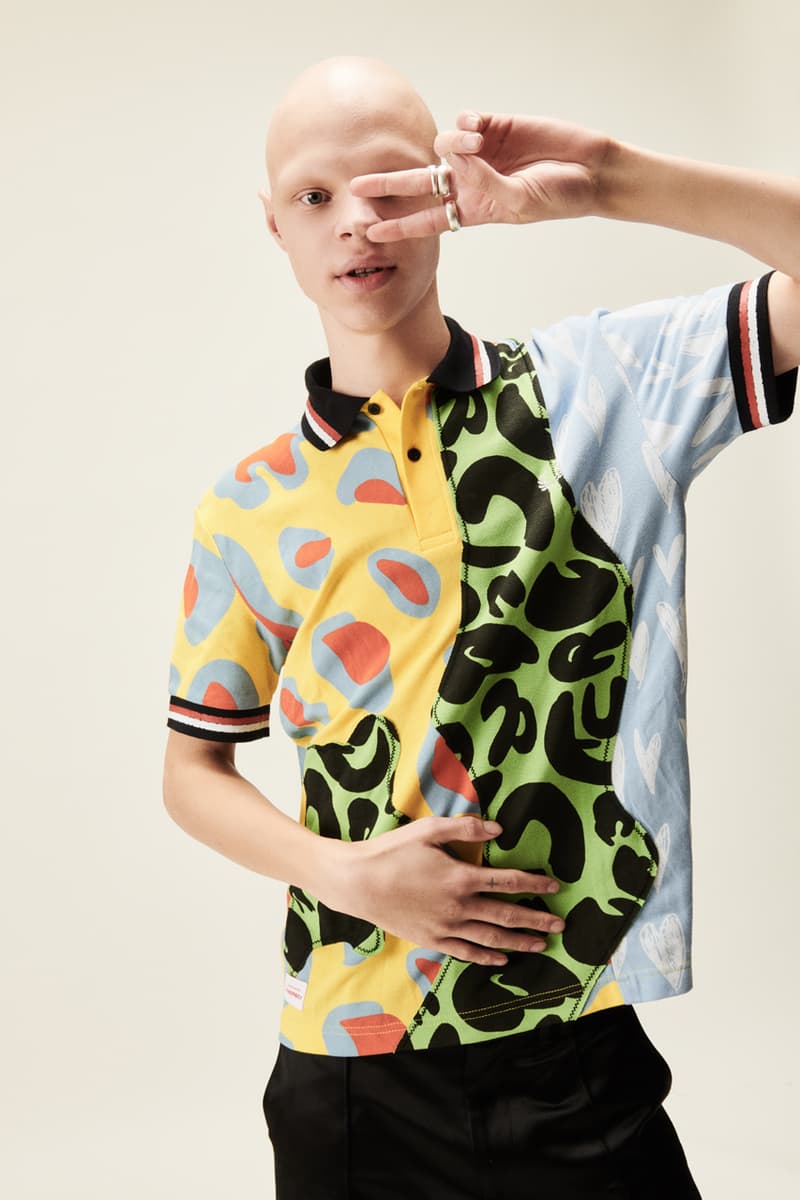 13 of 22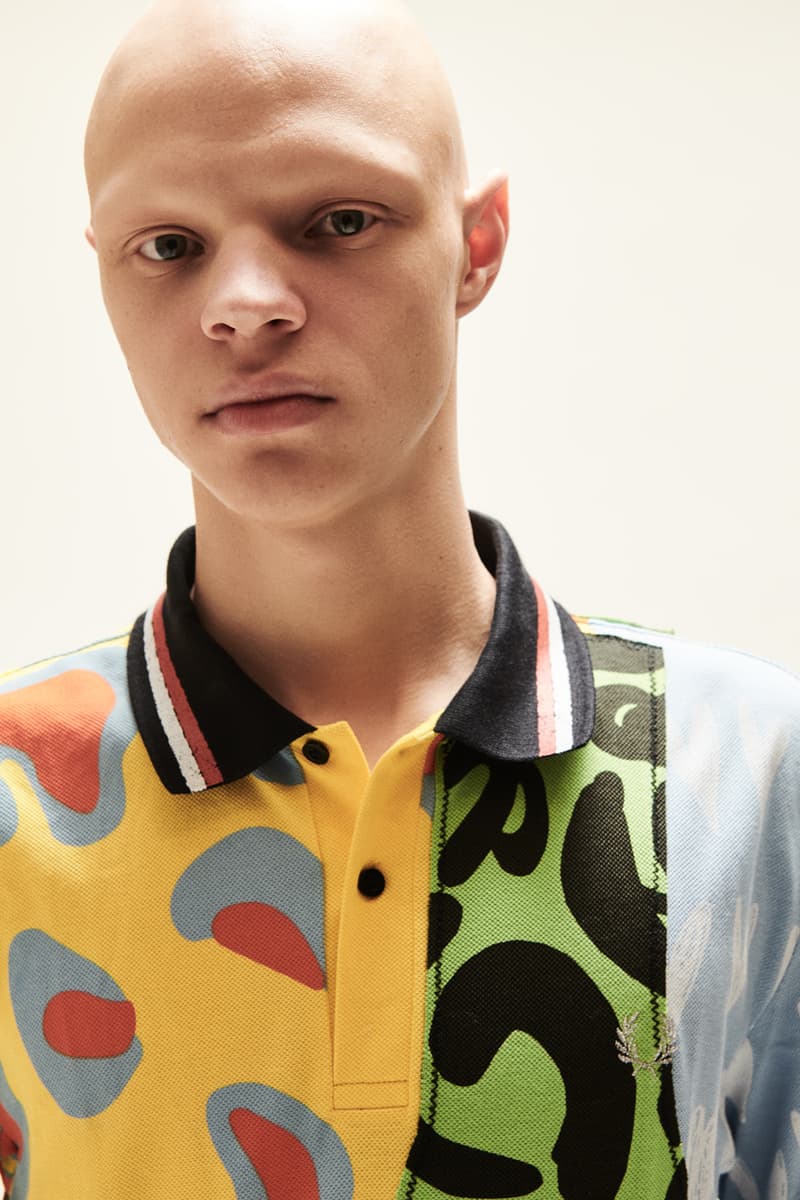 14 of 22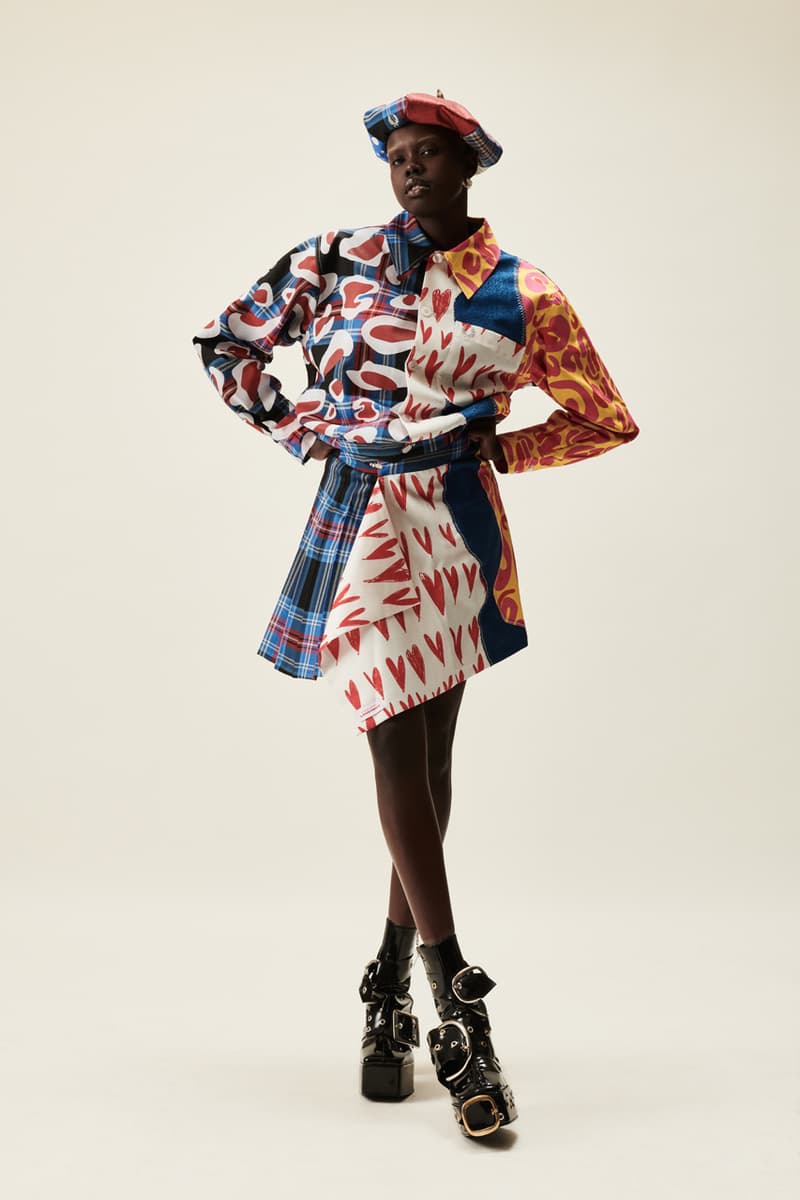 15 of 22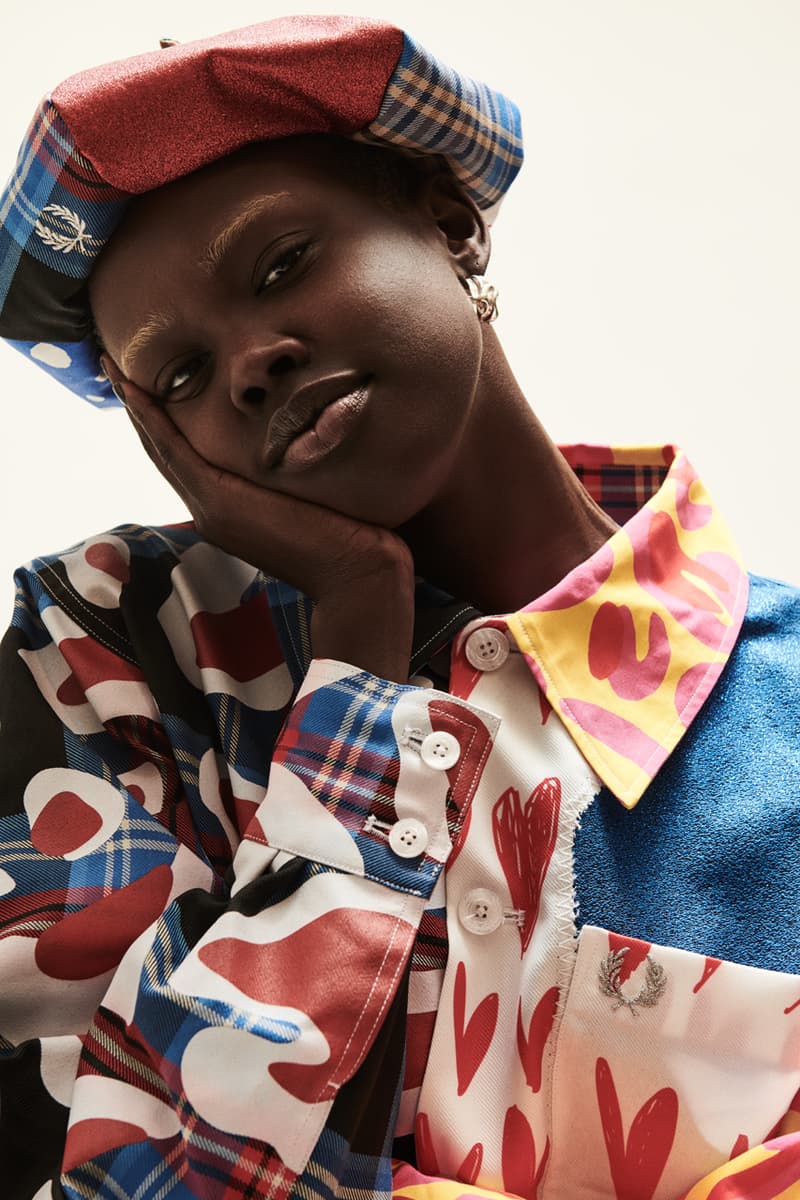 16 of 22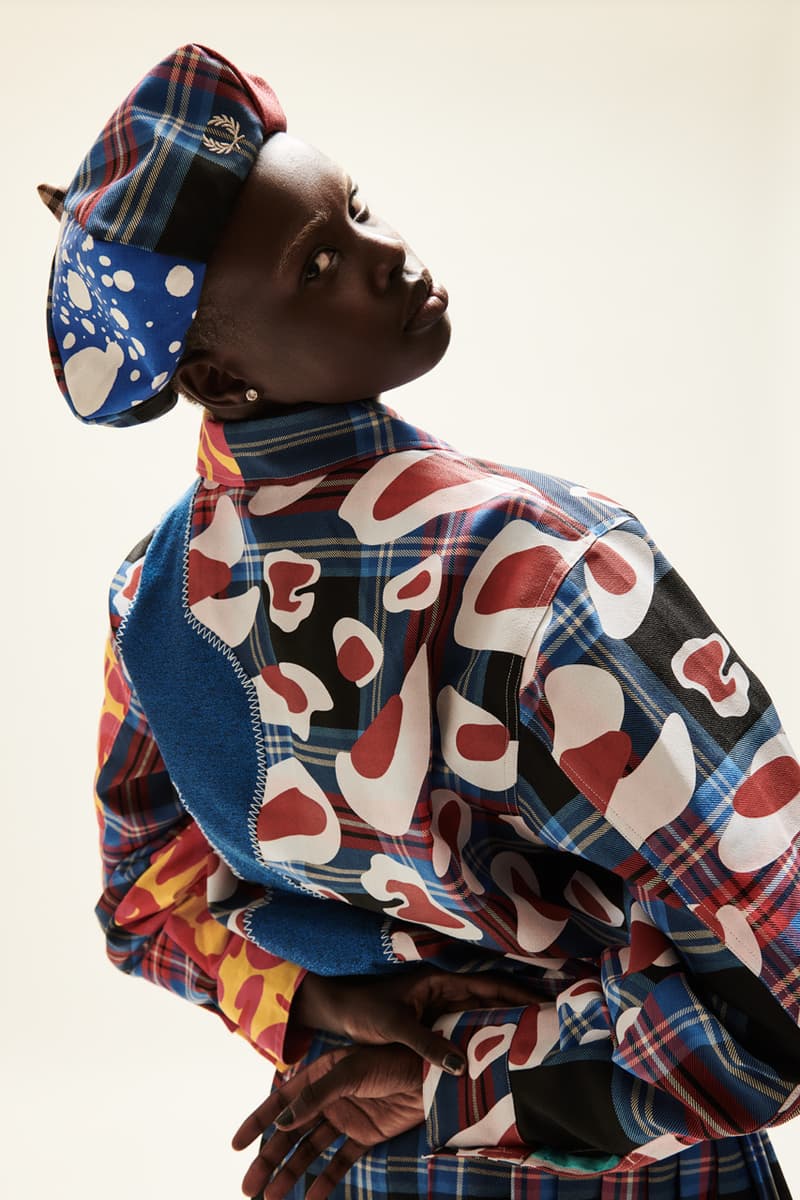 17 of 22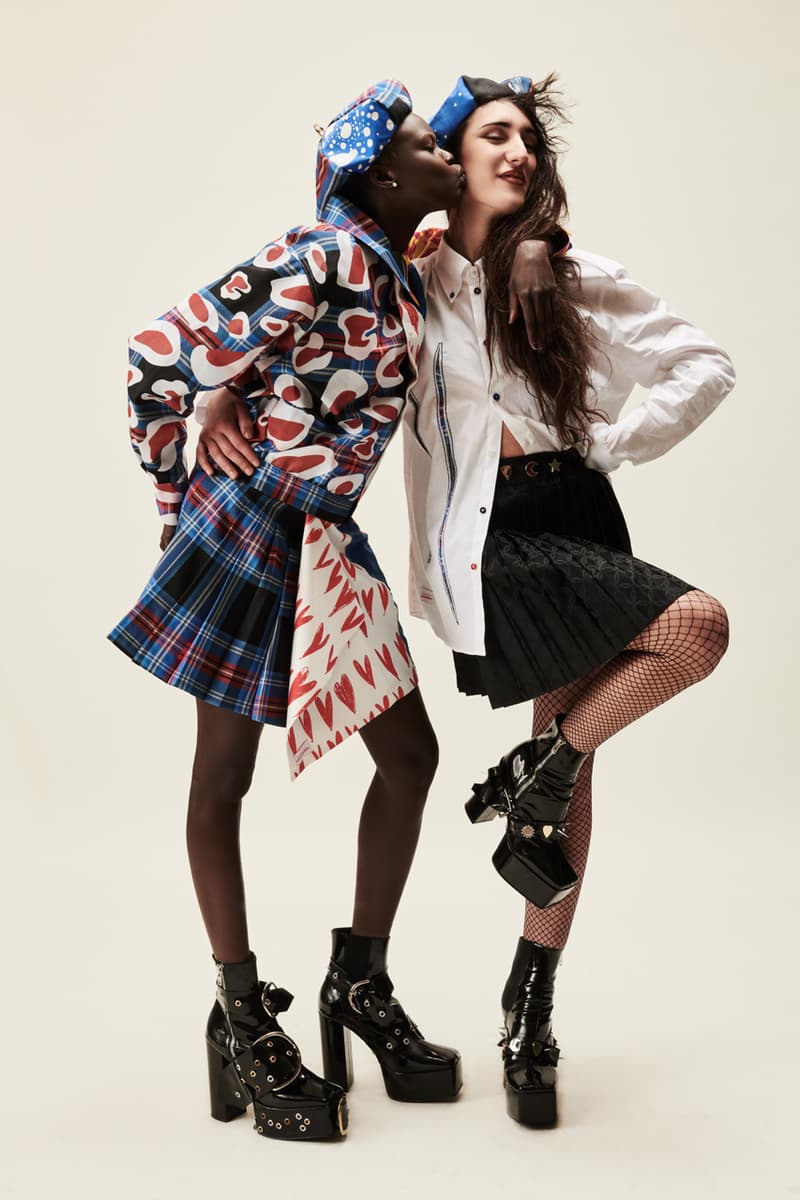 18 of 22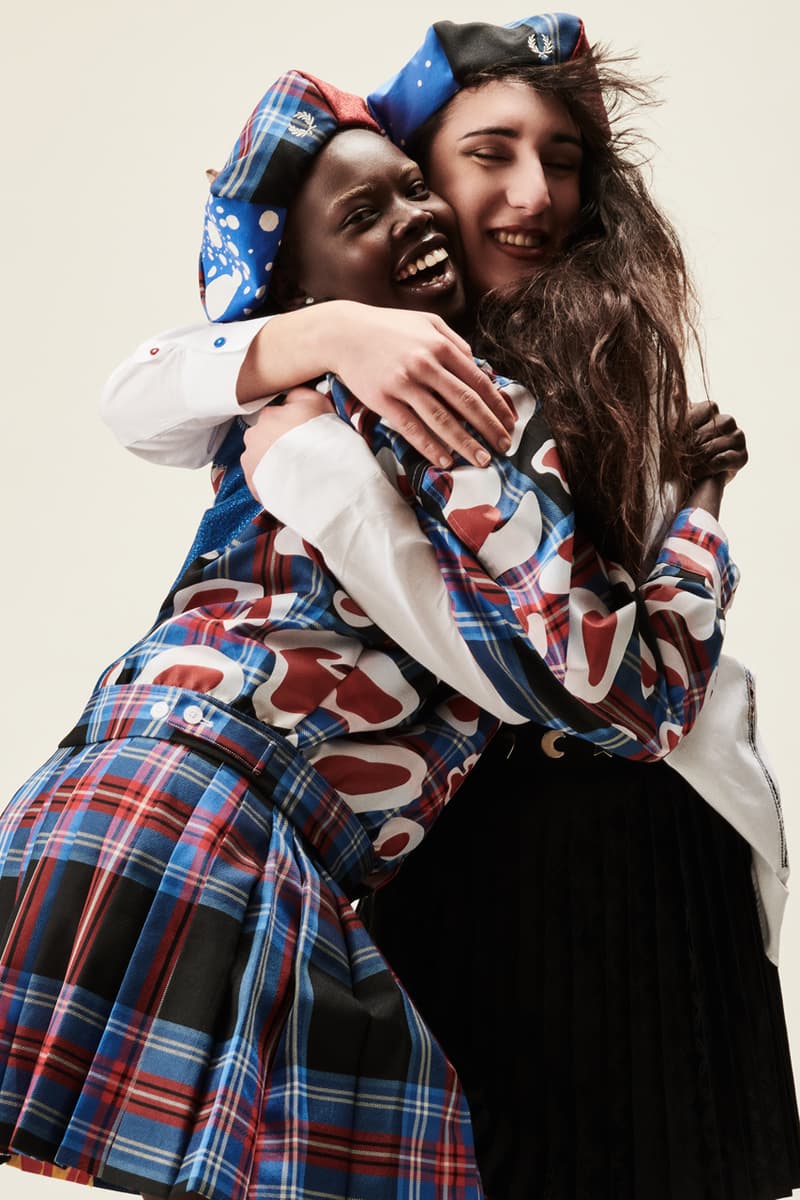 19 of 22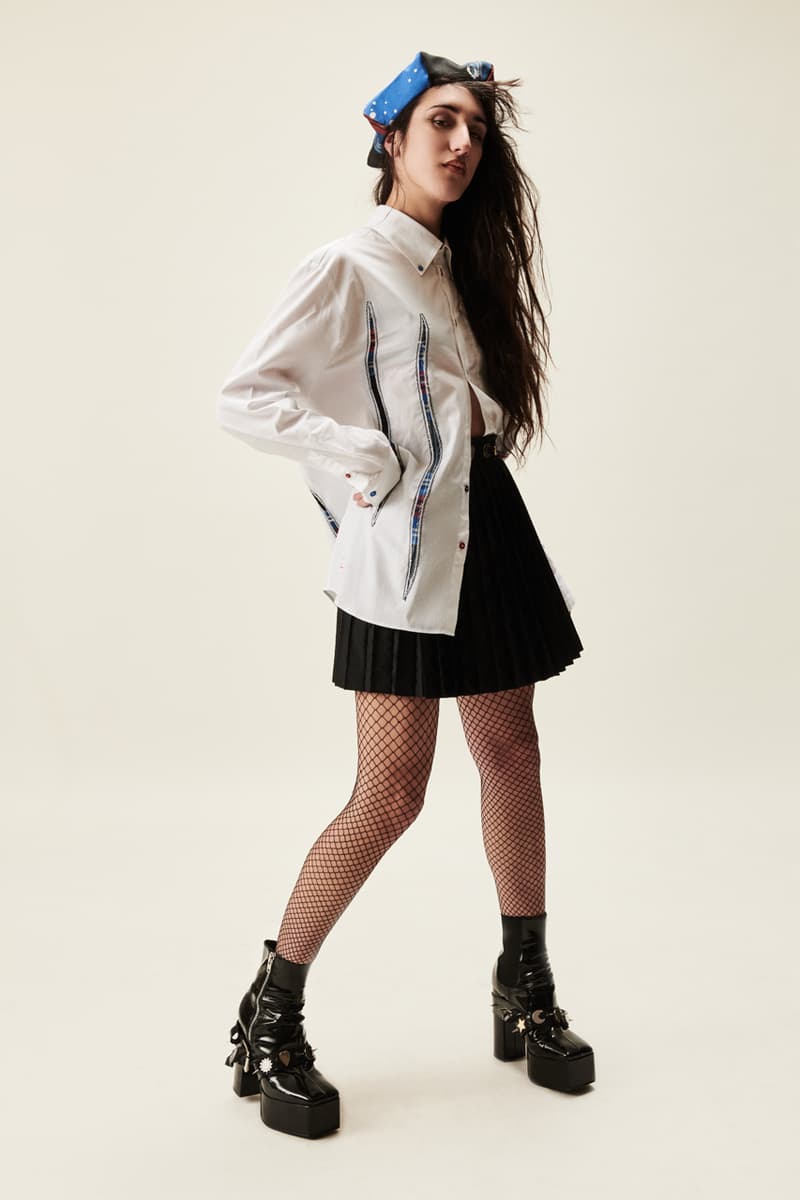 20 of 22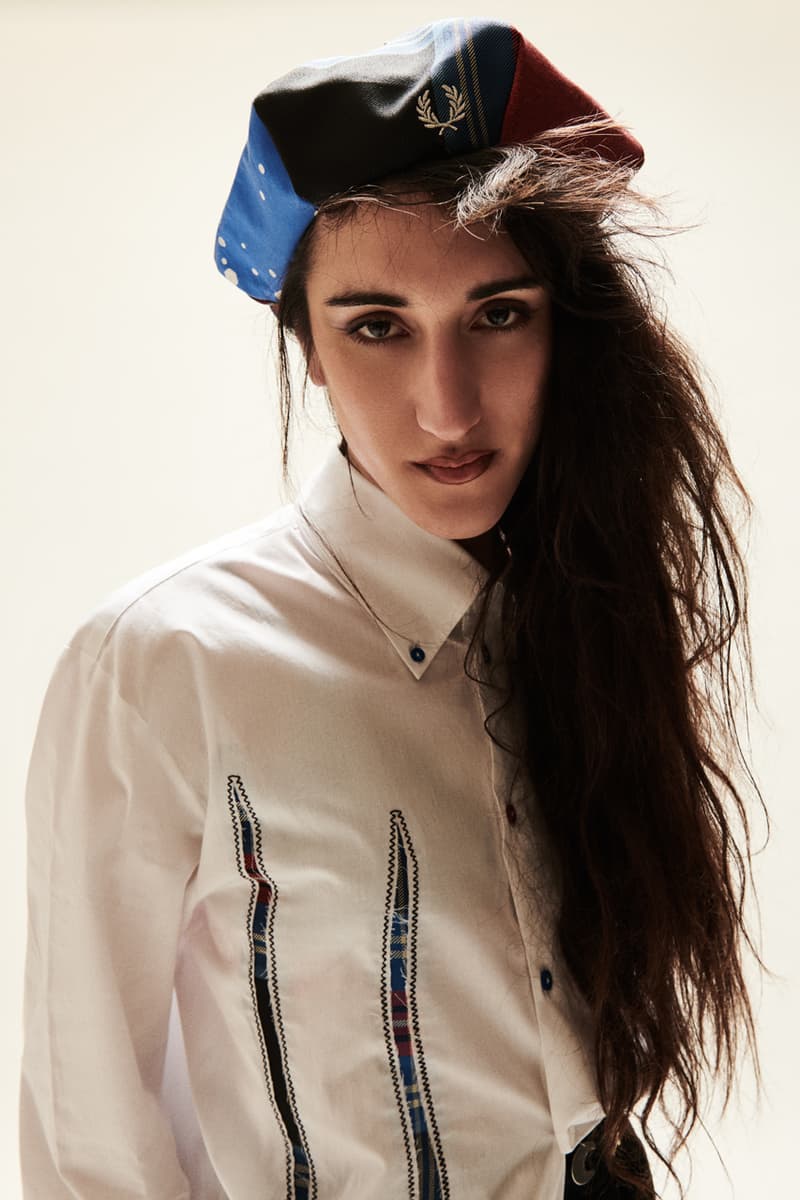 21 of 22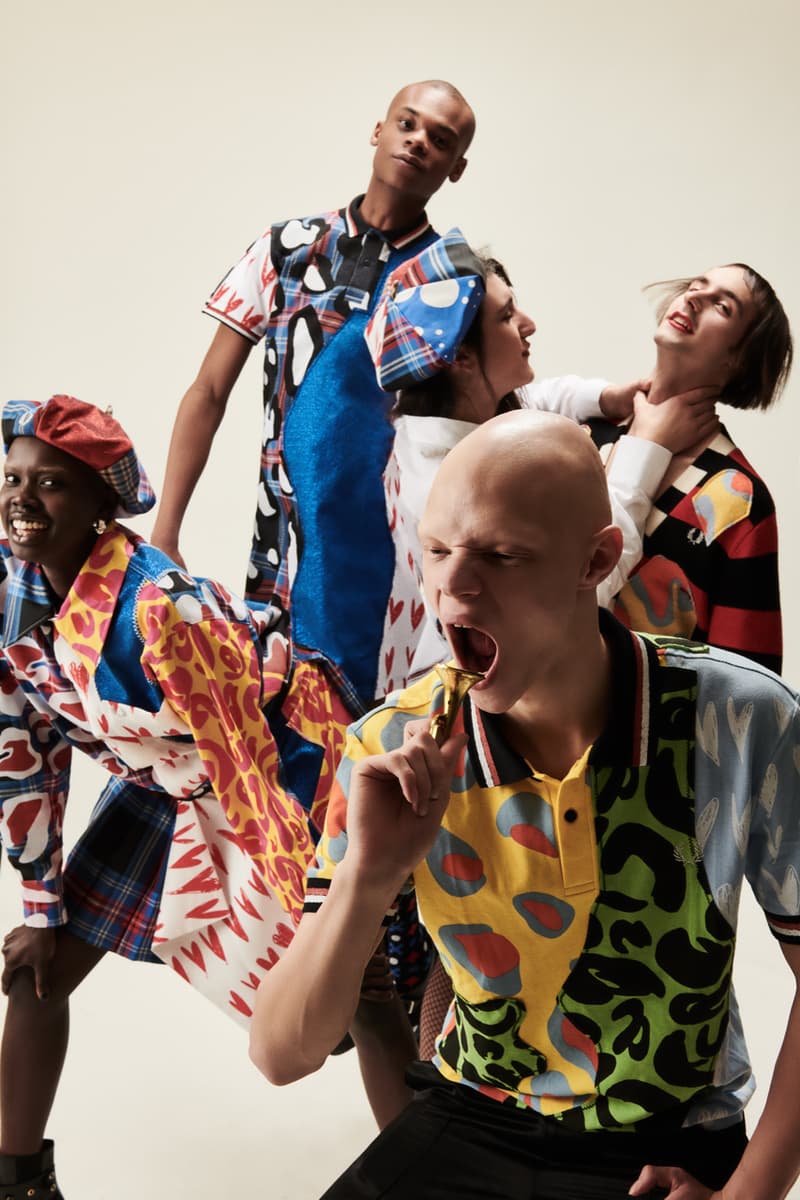 22 of 22
Last night, Charles Jeffrey LOVERBOY and Fred Perry took over Central London's notorious 100 Club — the venue that's housed everyone from The Rolling Stones to Amy Winehouse, and infamously Sid Vicious too — and now the duo is set to unveil their third and final collaboration. Given where its launch took place, it makes sense that this collaboration pays respect to London's nightclub scene of the early 2000s, combining LOVERBOY's subverted undertones with the preppy traditions of Fred Perry, itself a British institution within various subcultures.
Combined, Charles Jeffrey LOVERBOY and Fred Perry present a collection that shares their love of tartan and a DIY aesthetic. But of course, the former's flamboyance comes into play, adding glitter, hearts and saturated hues to much of the collection. A long-sleeve button-down shirt is oversized and is slashed with vertical slits at the front and back, exposing the raw edges that show tartan patches underneath, while jacquard knit patches consume a lambswool cardigan and a patched cropped jacket and complementing kilt also appear alongside more patchwork accessories such as the beret.
In conjunction with the release also comes Charles Jeffrey LOVERBOY's first single "Take Me There" from the album project entitled Neko, which also receives its own film. Take a look at the campaign above, Charles Jeffrey LOVERBOY's song and film below, and find out more on Charles Jeffrey LOVERBOY's website where everything from the Fall/Winter 2022 collection is now for sale.
In other news, here's how much the adidas x Gucci collection is going to cost you.