Take a Closer Look at CELINE HOMME's "COSMIC CRUISER" Artist Collaborations
From Marcelo Lavin's "Heavenly Days" and "Hate to Love You" graphics to Paisley Verse and Sophy Hollington's psychedelia.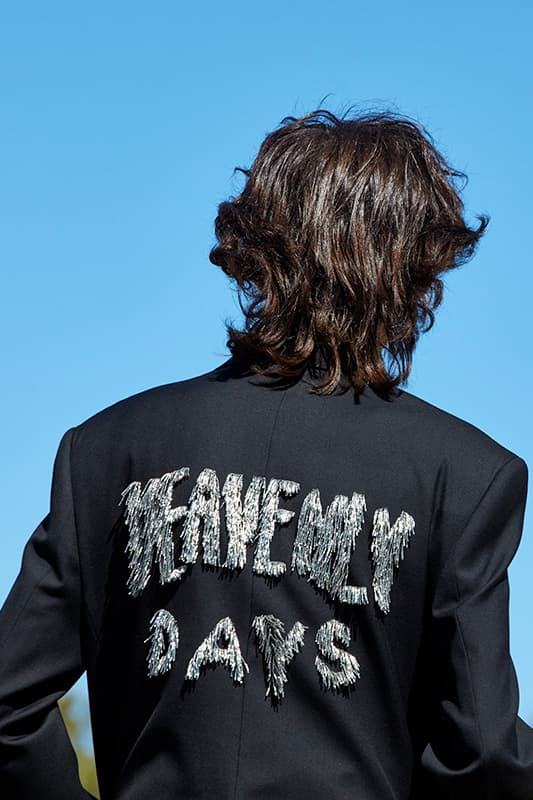 1 of 16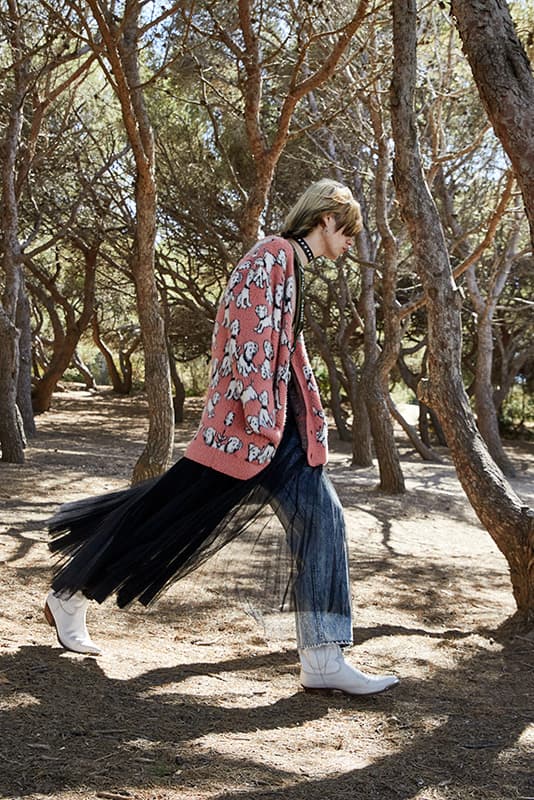 2 of 16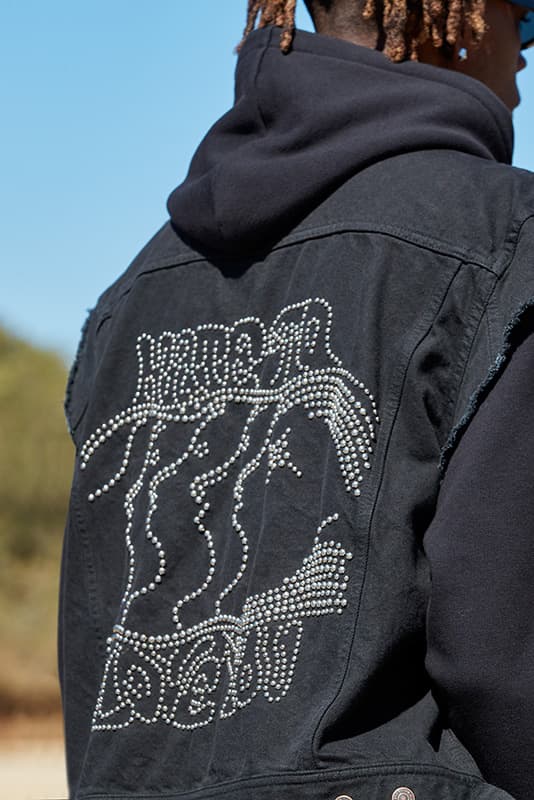 3 of 16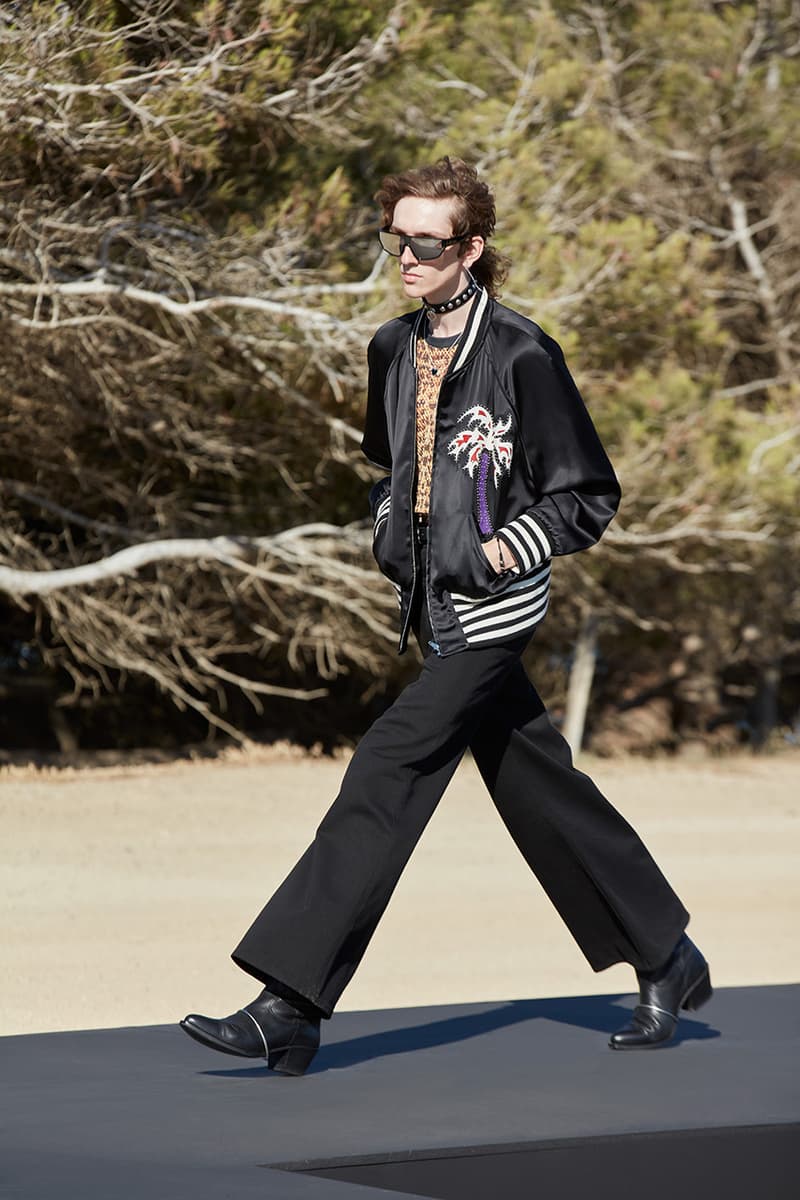 4 of 16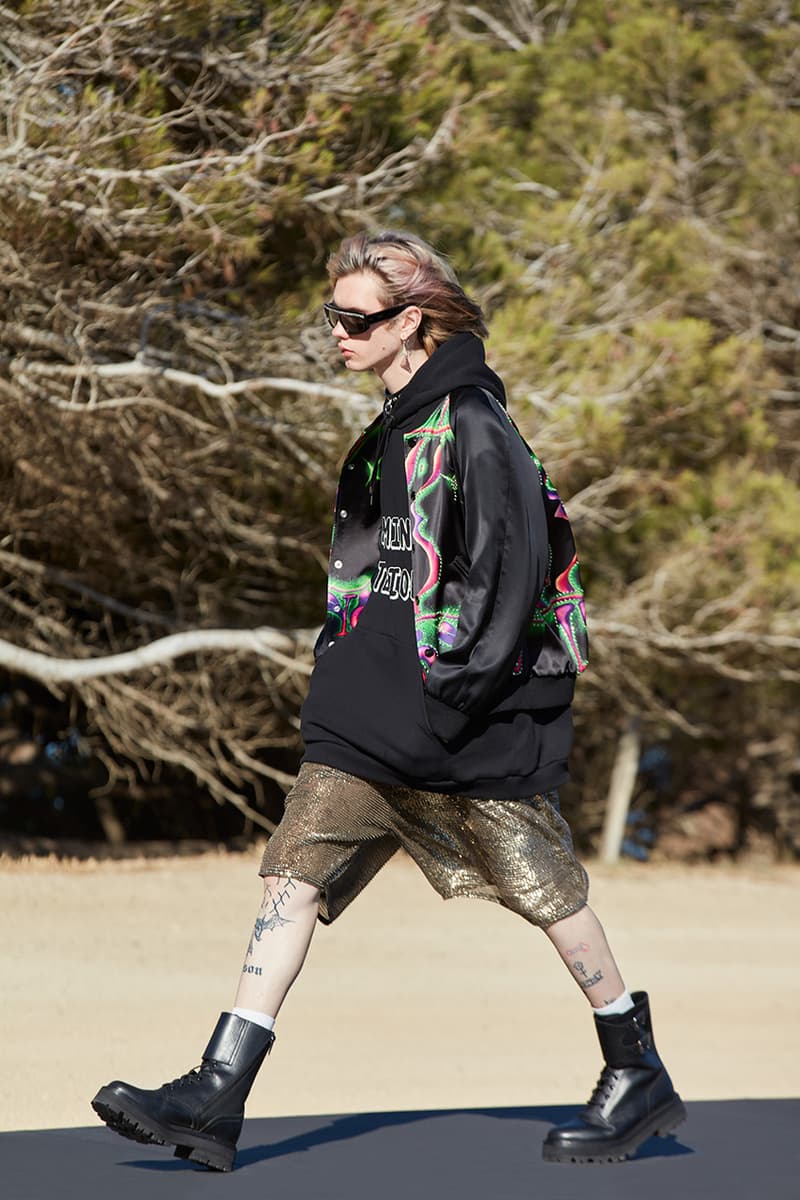 5 of 16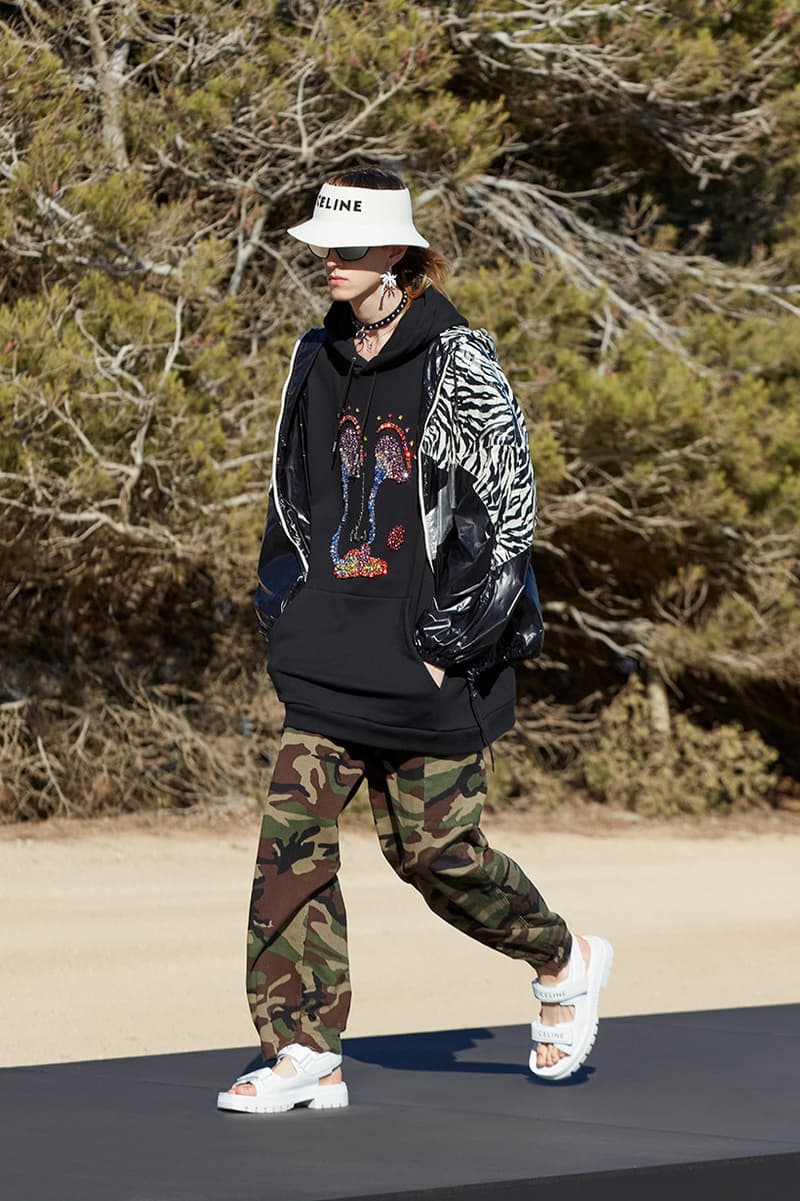 6 of 16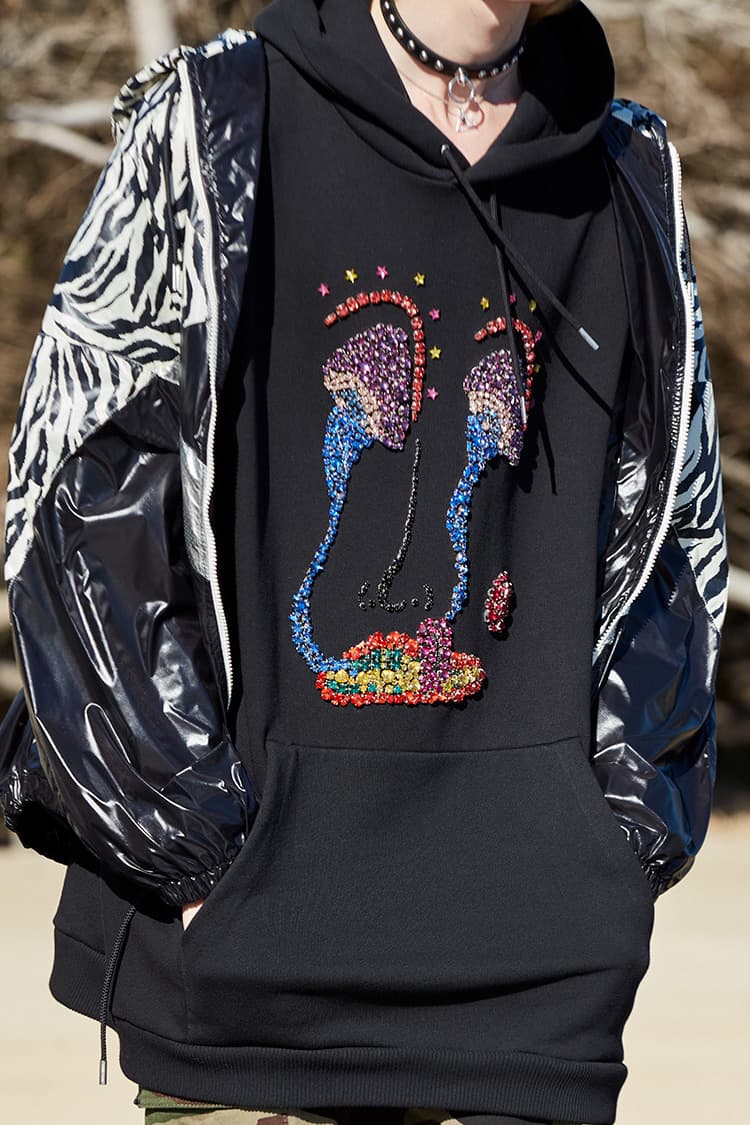 7 of 16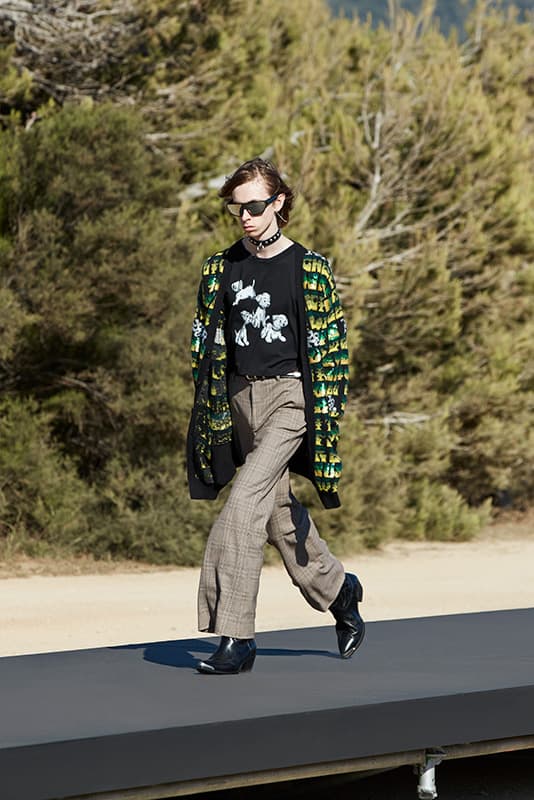 8 of 16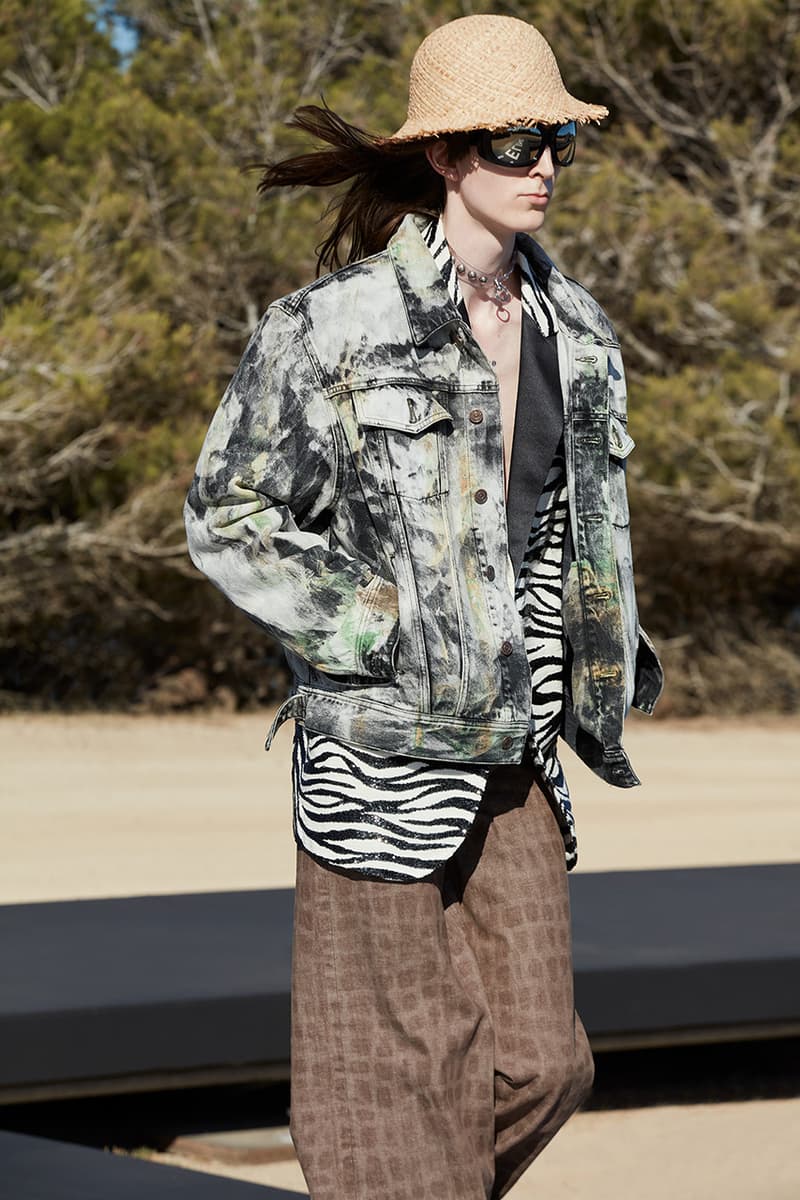 9 of 16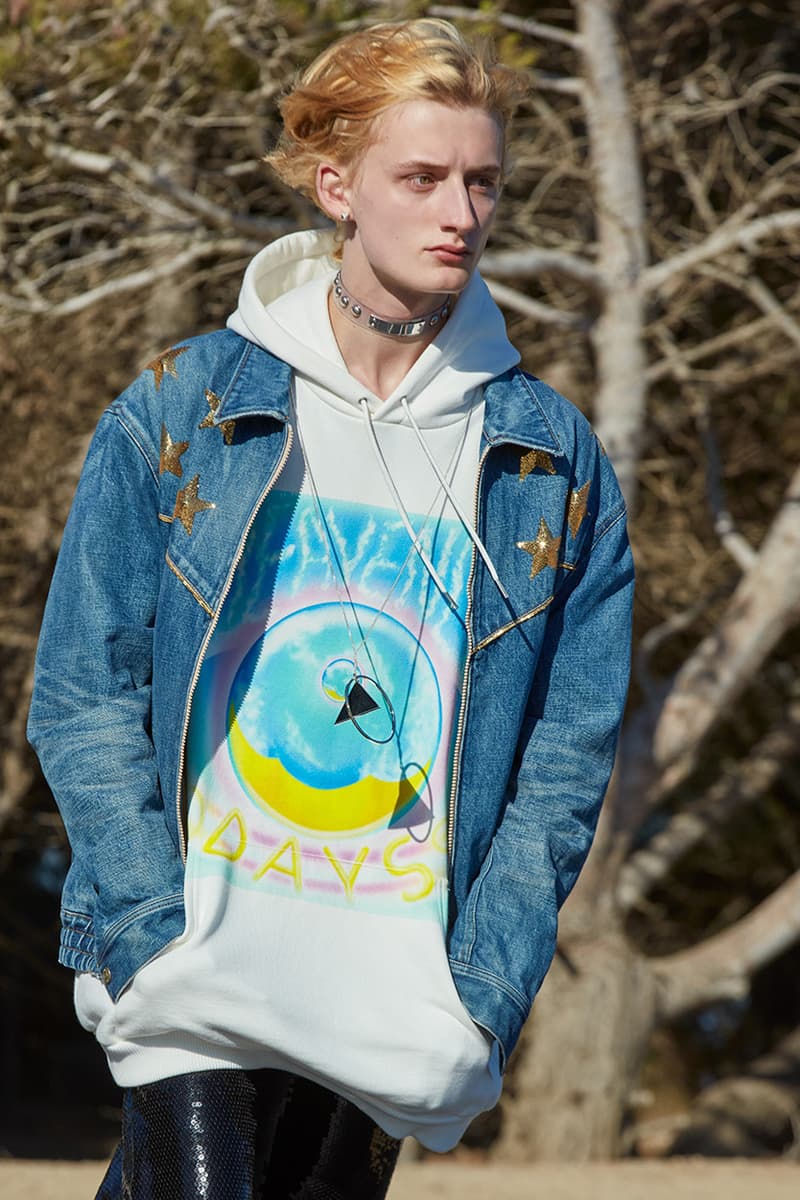 10 of 16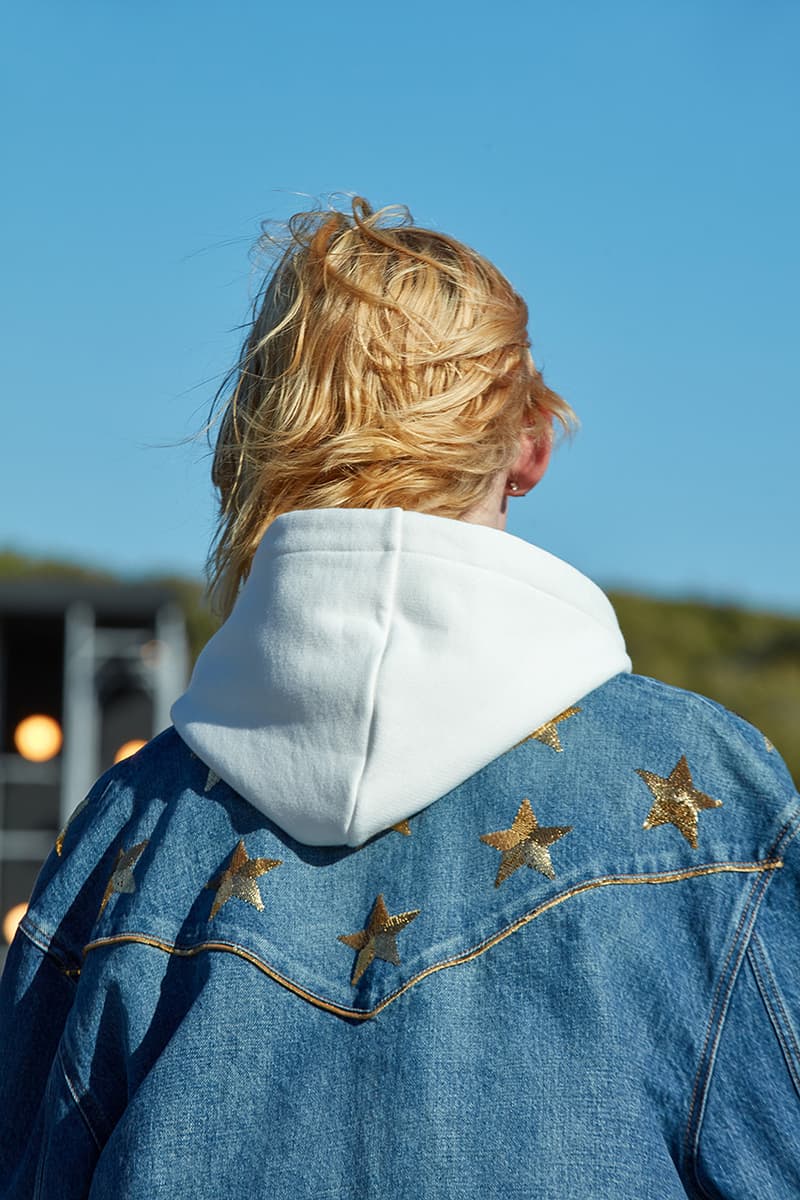 11 of 16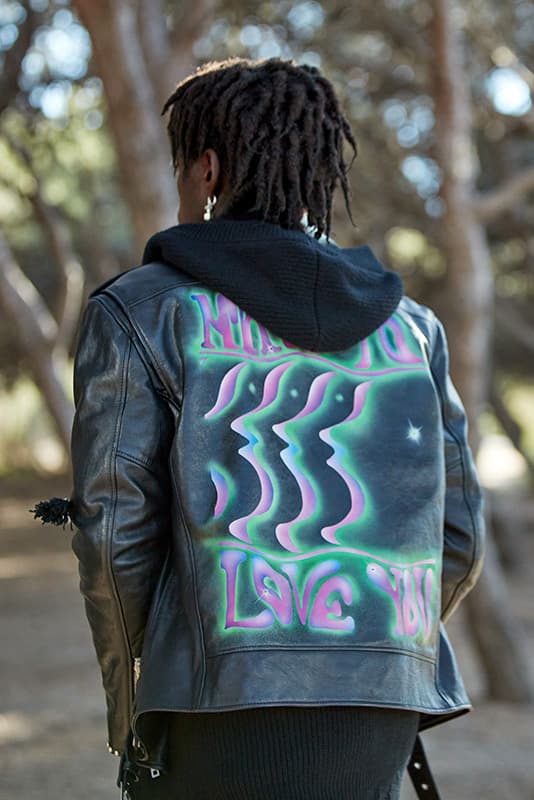 12 of 16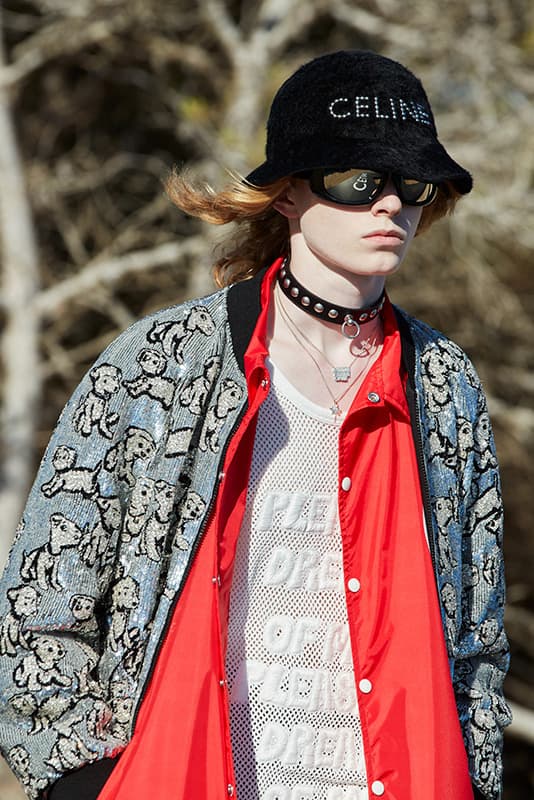 13 of 16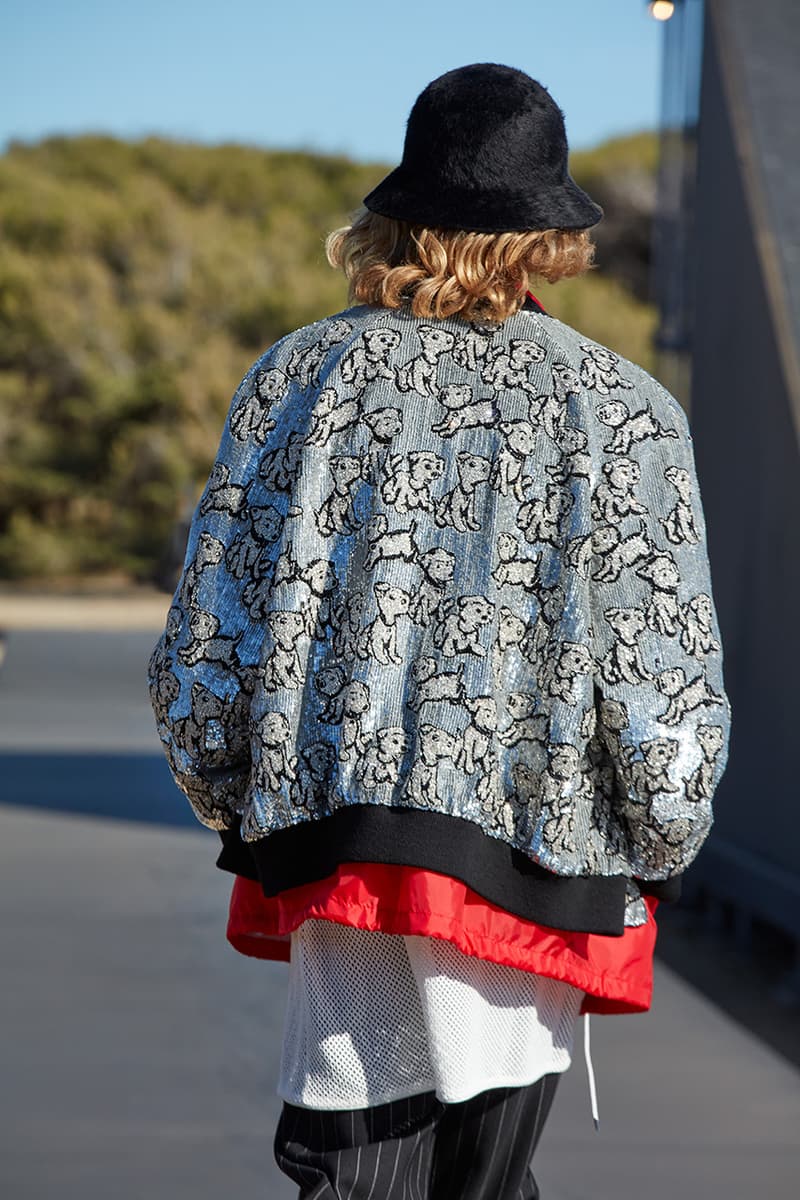 14 of 16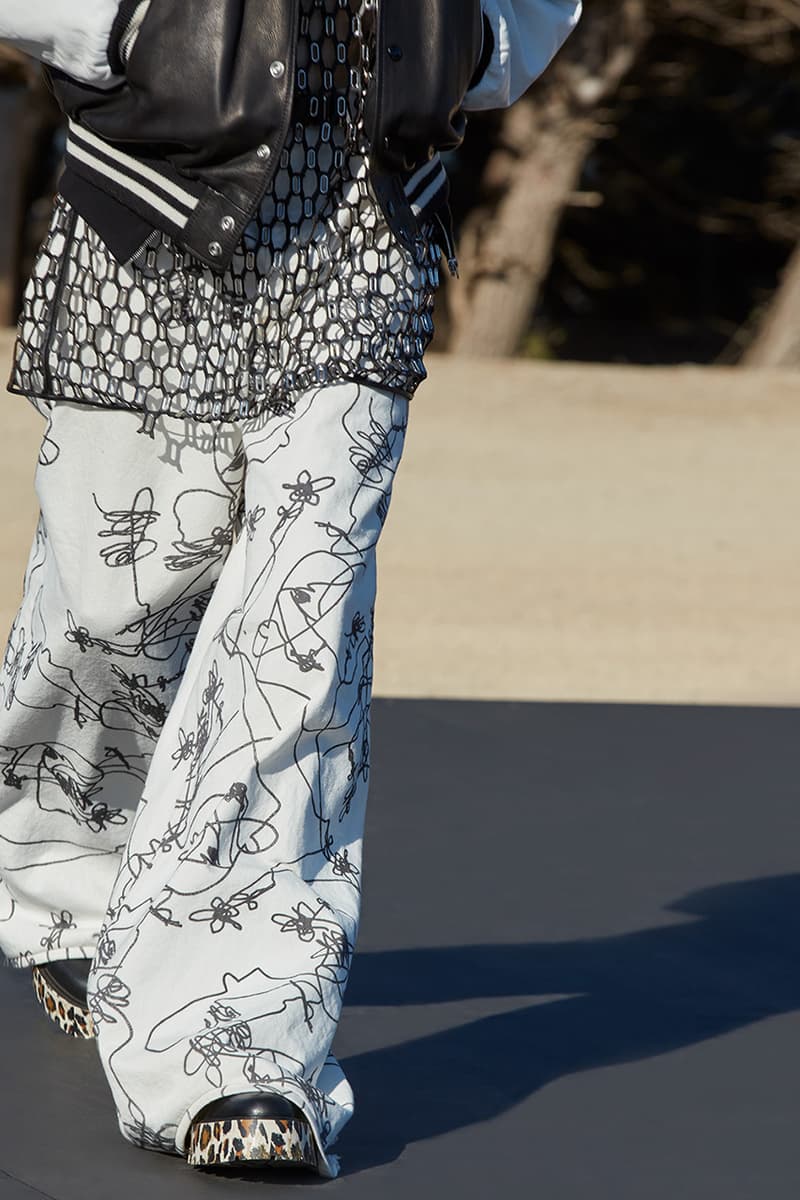 15 of 16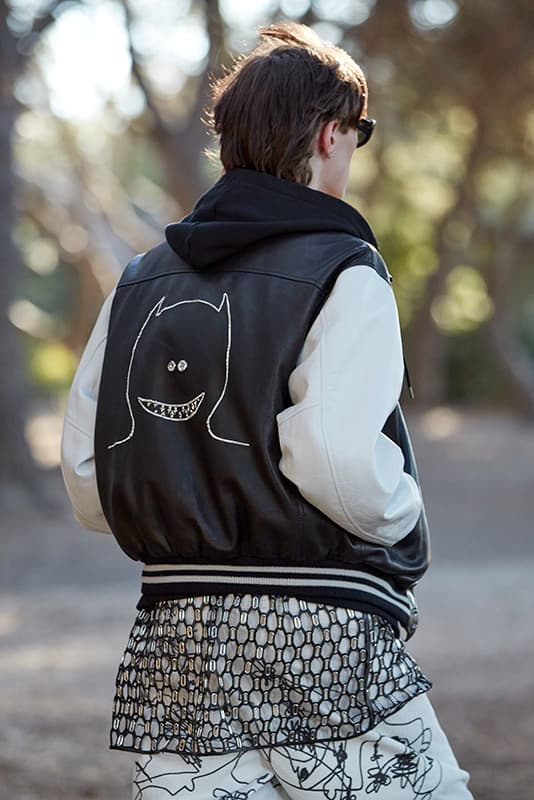 16 of 16
Hedi Slimane's CELINE HOMME dazzled for its Summer 2022 collection "COSMIC CRUISER," combining rock, youth culture, motocross, Hawaiian prints, sparkles, glitter, and sequins together for a perfect mishmash of undertones that made for a playful, chic, exquisitely tailored presentation. Now, "COSMIC CRUISER" is becoming more wildly available in-stores and online, and plenty of the collection's artist collaborations are up for grabs.
For the collection, Slimane enlisted 14 artists to present his idea of a "group exhibition," rather than looking at it like a clothing collection or collaboration. As of writing, standouts include Marcelo Lavin, Amy Dorian, Paisley Verse, Sophy Hollington, Tyler Childress, and Emerson Snowe, who have each added their unique touches throughout "COSMIC CRUISER."
Notably, we find Lavin's "Hate to Love You" graphic and "Heavenly Days" design plastered across denim sleeveless jackets in a studded formation, on CELINE HOMME's sneakers, and on a suit jacket, shirts, hoodies and more respectively. Elsewhere, Dorian adorns penny loafers with her "Zebra" print, while also doing the same on a cuban collar shirt, and her "Brain on 2020" design that depicts lovable puppies can be seen across a stunning pink mohair cardigan and black trousers. Alternatively, Verse's "Untitled 2017" design sees a hoodie in black become bejeweled with mushroom-like formations in a rainbow of crystals.
Similarly, Hollington takes a mystical approach with her "It's a Psychedelic Reverie" design, covering a cardigan in an all-over repeat print of the art's title name. Childress dresses a silk bomber with a colorful palm tree design, while Snowe's look, dubbed "12TH OF AUGUST," covers baggy trousers, a leather varsity jacket, and a beige overcoat in avant-garde faces.
Take a look at a selection of CELINE HOMME's artist collaboration garments and goods above, and shop the whole range on CELINE's website and in-store now.
In other news, here's how much the adidas x Gucci collaboration will cost.