Kid Cudi Teases Potential New Music With a Snippet From 2019
The Chosen One might just be ready to drop a new track.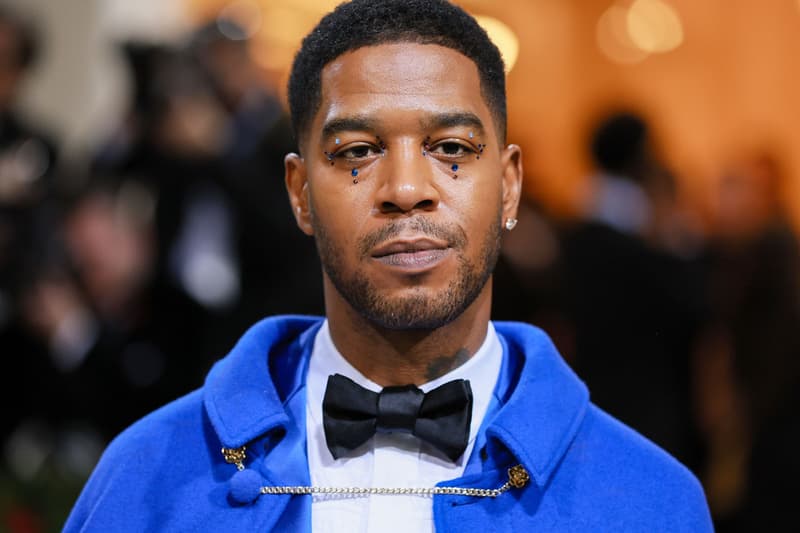 Kid Cudi appears to be taking a blast from the past, pulling up one of his earlier snippets from 2019.
As one of this generation's most influential artists, Cudi has paved the way for melodic artists including Lil Uzi Vert and Travis Scott. Cudi has also worked with some of the industry's biggest names including Pusha T, Pharrell and more. Throughout the years, Cudi has engaged with fans on social media to see their reactions to snippets or teasers tracks before he releases new music. In this particular instance, Cudi retweeted a video he posted in 2019 of a track that never made it to release.
It appears that Cudi might be second-guessing that choice, bringing back the short snippet of the track. The rapper took to Twitter to tease the track again, asking fans "Should I drop this," sending fans in a frenzy once again. Take a look at the snippet below.
Should I drop this ? – Scott https://t.co/mu4GMh6ATm

— The Chosen One : I ? YOU FRESHIE 4EVER (@KidCudi) May 11, 2022
In other music news, Joey Bada$$ announced the release date of new his album 2000.