'Elden Ring' Has Now Sold More Than 13 Million Copies
12 million were sold in the span of just one month.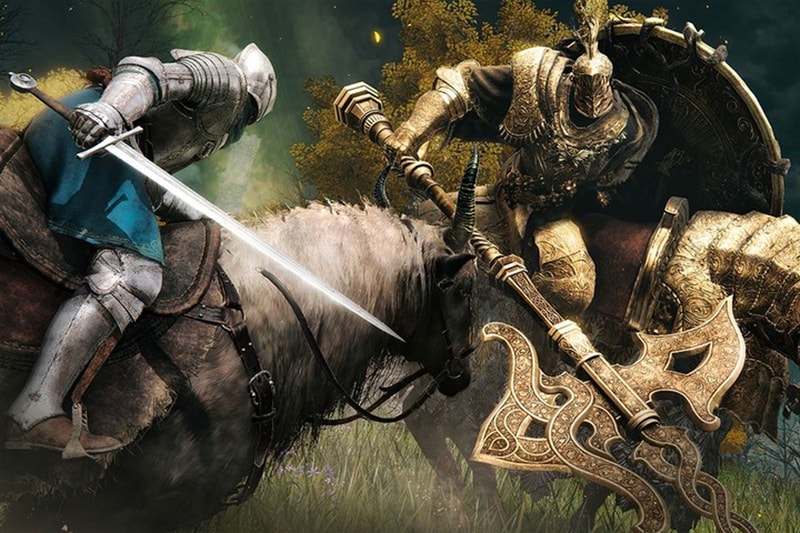 FromSoftware's Elden Ring has now sold more than 13 million copies since its launch in February.
According to Bandai Namco's latest financial report, the open-world action RPG has managed to sell a staggering 13.4 million copies over the past three months. Even more incredible is the fact that the title sold over 12 million of those copies within March alone. Unsurprisingly, the Japanese entertainment giant is now hoping to expand on the franchise, expressing its intention to create more content based around Elden Ring, which boasts a fantastical world created by none other than Game of Thrones author George R. R. Martin himself.
While no concrete projects have been announced just yet, the sentiment echoes that of FromSoftware's back in mid-March when the studio published a press release detailing the game's sales figures. "Much effort was placed into creating Elden Ring so that we could exceed the expectations of our fans worldwide," said Bandai's CEO Yasuo Miyakawa at the time. "In like manner, we will continue our efforts in expanding the brand beyond the game itself, and into everyone's daily life."
Aside from appealing to the general masses of gamers, Elden Ring also obtained exceptionally high scores among video game critics. Both IGN and GameSpot gave the title 10/10 while Metacritic awarded the game with a 96% rating.
Elden Ring is now available for the PlayStation 4, PlayStation 5, Xbox One, Xbox Series X/S, and PC.
Elsewhere in gaming, Sony is expected to ramp up PlayStation 5 shipments by more than 50%.