Here's How Much Cryptocurrency Billionaires Have Lost from the Crypto Crash
Adding to LUNA's 96% collapse in the past 24 hours.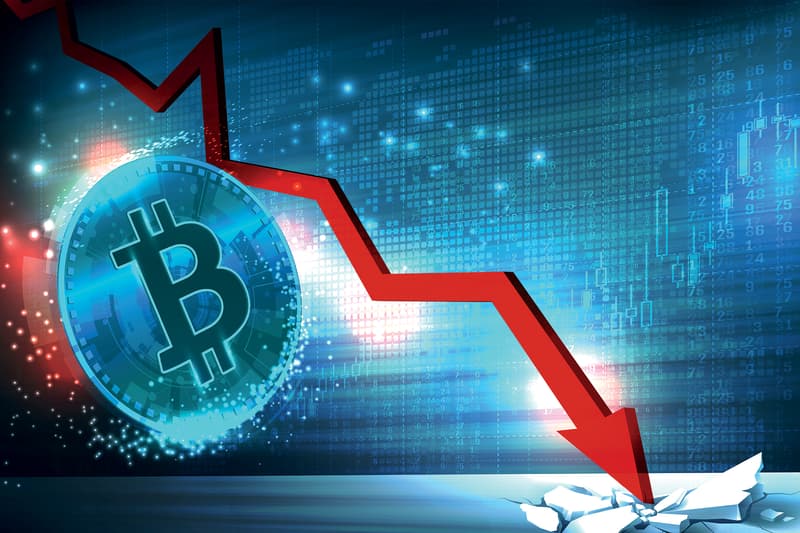 The recent crash of stablecoin UST and sister token LUNA — LUNA's price dropped over 96% in the last 24 hours — has cryptocurrency investors reeling. Combined with even more bad news with the dropping of BTC and ETH, taking Coinbases share price with it, this outflow in the market has taken quite a chunk out of the wallets of cryptocurrency billionaires.
Brain Armstrong of Coinbase was reported to have had a personal net worth of $13.7 billion USD last year but that figure is now closer to $2.2 billion USD. Others like Michael Novogratz of Galaxy Digital and Changpeng Zhao of Binance have seen their wealth drop from $8.5 billion USD to $2.5 billion US, and $96 billion USD to $11.3 billion USD, respectively. Other big names in the crypto-sphere like Tyler and Cameron Winklevoss, and Sam Bankman-Fried are all seeing losses in the range of 40% – 60%. On top of the billionaires of crypto, retail traders are also feeling the crunch as numbers continue to plummet.
Just as the outside view skeptics predicted, during a large market move a stablecoin blew out. Just not the stablecoin they predicted.

Which was predictable, if you knew the details.

This isn't a comment about good vs bad–it's about how important it is to know the details!

— SBF (@SBF_FTX) May 10, 2022
Novogratz and his 20 experts doing their science project ? #cardano #luna #solunavax pic.twitter.com/t4PAJysuOe

— Siddhant Bokade (@siddhant1002) May 10, 2022
#Terra (#LUNA), #TerraUSD (#UST) Crash News:

LUNA – 99% down! Check Latest Prices#Cryptocrash#terraluna #cryptocurrency #CryptoNewshttps://t.co/1KJRvernWx

— Financial Express (@FinancialXpress) May 12, 2022
? HOLD ✊?#Terra #LUNA #terraluna #ust #bitcoin ??? pic.twitter.com/Mzem6xKxNl

— Volk ?? (@Volk_Odesskiy) May 11, 2022
Mood:#BitcoinCrash #Crypto #Luna pic.twitter.com/4D01nqkvjD

— Eng.Tariq (@tarqslyman9) May 11, 2022
In other tech news, Coinbase stock crashes as value of Bitcoin, Ethereum and other cryptocurrencies hit new lows.