Coinbase Stock Crashes As Value of Bitcoin, Ethereum and Other Cryptocurrencies Hit New Lows
In the event of bankruptcy, Coinbase users may risk losing access to their funds.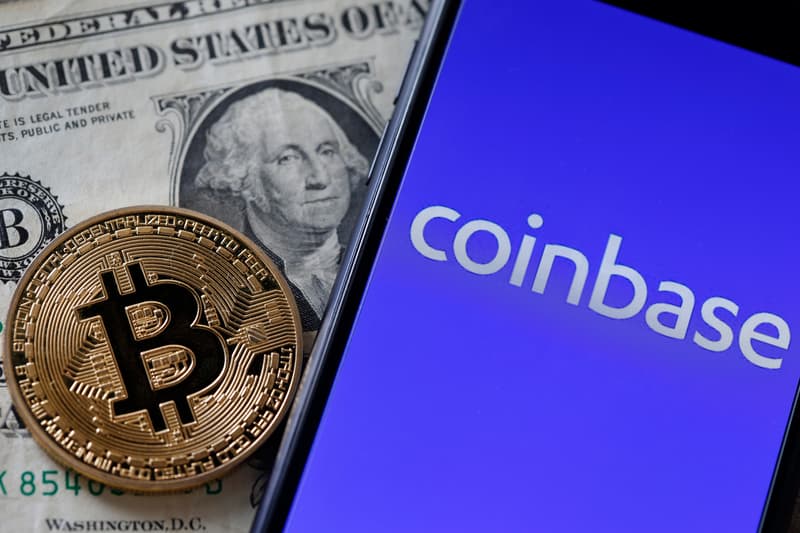 Coinbase stock is plummeting amid the ongoing Bitcoin crash. What was once known as one of the highest-value cryptocurrencies has decreased in price by almost 20% over the past ten days. Having fallen below $30,000 USD, the cost of Bitcoin is now 50% lower than its record high of nearly $69,000 USD, per CNN. The price of Ethereum has similarly fallen, down more than 35% since the start of the year.
As a result, shares in Coinbase, the United States' largest crypto exchange, are down by more than 75%, currently priced at about $54 USD per share, and are trading at 85% below their all-time high price from November, per CNN.
In its first-quarter earnings report, published on Tuesday, Coinbase reported a quarterly loss of $430 million USD and a sharp decline in overall users and trading volume.
What's even more alarming is that in the event that Coinbase declares bankruptcy, users may lose access to their assets. In the report, Coinbase noted that in the event it declares bankruptcy, "the crypto assets we hold in custody on behalf of our customers could be subject to bankruptcy proceedings." Per these proceedings, Coinbase users would be treated as "general unsecured creditors" and unable to lay claim to specific properties. In other words, users would be blocked from their accounts and funds.
Coinbase CEO Brian Armstrong attempted to reassure the platform's users in a series of tweets posted Tuesday evening.
"Your funds are safe at Coinbase, just as they've always been," he wrote. Armstrong went on to assert that Coinbase poses "no risk of bankruptcy" but included its bankruptcy risk factor message due to a disclosure required by the SEC (U.S. Securities and Exchange Commission) for public companies that hold crypto-assets for third parties.
1/ There is some noise about a disclosure we made in our 10Q today about how we hold crypto assets. Tl;dr: Your funds are safe at Coinbase, just as they've always been.

— Brian Armstrong – barmstrong.eth (@brian_armstrong) May 11, 2022
Armstrong conceded, however, that it would possibly be left up to a court whether to "decide to consider customer assets as part of the company in bankruptcy proceedings."
Elsewhere in cryptocurrency, Stripe has partnered with Twitter to offer Global Cryptocurrency payouts in USDC. And for more Web3 content, visit Hypemoon.com.