Ice Cube Fights Warner Bros. Over Rights to the 'Friday' Movie Franchise
The actor-filmmaker's team claims the studio has been a "poor steward" for the franchise.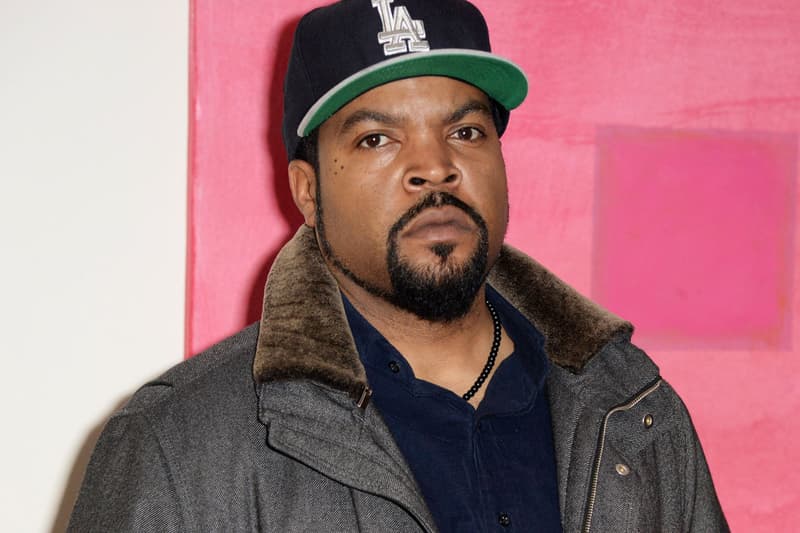 Ice Cube and Warner Bros. are involved in a heated battle over Last Friday, the fourth film in the long-running Friday comedy franchise, that threatens to permanently block the film from release, according to The Wall Street Journal.
As reported by the outlet, Ice Cube requested that Warner Bros. hand over the rights to the Friday property and to two additional films he made with the production company — All About the Benjamins and The Players Club. In response, Warner Bros. called the petition "extortionate" and said that it would not release rights to the popular franchise or to any other Ice Cube movies.
In a letter, Ice Cube's lawyers claimed that Warner Bros. has been "excessive in its feedback notes" on the actor's preliminary scripts for Last Friday and argued that the studio has been a "poor steward" for the franchise.
Warner Bros. then called Ice Cube's claims "revisionist history" and contended that they were merely an effort to unfairly acquire its intellectual property.
Additionally, in another letter, Ice Cube's team wrote that the actor-filmmaker's movies are "habitually underfunded in comparison with projects featuring white casts and creative teams," though they did not supply comparisons to other projects.
The studio denies that it has discriminated against Ice Cube or underfunded his projects, writing that the claims are "grounded in a libelous set of knowing falsehoods," in a letter sent to Ice Cube's lawyers in May.
"We strongly disagree with any claims of discriminatory treatment, and stand by our ongoing and proven commitment to support diverse voices and storytellers and will continue to do so as we move forward," a Warner Bros. spokeswoman told The Wall Street Journal.
In March, Ice Cube took to Instagram to share his frustration with the production studio, alleging that Warner Bros. would no longer be continuing the Friday franchise.
"#freefriday from the jaws of Warner Bros. who refuses to make more sequels," he wrote alongside a cartoon of the film's cast. "They have hi-jacked the happiness of the culture."
Take a look at Ice Cube's Instagram post below.
View this post on Instagram
In another film update, Vin Diesel has hinted at a forthcoming spinoff for Charlize Theron's Fast & Furious character.