Vin Diesel Hints at Forthcoming Spinoff for Charlize Theron's 'Fast & Furious' Character
A script is confirmed to be already in the works.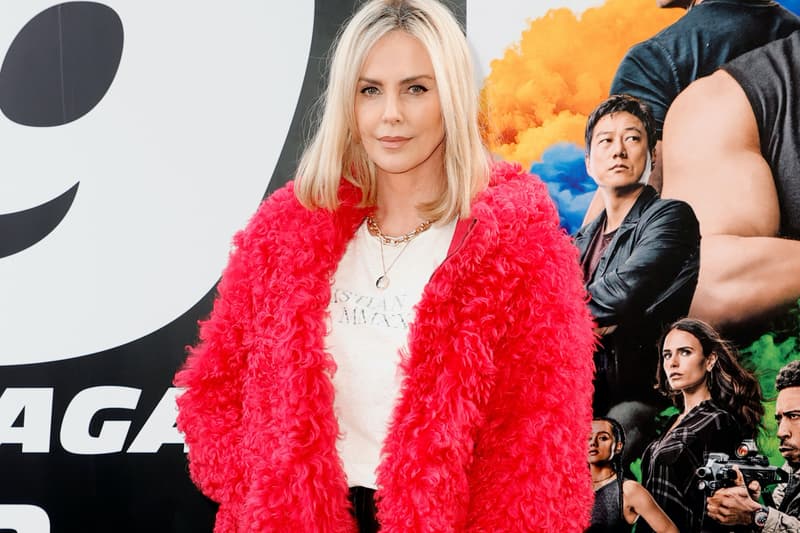 Fast & Furious, arguably the film of the summer is reportedly getting another spinoff, and this time it is surrounding Charlize Theron's character Cipher.
Vin Diesel recently told Variety that a script is already in the works. In 2019, Diesel took to Instagram to confirm that "there [were] three new spin-offs that We have promised Universal." One of them would be to push the Fast franchise forward with a female lead. According to the actor, they had heard the first pitch for the female protagonist spinoff in 2019 and it was set to revolve around a concept he developed in 2017.
At the moment it is still unclear when the project is happening. if it is anything like the F9 release, it might be possible that the spinoff is dealing with its own delays. A female-led film for the franchise is a long time coming. Michelle Rodriguez previously threatened to leave the franchise due to the lack of female representation in the writers' room. Though she ultimately returned for F9, she once told Bloomberg, "I felt like there was not enough of a female voice in the franchise. You should evolve with the times, not just pander to certain demographics that are stuck in the past."
Elsewhere in entertainment, Adam Sandler held basketball tryouts for new sports movie Hustle.