FX's 'Alien' TV Series To Begin Filming Next Year
The franchise's first TV appearance.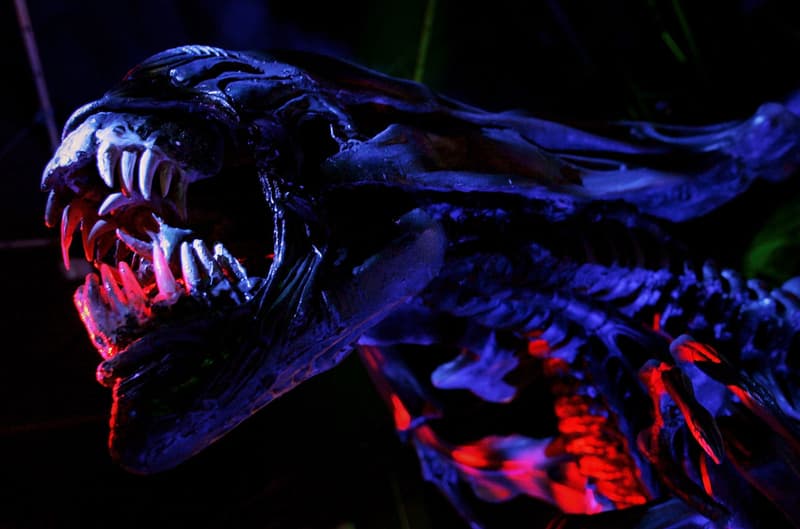 Last year, it was announced that Noah Hawley (creator of the TV series Fargo and Legion) began developing the first ever Alien TV series for FX. In an interview published in Vanity Fair on Thursday, Hawley said that he has already written "the first two scripts" and is looking to turn them into episodes next spring.
Hawley also told the outlet that the new series will not center the usual Alien franchise protagonist, Ellen Ripley. 
"It's not a Ripley story," he told Vanity Fair. "She's one of the great characters of all time, and I think the story has been told pretty perfectly, and I don't want to mess with it. It's a story that's set on Earth also. The alien stories are always trapped… Trapped in a prison, trapped in a spaceship. I thought it would be interesting to open it up a little bit so that the stakes of 'What happens if you can't contain it?' are more immediate."
The franchise is known for its plot lines of unfortunate humans who encounter the deadly xenomorph race, and while this theme will still remain in some capacity with the new FX series, Hawley wanted to foster a completely new approach to the renowned story.
Hawley said, "On some level it's also a story about inequality. You know, one of the things that I love about the first movie is how '70s a movie it is, and how it's really this blue collar space-trucker world in which Yaphet Kotto and Harry Dean Stanton are basically Waiting for Godot."
In related news, check out the trailer for the upcoming Alien Fireteam Elite game.