James Franco Settles Sexual Misconduct Lawsuit For $2.2 Million USD
Filed by two former students at his Studio 4 Film School.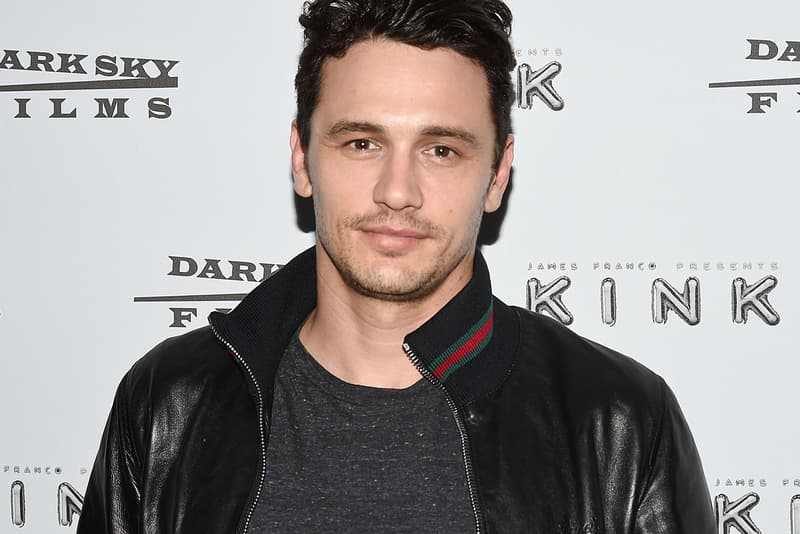 James Franco will pay more than $2.2 million USD to settle a sexual misconduct lawsuit filed by two former students at his Studio 4 Film School, according to court documents filed last week and made public on Wednesday, as reported by Los Angeles Times.
According to the outlet, Franco has agreed to pay a total of $2,235,000 USD in a proposal, which awaits judge approval, that would pay plaintiffs Sarah Tither-Kaplan and Toni Gall $894,000 to release their individual claims without prejudice. Tither-Kaplan will receive $670,000 USD minus $223,500 USD in lawyer fees, and Gall will receive $235,000 USD minus $74,500 USD in lawyer fees.
Additionally, $1,341,000 USD will be paid to other students who were allegedly defrauded by the acting school, and any unclaimed funds will benefit the National Women's Law Center.
"While Defendants continue to deny the allegations in the Complaint, they acknowledge that Plaintiffs have raised important issues; and all parties strongly believe that now is a critical time to focus on addressing the mistreatment of women in Hollywood," a statement made by both parties reads.
"All agree on the need to make sure that no one in the entertainment industry — regardless of race, religion, disability, ethnicity, background, gender or sexual orientation — faces discrimination, harassment or prejudice of any kind."
Last month, Franco's longtime friend and collaborator Seth Rogen confirmed that he has no plans to work with actor following his multitude of sexual misconduct allegations in an interview with The Sunday Times.
"I … look back to that interview in 2018 where I comment that I would keep working with James, and the truth is that I have not and I do not plan to right now," he told the publication, after five women came forward accusing the Oscar-nominated actor of inappropriate or sexually exploitative behavior that year.
"I can say it, you know, it has changed many things in our relationship and our dynamic," he said of the allegations' strain on his personal and professional relationship with Franco.
In other news, Bill Cosby has been released from prison after his sexual assault conviction was overturned.