Robinhood Reveals $1.4 Billion USD Net Loss Over the Past Three Months in IPO Filing
Related to the memestock fiasco earlier this year.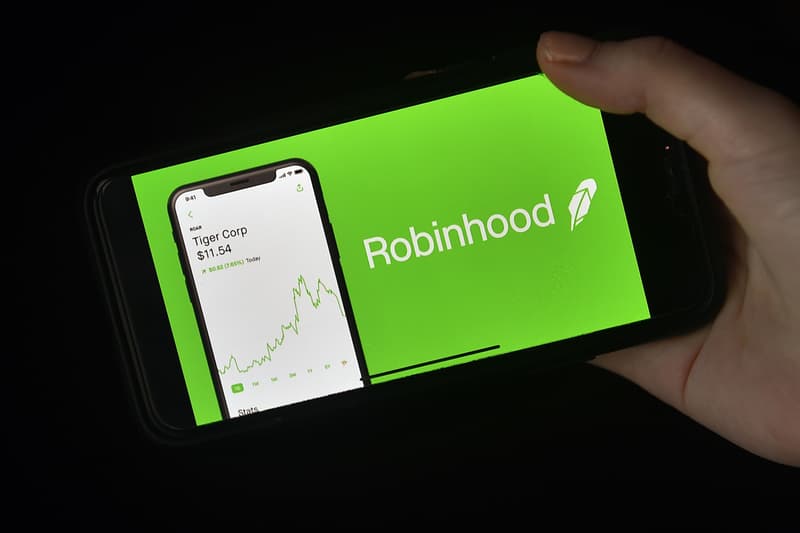 Popular no-fee trading app Robinhood filed the paperwork necessary to go public with the U.S. Securities and Exchange Commission on Thursday, revealing a number of key legal proceedings and financial figures.
According to the filing, the company had 18 million accounts on its platform as of March 31, with over half of those accounts noting that Robinhood reflected their first brokerage account.
For the year that ended December 31, 2020, Robinhood reported revenue of $959 million USD, a 245 percent growth from the year prior. In the same period, the company recorded a net income of $7 million USD.
But the company also reported a net loss of $1.4 billion USD over the last three months, ending March 31 — attributed to unprecedented market volatility and emergency funding required earlier this year after it restricted trading of certain stocks, including GameStop, due to increased regulatory deposit requirements.
Several disgruntled users filed a class-action lawsuit in January against the platform in response to the trading restrictions. In February, the U.S. House Financial Services held a virtual hearing over the fiasco and summoned Robinhood CEO Vlad Tenev as a witness. In total, the company says it is aware of approximately 49 putative class action cases and three individual actions that have been filed against it in federal or state courts in regards to early 2021 trading restrictions.
The company noted that it has received numerous requests for information regarding its early 2021 trading restrictions. In one investigation undertaken by the United States Attorney's Office for the Northern District of California, a search warrant was issued for Tenev's phone.
"Due to the very preliminary nature of all of these proceedings, we are unable at this time to estimate the likelihood or magnitude of any possible losses related to these matters," the company said in its filing.
Robinhood will trade under the symbol "HOOD" on the Nasdaq.
In April, dogecoin's all-time high price surge crashed the Robinhood app.