Louis Vuitton's SS22 Broke Records With 130 Million Livestream Viewers, Report Says
With most viewers in China.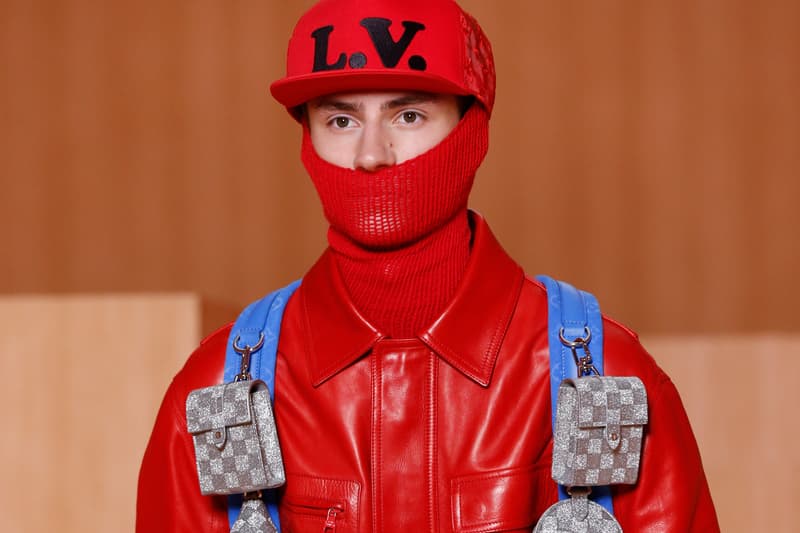 Louis Vuitton's Spring/Summer 2022 runway show broke records in China, with over 130 million livestream views, according to a new report released by Morgan Stanley on Wednesday.
The report cites Chinese industry newsletter FashionBusinessDaily, which states that on Chinese social media platform Weibo, the June 24 show achieved a viewership of 44 million — a significant portion of the 130 million viewers worldwide. On Kuaishou, a Chinese short-form video platform, the show reached 39 million live viewers, the newsletter says.
Still, Morgan Stanley notes that the viewership numbers cited are "not a perfect reflection of popularity and lacks comparability across brands," adding that repetitive clicks from one viewer can be counted as multiple views and that livestream events can be held across multiple platforms, muddling the overall number.
As another indication of success, the report also looked at the number of likes Louis Vuitton's recent runway show received on Weibo — 824,000 — noting that it was over six times the number of likes received by previous shows, even though they occurred months back and have been able to accumulate likes over time.
Dior's Pre-fall Ready-to-Wear 2021 show, which took place in Shanghai, came in second with 420,000 likes on its Weibo livestream.
"Vuitton's impressive number of viewers and, more importantly, number of 'likes', is a reflection, in our opinion, of the brand's strength, and there is no evidence today that the very strong sales growth posted by the brand over the past four to five years (leading to increased ubiquity) has eroded Vuitton's desirability," the research suggests.
"Second and more broadly, it shows the appeal of European luxury goods brands to Chinese consumers.Lastly, it shows that the 'cost to compete' keeps going up with the five mega brands investing in more and more expensive shows (we think that the risk of industry fragmentation is a long way off in China)," it adds.
The Louis Vuitton SS22 was a reflection of how Virgil Abloh continues to redefine the brand. Check out the entire collection here.