Shop Nice Kicks Debuts Its adidas UltraBOOST "No Vacancy" and Reflects on Its Collaborative Tie-Dye Legacy
Ahead of its fifth and final tie-dye adidas collaboration, the Nice Kicks team sat for a roundtable-style discussion with HYPEBEAST.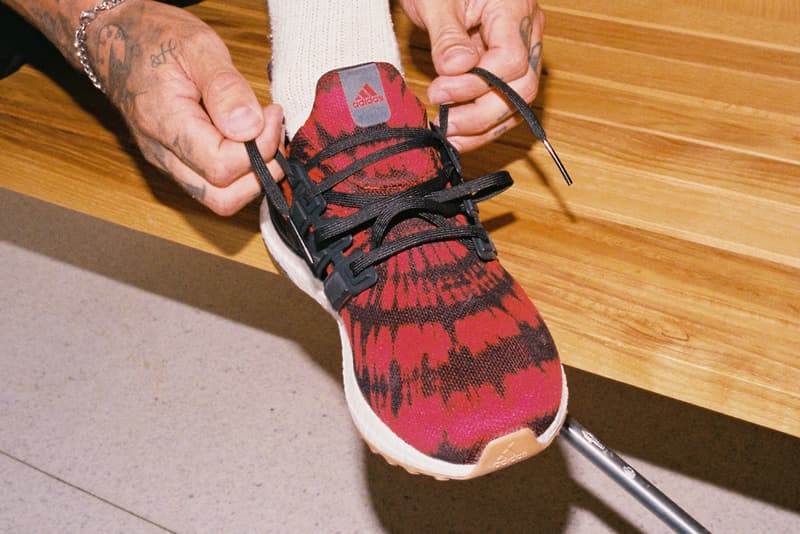 1 of 11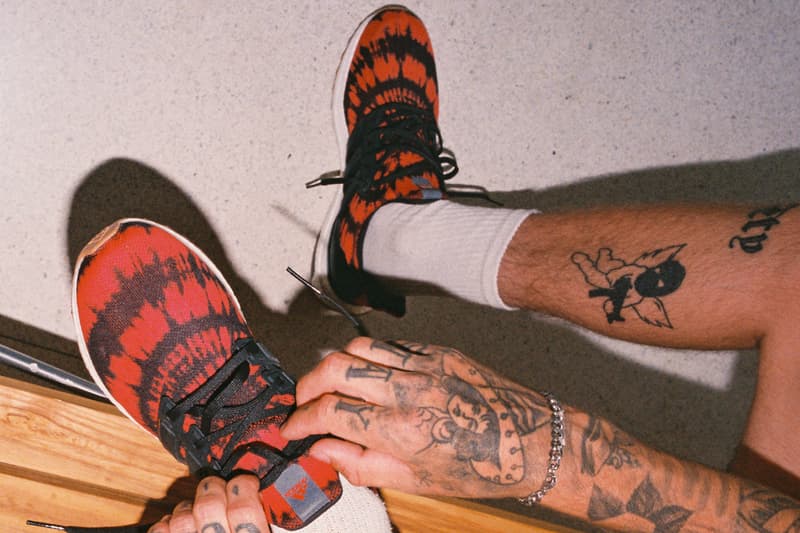 2 of 11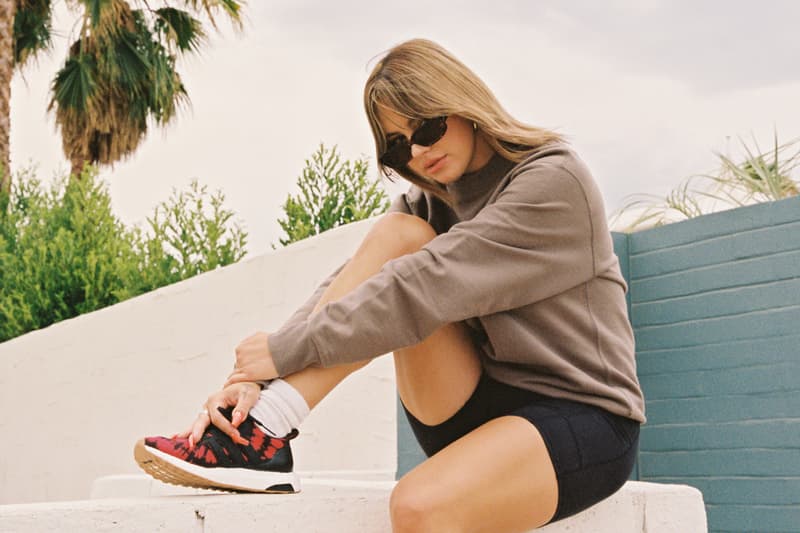 3 of 11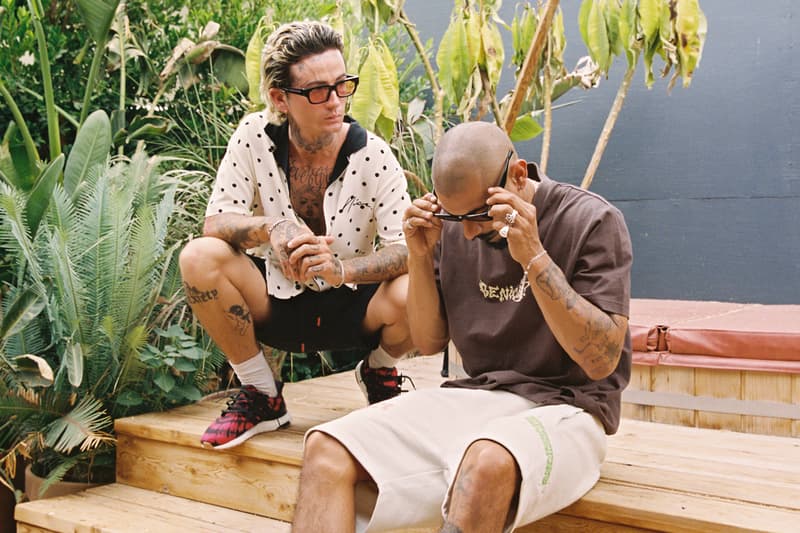 4 of 11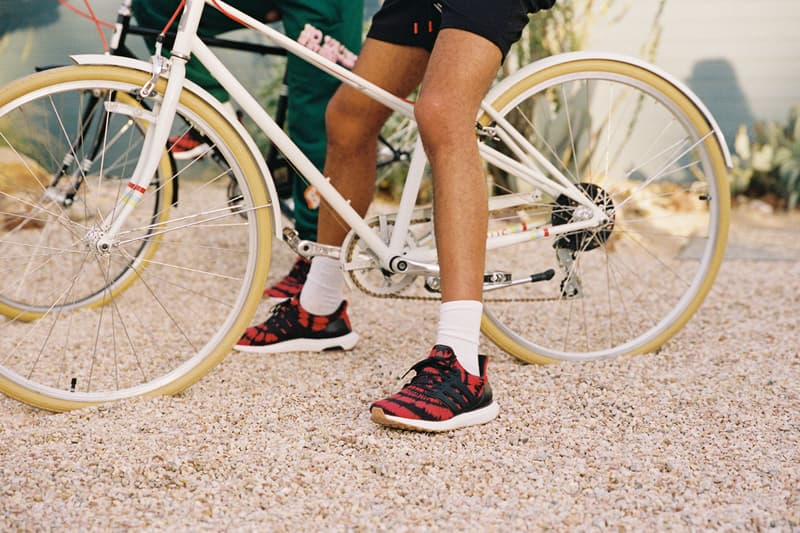 5 of 11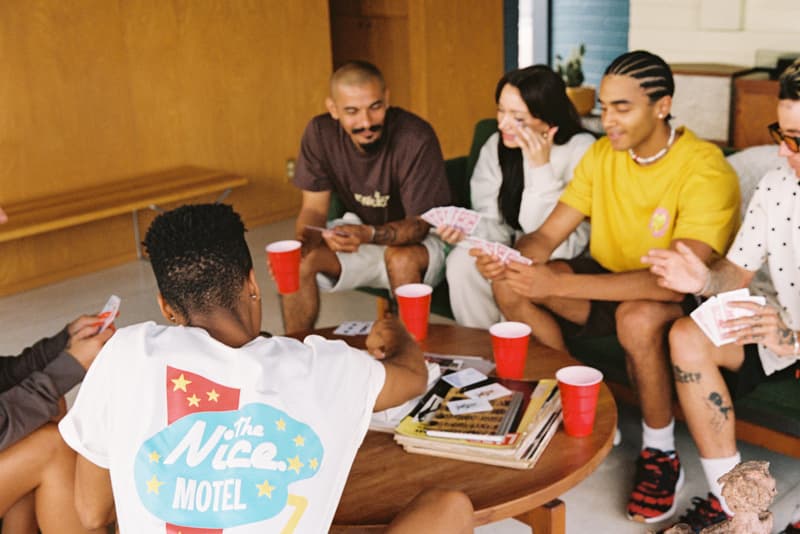 6 of 11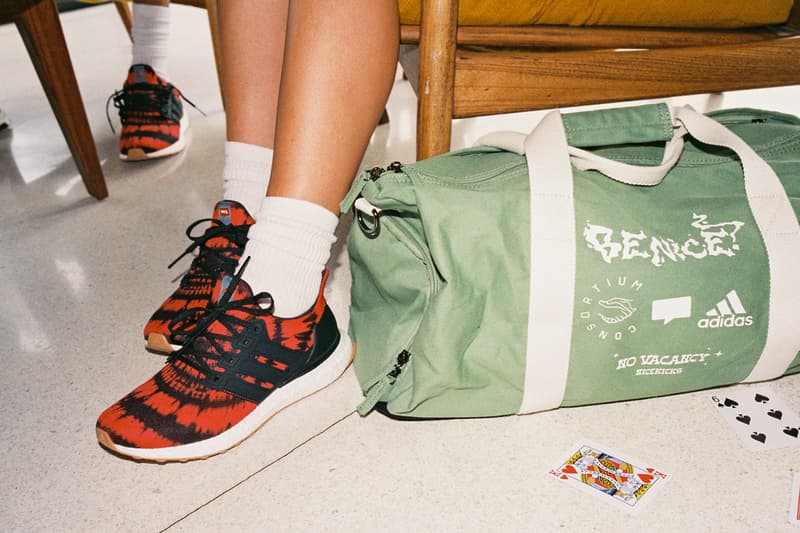 7 of 11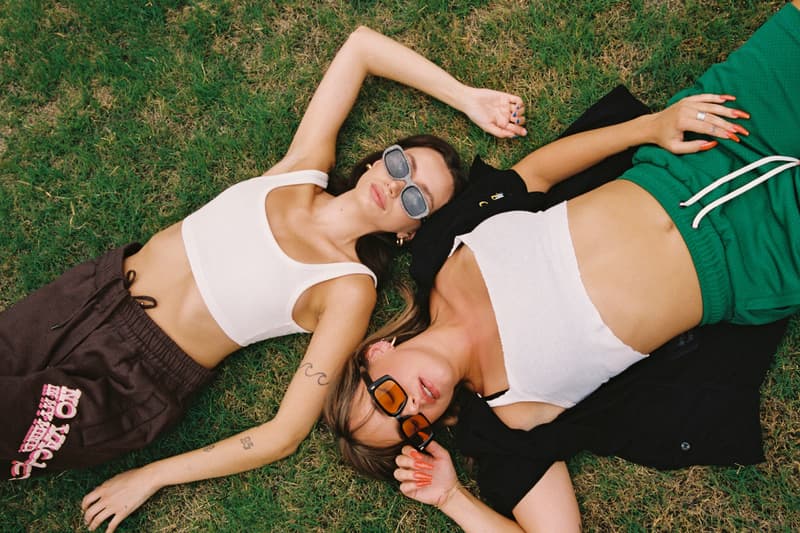 8 of 11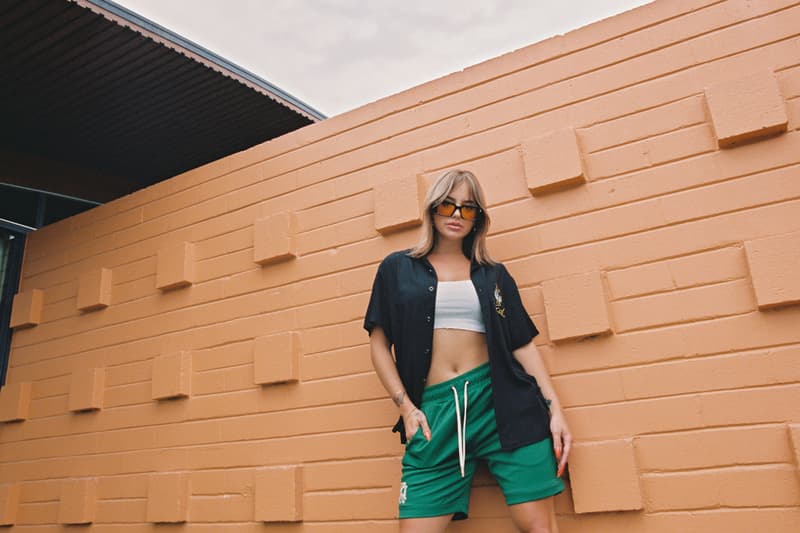 9 of 11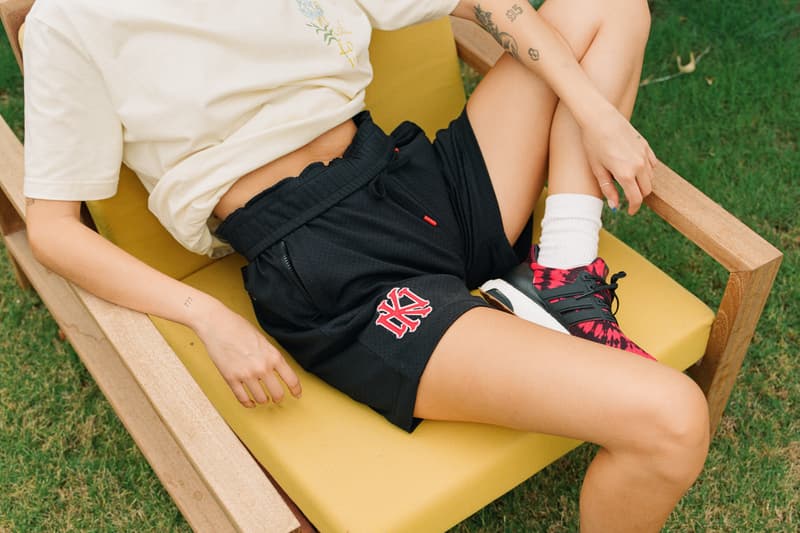 10 of 11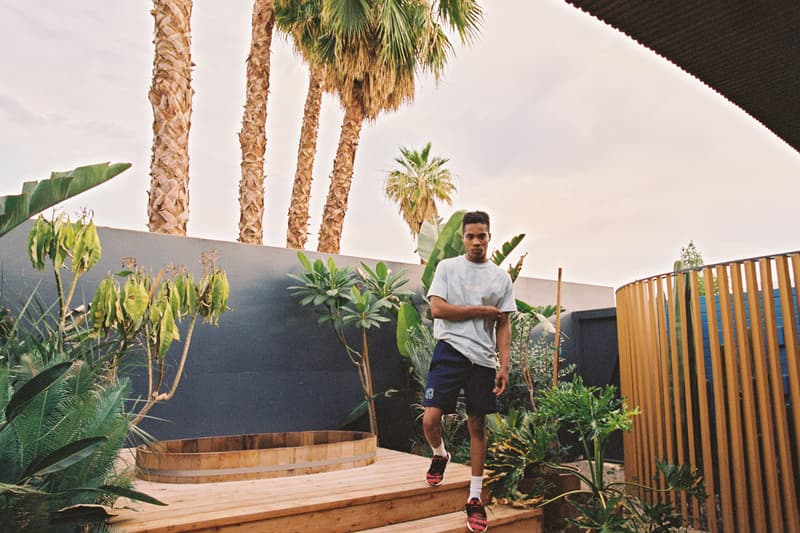 11 of 11
Shop Nice Kicks and adidas know tie-dye. When they come together, it's what they do: since 2016, the pair has produced four striking tie-dye sneakers that nod to everything from Shop Nice Kicks' Bay Area roots to Woodstock and the joys of heading back outside in the summer. Now, they have a fifth and final tie-dye sneaker on the way — the Shop Nice Kicks x adidas UltraBOOST "No Vacancy," a sneaker that encompasses the entirety of the two's partnership by replicating the tie-dye pattern used on its very first release.
This partnership kicked off with the Shop Nice Kicks x adidas NMD R1, a red and black tie-dye style that drew from San Fransisco's Haight Street and provided inspiration for the above-mentioned UltraBOOST. It was followed up four years later, with 2019's Shop Nice Kicks x adidas UltraBOOST "Woodstock" and a black-based version of the "Woodstock" dubbed "Encore" later in the same year. In 2020, the partnership took a leap into the future with the Shop Nice Kicks x adidas Ultra4D "Have a Nice Day," which was designed to "put a positive spin on the practice of social distancing." 2021's Shop Nice Kicks x adidas Ultra BOOST "No Vacancy" is the final piece in this tie-dyed puzzle.
Apart from completing the proverbial tie-dye circle by nodding to the two's very first collaboration, the "No Vacancy" tells a story that's entirely its own. Aiming to encapsulate the feeling of taking a road trip with friends — a classic American pastime — it's accompanied by a detailed lookbook shot at a historic house in Palm Springs, CA and accompanied by an extensive collection of apparel. The red and black tie-dye look, co-branded tongues and white BOOST midsole will surely be familiar to any Shop Nice Kicks fan, but the "No Vacancy" adds some unique flair with a gum outsole as well.
Ahead of the Shop Nice Kicks x adidas UltraBOOST "No Vacancy" release via the Shop Nice Kicks webstore on July 9, Shop Nice Kicks Senior Vice President John Mersho, Creative Lead Jo Deguzman and Product Lead Bryan Tang sat with HYPEBEAST for a roundtable-style coversation on their tie-dye legacy, the pattern's free-spirited nature and more. See the full discussion below.
HYPEBEAST: What does tie dye represent to you, and how does it speak to the Shop Nice Kicks brand?
John Mersho: We are from the Bay and tie dye is in our DNA, so for us the culture of tie dye influences our thought process and drives the direction of the Shop Nice Kicks brand.
Jo Deguzman: It represents a do-it-yourself mentality and the freedom to express yourself with colors that you choose. Tie dye and Shop Nice Kicks go hand in hand in how we express ourselves with loud and bright colors. We like to use nostalgia as a platform to bring feeling and story into our products.
Bryan Tang: To me, it represents my relationship with Shop Nice Kicks. I started as an assistant buyer and one of my first tasks was creating the article number for the NMD and finally writing its purchase order in the system. It has been a pleasure seeing how the brand has grown with and within the community. Aside from what it represents to me, I see tie dye being synonymous to Shop Nice Kicks as growth since it was the theme of our first in-house collection.
Tie-dye is inherently free spirited. How does this five-shoe assemblage encapsulate that?
John Mersho: All five projects had their individual obstacles; however, the team was given full autonomy to break free of our brand guidelines and bring each story to life resembling the counterculture movement of the 60's. By this fifth project, we were faced with a new set of challenges, including COVID-19, and it became necessary to suspend our own rules to keep the project moving forward. Miraculously, everything fell into place, and we are ready to share the story!
Jo Deguzman: Each shoe represented a certain type of feeling, whether it was to "Have a Nice Day" or "No Vacancy" to get your mind off what was going on in this world. We tried to make sure each shoe captured the positivity of what tie dye brings you when you wear it.
Bryan Tang: We were able to tell different stories on all 5 shoes leading up to this point. From celebrating San Francisco's hippie culture, to the birth of the Woodstock movement and the story of our present time with challenges from the pandemic. All the shoes are free-spirited, and we feel it's important to keep that in mind when designing.
How does this fifth and final model provide a fitting end to a pack with a half-decade history?
John Mersho: We brought back our original tie-dye pattern on adidas' most celebrated BOOST model. We feel that it is very fitting to use the UltraBoost for our final collaboration as it has helped shape adidas' global story over the past half decade.
Jo Deguzman: We brought back details that were on the original NMD to make it full circle. The black and red tie dye, gum sole and black accents like the cage and heel. Making this shoe so it represents the first adidas Consortium collab we released was very important to us.
Bryan Tang: We felt that it was very fitting to go full circle and bring back our original tie-dye pattern, but put it on adidas' newest icon. The NMD had a great run and we love the shoe, but the UltraBOOST is what changed the game [for adidas].
Looking back over the collection, what are you the most proud of and what was your biggest takeaway?
John Mersho: Tie dye was not as prominent in fashion when we began this project 5 years ago, so I'm most proud of my team and what we've accomplished collectively.
Jo Deguzman: Creating the rainbow tie dye UltraBOOST – more specifically the fact that this shoe was made because I met someone from my hometown of San Jose, CA in Paris, France at a bar randomly. This is what it's all about, meeting people, creating, and forming bonds that will change your life.
Bryan Tang: The creative chemistry the team has put together. This goes from our designers, photographers and social media team, to adidas' product team. Although we are a small crew, we were able to share plenty of amazing stories.
What's your personal favorite silhouette out of the five tie-dye styles that Shop Nice Kicks and adidas produced?
John Mersho: My personal favorite is the NMD as it helped start this whole relationship with adidas Consortium.
Jo Deguzman: I would say the White Rainbow UltraBOOST because there was so much story for that shoe to be made. If I didn't show up to that bar in Paris, that shoe would not have come to fruition.
Bryan Tang: The UltraBOOST "No Vacancy," since I never got my hands on the NMDs — even though I was part of the ordering process in the past!