Oh, We Do Like to Be Beside the Seaside (Wearing Daniel W. Fletcher's FW21 Collection)
Head down to Margate, England, to see the collection and the pop-up shop for yourself.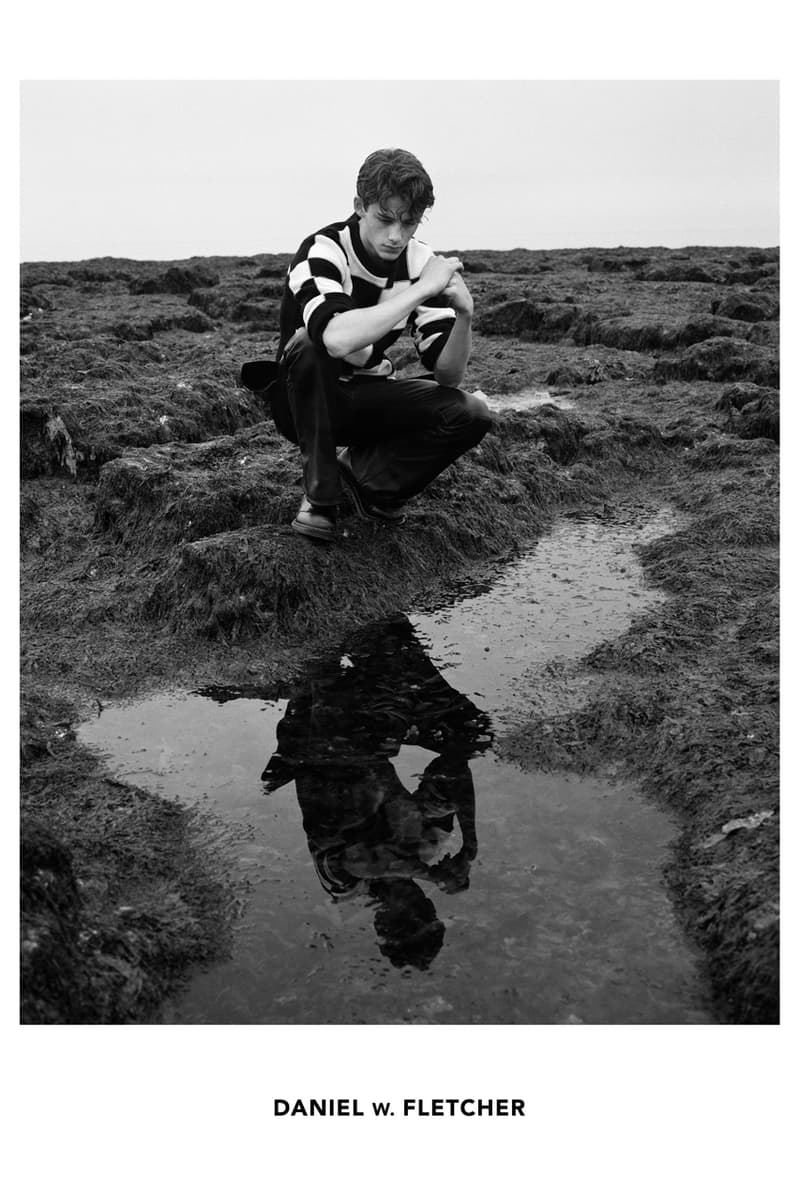 1 of 13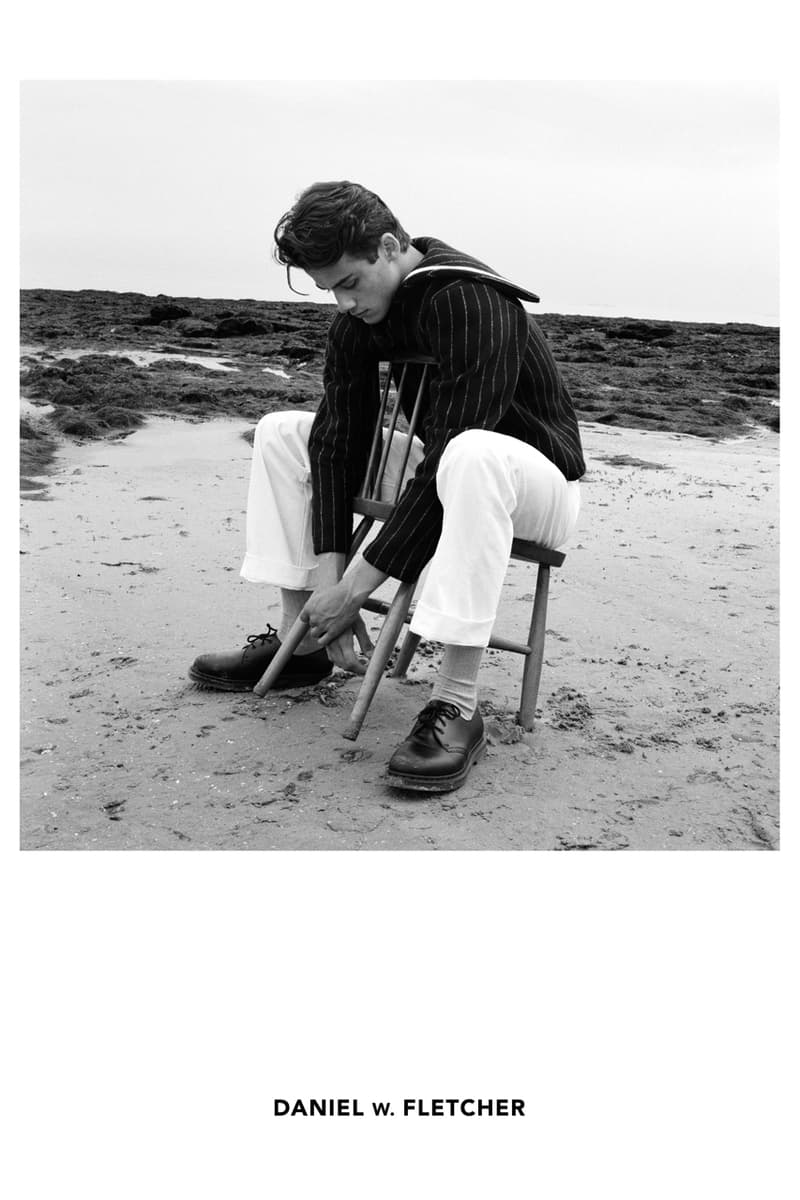 2 of 13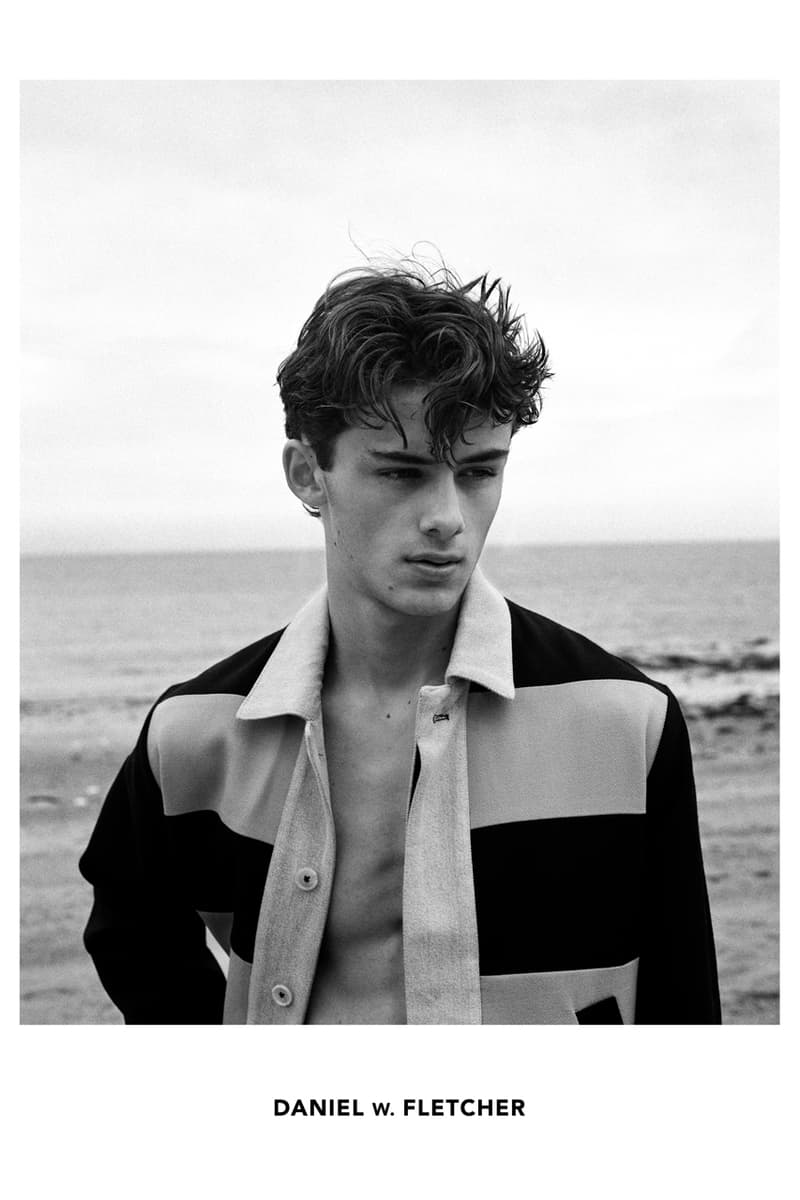 3 of 13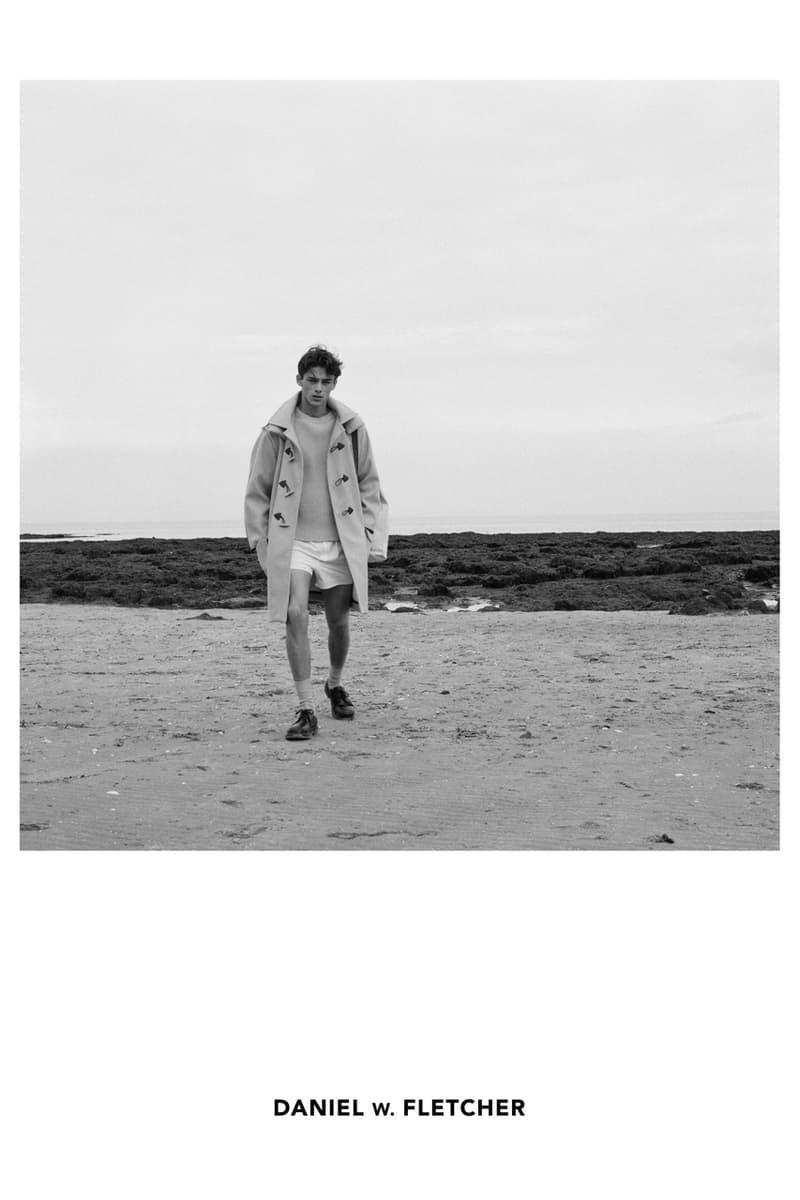 4 of 13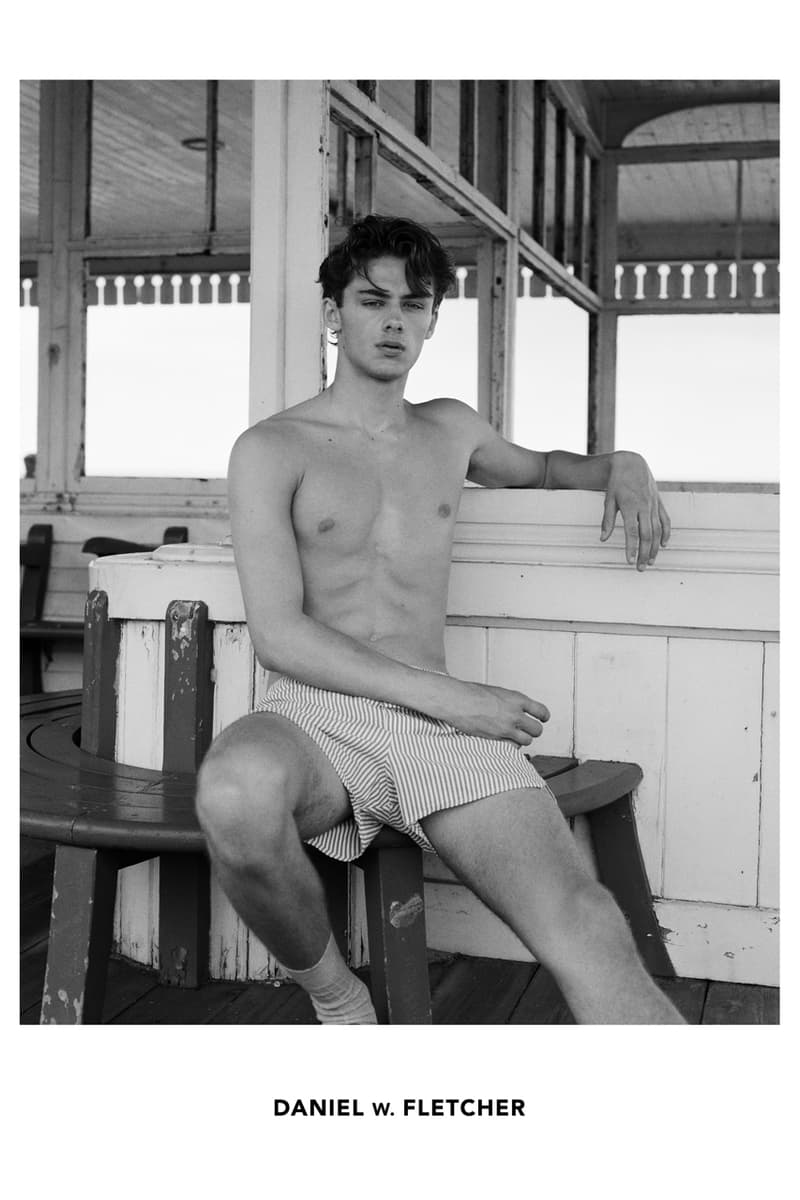 5 of 13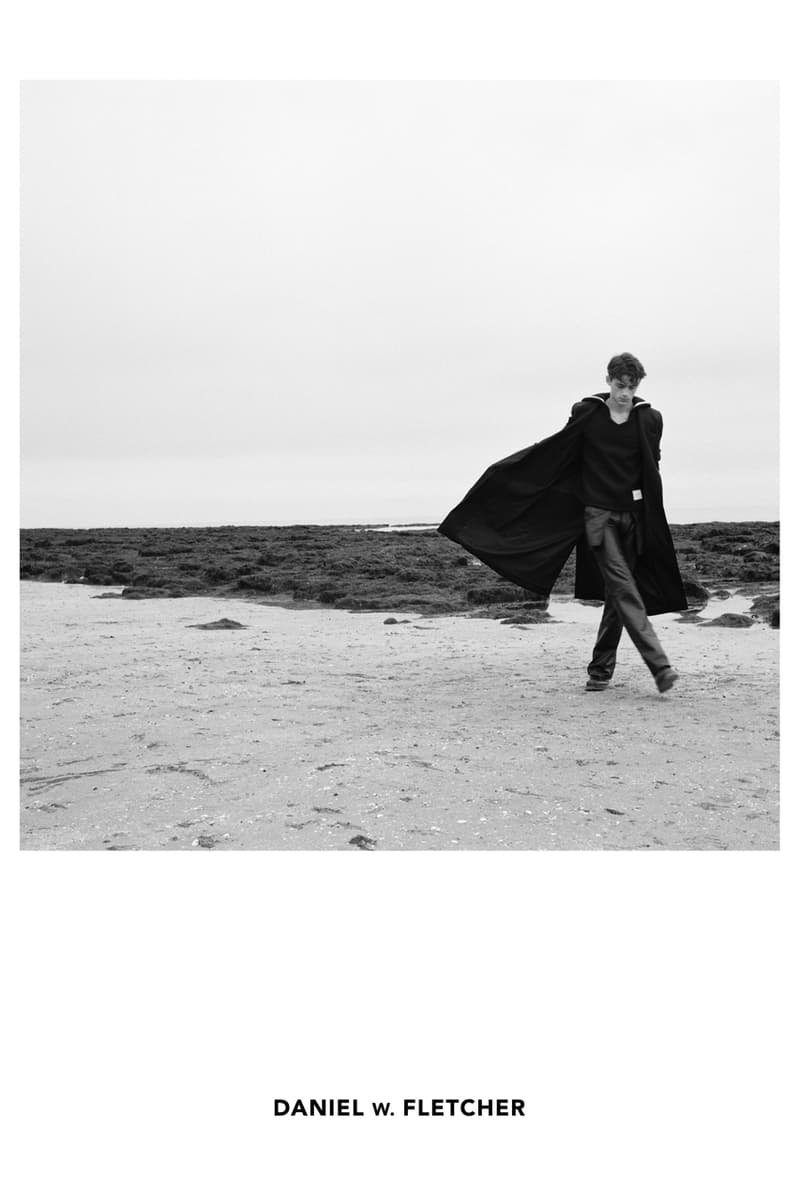 6 of 13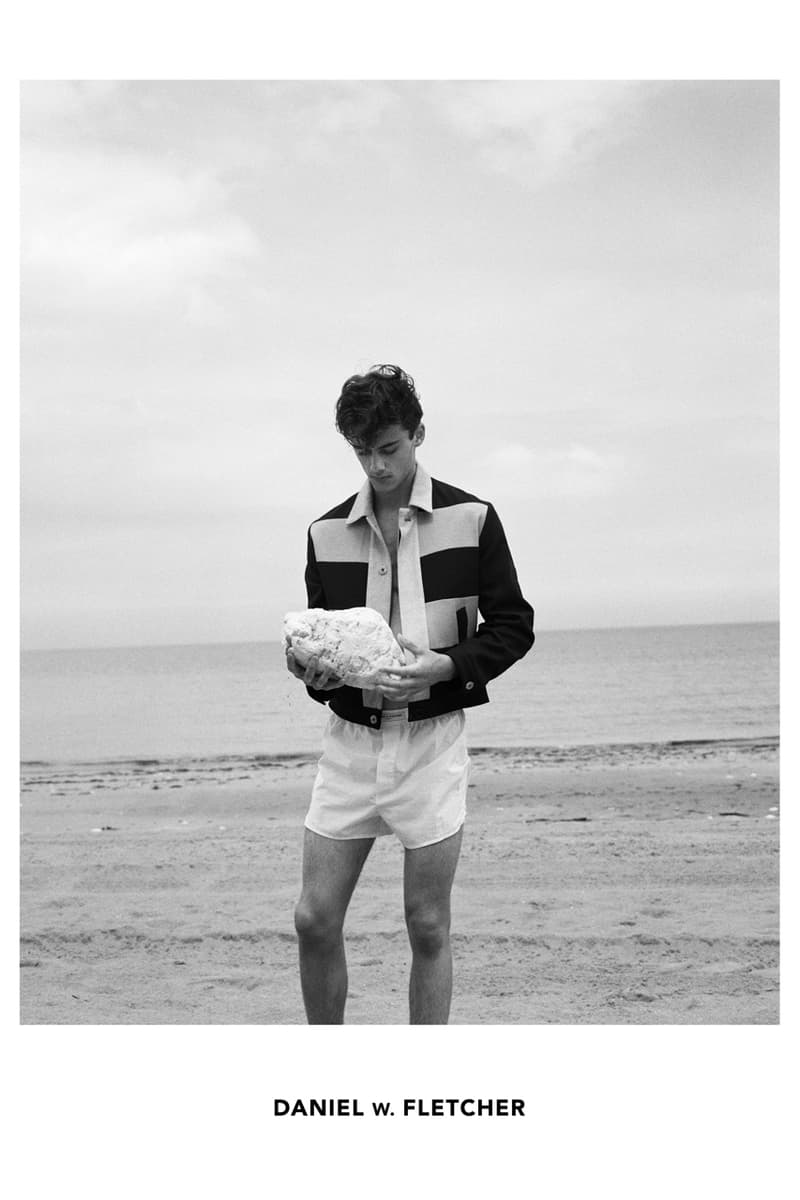 7 of 13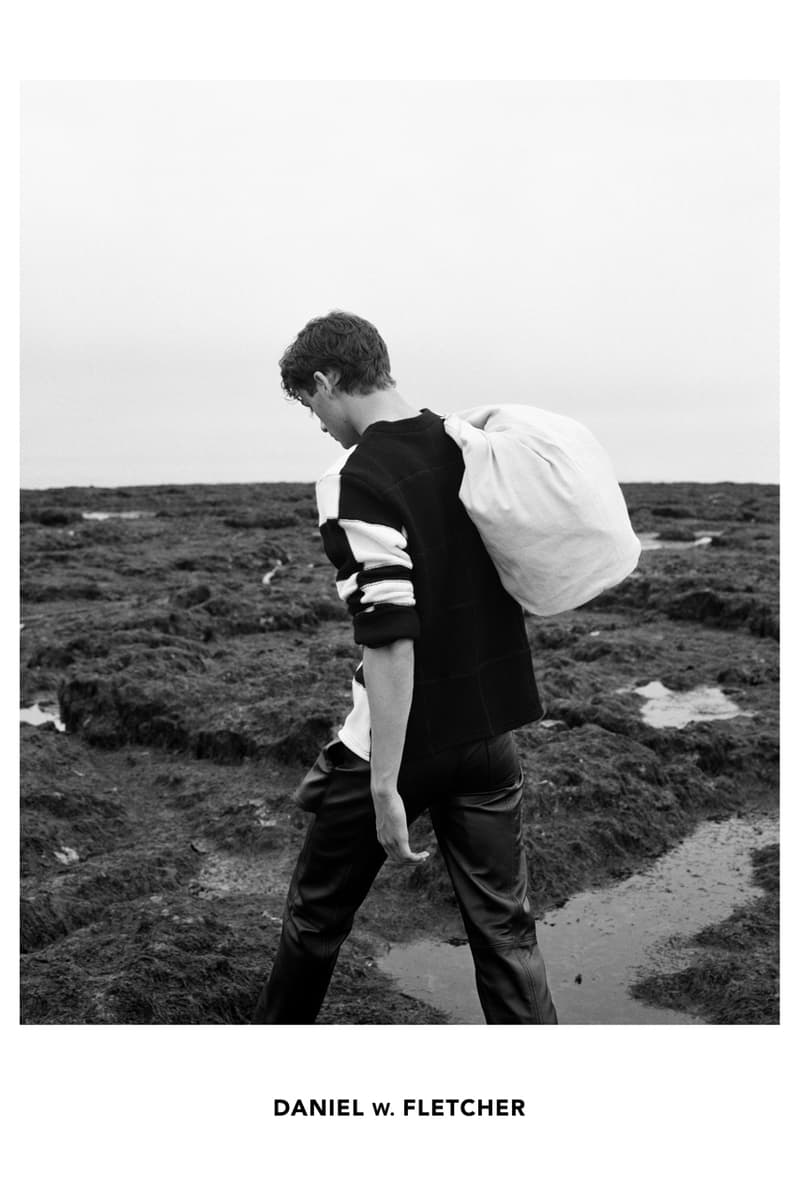 8 of 13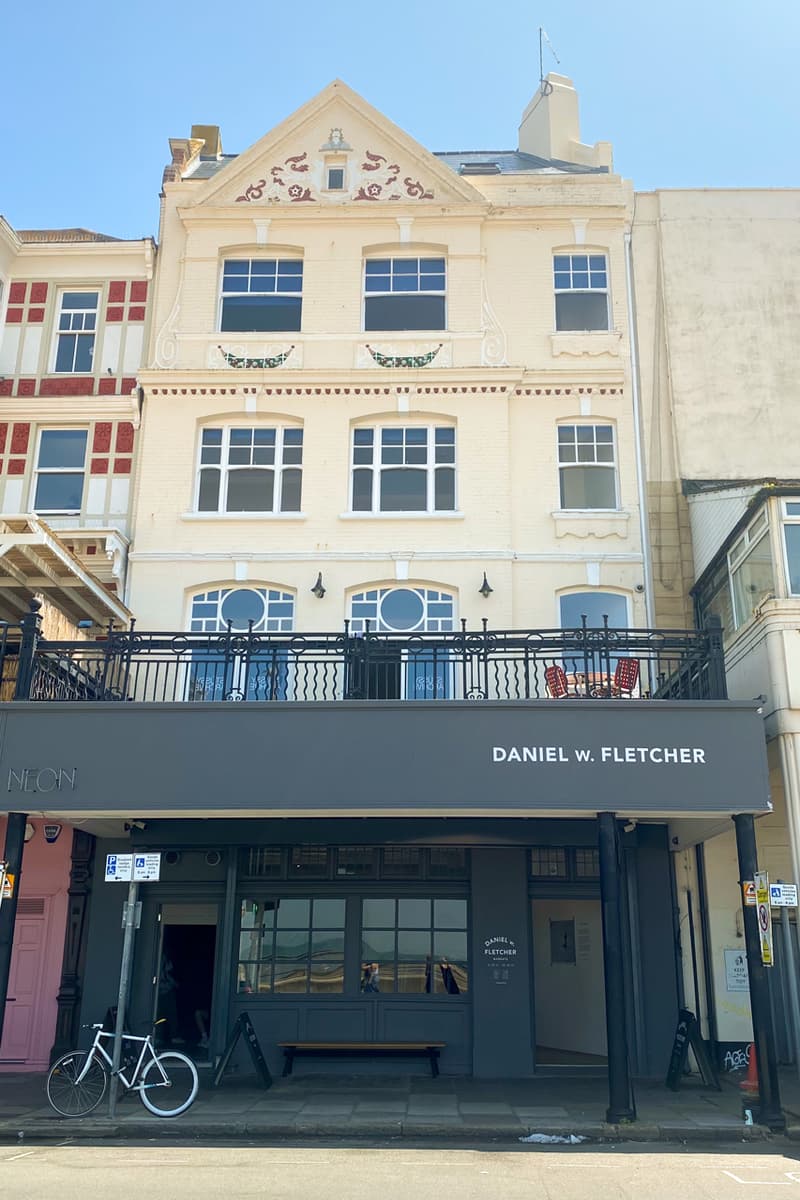 9 of 13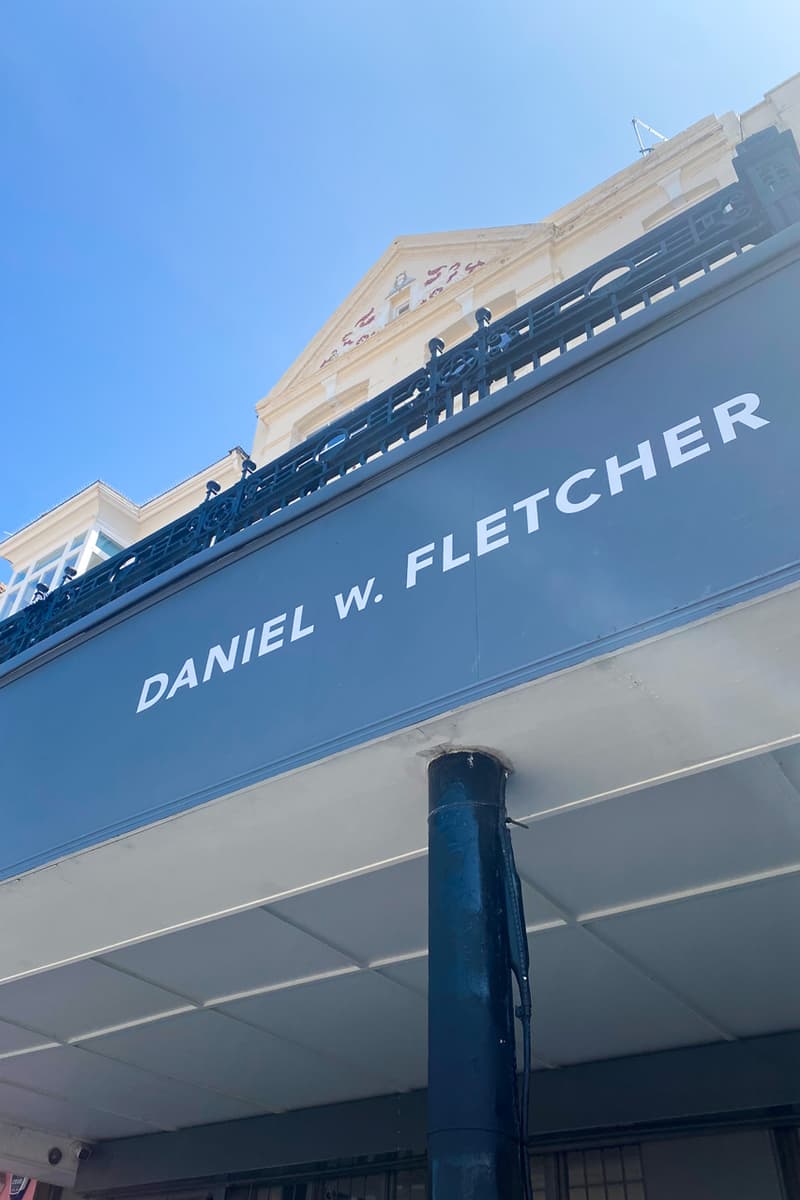 10 of 13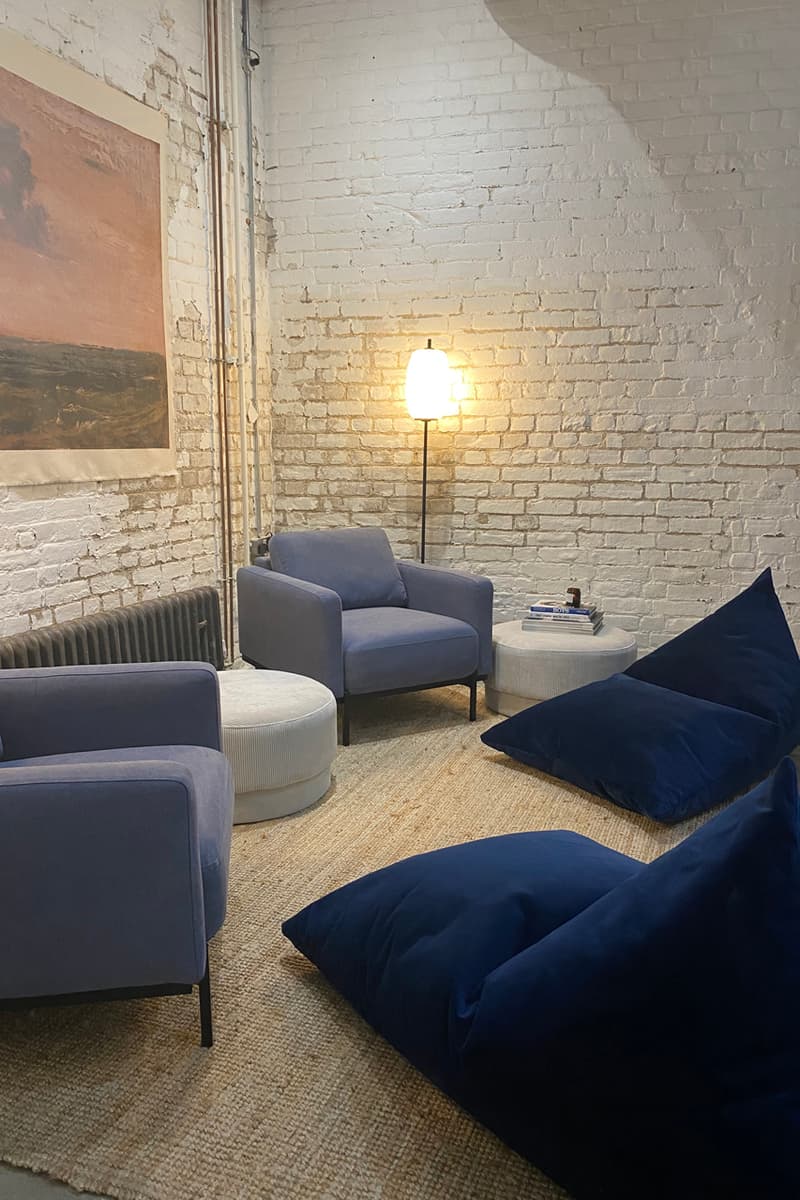 11 of 13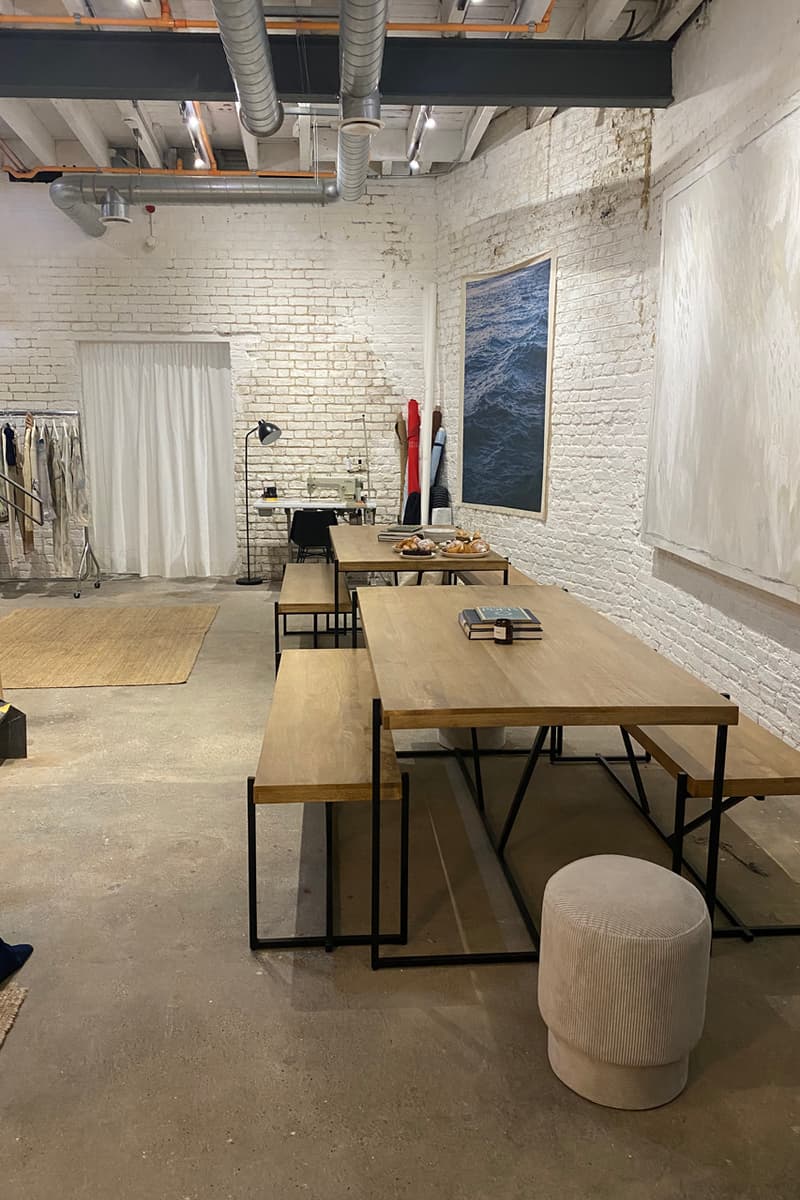 12 of 13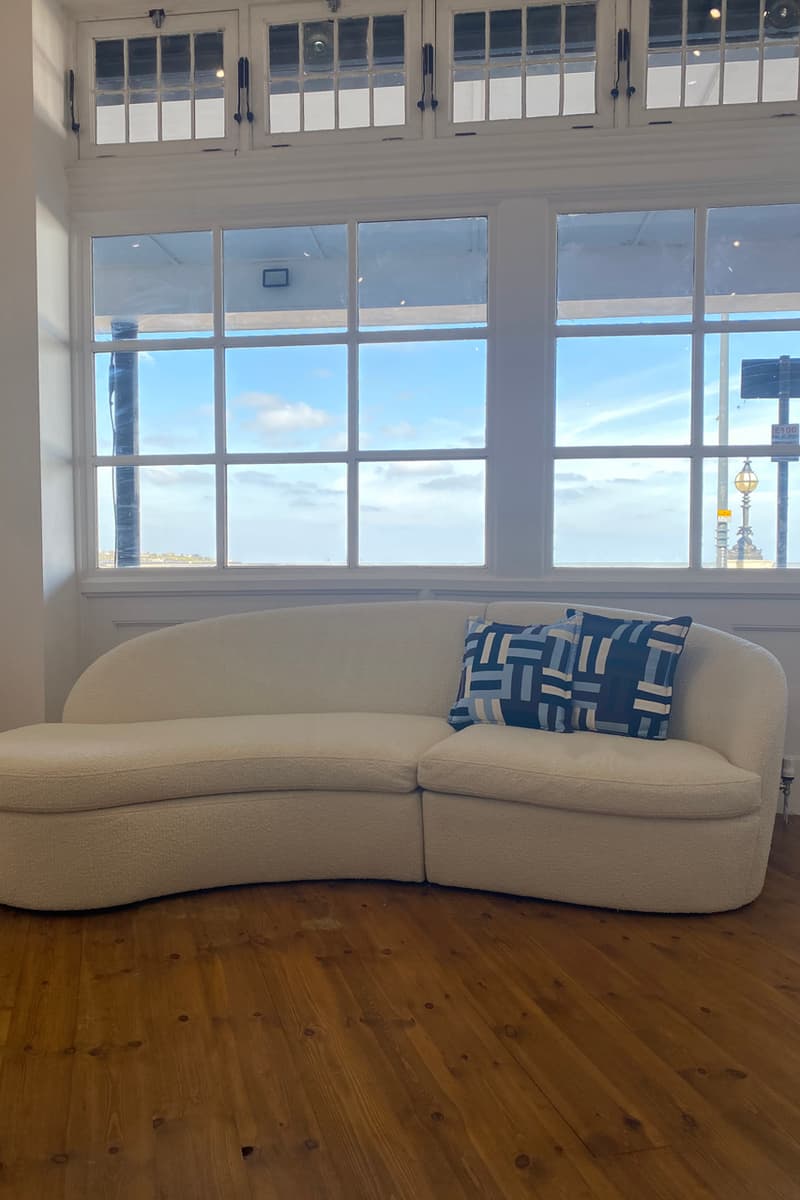 13 of 13
British designer Daniel W. Fletcher continues his tour around the U.K. with his coastal Fall/Winter 2021 collection. Following on from 2018's traditional collection, FW19's ode to the North, and a consistent nod to British craftsmanship and design elements throughout his entire career, comes FW21 — Fletcher's most adventurous, playful, refined, and progressive collection to date.
Heading to the coastal town of Margate in England, Fletcher presented a pop-up seaside shop filled with the best of the DWF collection alongside a basement studio that will host a series of events and workshops during the two-month Margate residency. In the true spirit of the British seaside, the workshop-cum-retail space is all about community — Daniel actually opened a shop down there because he's so fond of it and frequents the town often (while also remembering days of going to the beach as a kid in the '90s which was Margate's heyday). With this in mind, the store will also be used for quilting and arts workshops, queer book club meets, poetry readings, and other events in partnership with local artists and businesses.
As for the clothes themselves, we see rising model and actor William Franklin Miller in the latest from DWF, lensed by Fabien Kruszelnicki. There are two narratives this season: one which sees Daniel at his very best; refined with an added sense of flair and extravagance where necessary, and another that's perfect for wearing to Margate beach.
Staple split-hem trousers, contrast stitch denim, and bound-edge shirts are great, of course, but standouts are the fisherman-friendly duffle coat in a stunning and classic camel hue that's contrasted with satin, as well as the patchwork shirts and "shackets." Sailor-style wool overshirts paired with brilliant white denim jeans and ribbed fisherman style sweaters — another notable great, with their sleeveless style, raw hems, and a front zipper — also appear, while there's much more to pick up in the store itself.
Putting sustainability and eco-friendliness at the forefront (as that's one of Fletcher's core morals), you'll find a beach shop-within-a-shop selling recycled frisbees, paper windmills, DWF sticks of rock wrapped in compostable wrapping, organic cotton jerseys, and swimming shorts that are made from recycled plastics that were collected from the ocean.
Take a look at the Daniel W. Fletcher store and FW21 collection above, and head down to the store before it closes at the end of August this year. More information about the store and collection can also be found online.
For something aside from IRL, here's what industry experts think will happen to digital fashion weeks after the pandemic.
Daniel W. Fletcher Margate Pop-Up
18 Marine Drive,
Margate,
CT9 1DH