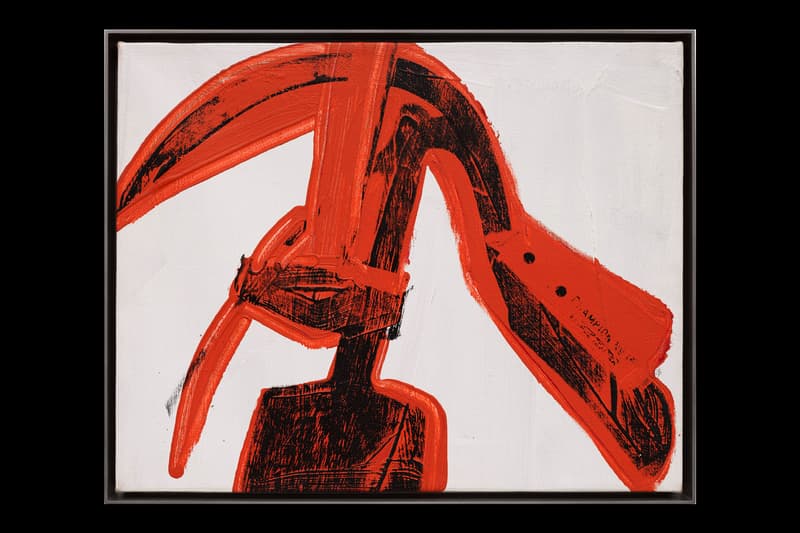 1 of 4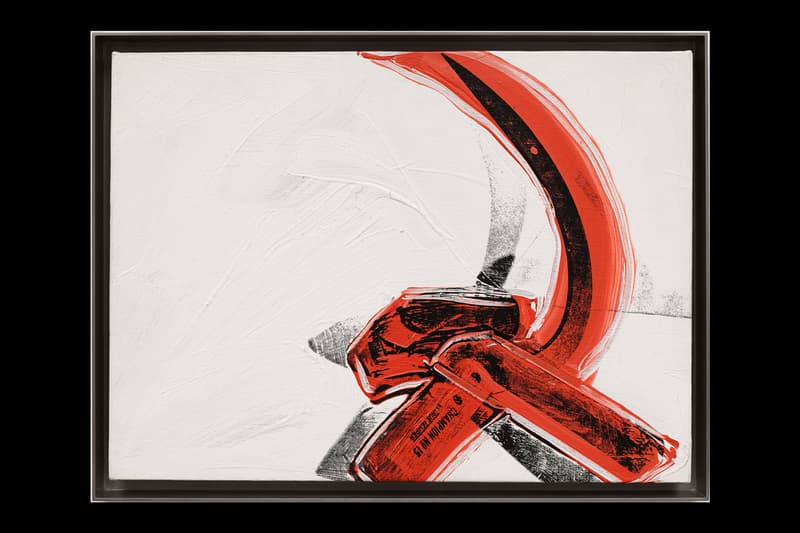 2 of 4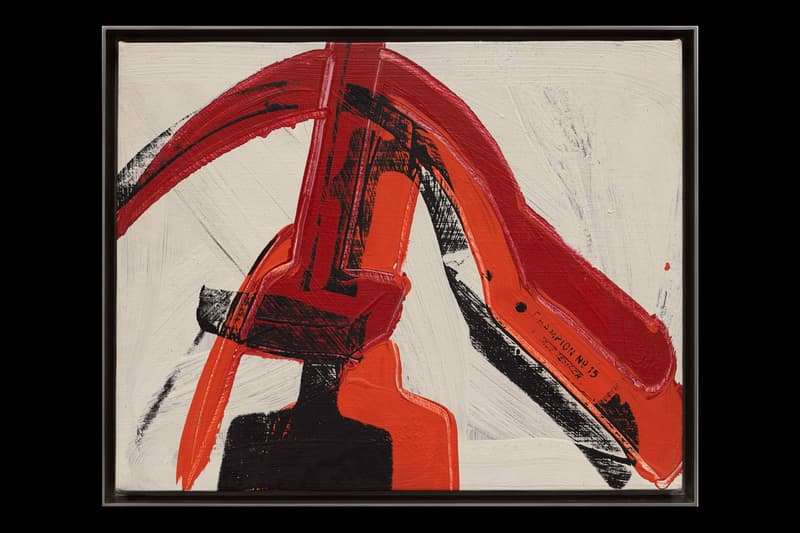 3 of 4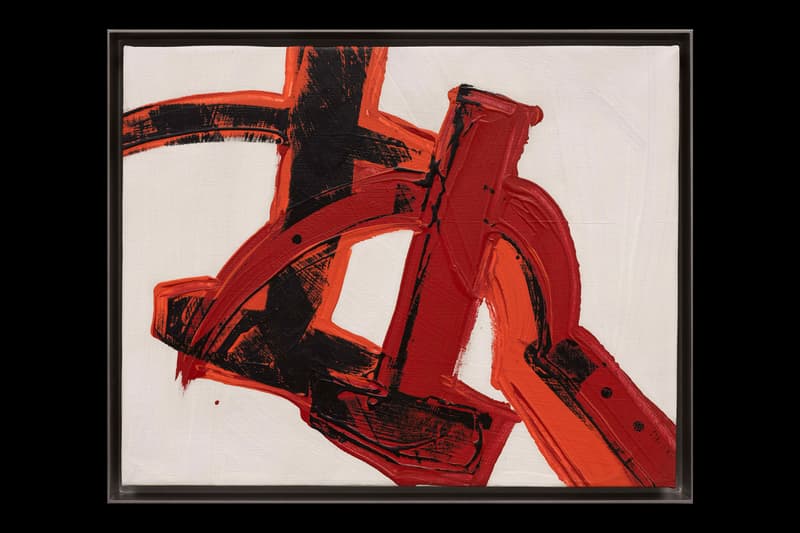 4 of 4
Andy Warhol's 'Hammer and Sickle' Paintings Aren't Meant To Be Political
A series that focuses on the objects themselves through "ironic artistic detachment."
---
White Cube recently launched an online viewing salon that probes one of the more overlooked series in Andy Warhol's prolific pop art oeuvre. Warhol's Hammer and Sickle paintings were initially created in 1975 when the artist paid a visit to Italy during a period of widespread left-wing protests. While these objects strongly recall the emblem of Communism — which championed the union of industrial and agricultural labor — the artist was moreso enamored by the objects themselves as well as the utilization of these tools in graffiti.
For the series, Warhol photographed these tools in various poses and then painted them. "After exploring existing images of the motif, which all appeared too flat, Warhol decided to buy a double-headed hammer and a sickle in a local hardware store and photograph the tools in different configurations, using theatrical lighting to cast long, dramatic shadows," as per a statement by the gallery. "By using the medium of photography – more commonly associated with objective documentation – Warhol was able to create paintings from them that verged on abstraction."
The paintings portray the hammer and sickle in various compositional arrangements and executed in red, grey, black and white tones — colors associated with Soviet propaganda. "While Warhol was aware of the power and relevance of his image, he disavowed any political ties to the work, reflecting upon prescient political concerns without addressing them at all, except through ironic artistic detachment. As if to emphasize this notion, the hammer and sickle works do not adhere to the emblem's standard interlocking format, but focus more on the objects themselves, overlaid as graphic entities that occupy their own space within various compositional arrangements."
Check out select works from Warhol's Hammer and Sickle series above and then head to White Cube's viewing salon to learn more.
Elsewhere in art, Kyle Lowry recently unveiled his first NFT collection that pays homage to Toronto and the Raptors.