Pinterest Becomes First Social Media Platform To Ban Weight Loss Ads
Including those that idealize or denigrate certain body types.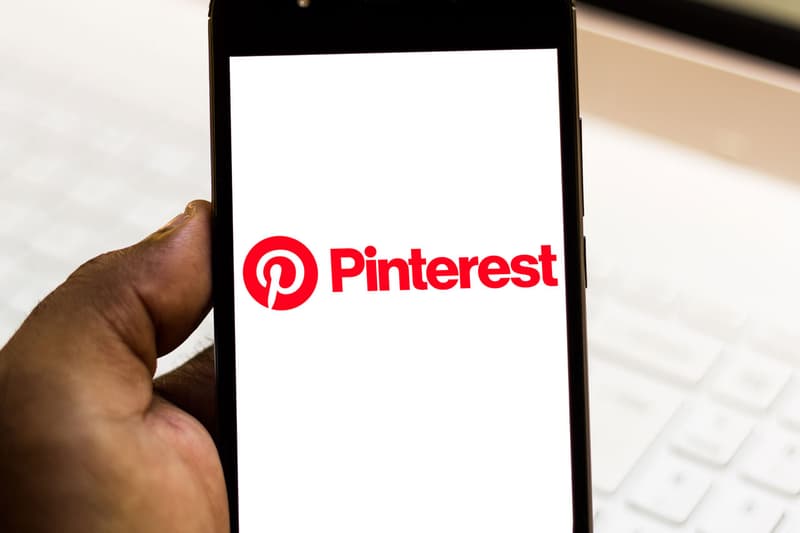 Pinterest has become the first social media platform to ban all advertisements with weight loss language and imagery, including those that idealize or denigrate certain body types, the company announced on Thursday.
Additionally, the picture-based social network said it would also ban advertisements containing testimonials about weight loss or weight loss products, as well as those that mention body mass index (BMI) or similar indexes.
"This stance makes Pinterest the only major platform to prohibit all weight loss ads," the company stated in a blog post. "It's an expansion of our ad policies that have long prohibited body shaming and dangerous weight loss products or claims."
Ads that promote healthy lifestyles or fitness services and products will still be allowed on the platform, so long as they do not focus on weight loss. Pinterest said it developed the updated policy with guidance from the National Eating Disorders Association.
Pinterest's head of policy, Sarah Bromma, said that the platform's new advertisement restrictions prioritize users' "emotional and mental health and wellbeing, especially those directly impacted by eating disorders or diet culture or body shaming," according to The Guardian.
"We are hopeful this global policy will encourage other organizations and companies to reflect on potentially harmful ad messages and to establish their own working policies that will create meaningful change," said Elizabeth Thompson, Interim CEO for the National Eating Disorders Association.
Elsewhere on social media, Instagram has debuted new features to help support Black-owned businesses.