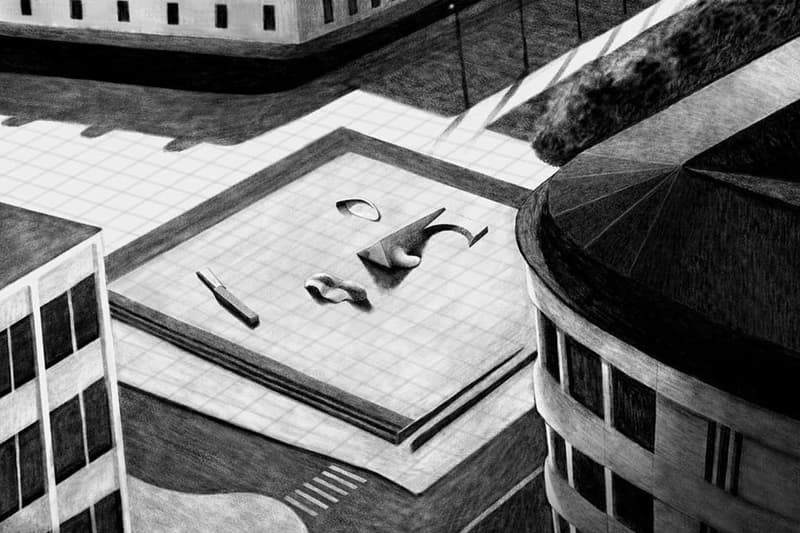 1 of 2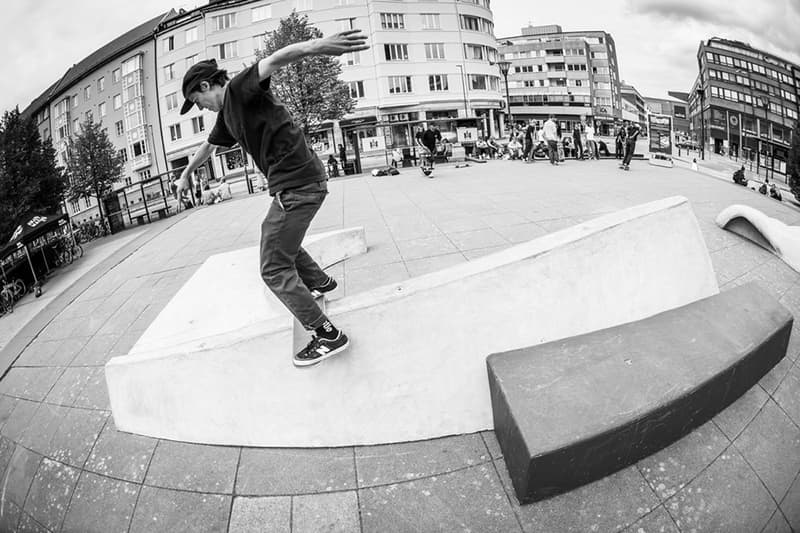 2 of 2
Olympic Skateboarder Alexis Sablone Designs Skateable Sculpture in Sweden
Entitled 'Lady In The Square.'
---
Alexis Sablone is a goofy-footed professional skateboarder who has seven X-Games medals under her belt and snapped up a spot on the first USA Skateboarding National Team for the 2020 Summer Olympic Games in Tokyo, Japan. What's more, she's also an illustrator and sculptor with a master's degree in architecture from the revered, Massachusetts Institute of Technology (MIT). With these impressive factors combined, it's no surprise that Sablone would design a skateable sculpture for a public square in Malmö, Sweden.
Entitled Lady in the Square, the functional installation portrays the face of a female subject in an aerial view. But as you come up close it appears as a selection of skateboarding challenges. The work merges the culture of skateboarding with the fine contemporary art space.
"I'm not—at least not consciously. I think I'm way more interested in studying the people—walking around and trying to imagine what it would be like to live there. That and hunting around for bookshops. The architecture and skate stuff is just a built in sixth sense type of thing—all skaters have it. Even when you're not looking, you're looking. As soon as you see something visually interesting or odd, or smooth, crusty, grindable, thread the needle-able—it's like little built in bells go off," said Sablone in an interview for Medium Skateboard Magazine.
Check out the Lady in the Square in the slideshow above and be sure to follow Alexis Sablone on Instagram for more updates on her boundary-pushing designs.
Elsewhere in art, check out White Cube's new viewing salon featuring Andy Warhol's Hammer and Sickle paintings.