Kataluna Enriquez Becomes First Transgender Woman Miss USA Pageant Contestant
After winning Miss Nevada USA last weekend.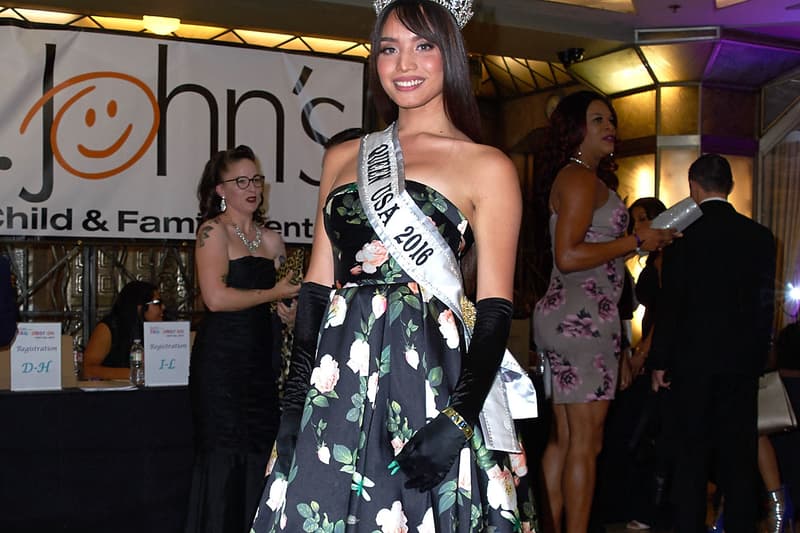 27-year-old Kataluna Enriquez has just made American beauty pageant history by becoming the first transgender woman to win Miss Nevada and to compete for Miss USA.
Winning the crown for Miss Nevada USA over the weekend, Enriquez went up against 21 contestants and is now on her way to compete for Miss USA in November. Competing since 2016, Enriquez took to Instagram to express her emotions for the momentous occasion. Wearing the newly-achieved crown and sash, the caption read, "Huge thank you to everyone who supported me from day one. My community, you are always in my heart. My win is our win. We just made history. Happy pride."
CONGRATULATIONS TO KATALUNA ENRIQUEZ, THE NEW MISS NEVADA USA!

SHE WILL BE THE FIRST TRANS WOMAN TO COMPETE AT MISS USA!

HISTORY HAS BEEN MADE!!! pic.twitter.com/L5oRahG4c6

— BJ Colangelo (@bjcolangelo) June 28, 2021
#LasVegas I present to you our new Miss Nevada USA: #KatalunaEnriquez ? Kataluna is the first #trans queen to go to #MissUSA but she did not win because she is trans. She won because she is a remarkable, talented, & poised woman. #TransIsBeautiful @Lavernecox pic.twitter.com/IChz0JMV41

— Krista Whitley (@SocialKrista) June 28, 2021
In other news, weightlifter Laurel Hubbard will be the first transgender athlete to compete at the Olympics.