Don Cheadle Hints That a New 'Ocean's' Film Could Happen
Steven Soderbergh, who directed the original trilogy, could be making a return to the franchise.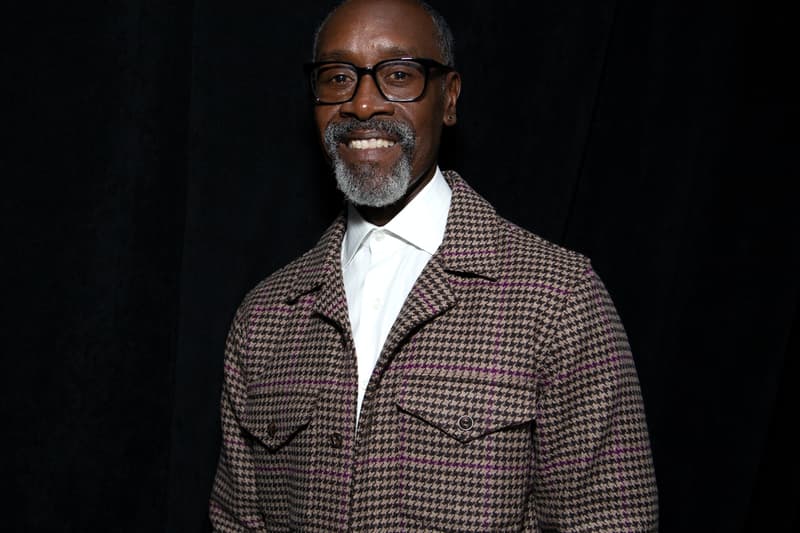 Don Cheadle has teased that a potential Ocean's movie could be in the works.
Cheadle, who previously played Basher, a British explosives expert in the original trilogy recently worked with Ocean's director Steven Soderbergh on a new movie and hinted that they had discussed a new film for the franchise. Cheadle recently told Entertainment Weekly, "We were talking about it [after Ocean's Thirteen], and then Bernie [Mac] passed, and very quickly we were like, 'No, we don't want to do it.'"
He adds, "But I just did a movie with Steven and he said, 'I think there may be a way to do it again. I'm thinking about it.' And it didn't go much further than that. But I don't know; I don't know who would be in it. I imagine the main group of us would be in. It would be interesting to see."
In 2001, Soderbergh directed the original Ocean's Eleven and later the sequels Ocean's Twelve and Ocean's Thirteen which released in 2004 and 2007 respectively. Though he did not direct the 2018 all-female spinoff, Ocean's Eight, Soderbergh did help produce the film.
It remains to be seen if a new Ocean's is on the horizon.
Elsewhere in entertainment, Tyrese Gibson reveals he reconnected with Dwayne Johnson after their feud.