Adult Swim Releases 'Totoro'-Themed 'Rick and Morty' Claymation
Morty and Summer ride the Catbus.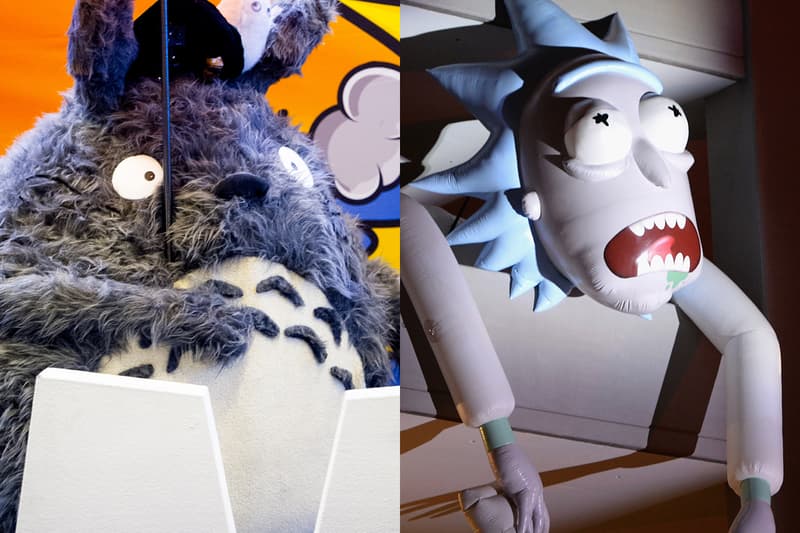 Adding to the playful Rick and Morty shorts we have already seen, Adult Swim France recently released a claymation clip featuring the titular duo.
The short promotional visual for Adult Swim takes on My Neighbor Totoro with characters from the beloved Studio Ghibli film. The short starts with Morty and his sister Summer riding the Catbus before they are stopped by Totoro sporting Rick's hairstyle. The group gathers around as "ADULT SWIM" rises from out of the ground.
Watch Adult Swim France's My Neighbor Totoro-themed Rick and Morty claymation short below.
Totoro Rick and Morty. pic.twitter.com/ZpgkT7Gon4

— Adult Swim France (@AdultSwimFrance) June 27, 2021
For more entertainment news, Vin Diesel recently revealed he's "dying to do" Fast & Furious musical.