The Whitaker Group Launches a New Product Collaboration Program
Called COLOR CODE, the first collab is with Social Status x CRCL of WNNRS.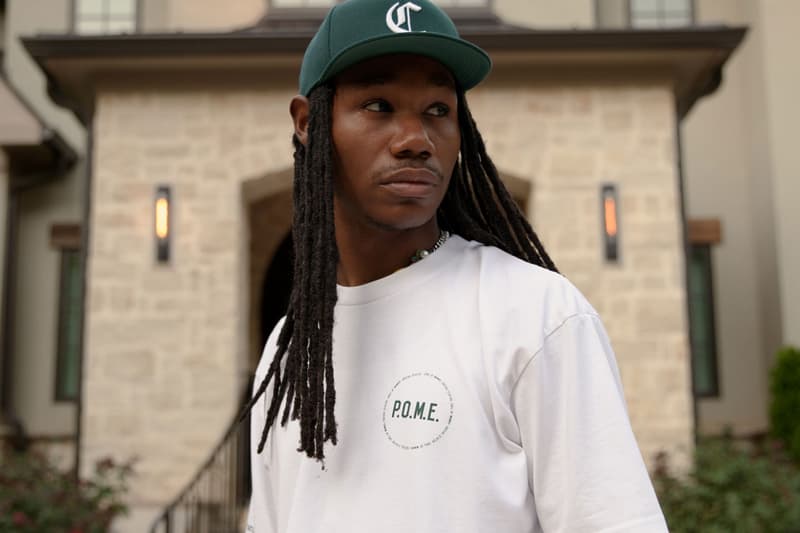 1 of 6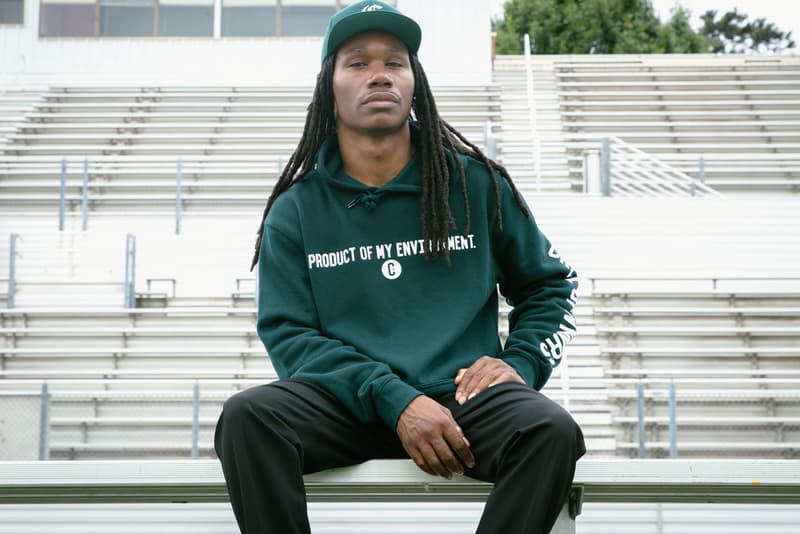 2 of 6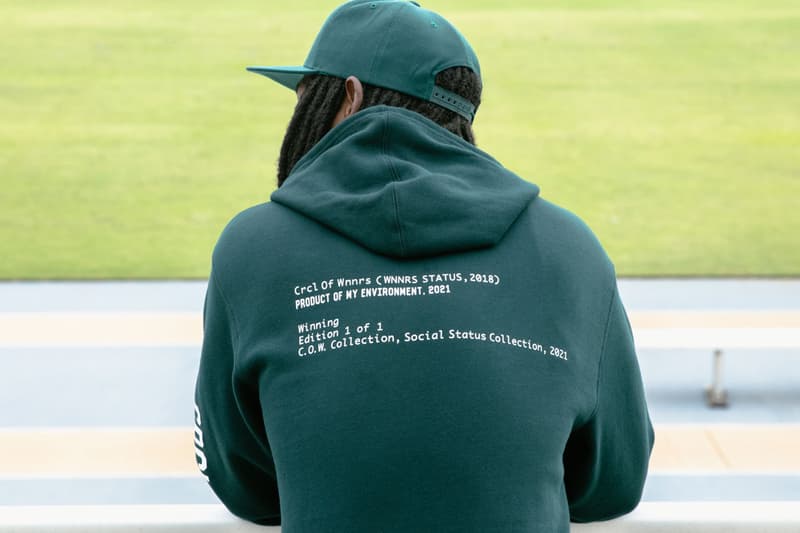 3 of 6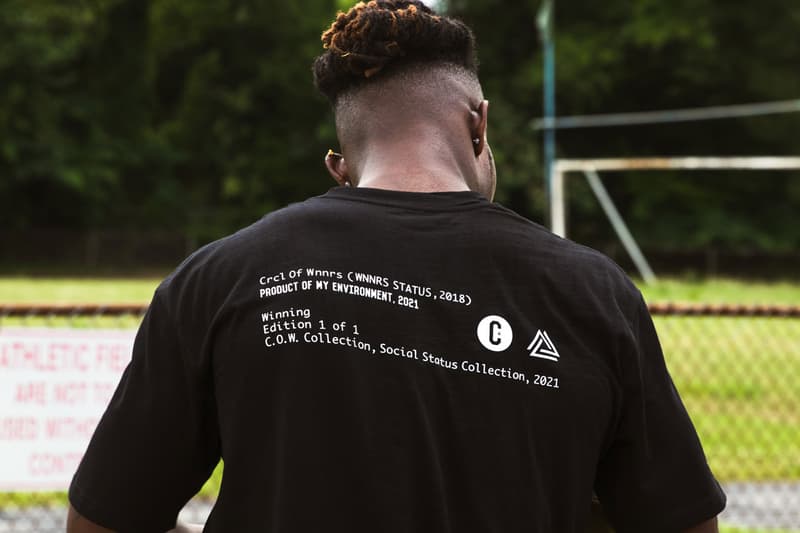 4 of 6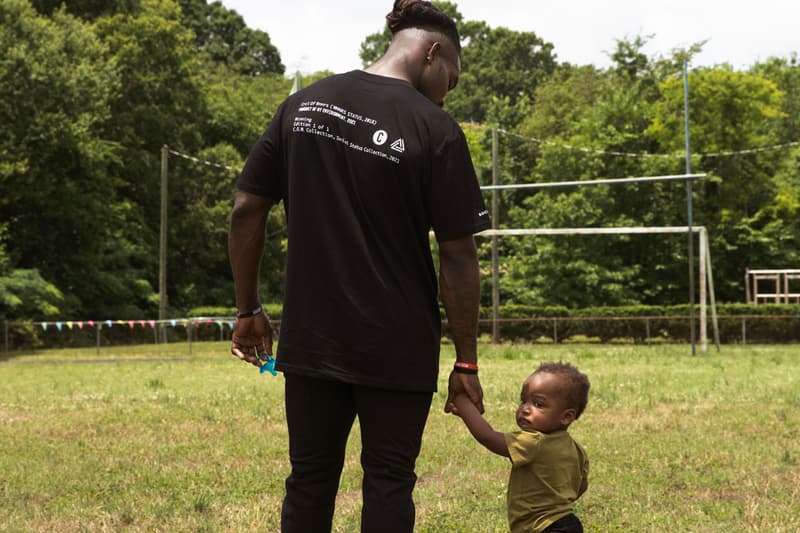 5 of 6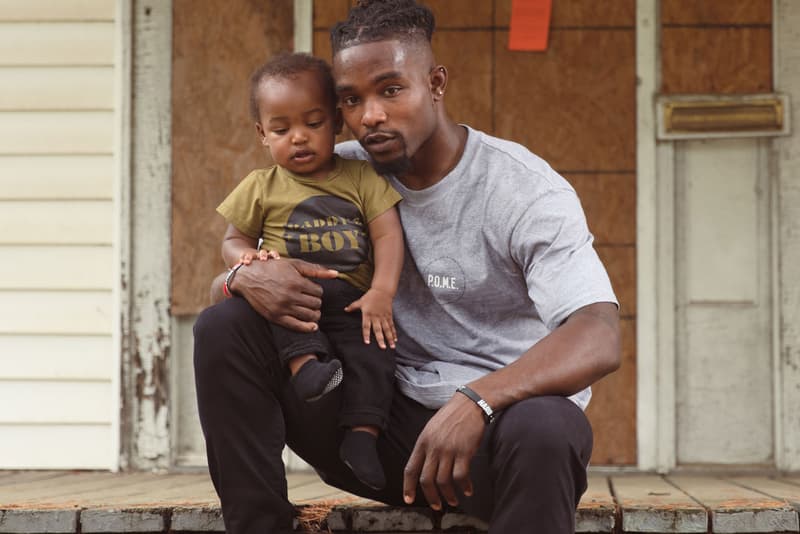 6 of 6
The Whitaker Group has introduced COLOR CODE, a product collaboration program that empowers Black and minority brands and designers to create exclusive capsule collections, pieces and goods with The Whitaker Group's retail outposts like A Ma Maniére, Social Status, APB and Prosper.
The purpose of the new program is to create opportunities between Black and minority-owned brands and retailers, expanding diversity within the marketplace. With product drops occurring monthly through one of TWG's brands, the new program continues the retail conglomerate's mission to expand Black and minority businesses.
James Whitner, owner of The Whitaker Group said, "It is of critical importance to build, support and sustain an infrastructure that enables Black and minority businesses in this industry to succeed and grow. COLOR CODE gives us the opportunity to bring young, emerging or established designers and brands into our ecosystem to create together, grow together, and bring our consumers and communities very special products every month."
Kicking off COLOR CODE is a capsule collection between Social Status and CRCL OF WNNRS. Titled "Product Of My Environment," the collection was inspired by CRCL OF WNNRS founder Garren Strong's upbringing in San Jose, California, particularly how he used sports to overcome obstacles.
Garren Strong shared: "So many times in society, specifically pertaining to the Black community, you hear the words "Product Of My Environment " and there's this negative tone associated with those words. But that shouldn't be the case. We're all products of our environment in one way or another, and we should be proud of that, which is the beauty of what makes you, you."
Designers and brands interested in participating in TWG's new program are encouraged to contact the program's team at brand@thewhitakergrp.com.
The  Social Status x CRCL OF WNNRS capsule collection will launch on June 30 online and in-store at Social Status as well as on the CRCL OF WNNRS website. Also, an interactive digital event will take place on July 1 at 8PM EDT, inviting the TWG community and consumers to interact with Garren Strong.
In related news, The Whitaker Group recently announced a special "Free Game" series with the Black Community Business Advisory.