Lil Yachty Slows Down with Romantic Track "Love Music"
A love song evocative of his early style.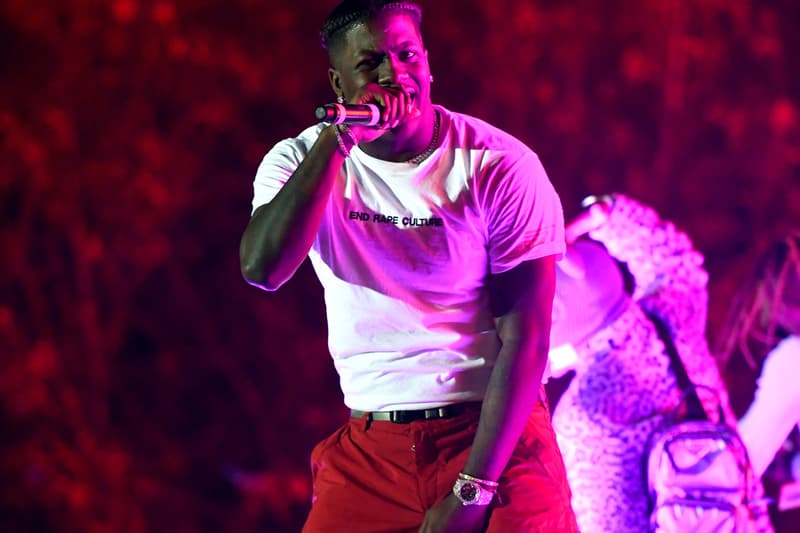 Coming off of the recent release of his rap-heavy mixtape Michigan Boy Boat, Lil Yachty has pivoted to alt-pop on his latest single "Love Music" from Quality Control and Motown. While Michigan Boy Boat was a hard hitting celebration of the Michigan rap scene with features from Swae Lee and Tee Grizzley, the rapper's newest track takes on a slow melody as he describes only ever hearing "good things" about the woman he's in love with.
Many fans are describing the single as reminiscent of 2017-era Yachty, marked by that year's release of his introspective debut album Teenage Emotions. Since then, the rapper has mainly dropped lighthearted, upbeat songs in a style he calls "bubblegum trap."
"This my test to see how my fans who keep saying drop melodic music ima see how yall react," Yachty tweeted last night, ahead of the release.
Fans wondered if the shift to a more melodic style was indicative of more music in the works. "Are we getting a TEENAGE EMOTIONS 2?," one user commented on the song's visualizer on YouTube. Yachty has yet to actually announce another album, but in the meantime, the rapper has kept himself busy by investing in a Jewish dating app.
"Love Music" is out now on all streaming platforms.
In other music news, Lil Nas X shared the trailer for his debut album Montero.