Drake Gifts Lil Baby a Customized Chrome Hearts Rolex
The gift comes after Baby's No. 1 album release with Lil Durk, 'The Voice of the Heroes.'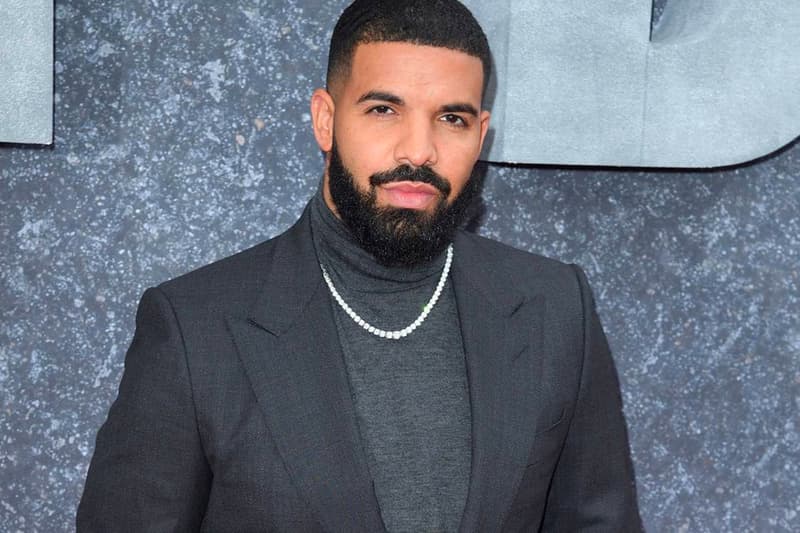 Drake has reportedly gifted a custom Chrome Hearts-branded Rolex to fellow rapper, Lil Baby.
Throughout their careers, both have linked up a handful of times, with Lil Baby recently appearing on Drake's track, "Wants and Needs." Baby took to Instagram Story to share a simple picture of the one-of-a-kind jewelry, with the caption "thank you" directed at Drake. The Rolex appears to be an Oyster Perpetual Date featuring a chain link adorned in multiple studded Chrome Hearts Logo encrusted in diamonds.
Though there does not appear to be a known occasion as to why Lil Baby received the timepiece gift from Drake, it can be assumed that it is a congratulatory present following the release and No. 1 debut of Baby's and Lil Durk's collaborative project, The Voice of the Heroes.
Drake is not the only one who is feeling generous as of late. Lil Baby gave rapper Gunna a shoebox filled to the brim with cash for his 28th birthday. Lil Baby and Lil Durk are set to embark on a nationwide tour starting this September.
Check out the customized Chrome Hearts Rolex watch here.
In case you missed it, Lil Yachty debuted a new romantic track with "Love Music."