Coca-Cola Japan Introduces Instant Freeze-Dried Coffee and Green Tea Cubes
An eco-friendly way to enjoy your favorite summertime drink.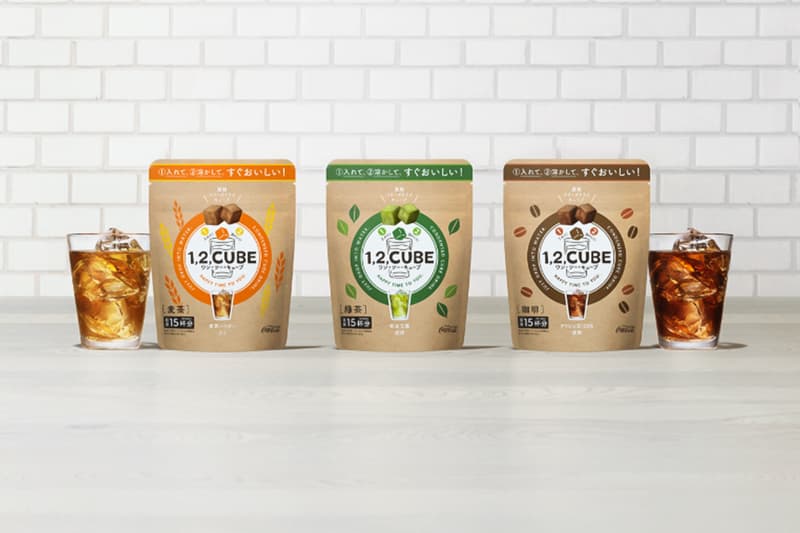 1 of 5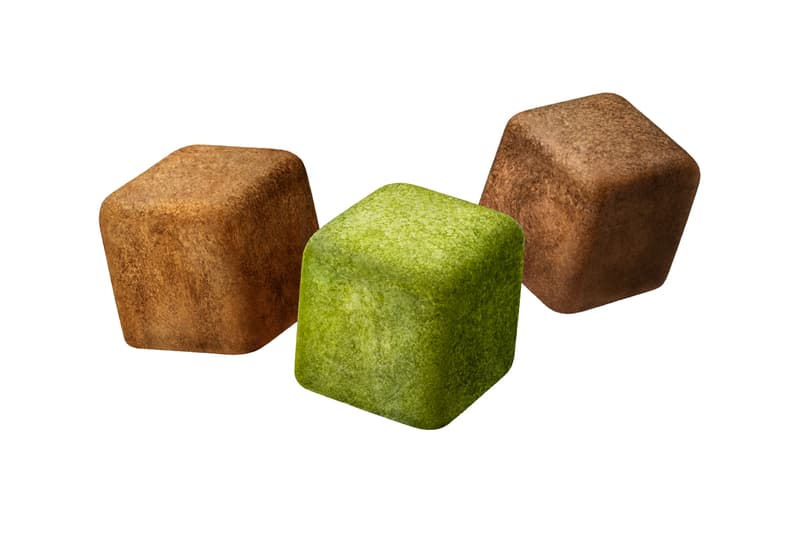 2 of 5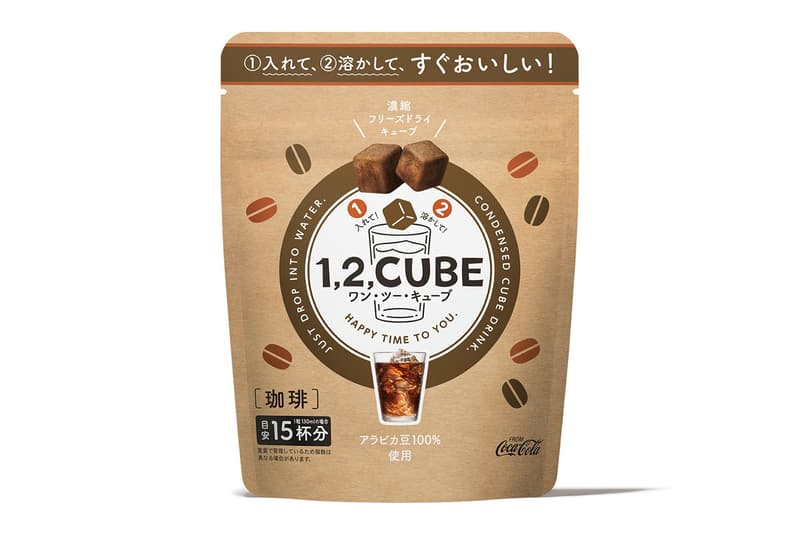 3 of 5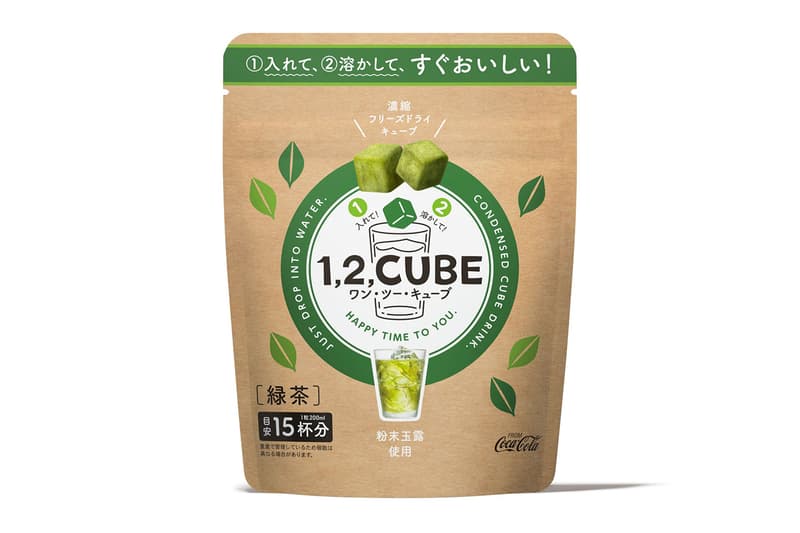 4 of 5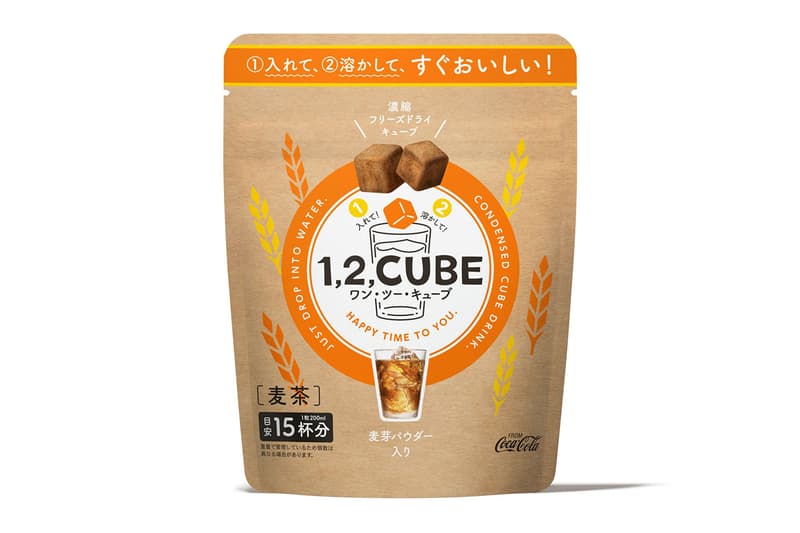 5 of 5
Coca-Cola Japan has just released a new way to enjoy iced coffee, barley tea, and green tea. As part of its "1,2, Cube" series of instant drinks, each pack contains 15 cubes which equate to 15 x 200ml drinks.
The cubes themselves are freeze-dried ingredients that, when added to water, dissolve for an instant beverage. This new product was made to give tea and coffee drinkers a more convenient way to enjoy their favorite summertime drink while taking up less space in their cupboards, or bags when on the move.
Made to also reduce the impact on the environment, thanks to less paper and plastic waste, the "1,2, Cubes" encourage the use of personal bottles and is part of Coca-Cola's efforts for sustainability. Those in Japan can head over to Amazon to pick up a bag of 1,2, Cubes for a price of ¥648 JPY (approximately $6 USD).
In other coffee news, Japanese convenience store Lawson and Sarutahiko Coffee link up for three tasty blends.