U.S. Advising Travellers Against Going to Japan Ahead of Olympics
Due to the rise in Coronavirus cases throughout the nation.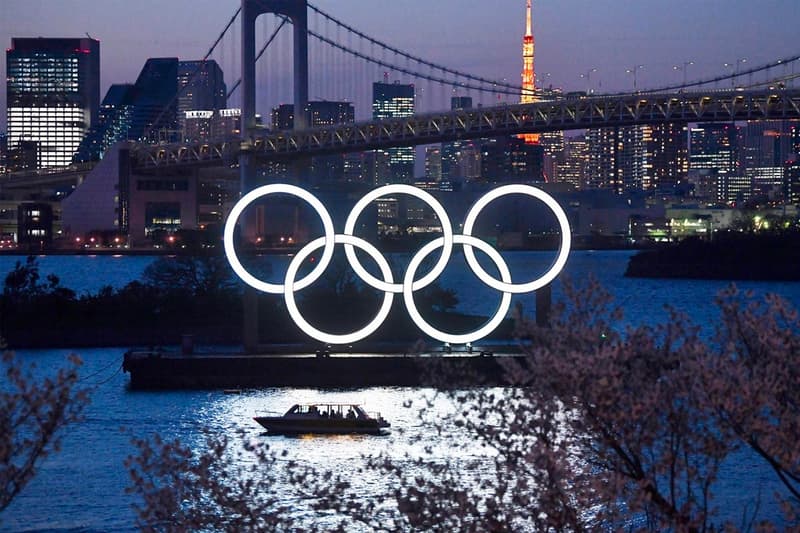 With the Tokyo Olympic Games set to kick off this summer, the U.S. State Department is now advising Americans from travelling to Japan due to the increase in Coronavirus cases. The State Department has issued the highest possible, "Level 4: Do Not Travel" alert based on the recommendation of the U.S. Centres for Disease Control and Prevention.
The CDC said, "Travellers should avoid all travel to Japan. Because of the current situation in Japan, even fully vaccinated travellers may be at risk for getting and spreading COVID-19 variants and should avoid all travel to Japan."
In March, Japan lifted its state of emergency, but since then the country has seen a rise in COVID cases. Due to a shortage of medical professionals and a lack of syringes, only two percent of Japanese citizens are vaccinated with at least one shot. The country has already mobilized military doctors and nurses to give shots to elderly people based in Tokyo and Osaka.
It is still unclear whether or not the Tokyo Olympics will occur. Many have voiced concerns for athletes and spectators, leading to greater pressure for Japan to cancel the games. Earlier this year, the Tokyo Olympics committee stated that it was "absolutely impossible to postpone Tokyo Olympics." Multiple petitions, including one from the Tokyo Medical Practitioners Association, have circulated worldwide calling for the cancellation of the games.
It remains to be seen if Tokyo will cave to the public pressure and cancel the Olympics or move forward with the games.
In case you missed it, Rudy Gobert has been named the NBA's top choice for Defensive Player of the Year.