This Stuffed Pochita Doll Is a Must-Have for 'Chainsaw Man' Fans
A cuddly take on the Chainsaw Devil that merges with Denji.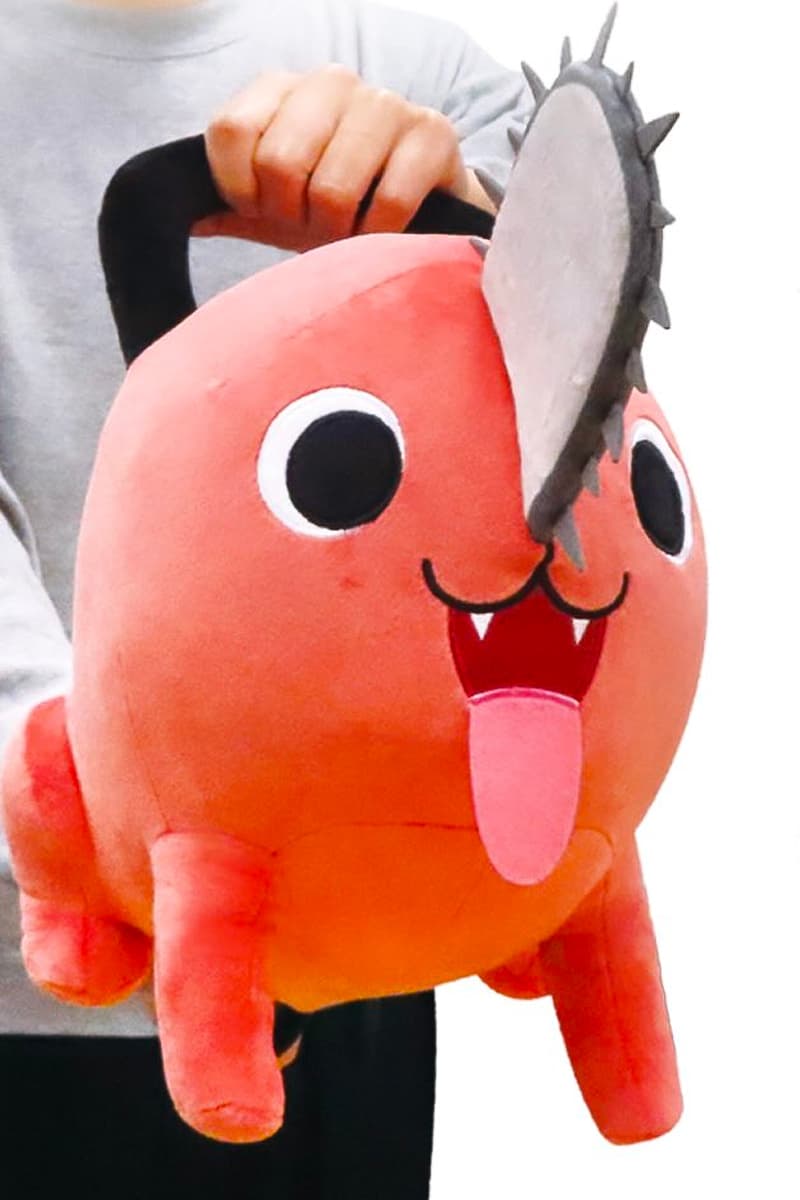 1 of 2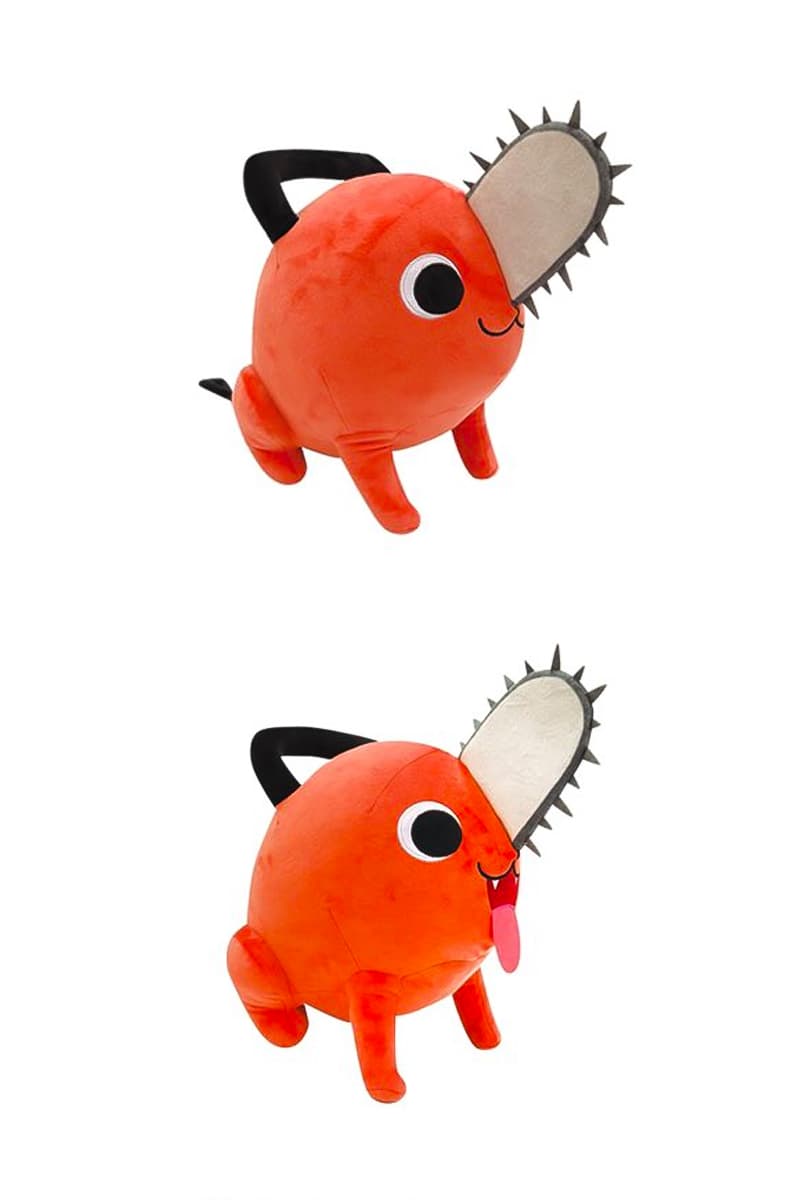 2 of 2
Ahead of the release of the highly-anticipated Chainsaw Man anime, Japanese toy purveyor Lian Q Labo has now released a stuffed doll representation of Pochita. Pochita is the Chainsaw Devil that merges with Devil Hunter Denji after he is betrayed by the Yakuza and killed.
Accurate to the look of the Chainsaw Devil in his weakened state, the stuffed doll features a bright red-orange color complete with a cute expression broken up by a protruding saw. The top of the doll also features a handle and pull cord at the rear. It is also important to note the cuddly representation is 1:1 scale accurate to Chainsaw Man writer and illustrator Tatsuki Fujimoto's specifications
The stuffed Pochita doll is available now on Lian Q Labo's website and at select retailers.
#チェンソーマン から #ポチタ の特大ぬいぐるみが全国のアミューズメント施設に登場!
愛くるしい表情にがっちり掴めるフォルム!5/26より順次展開予定♪
取り扱い店舗⇒ https://t.co/wdWz4L6Rzr
※緊急事態宣言に伴い店舗が休業中の場合があります。
※店舗により展開時期が異なる場合があります。 pic.twitter.com/pLHv01wmaS

— チェンソーマン【公式】 (@CHAINSAWMAN_PR) May 24, 2021
In case you missed it, Hasbro Marvel Legends recently introduced Iron Man Nano Gauntlet replica.