Titleist Brought out Golfers' Creative Sides at HYPEGOLF Miami Invitational
Guests were encouraged to customize their golf balls before tackling the Closest-to-the-Pin challenge.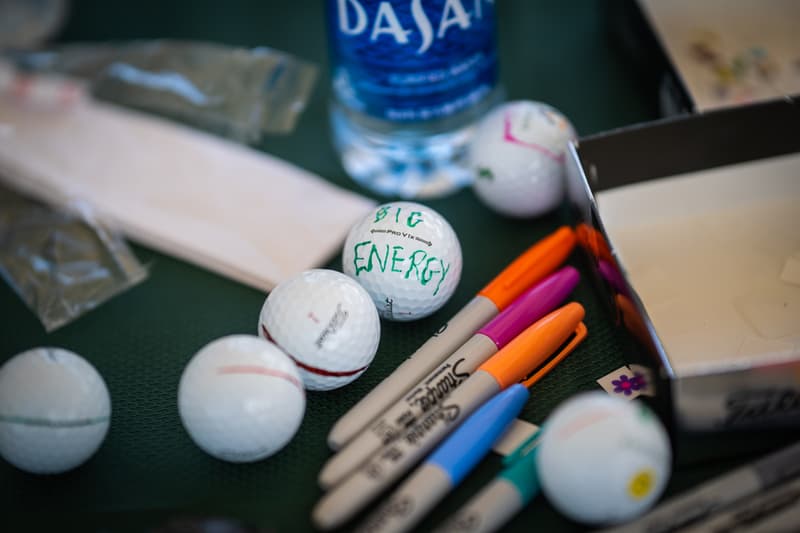 1 of 10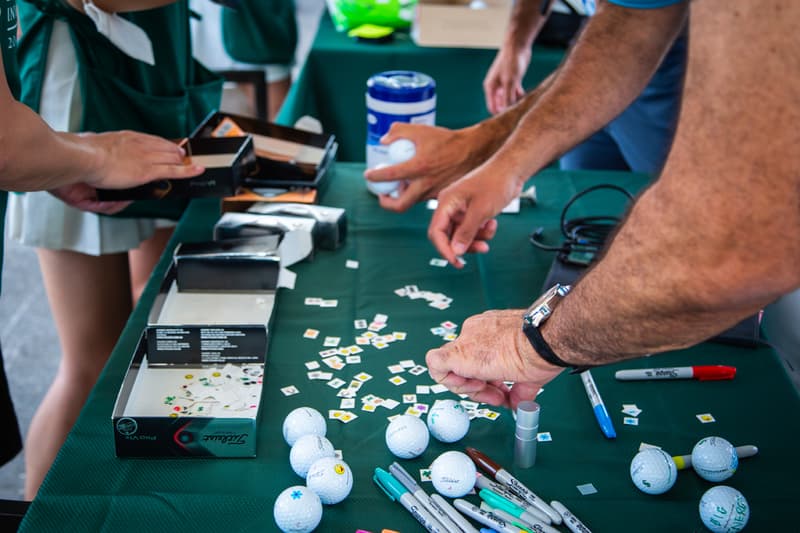 2 of 10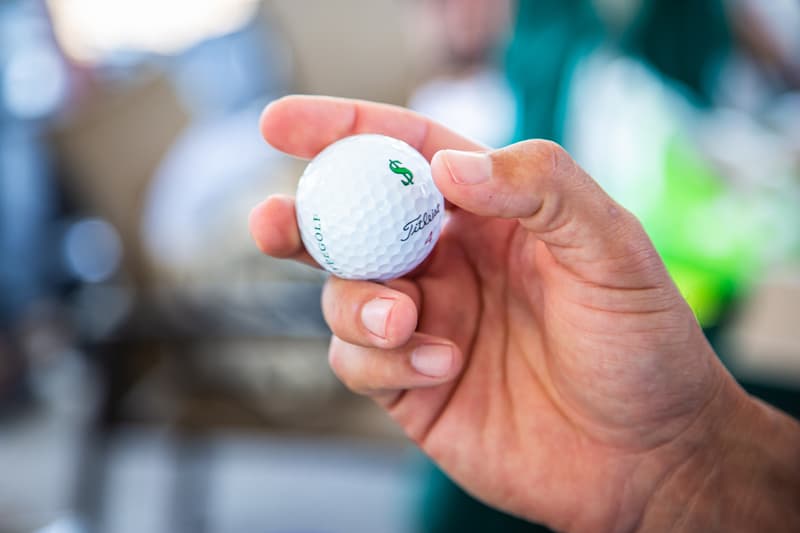 3 of 10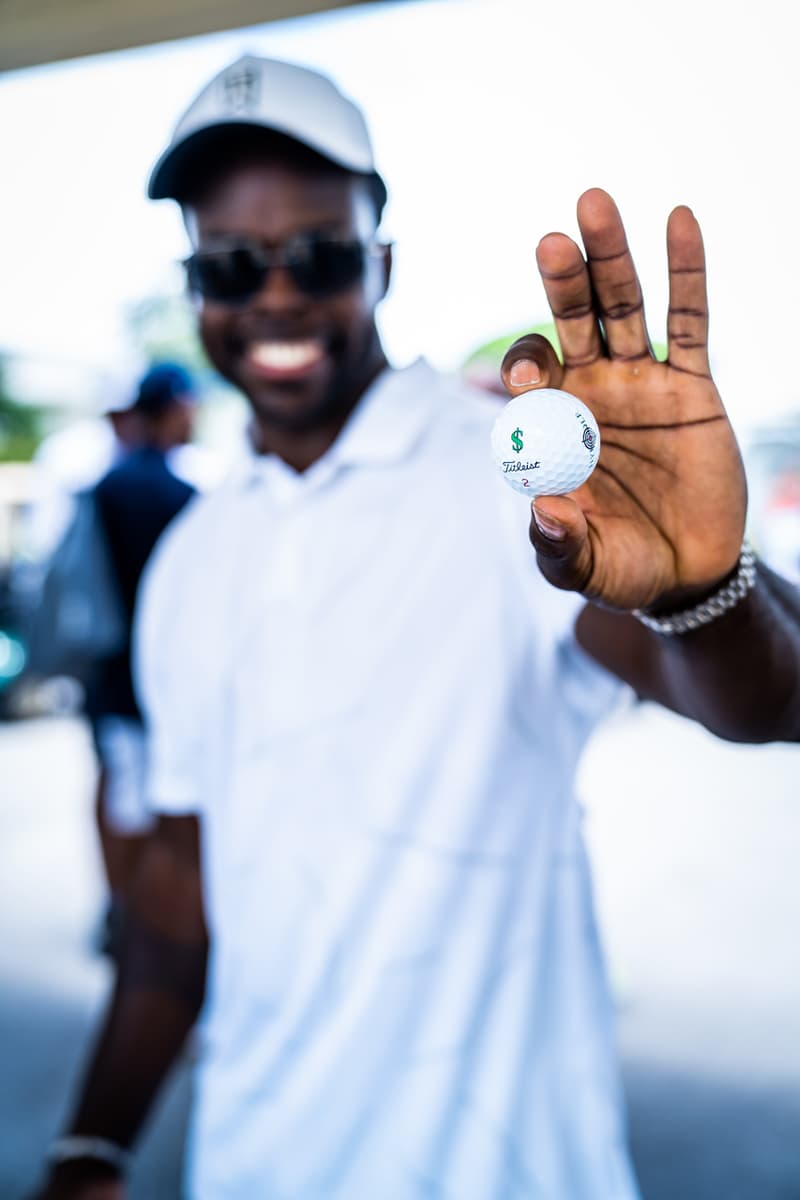 4 of 10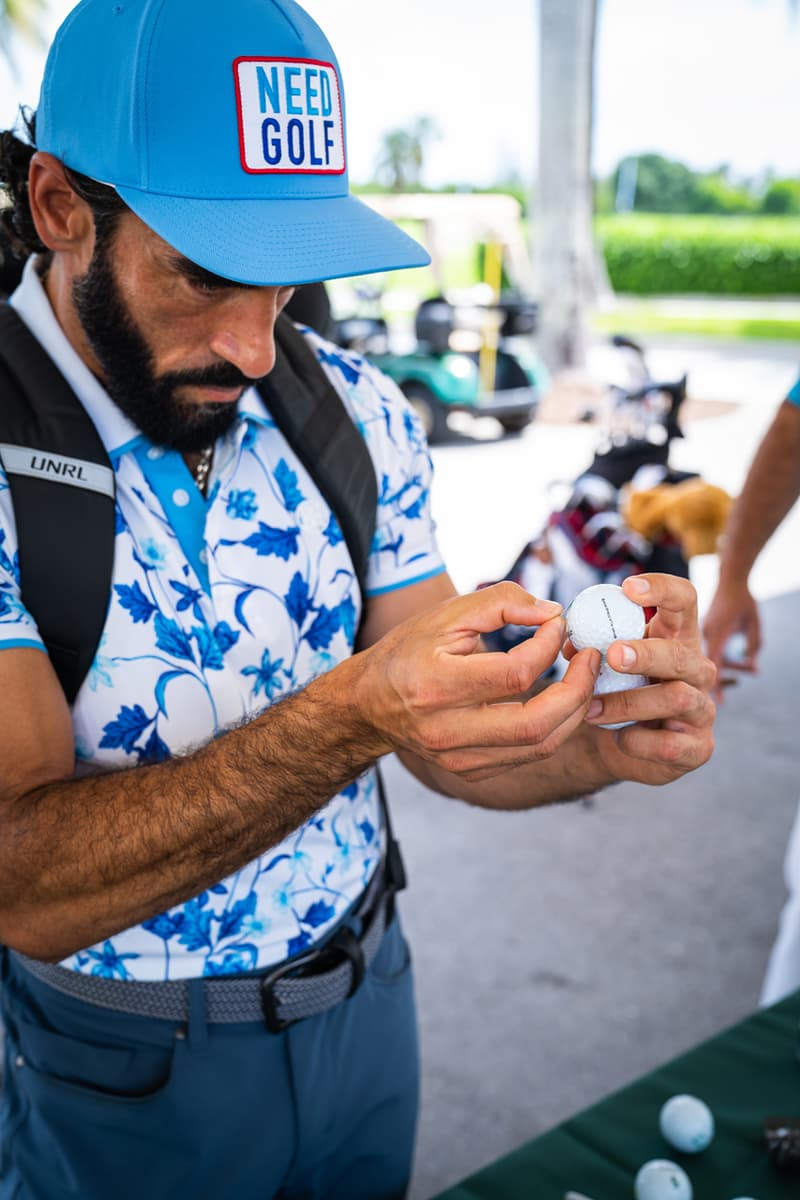 5 of 10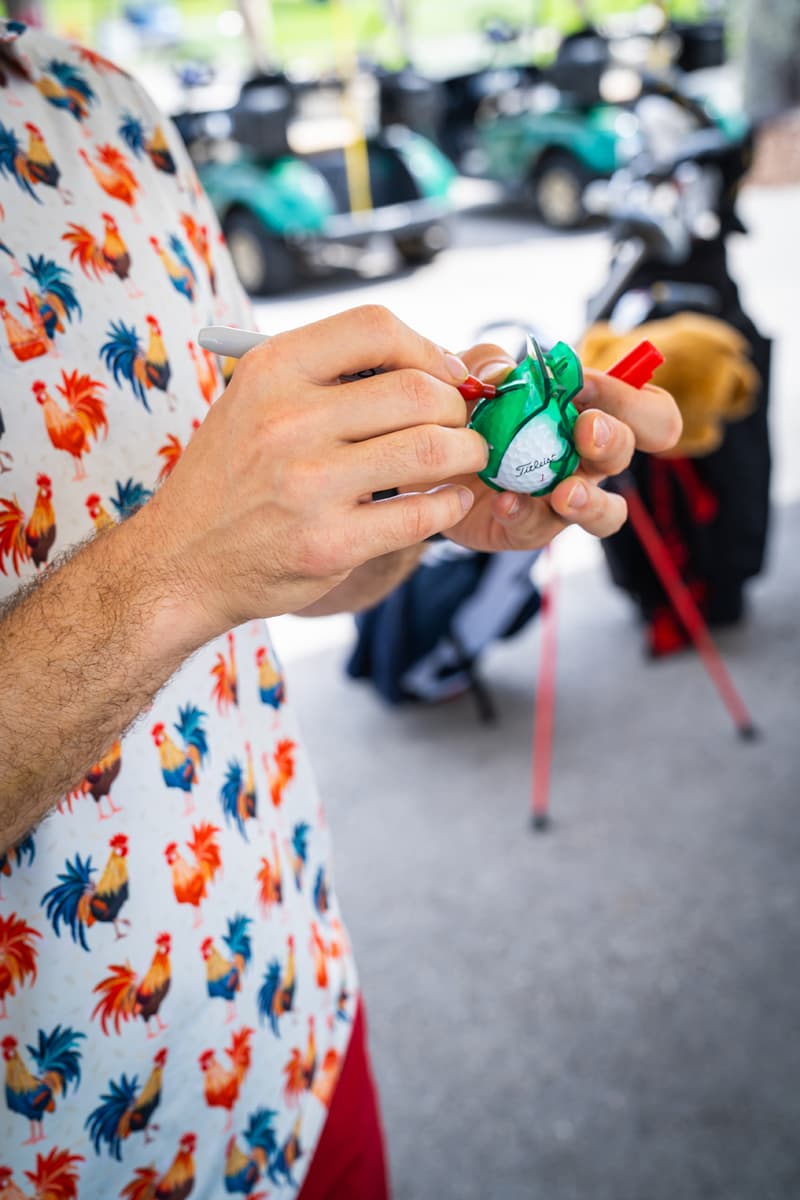 6 of 10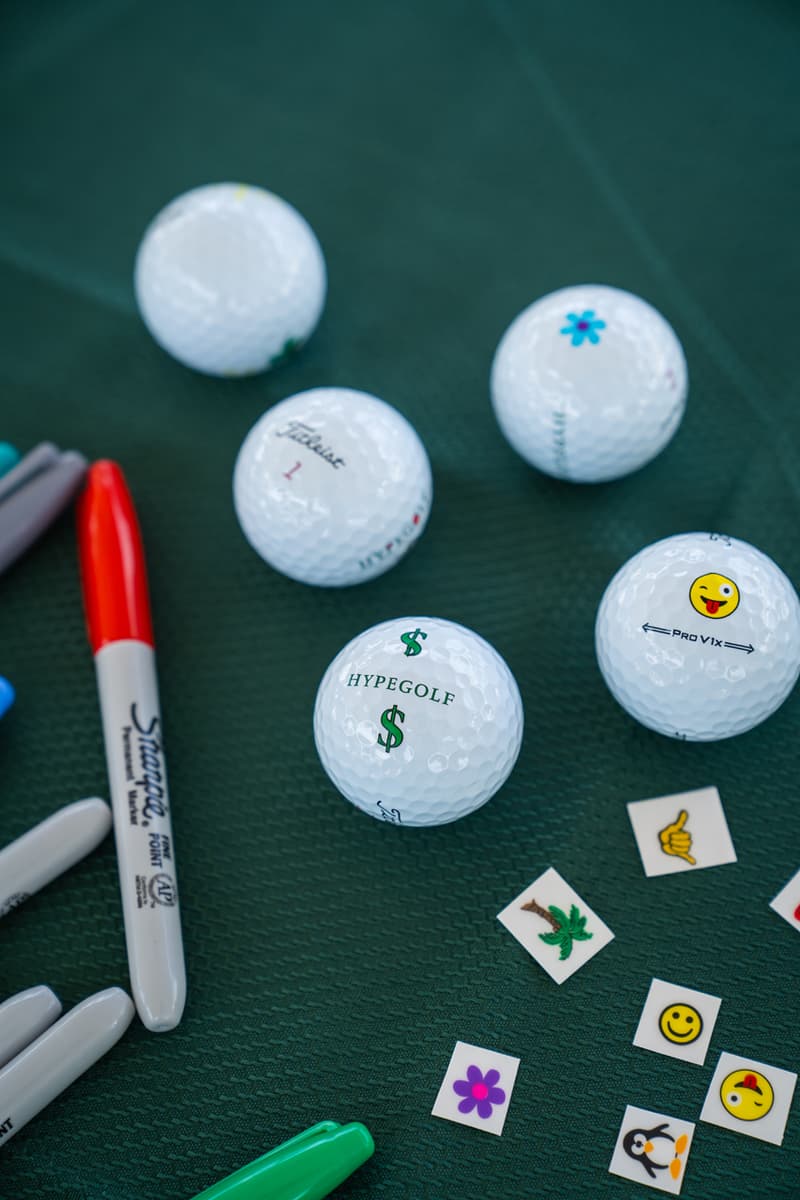 7 of 10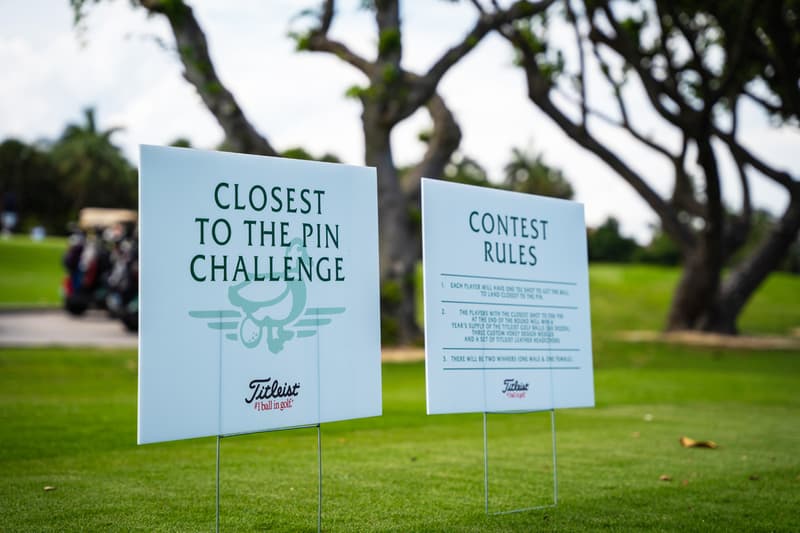 8 of 10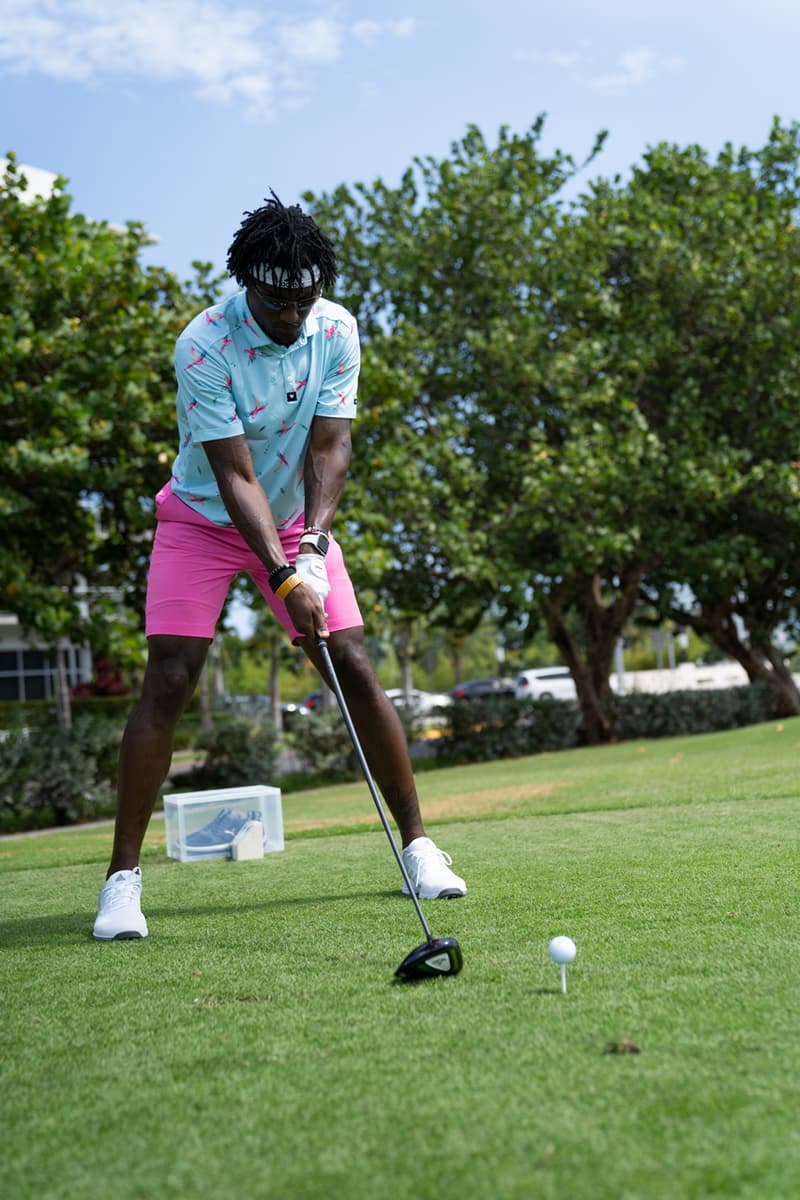 9 of 10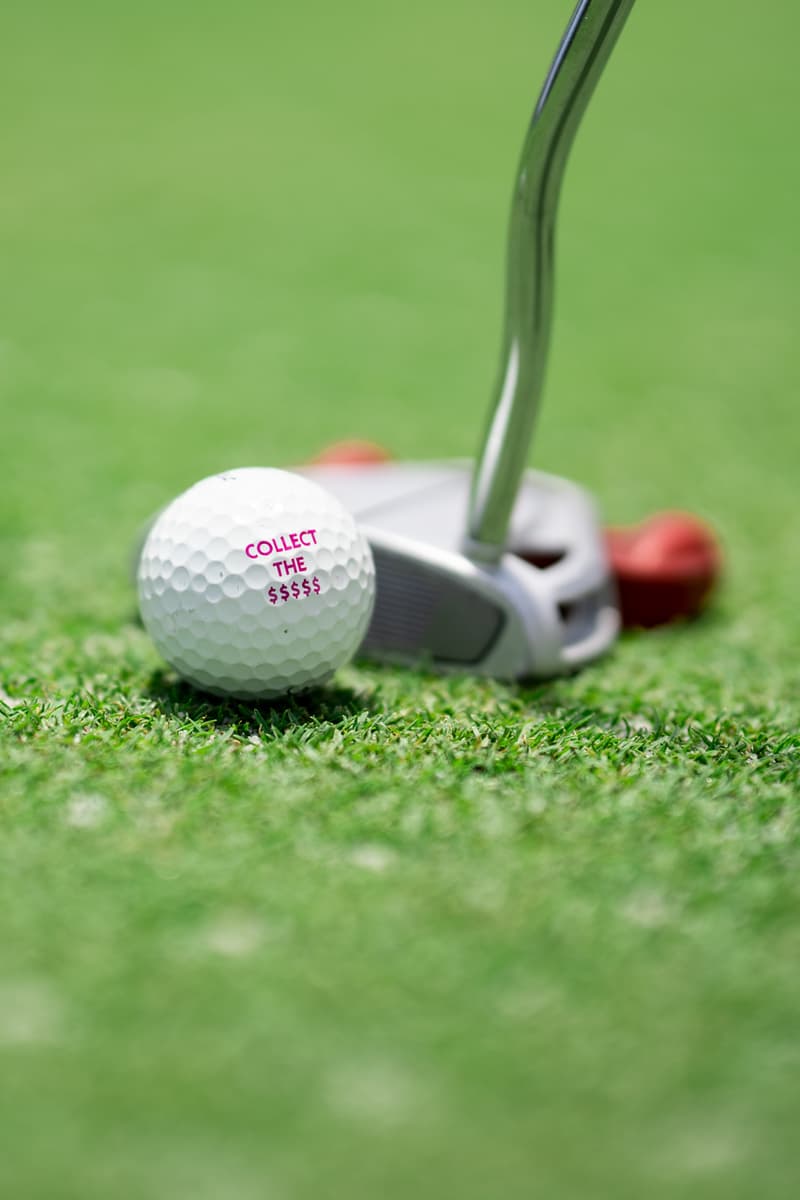 10 of 10
The #1 ball in golf was well represented at the HYPEGOLF Miami Invitational as Titleist provided the entire field with the perfect canvas to show a little creativity and add another touch of personality to their games.
For HYPEGOLF, Titleist wanted players to truly make their Pro V1 or Pro V1x golf balls their own. From unique markings, colorful creations and personal designs, guests got creative and made sure their personality was on full display from tee to green.
Golfers Manolo and Echo made sure their golf balls represented who they were as they approached Titleist's second activation: the Closest-to-the-Pin challenge.
For the Closest-to-the-Pin challenge, players teed off at Hole 6 – a short par 3 – to see who can be closest to the pin in one single shot. Players like Olajuwan took the challenge extremely seriously and, while all played their best, the winners were pro golfers Mario Beltran and Hailey Ostrom, who both took home Titleist's grand prize: one year's supply of Titleist golf balls, a set of leather headcovers, and three customized Vokey Design wedges.
Check out the recap above and learn more about Titleist's recently released Scotty Cameron Phantom X putters as well.