J.J. Abrams Says 'Portal' Movie Is Still Happening
But he's not working on a 'Half-Life' title.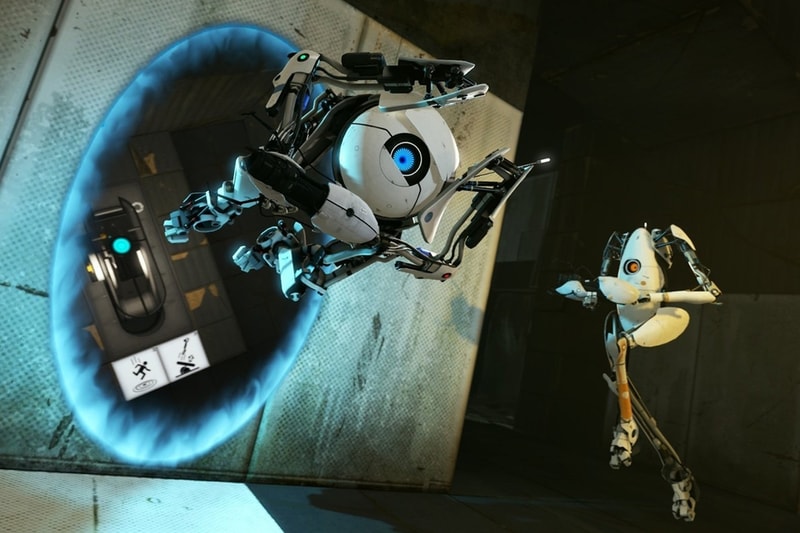 After an eight-year wait since its original announcement, Valve and Bad Robot are finally moving forward with the long-anticipated Portal film.
Speaking at a press event for the 4K release of Super 8, director J.J. Abrams revealed to IGN that the movie — based on Valve's massively popular 2007 and 2011 puzzle games Portal and Portal 2 — is very much still happening. In fact, active development is currently underway after a long hiatus over at Warner Bros.
"We actually do have a script that's being written for the Portal movie now at [Warner Bros.]. We're really excited about the take and the pitch, so it feels like that thing's finally on the rails," Abrams said. "It's got enormous potential for a lot of reasons, one of which is because of the limited narrative of the game, as ingeniously told as it is, the potential of it is so huge. It's gonna be super fun."
For now, Abrams hasn't revealed any information regarding writers or directors being tied to the project, and no release window has been announced either, so fans of the franchise should definitely stay tuned for more updates to come.
In other entertainment news, Games Workshop is launching its own streaming service for Warhammer animated content.