UEFA Opens Disciplinary Proceedings Against Teams Over Failed Super League Plan
Specifically against FC Barcelona, Juventus and Real Madrid.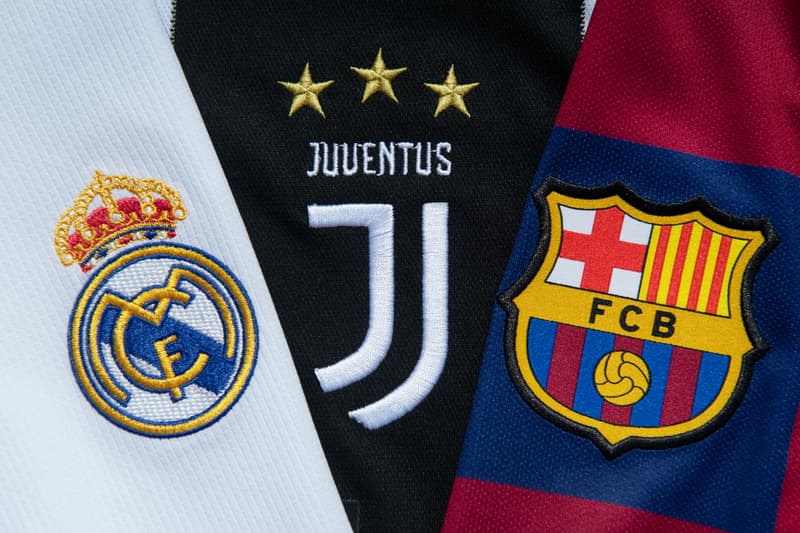 The Union of European Football Association has formally opened up disciplinary proceedings against three of the supposed "founding" members of the failed European Super League. The UEFA is currently looking into FC Barcelona, Juventus and Real Madrid as the three clubs refused to renounce the proposed project like the other nine clubs.
The UEFA has stated that the proceedings have been opened against the three clubs "for a potential violation of UEFA's legal framework." In an additional statement from the organization, the UEFA said, "Following an investigation conducted by Uefa ethics and disciplinary inspectors in connection with the so-called 'Super League' project, disciplinary proceedings have been opened against Real Madrid, Barcelona and Juventus for a potential violation of Uefa's legal framework. Further information will be made available in due course."
The other nine clubs that were involved – Arsenal, Chelsea, Liverpool, Manchester City, Manchester United, Tottenham Hotspur, AC Mila, Inter Milan and Atletic Madrid – have all been reprimanded by the European football league for their involvement. Each club has agreed to make a combined $18 million USD goodwill contribution to children and grassroots football across Europe. They are also expected to have five percent of their UEFA competition revenues withheld for one season. Should these clubs seek to join any other unauthorized competition in the near future, each club would be expected to pay a fine of approximately $120 million USD. They will also be fined half the amount if they choose to breach any of the other terms of the declaration.
Currently, all 12 clubs who have previously agreed to join the European Super League now have "binding contracts" and "cannot leave."
In other sports news, take your pick at who you think might be the NBA's Defensive Player of the Year.