New 3D 'Catan' Edition Truly Brings the Board Game to Life
Available for pre-order now.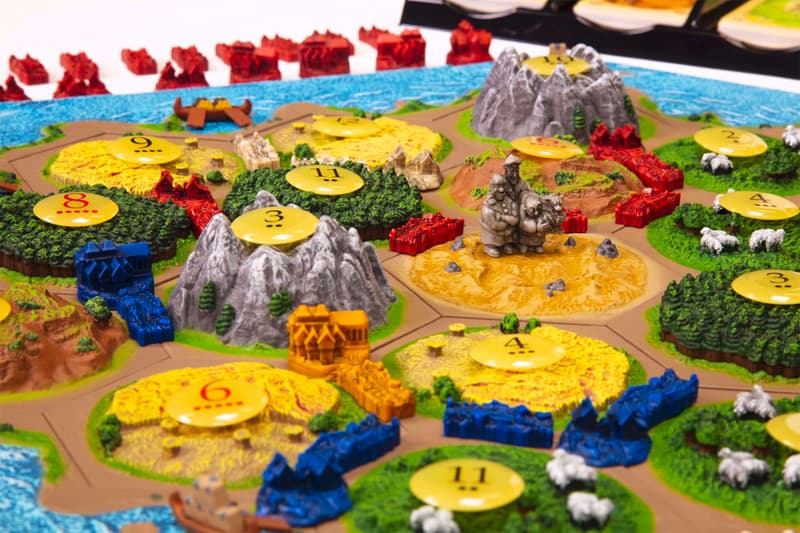 1 of 7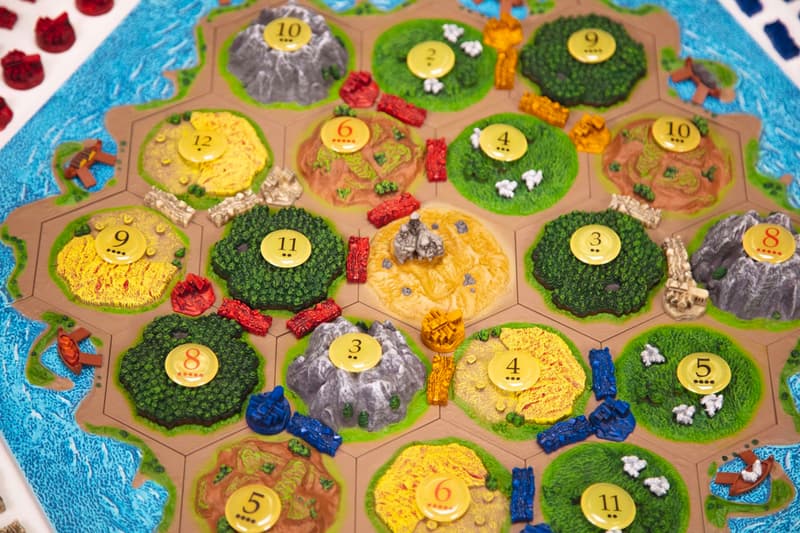 2 of 7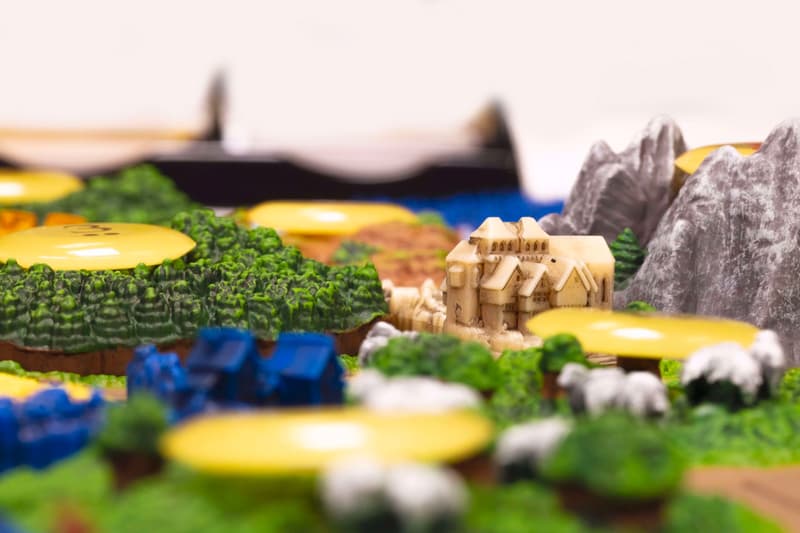 3 of 7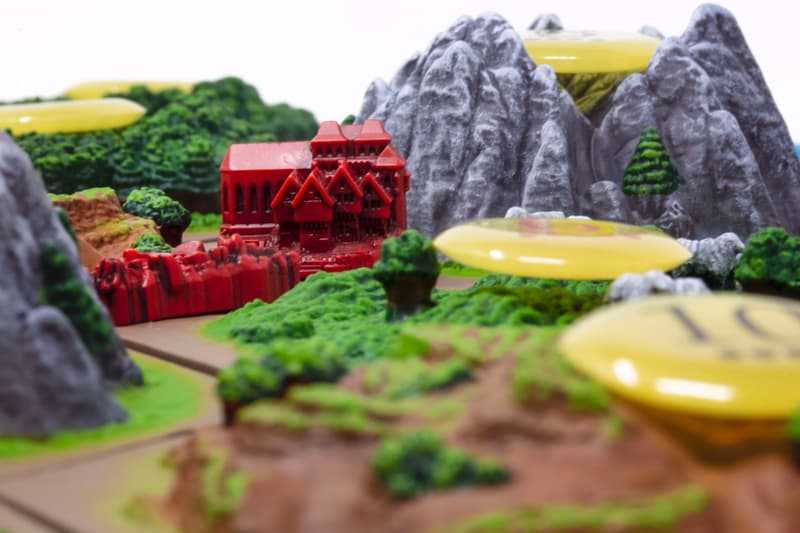 4 of 7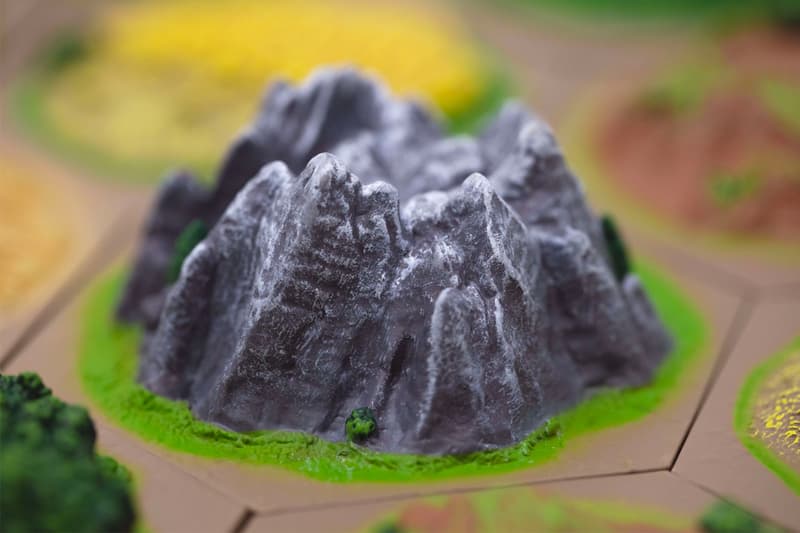 5 of 7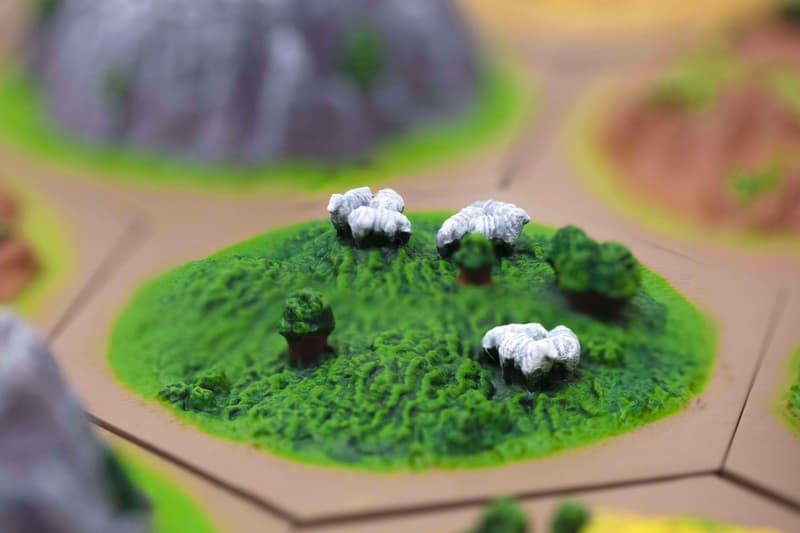 6 of 7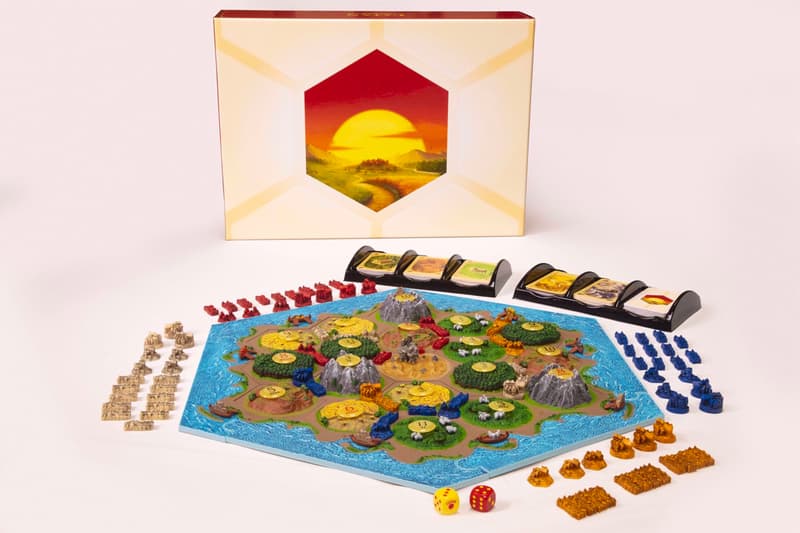 7 of 7
Klaus Teuber's classic Settlers of Catan board game gets a new three-dimensional rendition. The reimagined layout brings forward eye-catching and lush terrain that immediately transports players to the fantastic realm. The new board game layout promises fans a different immersive experience unlike any other. Players can now watch their villages come to life as they collect and trade players across the table.
This marks the game's first official 3D version since 2005. The pieces are all beautifully sculpted and hand-painted with each terrain tile now hovering majestically over the board game. It is important to note that the designs are based on sculptures by the creator himself. To ensure that the game maintains its ancient look, each of the playing pieces is painted with an antiquated aesthetic.
The Catan 3D Edition is currently available for pre-order online at CatanShop.
In case you missed it, you can now buy an instant ramen Rubik's cube.