You Can Now Buy an Instant Ramen-Themed Rubik's Cube
Modeled after Maruchan udon.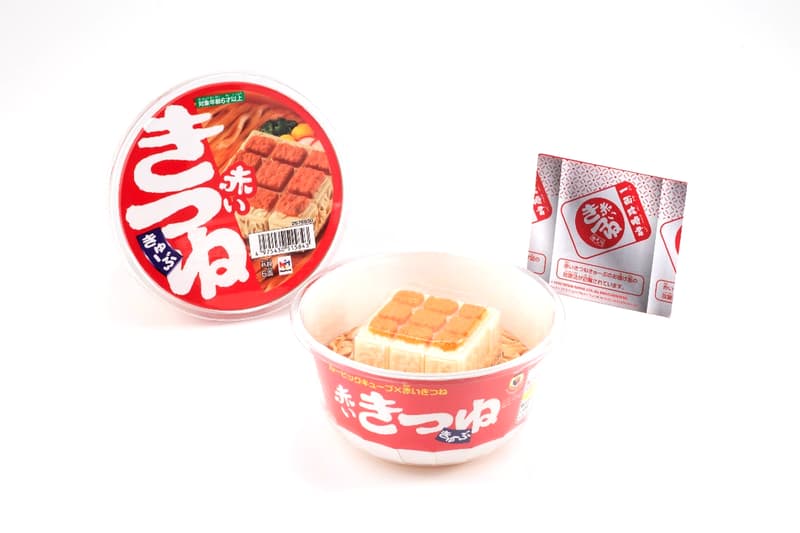 1 of 4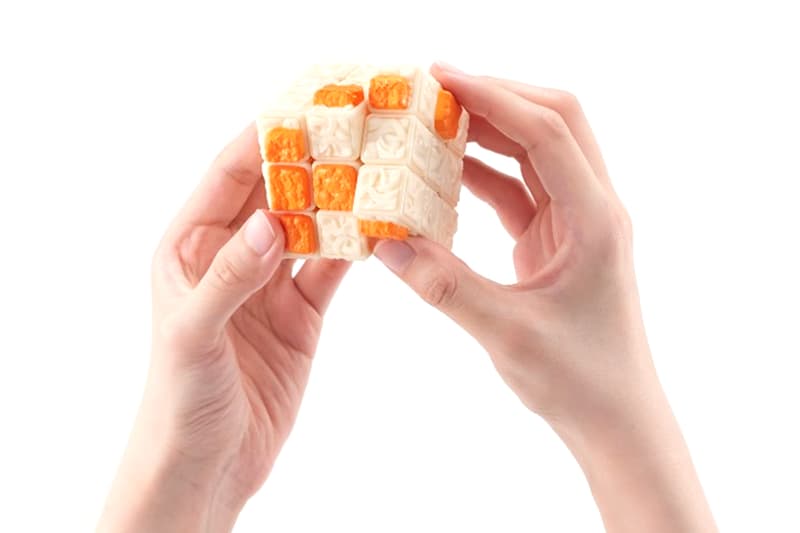 2 of 4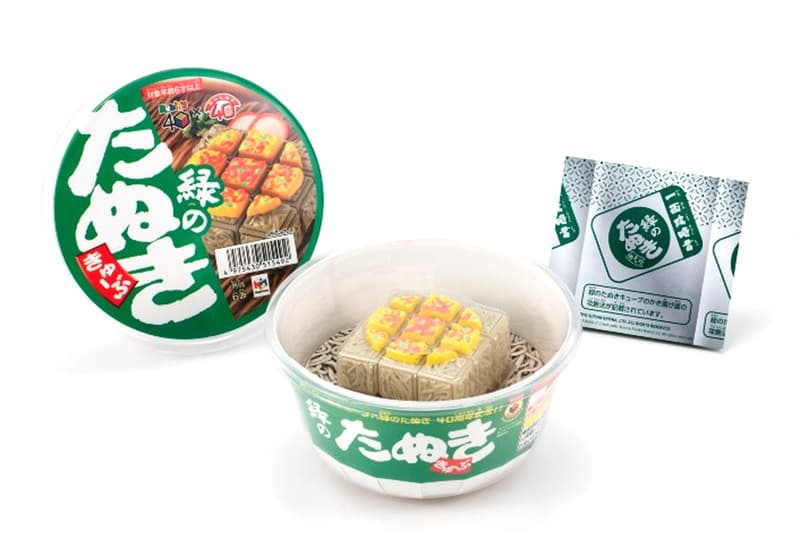 3 of 4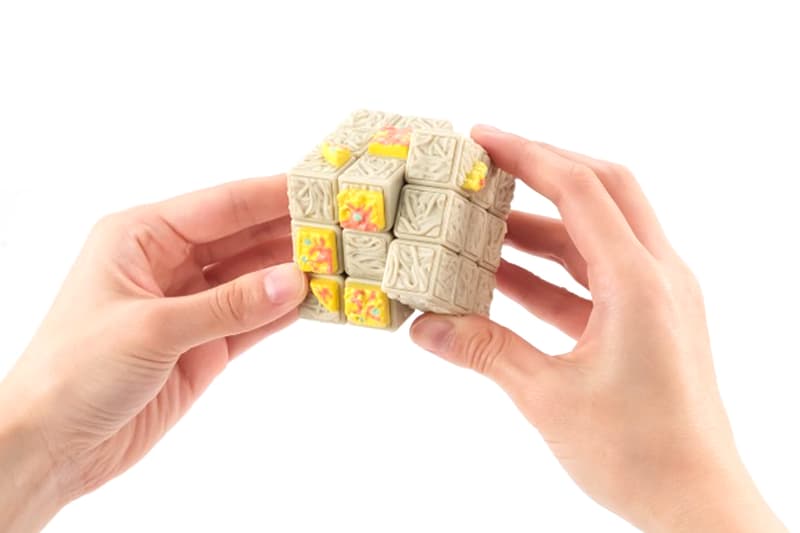 4 of 4
Toyo Suisan Kaisha has released a puzzling instant ramen-themed Rubik's Cube for those who are either too bored of normal ones or too bored of instant noodles.
Offered in green and red colorways, the Rubik's Cubes are fitted in wide instant noodle packages modeled after Maruchan's Akai Kitsune and Tanuki udon. Open the lid to find the Rubik's Cube placed at the center of a printed image of noodles — no actual noodles, unfortunately. Each package comes with a thin silver-toned sheet mimicking packets of powdered seasoning. Moreover, the Rubik's Cubes appear to be simplified as there is only one side that needs to be put together.
Toyo Suisan Kaisha's new Rubik's Cubes are currently available on Amazon Japan for ¥2,880 JPY (approximately $26 USD).
In case you missed it, check out NISSIN's new soup-solidifying powder.