Paul Walker's 'Fast & Furious' Toyota Supra Is for Sale
Relive your youth and bid on this customized piece of movie history.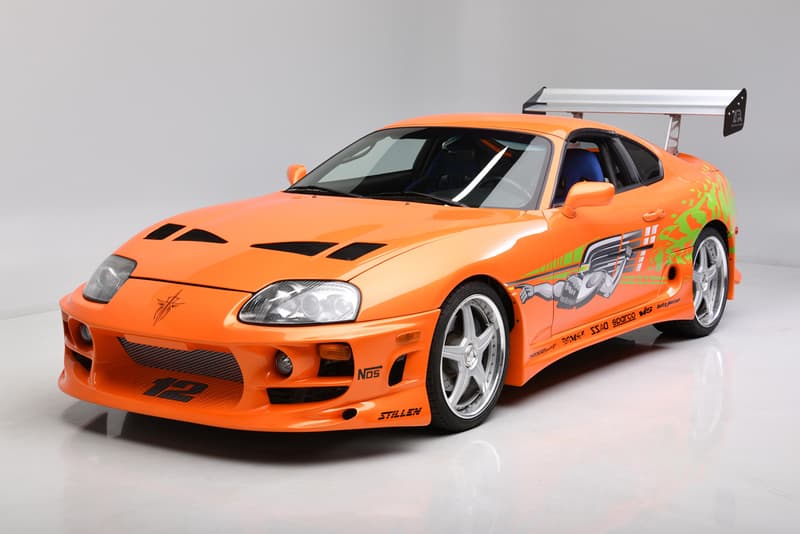 1 of 10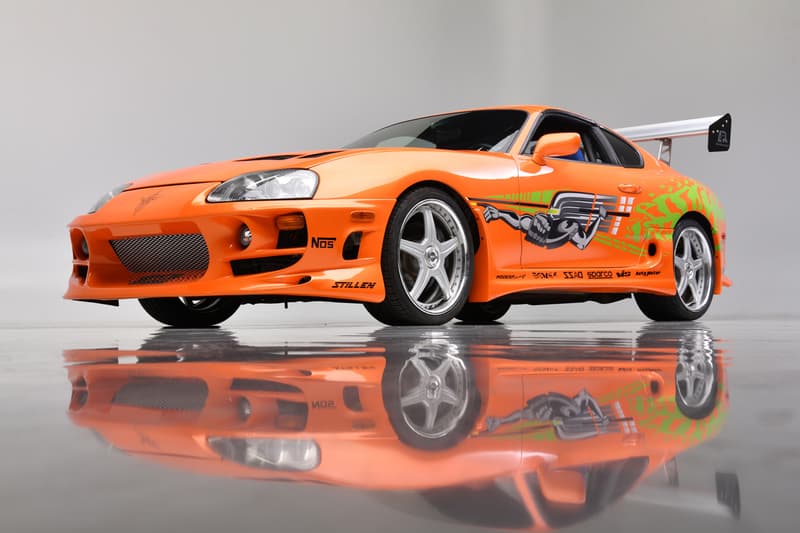 2 of 10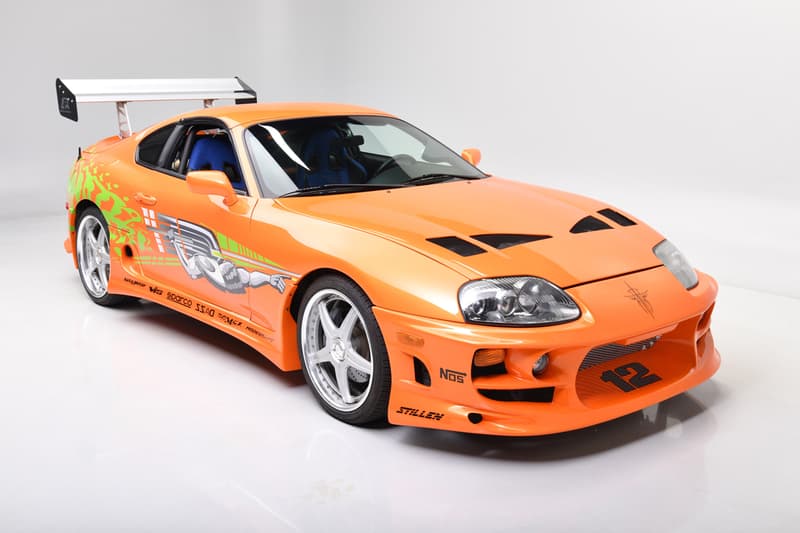 3 of 10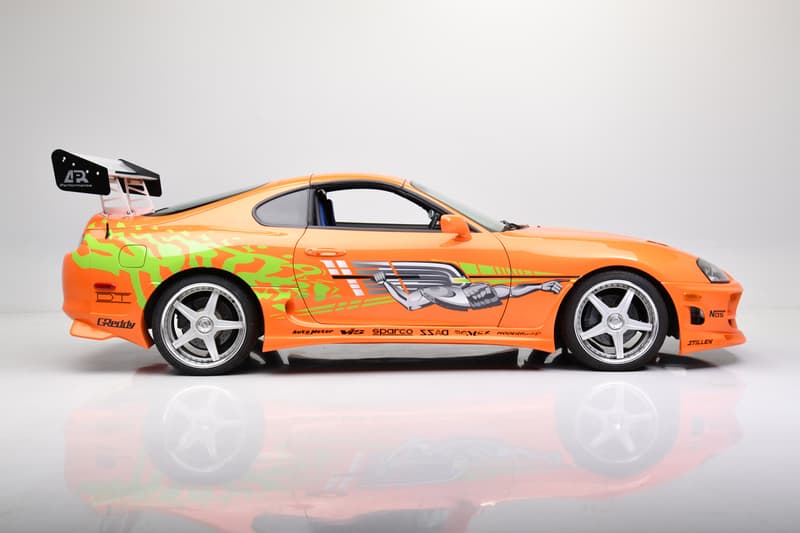 4 of 10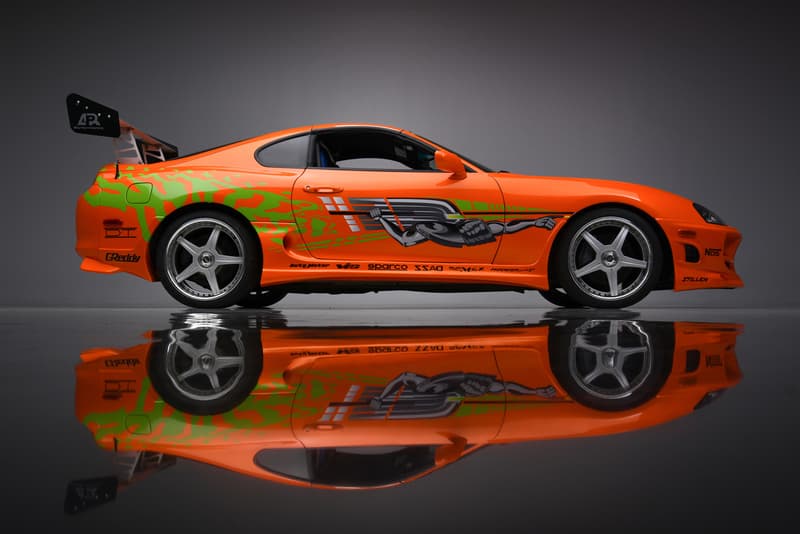 5 of 10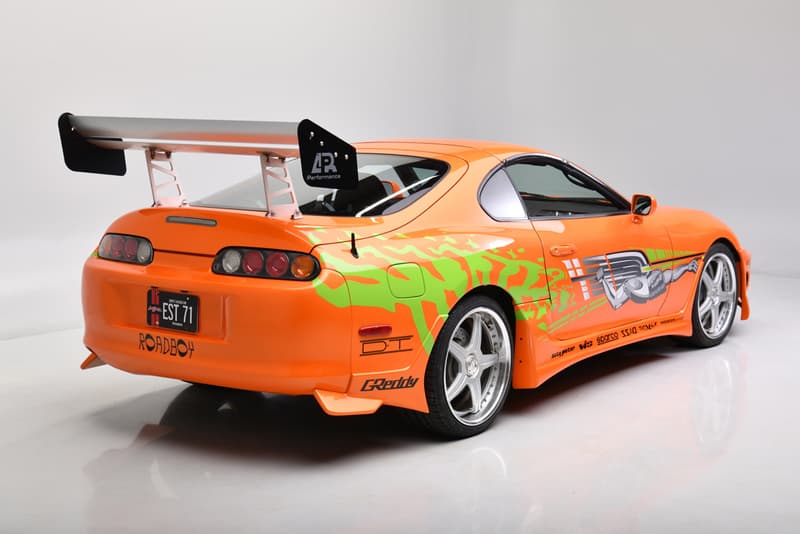 6 of 10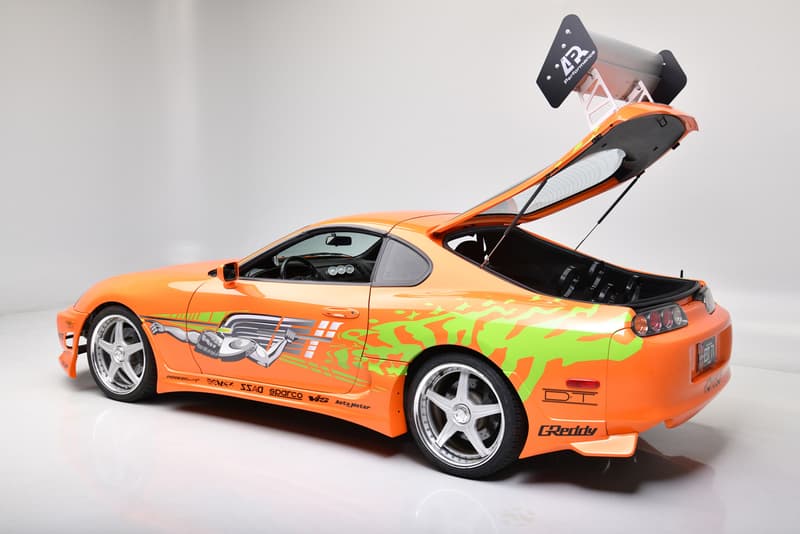 7 of 10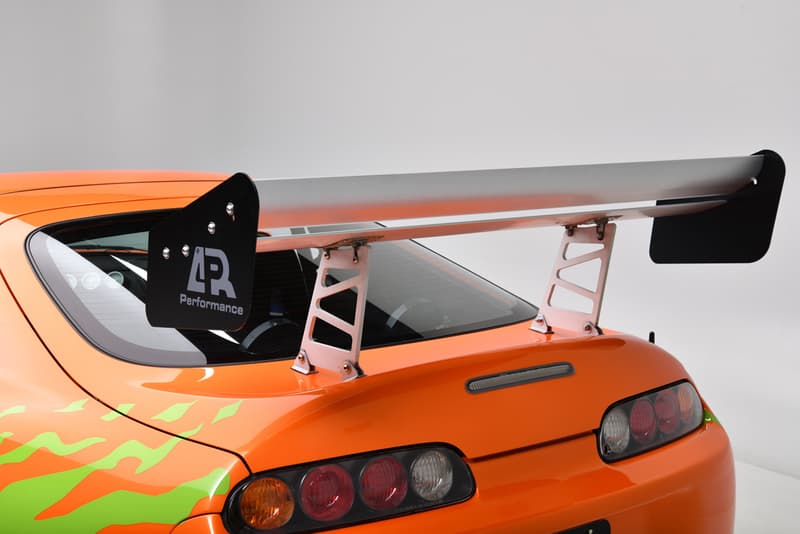 8 of 10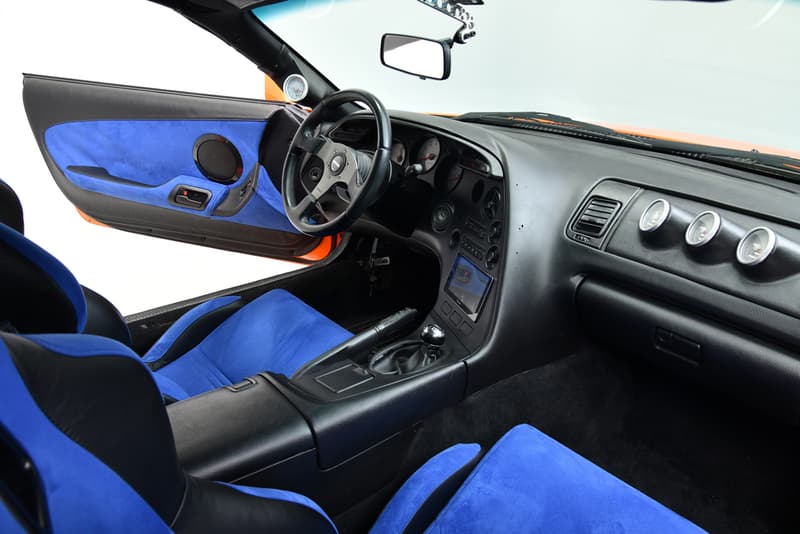 9 of 10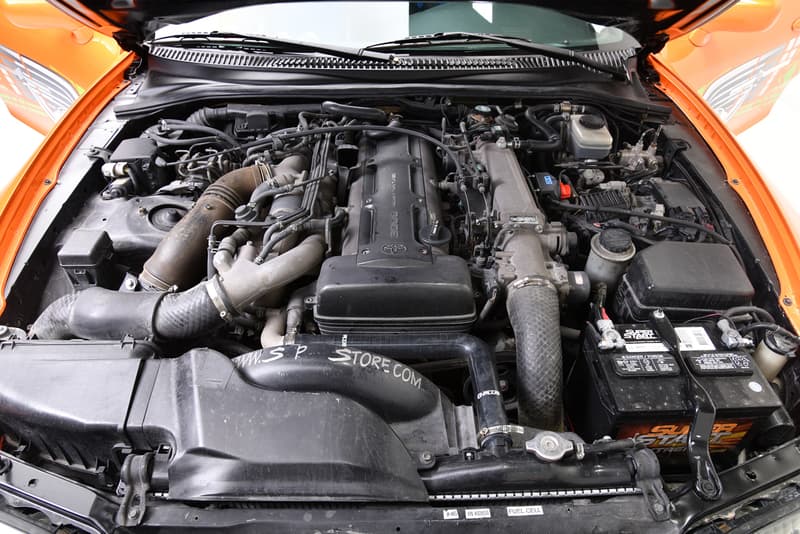 10 of 10
While most of the world eagerly awaits the global release of Fast & Furious 9, we're being tied over until then with plenty of franchise-related content — such as news that Brian O'Conner's (Paul Walker) 1994 Toyota Supra is heading to auction.
The Lamborghini Diablo "Candy Orange" pearl paint and Troy Lee-designed Nuclear Gladiator-covered Supra that featured in 2001's The Fast and the Furious and 2003's 2 Fast 2 Furious is without-fail one of the most legendary cars from the franchise. It dominated the era of early-2000s car movies (and was often found plastered across many a teenager's bedroom walls), and went on to become a car that defined the late Paul Walker's career.
It, alongside Nissan Skylines, Mitsubishi Eclipses, and other Japanese imports, catapulted a craze for all things JDM and tuned. Now, Barrett-Jackson is giving you the chance to relive your youth.
This particular movie car was built by Eddie Paul at The Shark Shop in El Segundo, California, for the first movie, before being revised by the original builder for its role as "Slap Jack's Supra" in the sequel movie. It was used as a car for interior and exterior shots that featured in both films, and came equipped with a factory turbocharged 2JZ-GTE engine — which is another reason to want the Supra aside from its movie star credentials.
Of course, nothing on this Supra is stock. Aside from the wild paint job, you'll find a Bomex front spoiler and side skirts, a TRD-style hood, an APR aluminum biplane rear wing, as well as 19" Dazz Motorsport Racing "Hart M5 Tuner" rims finished in the so-2000s "Chrome/Silver" colorway. Inside, there's plenty of blue Alcantara and black leatherette that sits alongside a Pioneer screen and Momo steering wheel, an array of gauges, and more.
Take a look at the 1994 Toyota Supra above, and head over to Barrett-Jackson's website to find out more. It is heading to auction with no reserve in Las Vegas from June 17-19.
In other news, this is why the Porsche 911 is the quintessential sports car.