HWA AG Has Turned the Mercedes-AMG GT R Into a Limited-Edition Speedster
Only five built in the world.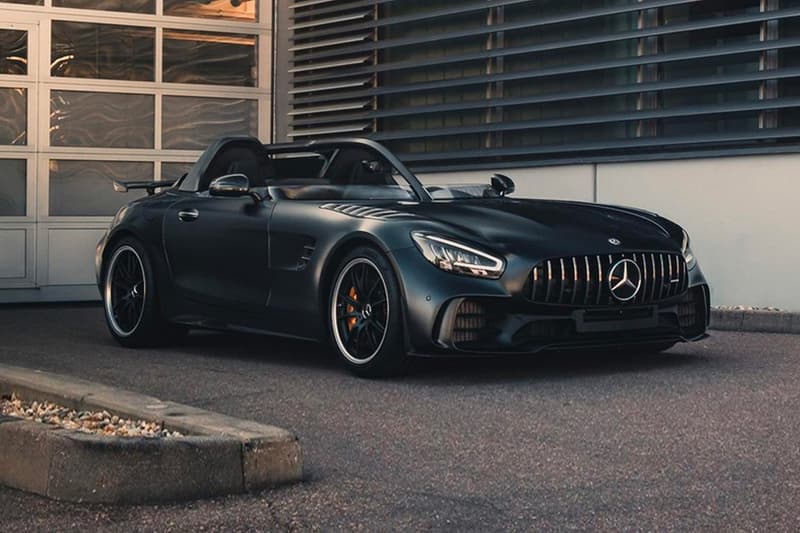 1 of 6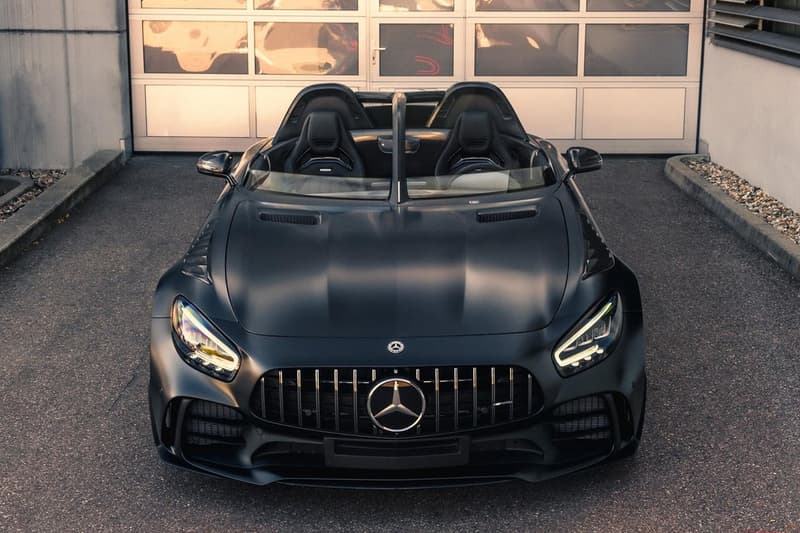 2 of 6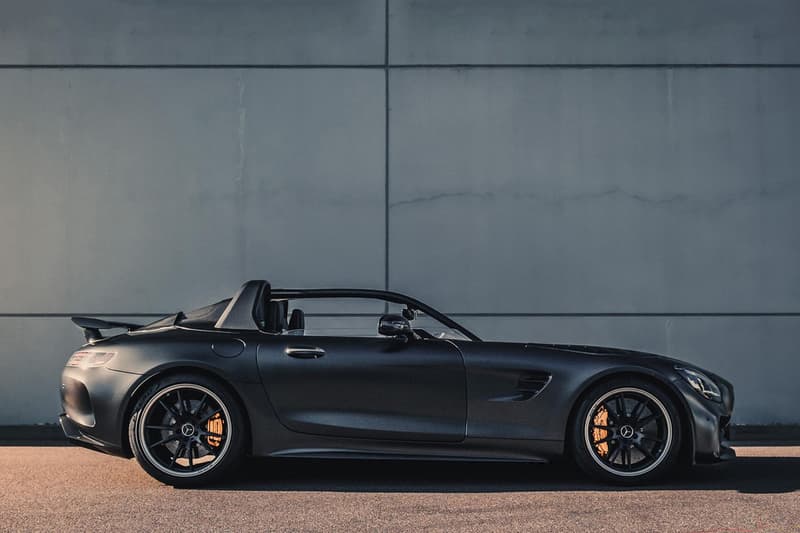 3 of 6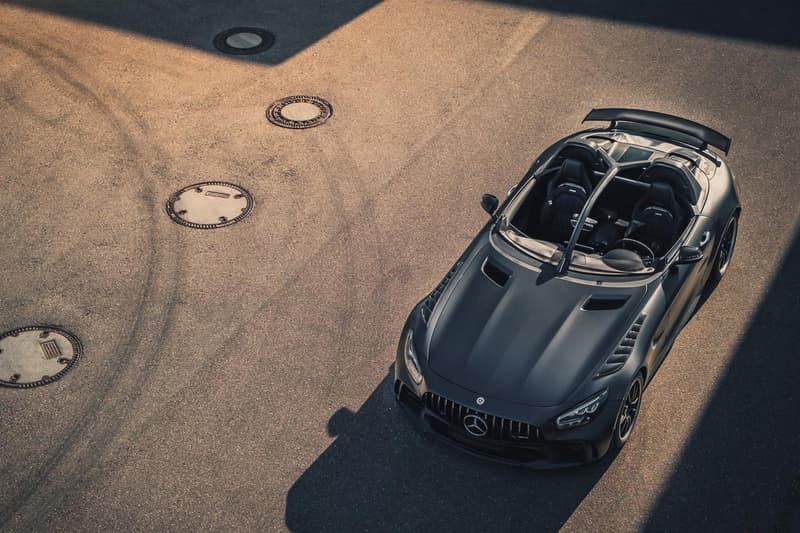 4 of 6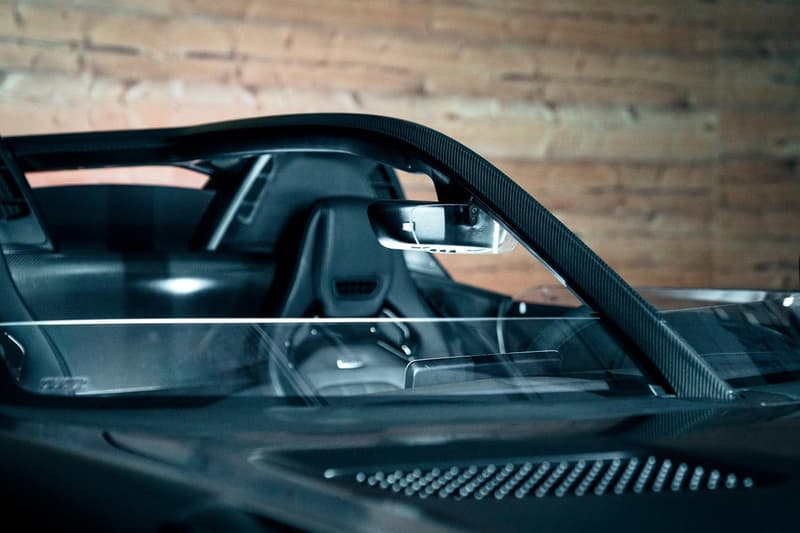 5 of 6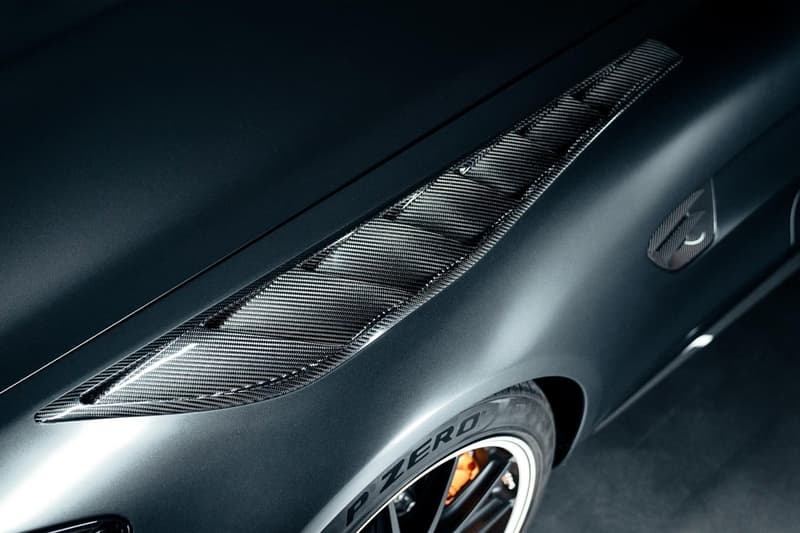 6 of 6
Renowned Mercedes and Maybach collector Roland A. Bussink has commissioned HWA AG to turn the Mercedes-AMG GT R into a phenomenal speedster, and the result is absolutely stunning.
Dubbed the Bussink GT R SpeedLegend, the SLR Stirling Moss-inspired custom build removes the soft top from the original AMG GT R and replaces it with a Formula 1-derived Y-shaped Speedbow, which doesn't only look exceptional but also compensates for the change in the vehicle's structural integrity. Powering the car is the same 4.0-liter twin-turbo V8, but now with the optional tuning of up to 850 horsepower and 767 pound-feet of torque.
Unfortunately for the Mercedes-AMG GT R fans, only five of the Bussink GT R SpeedLegends have been built, all of which have already been sold.
Elsewhere in the automotive world, Alpine has tapped Felipe Pantone for three hand-painted A110S art cars.