CUPRA's All-Electric Born Hot Hatch Is Here
The Born takes after Volkswagen's ID.3, but adds more power and aggressive styling.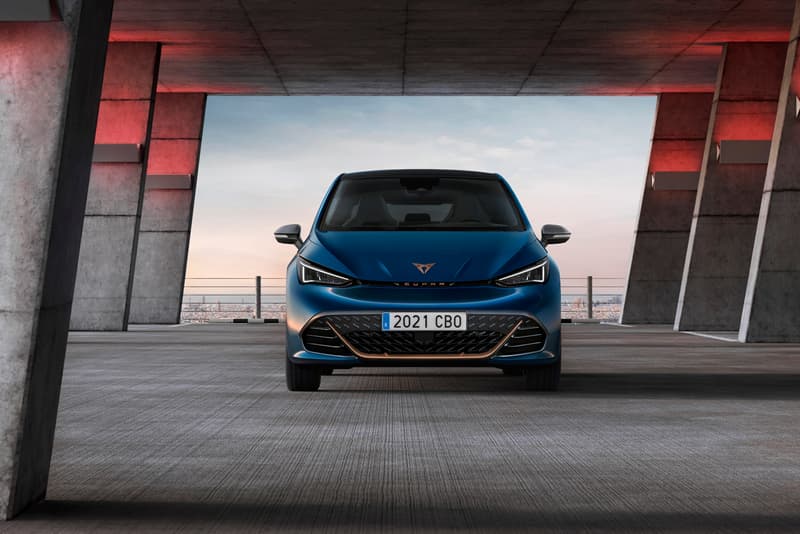 1 of 10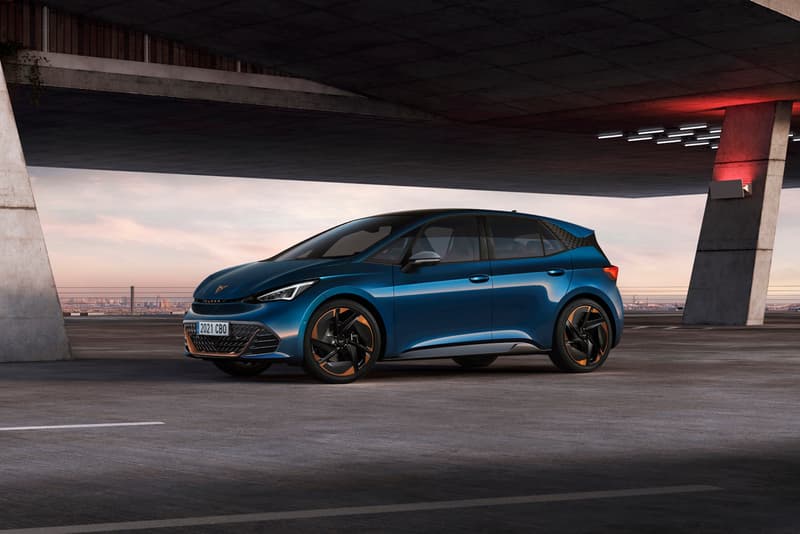 2 of 10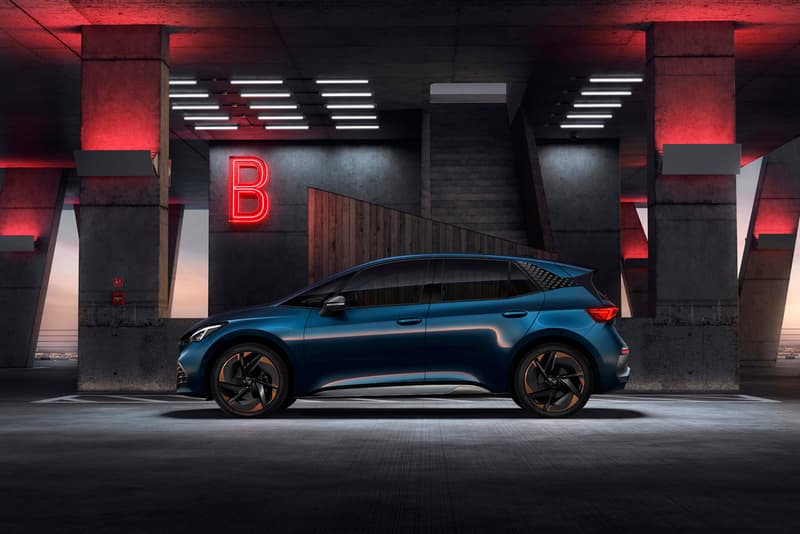 3 of 10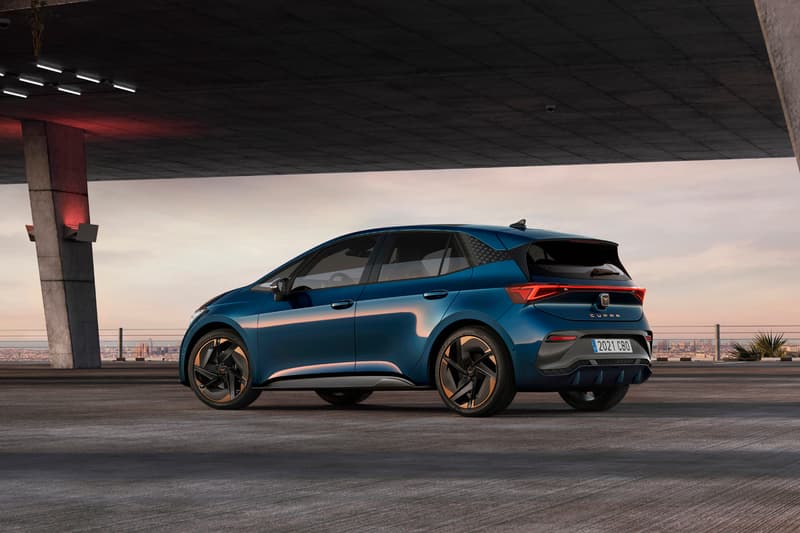 4 of 10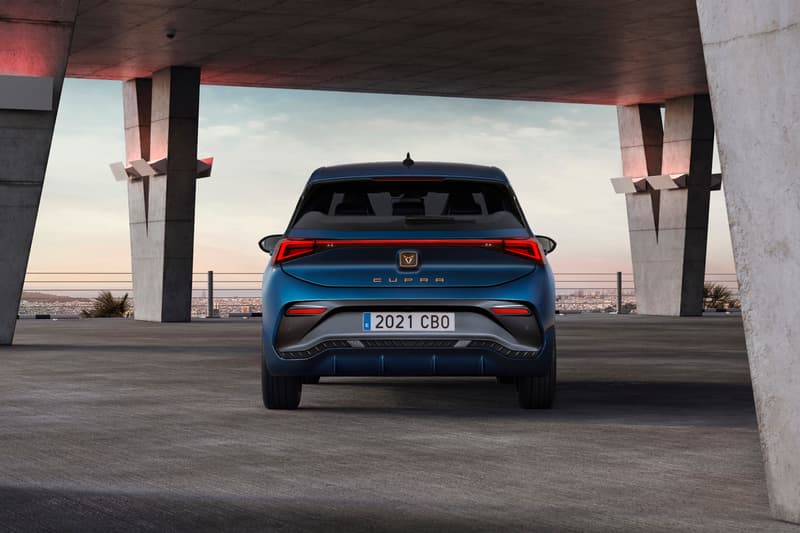 5 of 10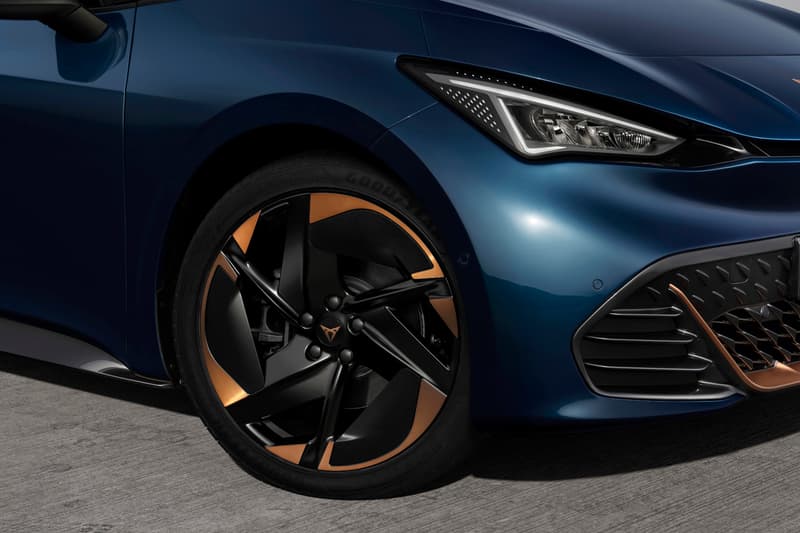 6 of 10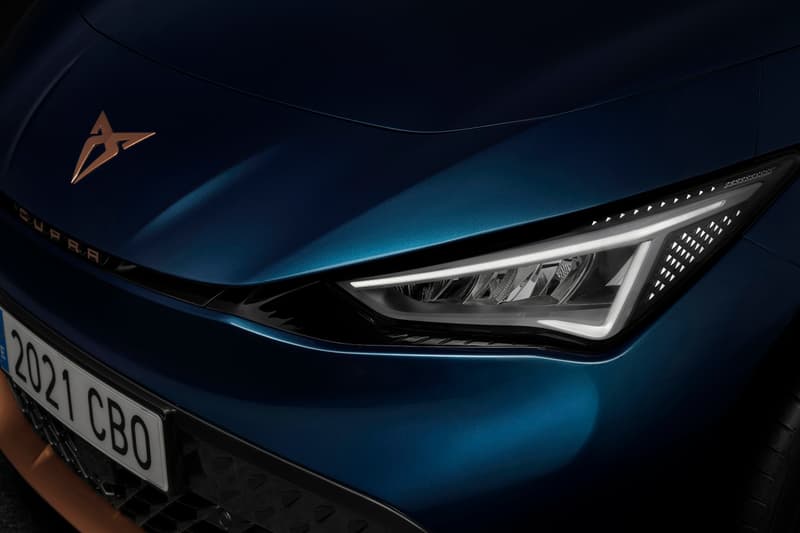 7 of 10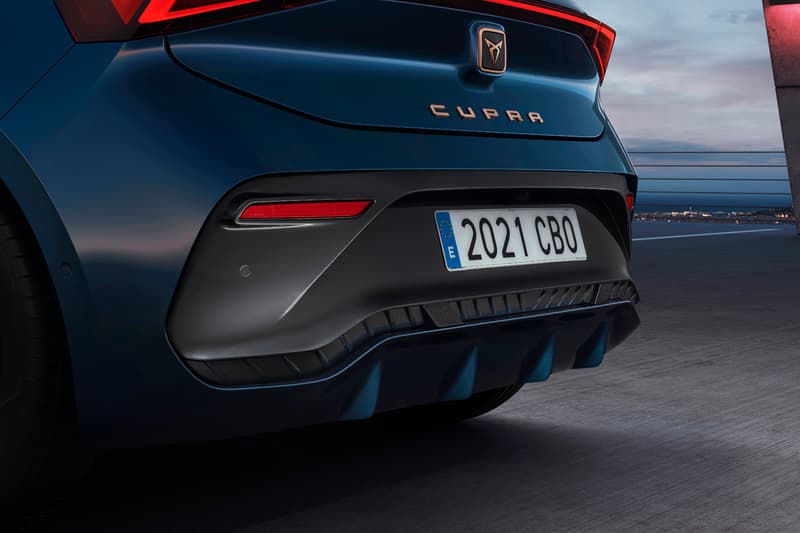 8 of 10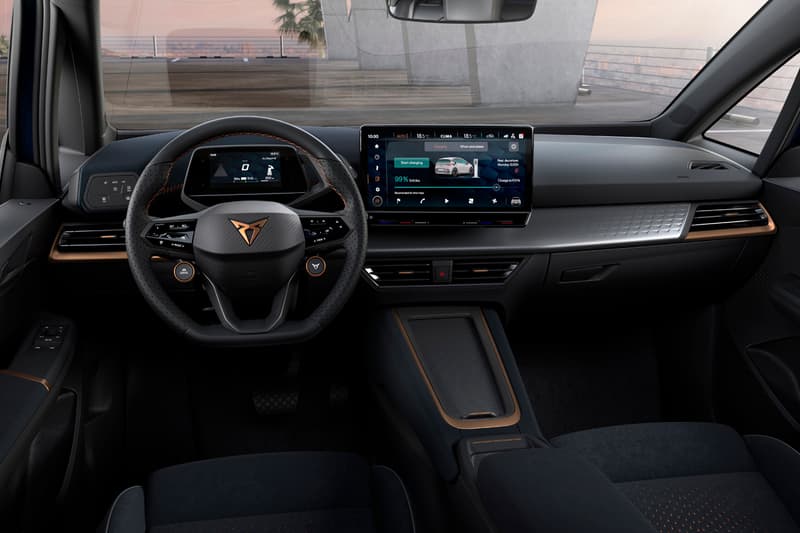 9 of 10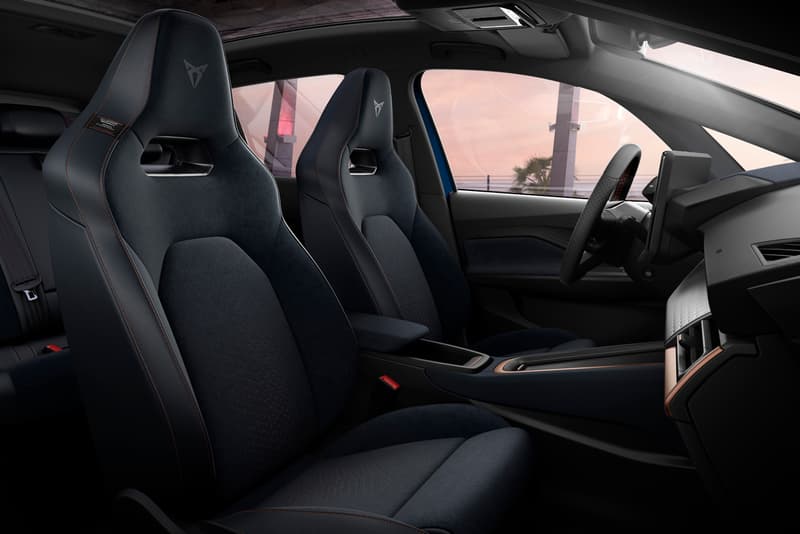 10 of 10
SEAT co-brand CUPRA has unleashed its first all-electric car, the Born. Under the skin, the Born uses Volkswagen Group's MEB platform (read Volkswagen ID.3), but that's where the similarities and the differences start and end.
Kicking things off with the styling, CUPRA has delivered a recipe for the perfect all-electric hot hatch. It's angular at the front, with the surfaces looking sculpted in such a way that they pierce the air for better economy. At the side, it's all user-friendly and accessible, with sporty nods coming in the form of a raked roofline, a contrasting side skirt, and a set of 20" alloy rims. As for the rear, CUPRA makes the Born seem more charming and softer, however yet again a sporting edge is encouraged with the "diffuser"-like bumper, angular rear lights, and the small spoiler.
The Born will come with two power outputs: either 150 PS or 204 PS, with the latter offering an extra e-Boost function that will kick power up to 231 PS (which is around 227 BHP, and thus a considerable amount more than other electric "hot hatches" such as the MINI Cooper SE or the BMW i3S). CUPRA claims a 0-62 MPH time of just 6.6 seconds, and because it features high-tech lithium-ion batteries it'll do up to 540km on a single charge, when paired with a 77kWh battery pack. With this pack, it'll also offer 100 miles from just seven minutes of charge.
Take a look at the CUPRA Born in the gallery above and find out much more on CUPRA's Born launch site.
In case you missed it, check out Opel's Manta A electric resto-mod.