Official Look at the New Electric MINI Cooper SE With 170-Mile Range
The brand's first solely electrically-powered car.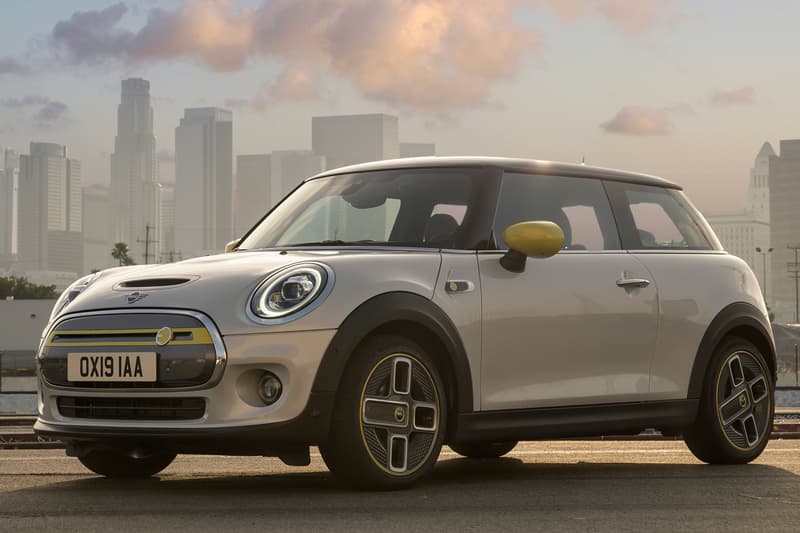 1 of 3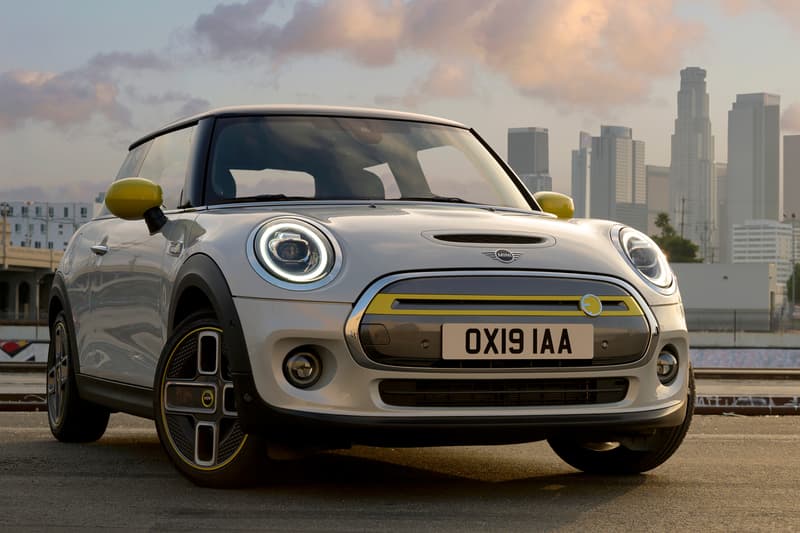 2 of 3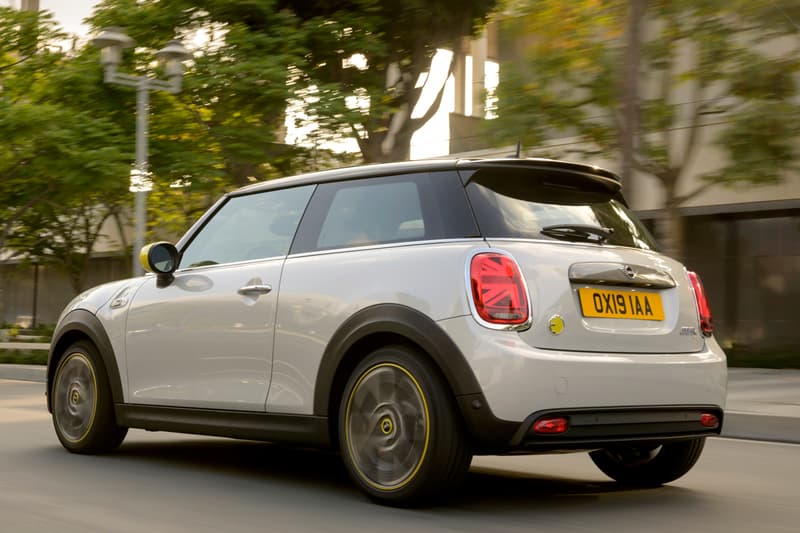 3 of 3
The first fully-electric MINI Cooper SE has officially made its world premiere, with BMW giving the closest look yet at the vehicle during a press conference today in Rotterdam, Netherlands. After its initial unveiling last April and a closer glimpse at the car last month, the latest news finally reveals the horsepower and other key features that put the rumors to rest.
Nicknamed the MINI Electric, the motor runs on a model-specific lithium-ion battery that can range between 235 to 270 kilometers and produce up to 184 horsepower. Its acceleration logs zero to 60km/h in 3.9 seconds and goes from zero to 100 km/h in 7.3 seconds. The battery, which is housed in the floor of the car, can be charged in several areas including household sockets, wallboxes and public charging stations. Other characteristics include LED headlamps, two-zone automatic air conditioning, heating with heat pump technology, an electric parking brake, and a Connected Navigation system.
According to BMW board member Pieter Nota, 40,000 people have already registered an interest in the MINI Electric. MINI Senior VP Bernd Koerber has stated that the vehicle will not have a single launch date, but instead will begin production in November 2019 with the first models to be delivered to customers "as early as possible." Engadget reports that pricing will range from approximately $30,425 USD to $37,891 USD.
For more automotive news, take a look at BMW's M1 model from 1980.