Twitch Adds Dedicated "Hot Tubs" Category
The company confirms the section will not be a "long-term solution."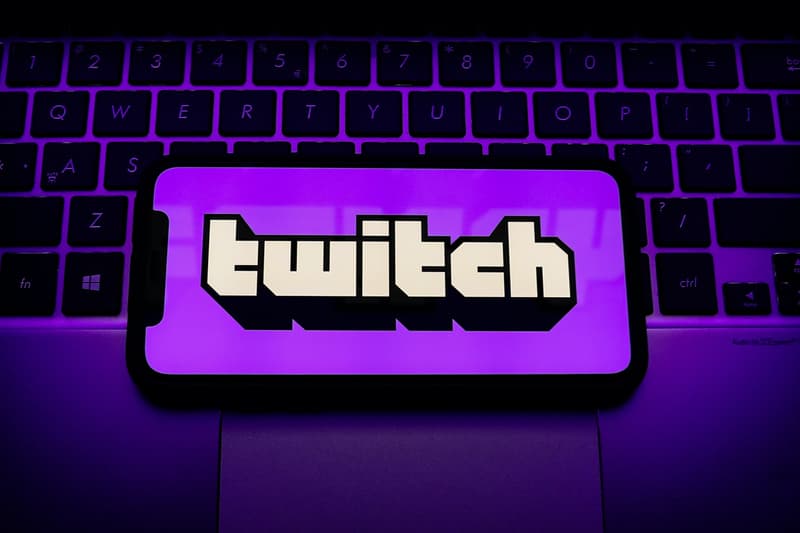 Twitch has officially added a dedicated "Pools, Hot Tubs and Beaches" section on its platform.
According to reports, the new addition to the site comes after the company demonetized many channels of some of its most popular creators who took part in a category Twitch refers to as "contextual exception" in its Nudity and Attire policy. Twitch released a statement last week regarding the decision saying, "We recently suspended advertising on some channels that were flagged by the majority of our advertiser base and failed to notify them. Our creators rely on us, and we should have alerted affected streamers to this change before it happened — it was a mistake not to do so." The company also reassured fans that they are individually working with streamers to ensure they will be able to make money off of ads.
Hot tub streams, like its name, often see streamers in their swimsuits sitting in hot tubs or inflatable pools playing games and talking to their viewers. The Twitch community guideline allows streamers to appear on camera with their bathing suits, as long as it is in "contextually appropriate situations" including if they are on a beach, at a festival or in this case, a hot tub. The format has seen an uptick in popularity over the weeks, causing the format to become deconstructed at this point. However, since most of these feature women, the site has also noticed an increase in sexism and harassment.
The company has said, "Being found to be sexy by others is not against our rules, and Twitch will not take enforcement action against women, or anyone on our service, for their perceived attractiveness. No one deserves to be harassed for the content they choose to stream, how they look, or who they are, and we will take action against anyone who perpetuates this kind of toxicity on our service."
In the next few months, Twitch plans to update its policies regarding sexually suggestive content. But, in the meantime, platform streamers and users will be able to check out the temporary "Hot Tub" category, which makes it easier for streamers to avoid or purposefully seek out those specific streams. Twitch hopes it will give brands more control over how they should manage their ads on their platforms.
In other Twitch news, the platform has added 350 new tags to promote gender diversity.