The Very First 'Final Fantasy' Game Might be Getting a Reboot
New rumors suggest an "RPG spinoff" of the 1987 classic is on the way.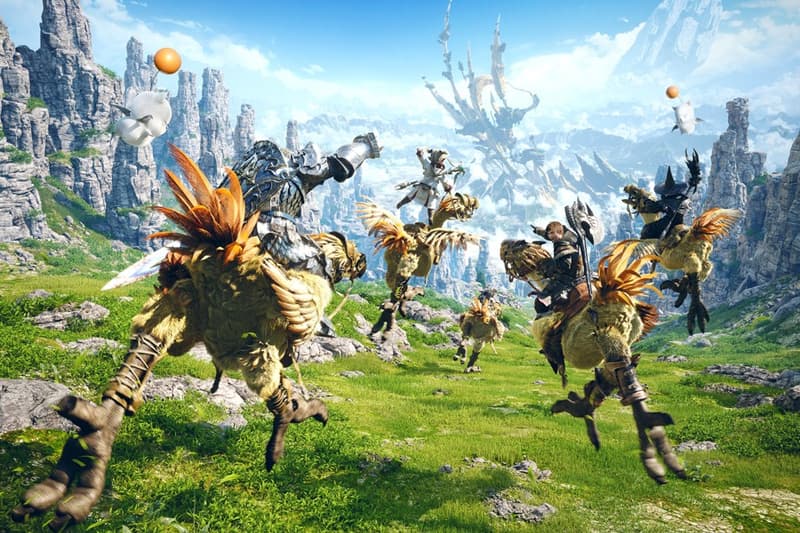 With the next E3 conference taking place just under three weeks away, rumors have begun to circulate about which gaming releases will be revealed. But one, in particular, is gaining traction: that a Final Fantasy "Origin Story" is in the works.
According to a report posted by Fanbyte, which claims to have corroborated information from Reddit, Square Enix is developing a new title which will be set in the the world of the very first Final Fantasy Game (which was released for the SNES in 1987). The report claims that the game will take more of an action-RPG style, similar to titles like Dark Souls.
Certainly, Square Enix has seen success in looking backwards. Final Fantasy VII Remake, which released last year as a reboot of the 1997 title Final Fantasy VII, was a monumental success with critics and audiences alike, selling 3.5 million copies within the first three days of its release. It also spawned heated discussion amongst fans on which other titles in the franchise should receive a modernized rework.
As of yet, there has been no confirmation that Final Fantasy Origin will be revealed, or even that it is officially in development. Indeed, none of the E3 reveals have yet been confirmed – the event tends to prefer surprise announcements.
As the event unfolds, check back on HYPEBEAST for more concrete information.
In other gaming news, Twitch is taking new steps to promote gender diversity.