Twitch Adds 350 New Tags to Promote Gender Diversity
"Our hope is that these new tags help every community."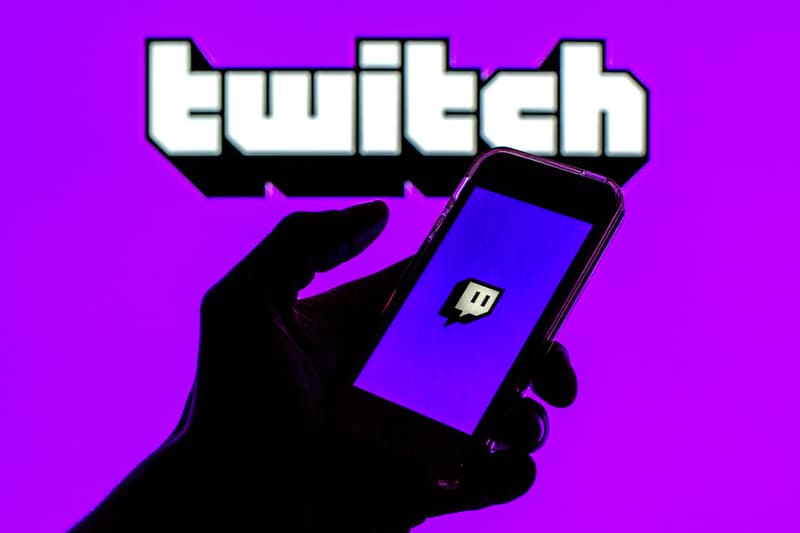 Twitch has updated its platform with 350 new tags to promote gender diversity, following great demand from a variety of communities.
Twitch's update is an effort towards a more inclusive online community: "Our hope is that these new tags help every community," wrote Twitch in a blog post. Most of the 350 new tags are related to gender, sexual orientation, race, nationality, ability and mental health: tags like "transgender," "Black," "disabled" and "veteran" are but a few examples. Twitch acknowledged that it probably "should have done [the update] sooner," according to the post. The platform clarified that the reason for the hesitation centered around concerns over targeted harassment.
"It took us too long to embrace that there should have been hundreds of ways for creators to share who they are and issues they care about," wrote Twitch in the post. "The Twitch community is incredibly diverse and the tags available to creators should reflect and celebrate that."
Furthermore, Twitch emphasized it collaborated with independent third-party organizations, like GLAAD and The Trevor Project to develop the tags.
Twitch will be hosting a live Q&A session on May 26, 12:30 p.m. EST to "address as many questions from its chat as it can."
In case you missed it, Twitch is now offering lower subscription prices based on where you live.