Joseph Gordon-Levitt Set To Play Uber CEO in New Anthology Series
'Super Pumped' explores the story of Uber's first CEO and co-founder, Travis Kalanick.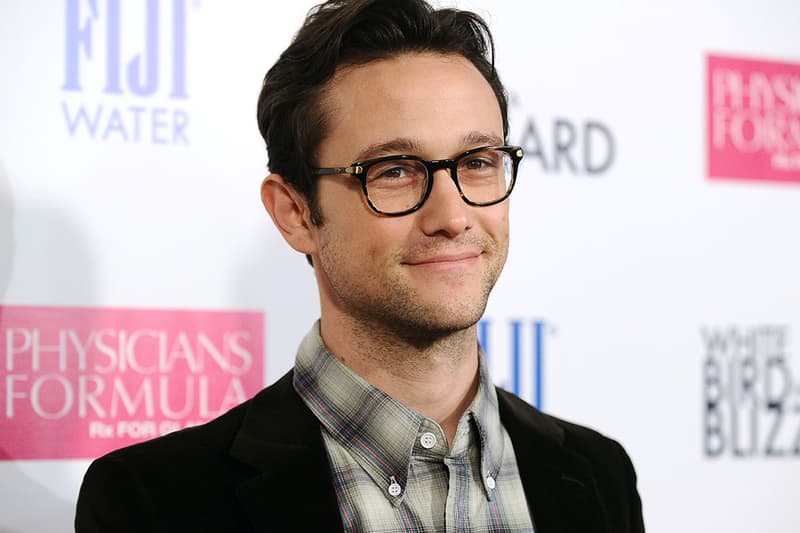 Joseph Gordon-Levitt has been cast to play Uber's first CEO and co-founder, Travis Kalanick, in the new anthology series, Super Pumped.
While he was at Uber, Kalanick was known to be "hyper-brilliant and a controversial CEO." Super Pumped is based on Mike Isaac's novel, Super Pumped: The Battle for Uber and is expected to explore the events that led up to the Kalanicks exit from the ride-sharing company. According to Variety, the series dives deep into "a story that rocked the business world to its core and changed culture."
Amy Israel, executive VP of scripted programming at Showtime revealed, "Joseph Gordon-Levitt is a remarkably intelligent and charismatic actor, embodying charm with an unpredictable edge. We are beyond excited to see what he will bring to the role of Travis Kalanick, the hyper-brilliant and controversial CEO whose ambition and reckless drive threatened the very enterprise he was determined to build."
There is currently no further information regarding when the series will be released.
In other entertainment news, F9 pulled in over $160 million USD at the international box office this past weekend.