Robert Pattinson Inks First-Look Production Deal With Warner Bros.
Following his work on the two Warner Bros. films 'TENET' and 'The Batman.'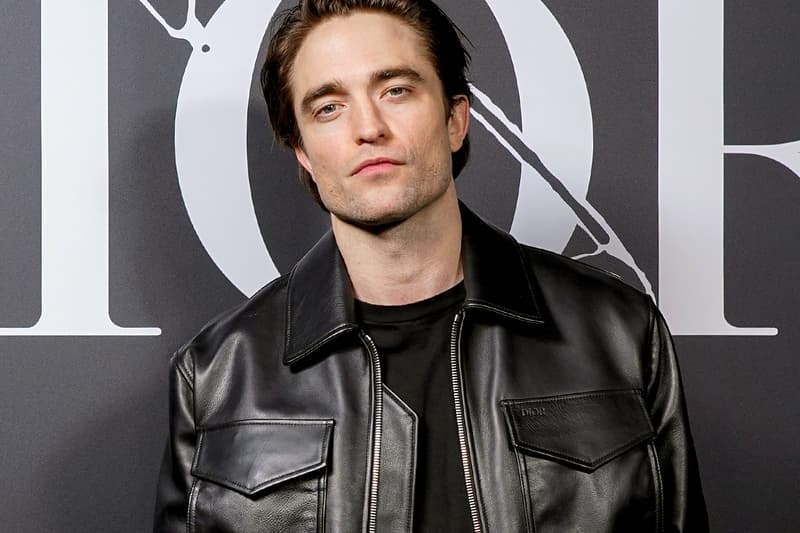 The Batman star Robert Pattinson has officially signed a first-look production deal with Warner Bros..
According to reports, the partnership will automatically give Warner Bros. the "first chance" at the projects Pattinson will be involved in as a producer, meaning that the 35-year-old could possibly be looking into more behind-the-scenes film work. The deal will include theatrical, subscription video-on-demand and television releases, offering Pattinson the chance to do something with HBO Max.
"Warner Bros Pictures and HBO have always been synonymous with groundbreaking filmmaking," Pattinson said in a statement. "I'm thrilled to be working with them to discover the most exciting new voices in film and television and help bring their visions to life. I've loved working with the studio over the years and have so much respect for their dedication, their willingness to take chances and their desire to push the envelope creatively."
"We have been incredibly impressed with Rob's eye for identifying dynamic new filmmakers," Courtenay Valenti, President, Production and Development for Warner Bros. Pictures and Richard Brener, President & Chief Creative Officer of New Line Cinema, added. "Additionally, he is continually nurturing exciting story ideas into compelling screenplays. We are so excited that Warner Bros. and New Line will be his home and that we get to benefit from his creative, commercial passions."
Pattinson recently worked on two Warner Bros. titles: Christopher Nolan's TENET alongside John David Washington and the forthcoming Matt Reeves film The Batman, which is set to premiere on March 4, 2022.
Elsewhere in entertainment, Timothée Chalamet is set to portray Willy Wonka in the upcoming Warner Bros. film.