'F9' Pulls in Over $160 Million USD at International Box Office
The entire franchise has now brought in more than $6 billion USD worldwide.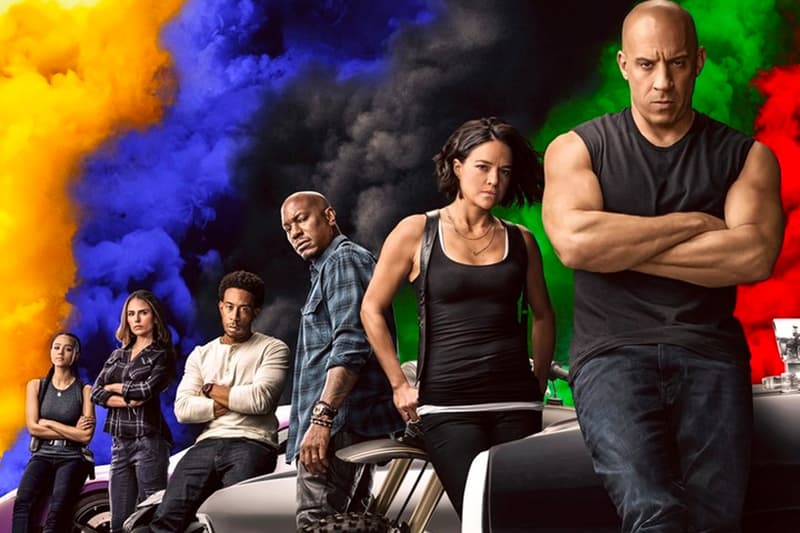 The ninth installment of the Fast and Furious franchise, F9, has pulled in $162.4 million USD at the international box office this weekend. The major blockbuster made its debut across eight foreign markets including the Middle East, Korea, Hong Kong and China. The latter alone contributed $135.6 million USD on opening weekend.
Post-pandemic, F9 has easily bested the international debut of Godzilla vs. Kong which raked in $121 million USD in its first few days. F9 has the record for the second-largest international opening for Universal, as well as the Fast and Furious franchise behind its eight film. Its highly successful weekend also marks an all-time high in China as the first Hollywood film to open with more than $100 million USD since Avengers: Endgame came out in 2019.
Currently, F9 is getting a staggered rollout across the U.S. before the official American premiere on June 25. The film also comes out in Australia on June 17, Latin America on June 25 and many other European countries in July.
The Fast and Furious franchise has brought in more than $6 billion USD worldwide in total.
In other entertainment news, Dave Bautista confirmed he will be retiring Drax the Destroyer after Guardians of the Galaxy: Vol. 3.